CEV Presidental Election
Aleksandar Boričić elected for 2nd term
First assuming the leadership of the CEV back in 2015, Mr Boričić and his team re-shaped the organisation and its perception.  The incumbent CEV President received 36 votes, with Hanno Pevkur of Estonia, supported by 19 National Federations.
Go to: CEV Presidents Page
---
The General Assembly of all affiliated National Federations constitutes the supreme authority of the European Volleyball Confederation.  Chair of the General Assembly is the CEV President.
Any decisions shall be binding and enforceable for both the CEV and all affiliated National Federations.
An ordinary General Assembly is held every year.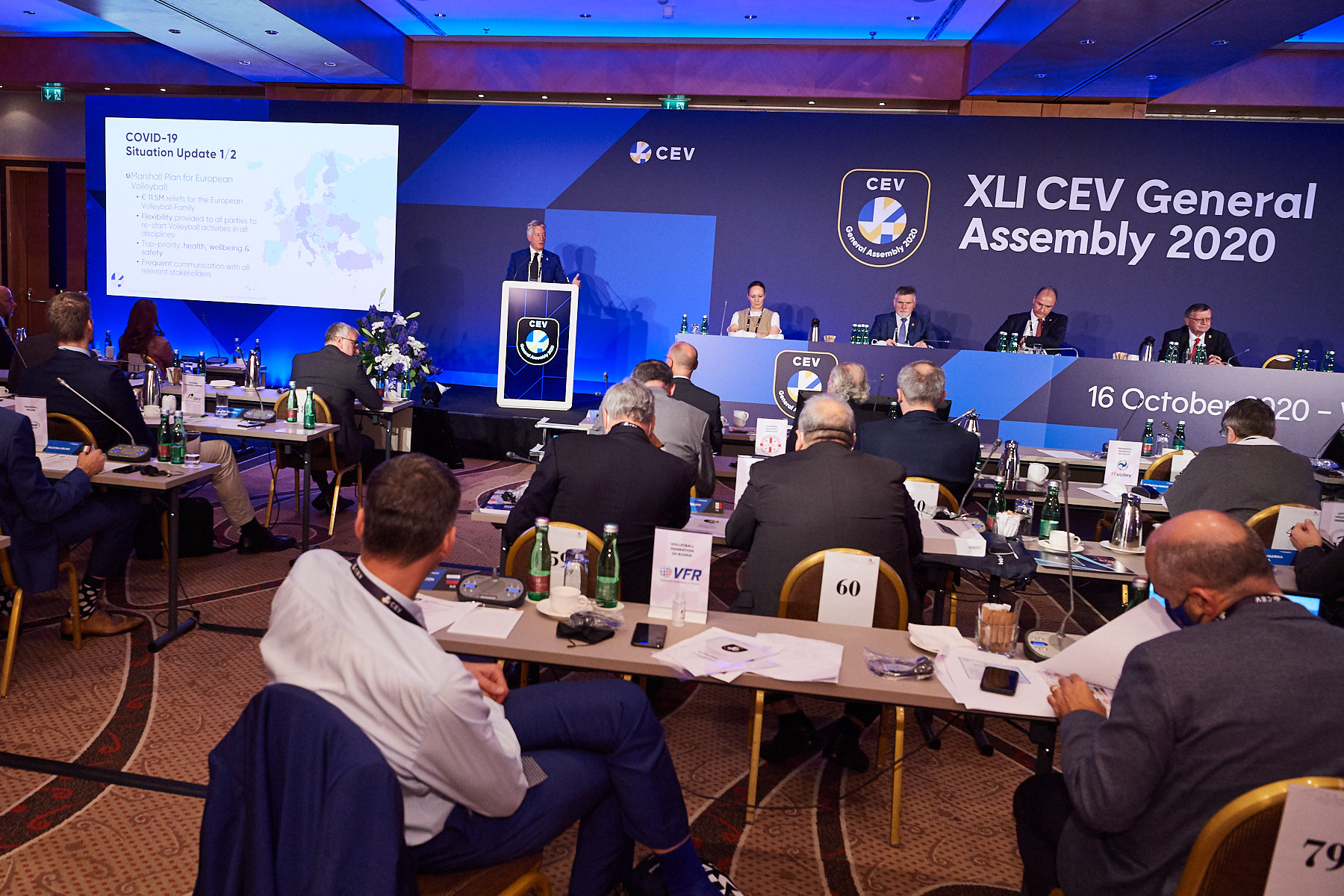 Vienna (AUT)
Matters within the remit of the General Assembly include:
Modification of the Statutes and Legal Chamber Regulations

Election of a candidate for the position in the CEV Board of Administration, FIVB Board of Administration including the Gender in Minority, Legal Chamber and Internal Auditors

Change of the registered office of the CEV,

Removal of a member of the Board of Administration, Legal Chamber and Internal Auditors

Approval of the budget and annual accounts

Awarding the titles of Honorary President, Honorary Vice-President or Honorary member to persons having held the respective posts and to anyone who has been of outstanding service to the CEV, at the proposal of the Board of Administration

Dissolution of the CEV

Expulsion of a member
An Extraordinary General Assembly may be staged upon decision of the CEV Board of Administration or upon request of at least one third of the National Federations affiliated to CEV.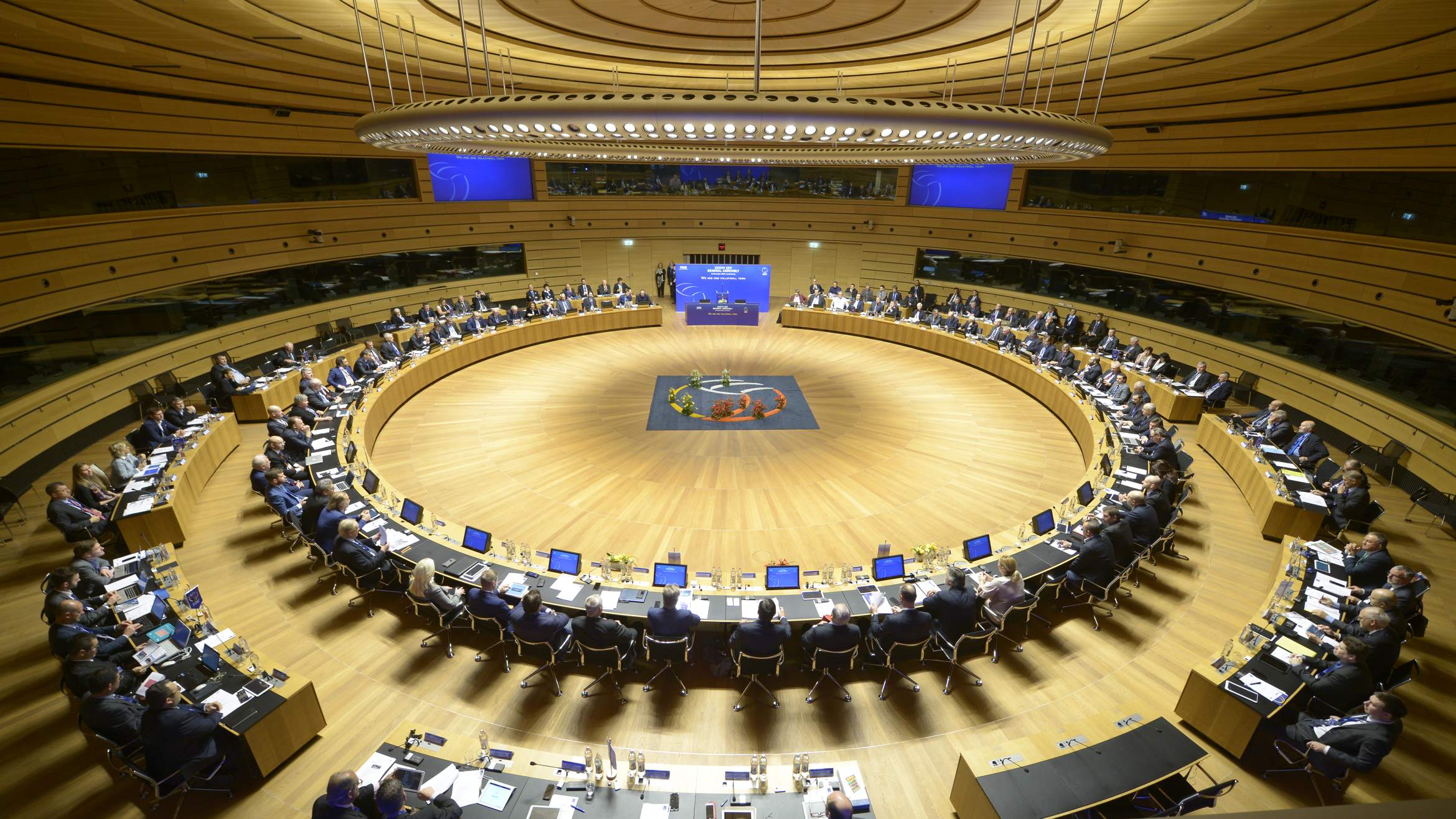 Luxembourg (LUX)