The European Volleyball Confederation (CEV) is the FIVB supporting institution responsible for governing 56 National Federations throughout Europe and is recognised as such by the Fédération Internationale de Volleyball (FIVB).
The CEV has the authority and responsibility for organizing all European competitions in Volleyball, Beach Volleyball and Snow Volleyball.
The CEV headquarters are located in Luxembourg City (Grand Duchy of Luxembourg).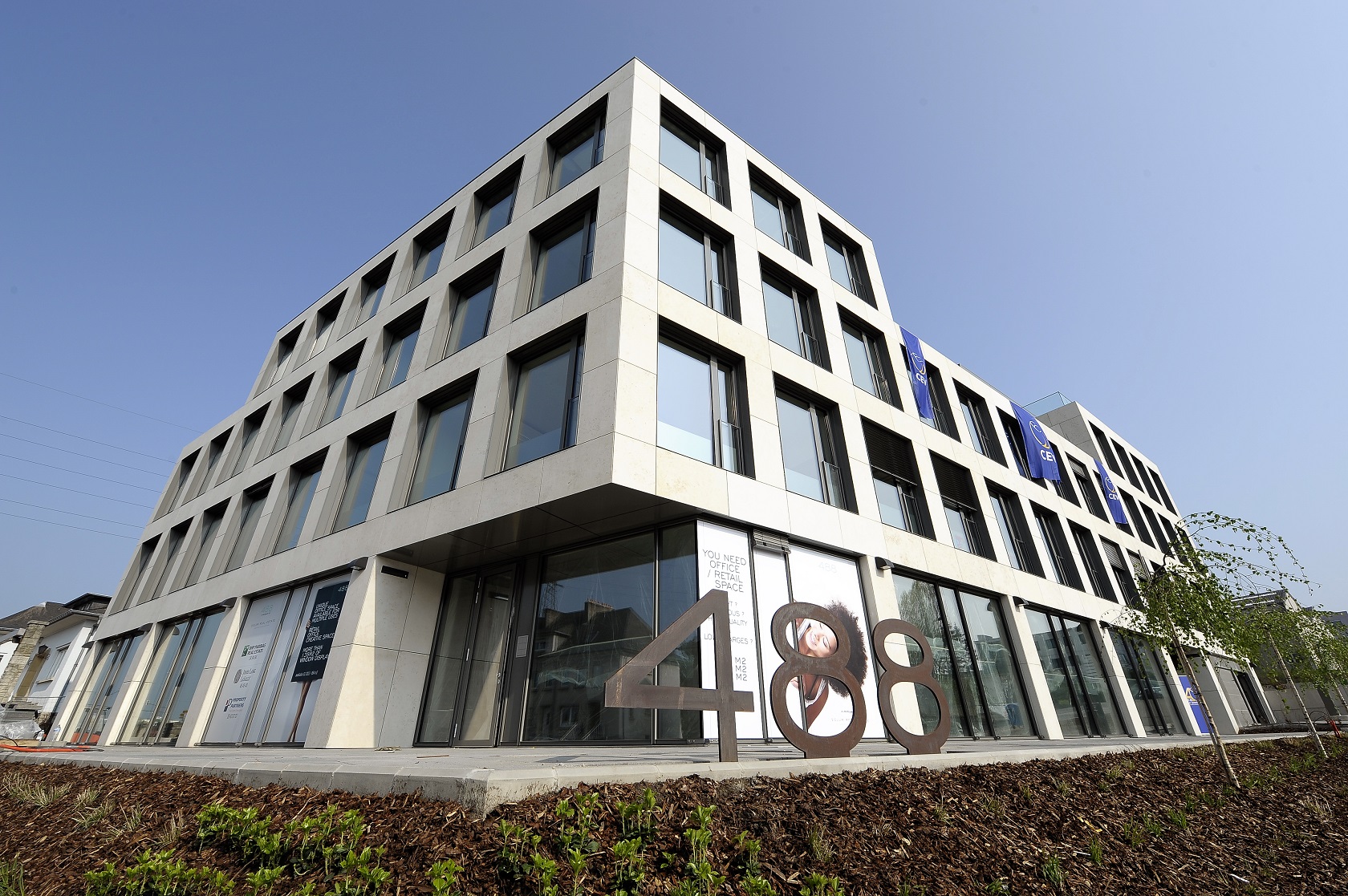 The CEV shall pursue, in the geographical area that is placed under its authority, the aims of the FIVB to encourage the development and growth of Volleyball, Beach Volleyball and Snow Volleyball in all its forms as set out in the FIVB Constitution, with particular emphasis on:
Promoting the expansion and popularity of Volleyball, Beach Volleyball and Snow Volleyball in all their forms

Coordinating the activity of the National Federations, to promote their mutual cooperation and understanding and settling any disputes

Fostering the development of friendly relations between the National Federations and all officials, trainers, referees and players

Ensuring adherence to the FIVB Constitution, Code of Conduct, Regulations, Official Rules and any other FIVB decision
"The CEV works closely with all relevant stakeholders of the Volleyball family, such as National Federations and Zonal Associations, national leagues, clubs, promoters as well as sponsors and partners, in order to grow the game from the grassroots up to the elite level. This portrays the quintessence of a successful Volleyball team – where players support each other and stick together knowing that they can achieve success only as long as they work and act as one."
Aleksandar Boričić
CEV President
Volleyball teams from Europe are currently the major force to reckon with in international competitions. Poland are two-time world champions in men's Volleyball, while Italy won silver at the Rio 2016 Olympics and Russia claimed gold from the first edition of the FIVB Volleyball Nations League. Serbia and Italy delivered an all-European final at the last edition of the women's World Championship, where Serbia claimed a historic title. 
Europeans have broken the traditional USA and Brazilian supremacy in Beach Volleyball, with Germany's Laura Ludwig/Kira Walkenhorst being the reigning Olympic and world champions, while Italy's Daniele Lupo/Paolo Nicolai won silver at Rio 2016.
The European Confederation have been world leaders in profiling the new winter sport sensation of Snow Volleyball, running a European Tour since 2016, while the sport has been played across the continent since 2008.  The inaugural Snow Volleyball European Championships in 2018 led to 17 National Championships being organised to qualify teams.