Coaches Convention 2021
We have successfully hosted the second edition of the CEV Coaches Convention in beautiful Kranjska Gora, Slovenia from

24 September - 26 September, 2021

!

Teachers and coaches from all over Europe involved in the CEV School Project and similar initiatives in the grassroots level of Volleyball joined together to learn and grow in their coaching careers. As a new addition, we also opened the event registration to our other Confederations: AVC (Asian Volleyball Confederation), CAVB (African Volleyball Confederation), CSV (South American Volleyball Confederation), and NORCECA (North, Central America and Caribbean Volleyball Confederation). 

We look forward to hosting more conventions, connecting grassroots level teachers and coaches from all continents!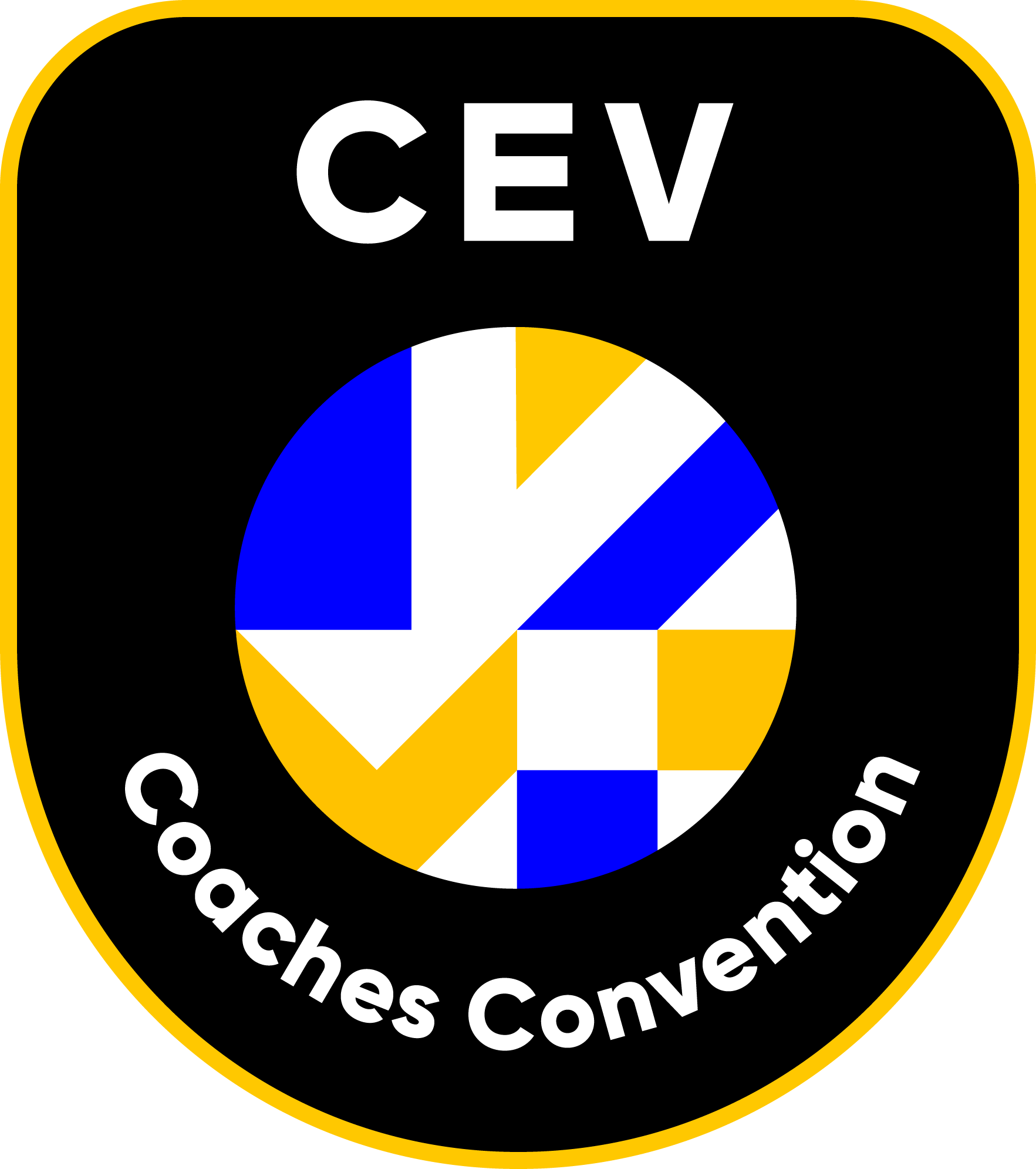 #GROWthegame
What is the Coaches Convention?
The CEV and the Volleyball Federation of Slovenia (OZS) have hosted two historic Coaches Conventions targeting coaches and physical education teachers from across Europe, and other confederations included in 2021.  In the end 165 attendees from 60 countries attended the three day event held from 24-26 September 2021. After much success, this initiative will continue as an annual event in the years to come.
Top Education
The main theme of the event consisted of discussing and sharing ideas on how to best develop and grow Volleyball in Europe with the younger generations. The programme featured theoretical and practical parts, with renowned coaches who have spent the majority of their careers working with young Volleyball talents helping with the delivery...
Building a Network
NFs already implementing the CEV School Project along with any NFs that will soon join the initiative, had the chance to select coaches and teachers that were working on the implementation of the project in their countries to attend the convention and share knowledge with other like minded people, as well as many world leaders in this area.
We are pleased to release the official CEV Coaches Convention 2022 Application File to select the next Co-Organiser for this annual event, aimed at expanding the grassroots level of Volleyball under the CEV School Project.
All 56 National Federations are eligible to apply by submitting the application file to development@cev.eu by the deadline 31st January 2022.
Videos and content from the 2021 edition
Videos and content from the 2019 edition
Disclaimer
Photos featured on the CEV Photo Galleries are downloadable copyright free for media purposes only and only if CEV is credited as the source material. They are protected by copyright for all other commercial purposes. Those wishing to use CEV Photo Gallery photos for other commercial purposes should contact press@cev.eu