CEV
Think Pink Europe announced as CEV's charity partner at XLII General Assembly
In an effort to raise awareness and to expand its corporate social responsibility activities, the CEV announced earlier today its partnership with Think Pink Europe – an organisation whose primary goal is to promote the fight against breast cancer, which remains a matter of primary concern in Europe.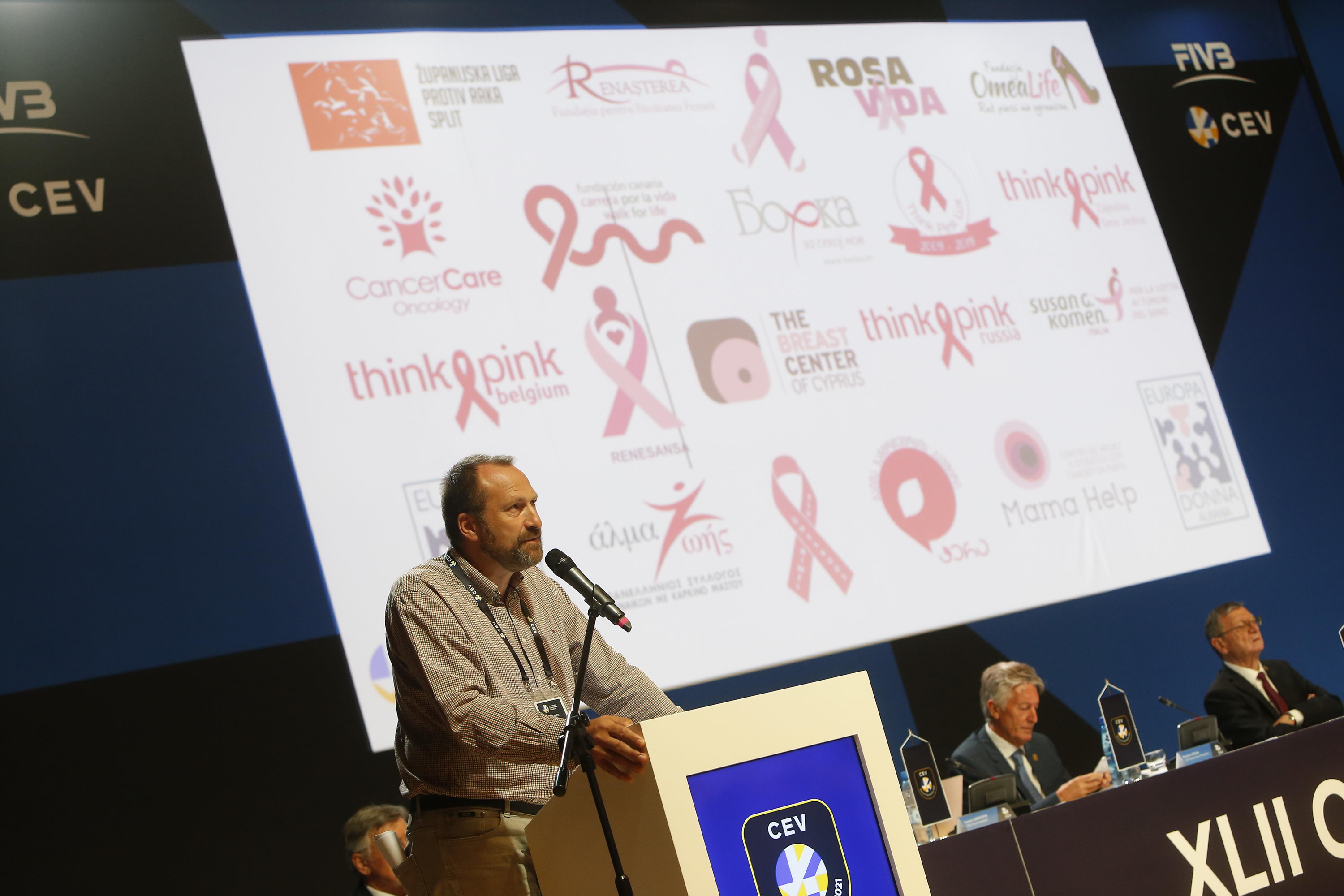 Jürgen Vanpraet, Managing Director, introducing the work and mission of Think Pink Europe to the XLII CEV General Assembly
With over half a million women diagnosed with the disease every year and more than 100,000 people passing away annually, this is a major challenge that our society has to deal with – even in times of coronavirus pandemic.
"The majority of our licensed Volleyball players in Europe are females – which makes Volleyball the team sport with the largest women's participation in Europe. Unfortunately, each one of us may know someone who is or has been fighting with breast cancer. Therefore, the subject is very close to our heart as well as to our clubs and players. The impact on society is so big that we feel the need to take our responsibility and help respond to this major challenge."
Aleksandar Boričić
CEV President
By utilising social media channels in conjunction with events like the Race for the Cure organised all over Europe and by delivering specific 'Think Pink games', CEV and Think Pink Europe want to work closely together to promote an early detection of the disease that can help save many lives.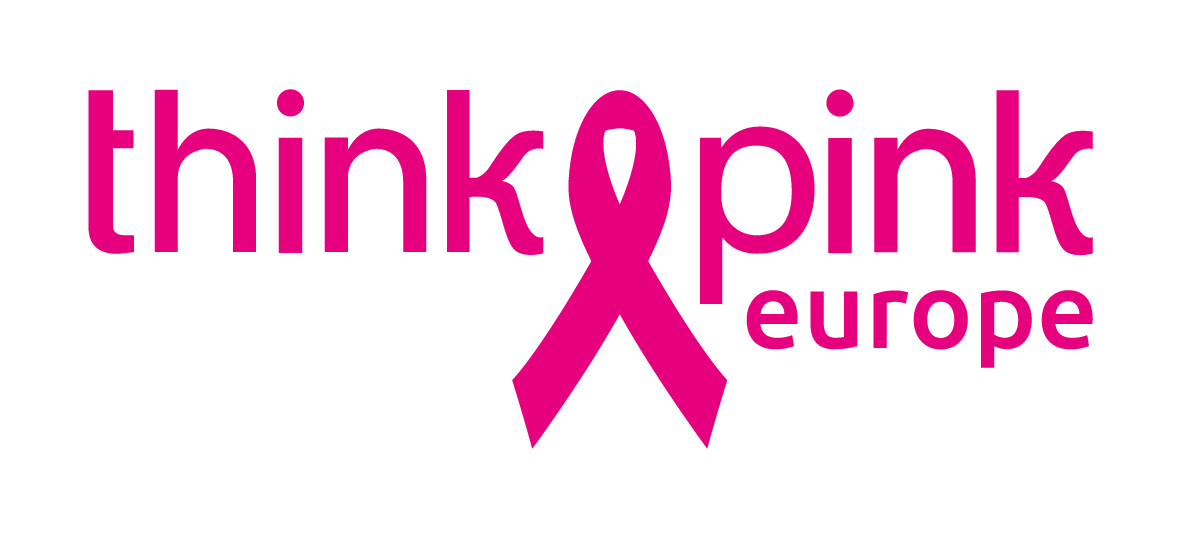 "The collaboration with a sport like Volleyball is not only interesting for the large community it reaches out to, but also for the impact and importance that sport has as a preventative measure. It reduces your chances of getting breast cancer."
Jürgen Vanpraet
Managing Director - Think Pink Europe