We are currently looking to recruit a Beach Volleyball Project Coordinator. 
If you are interested in this position, check and download the full job advert available here below.
CEV is a non-profit organisation recognised as the ultimate authority for Volleyball in Europe by the Fédération Internationale de Volleyball (FIVB).  We are proud of the work that we do in close cooperation with all 56 member federations, partners and our various stakeholders all across Europe.
Our mission is to develop and promote the game of Volleyball in Europe, uniting the Volleyball family, which counts more than 6 million players and countless more fans from around the world. 
As well as organising international competitions in Volleyball, Beach Volleyball and Snow Volleyball, we are focused on increasing promotion and the development activities that we run for the wider benefit of the Volleyball community and the players of the future.
We have a wide range of professional profiles in our team, and our office staff are one of our most valuable assets.  All roles at CEV work directly with our stakeholders, such as member associations, clubs and various partners. We see creating, developing and strengthening relationships as vital for the growth of European Volleyball, and that starts inside the Office.
We want people who are going to approach their work with enthusiasm, come up with great ideas and be passionate about what they do.  We need people who are looking to be impactful and make a difference in the ever changing sports landscape.  Employees are expected to take ownership of their work whilst being creative and proactive.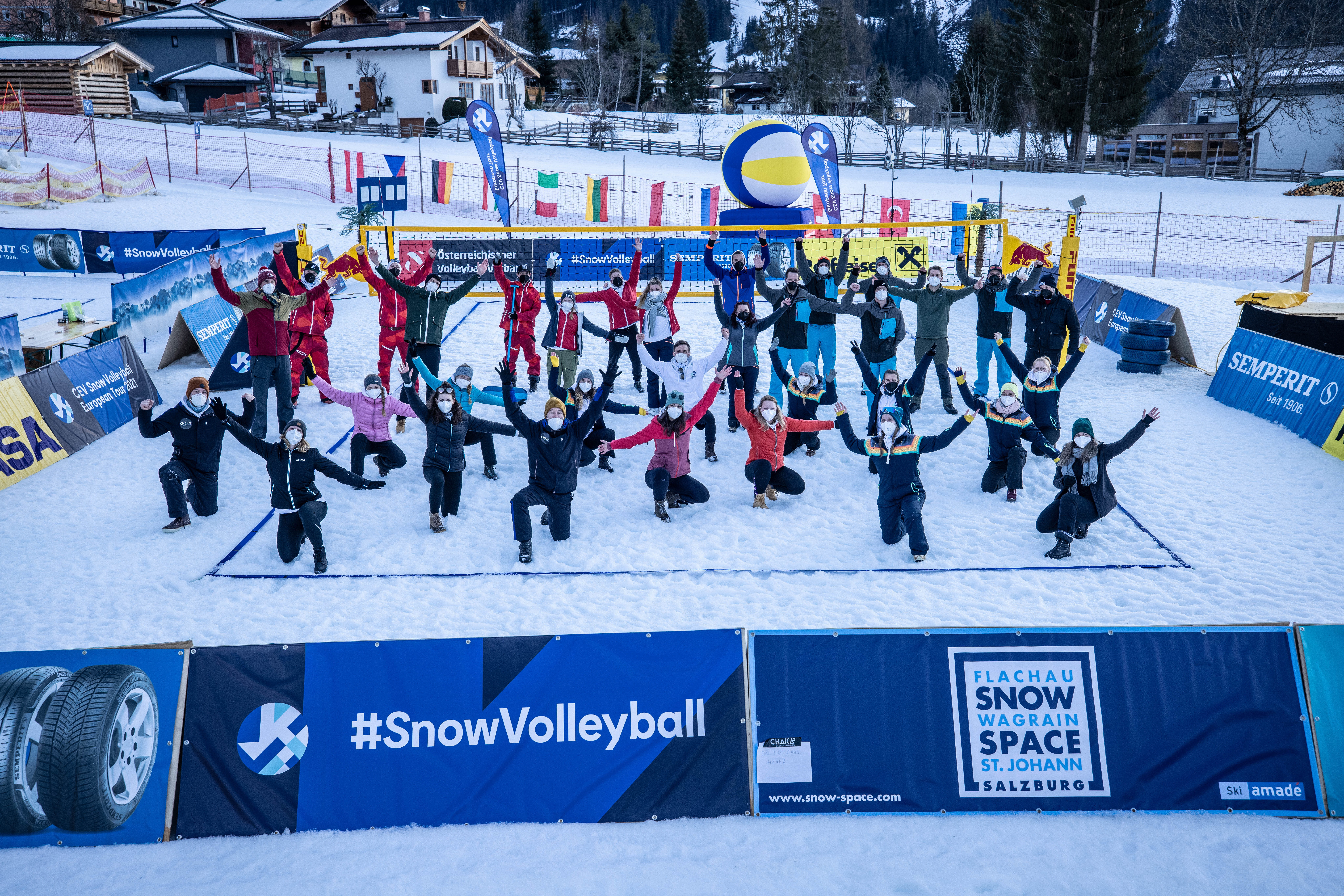 Presenting the Snow Tour event delivery team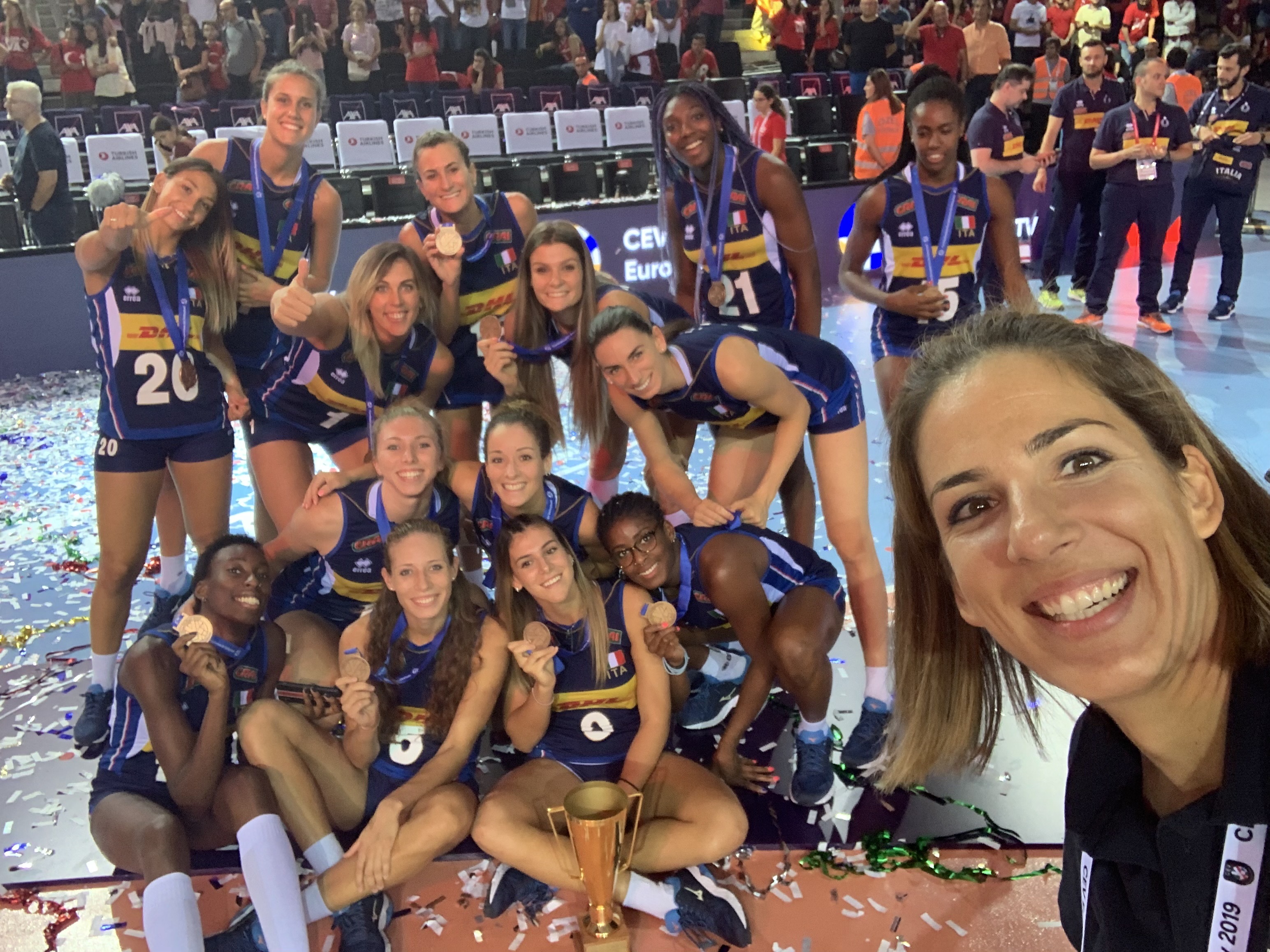 On court with the Champions after the cameras stop rolling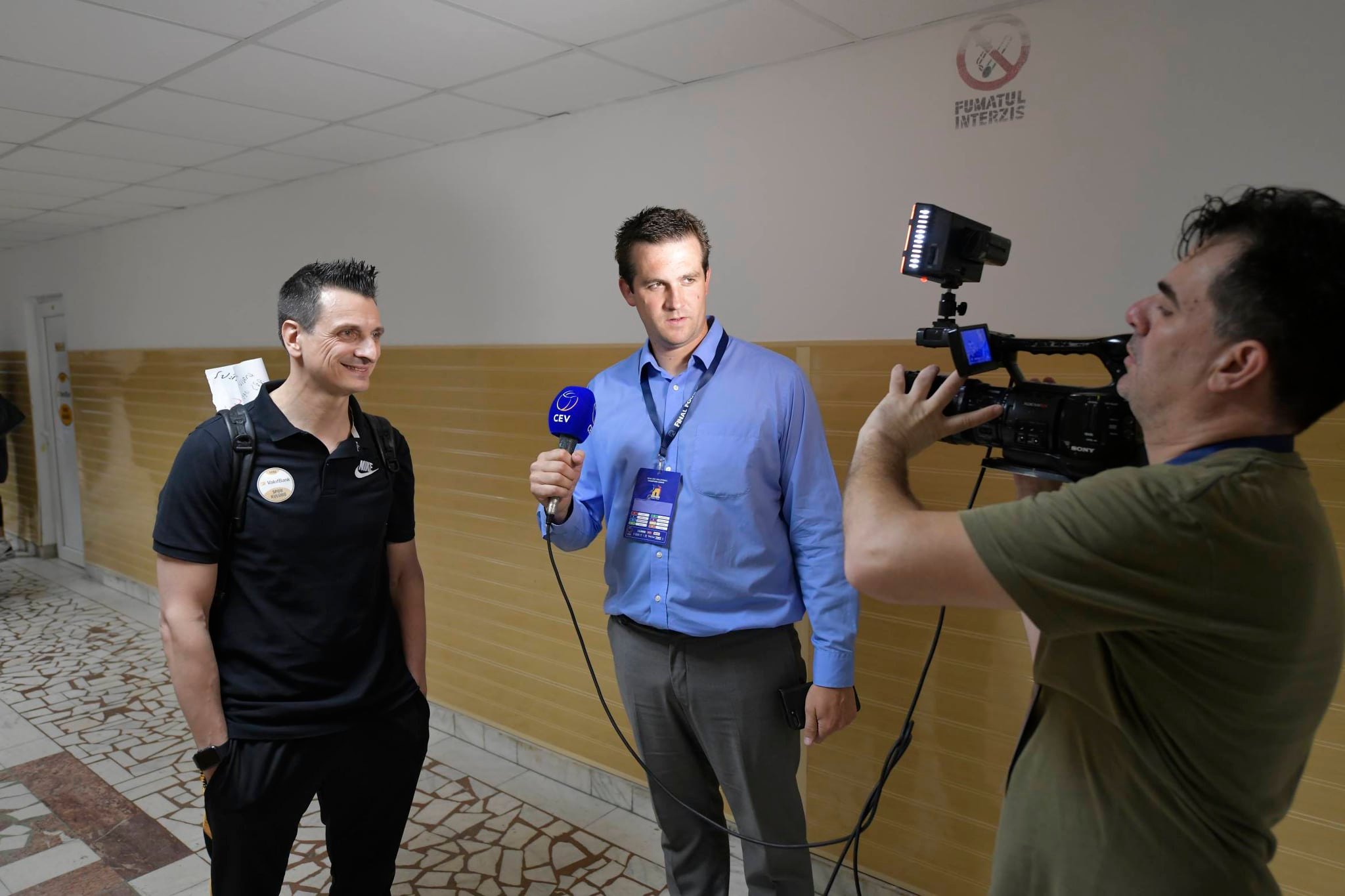 Pre-match interviews with the Coach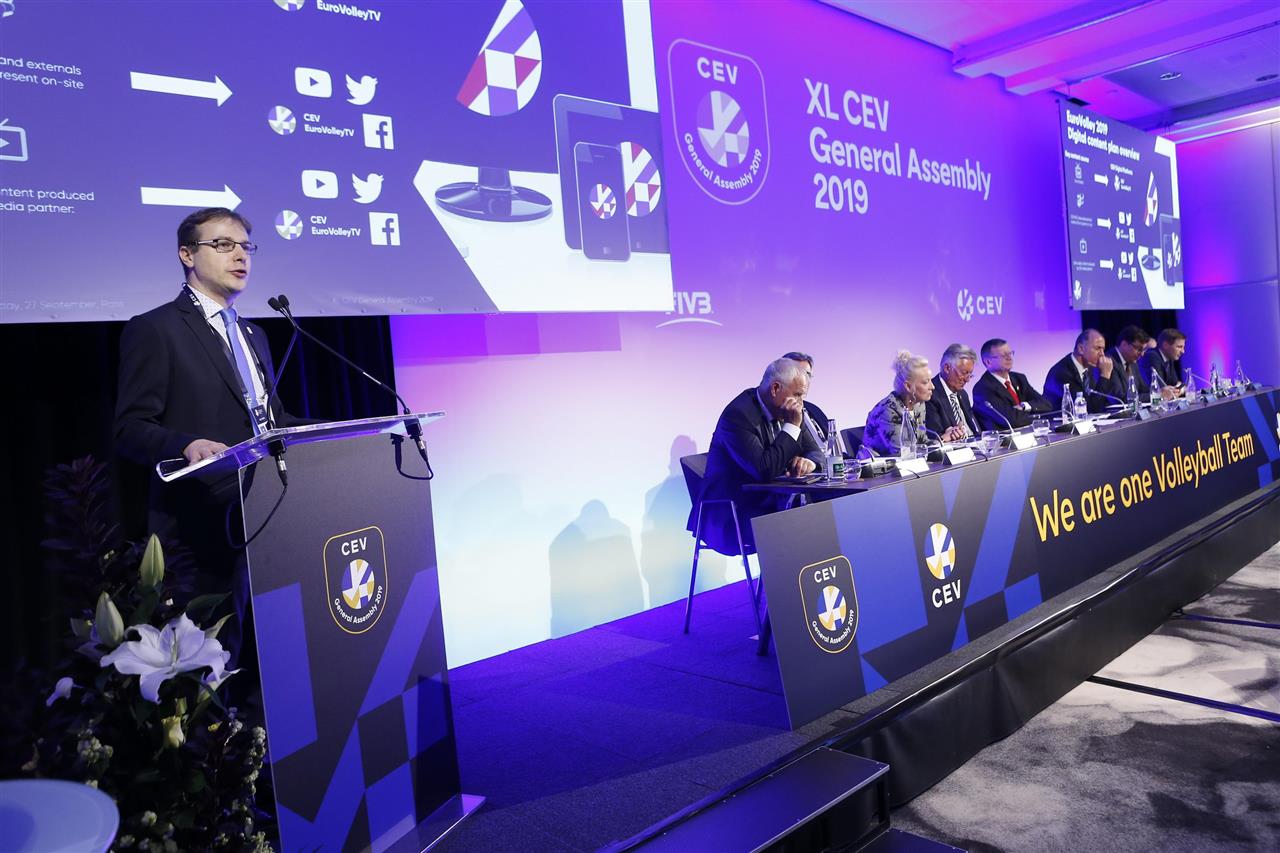 Presenting at the CEV Congress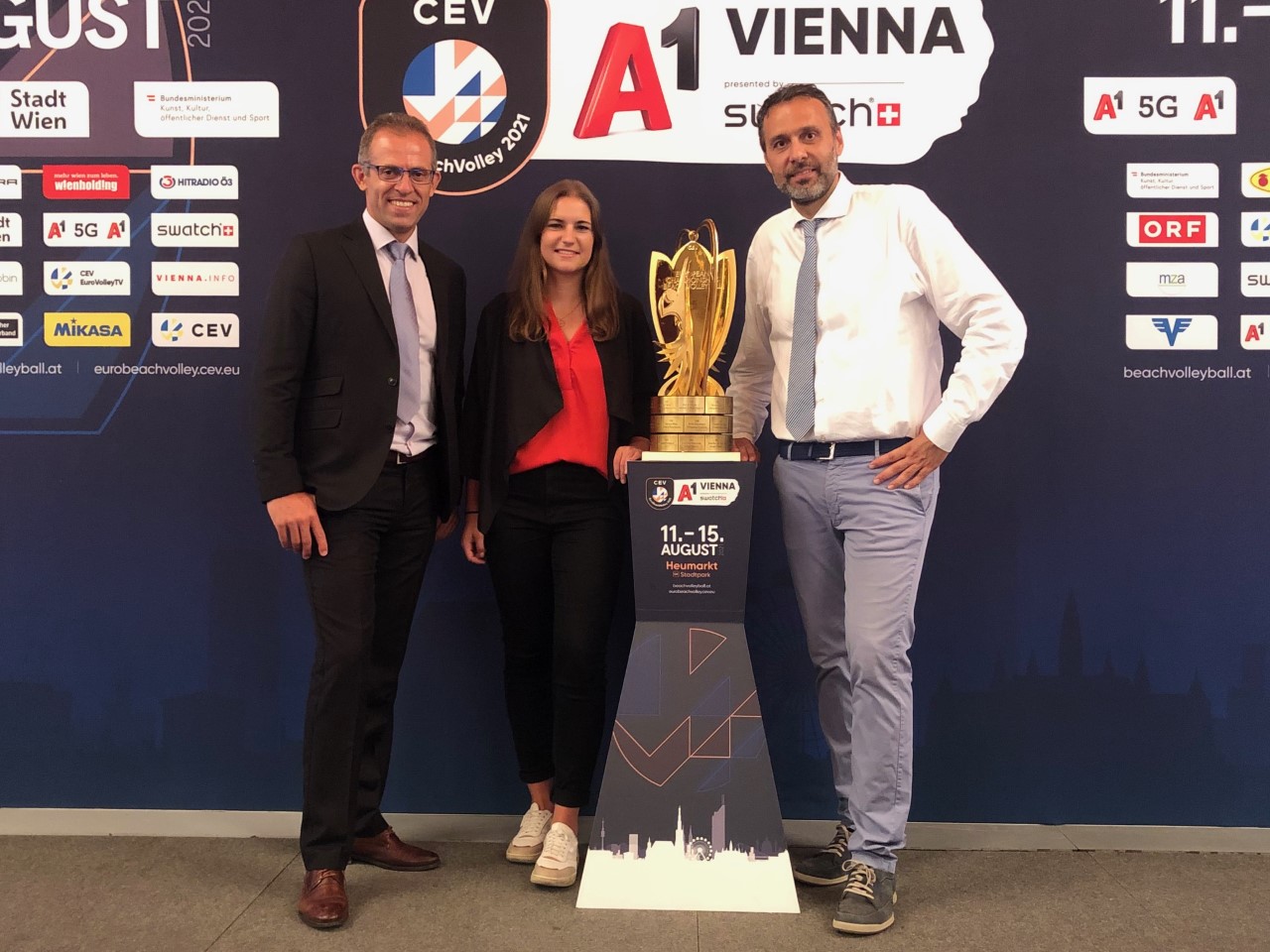 Posing with the EuroBeachVolley trophy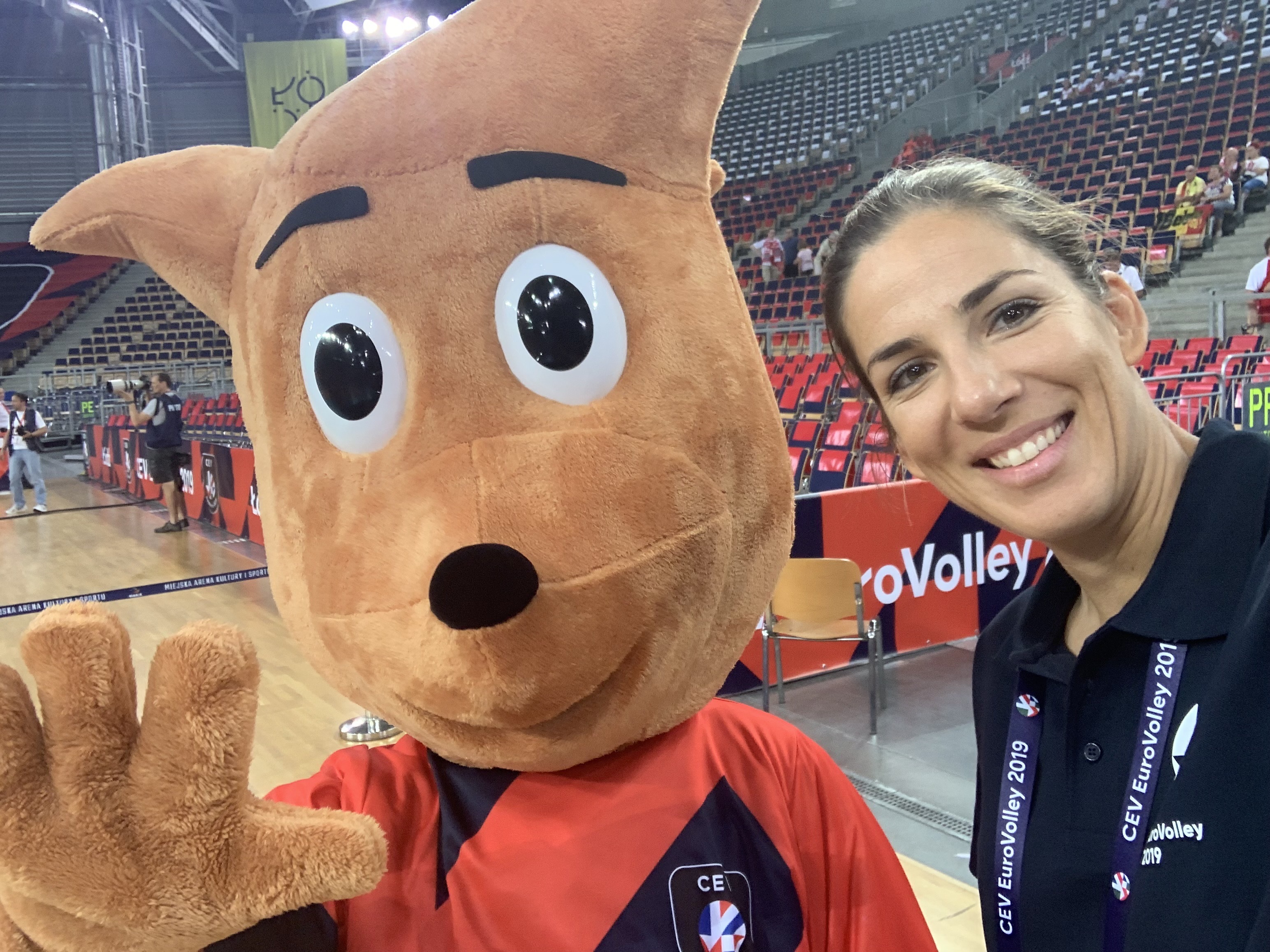 Grabbing a selfie with Ace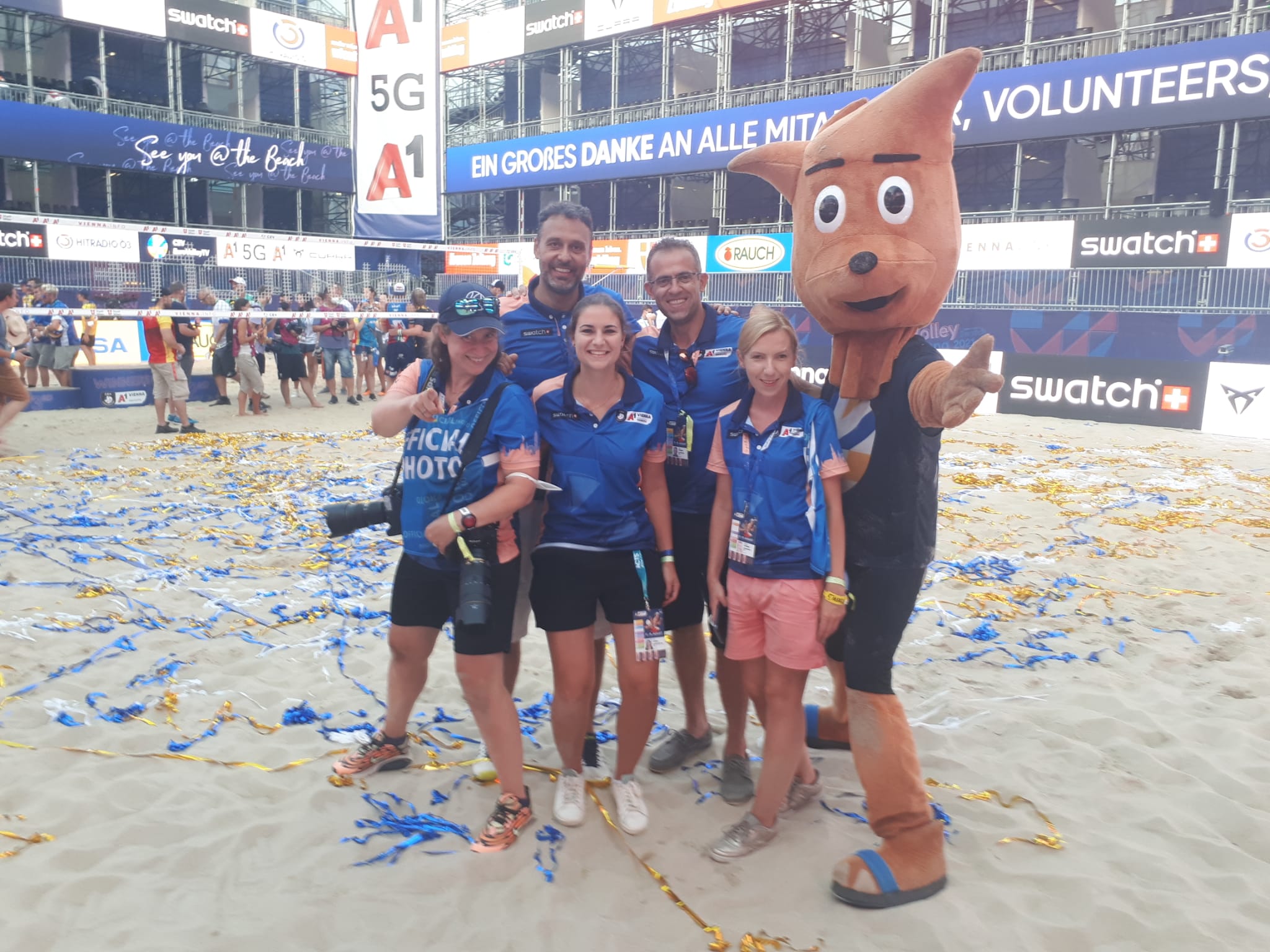 Celebrating at the end of an event - with Ace!
Life at CEV is about people from different cultures achieving together, just like a Volleyball team!  We work in a dynamic, open and challenging environment within the sports industry at an international level every day.  We are forward thinking with open communication across all levels of the business.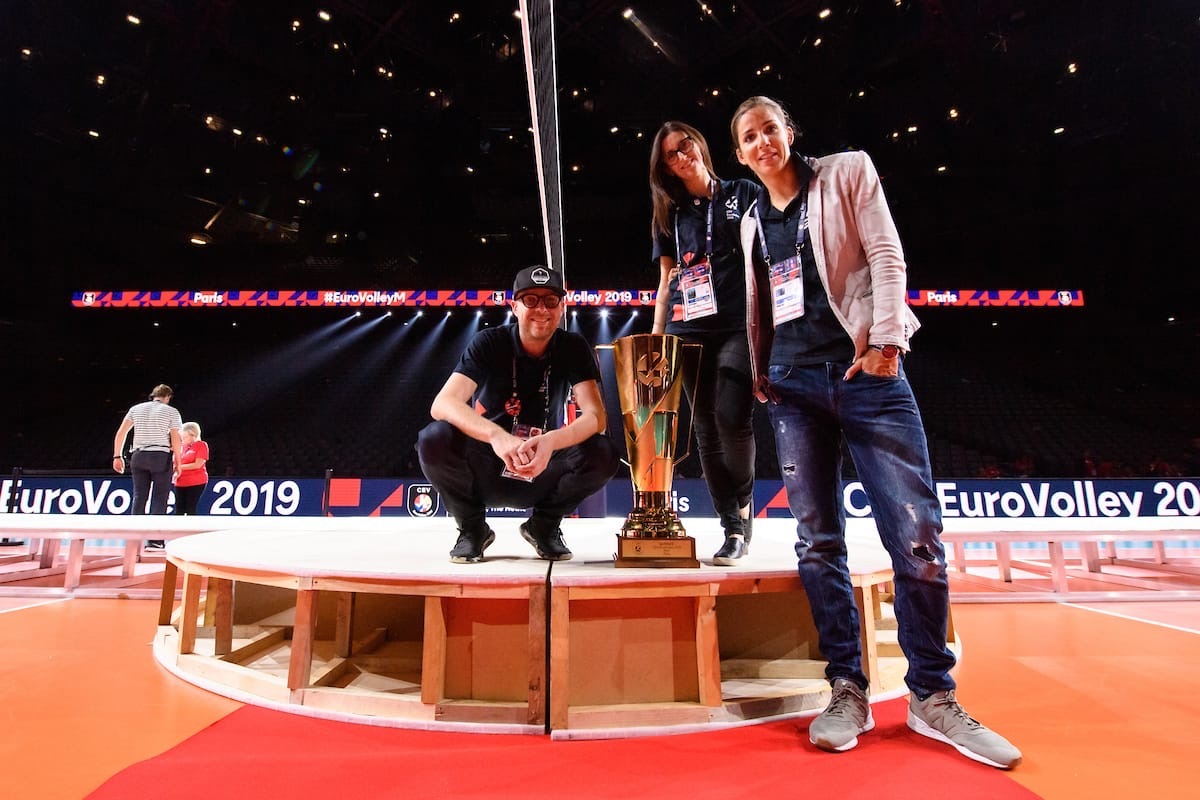 The Event Department during an Awarding Ceremony rehearsal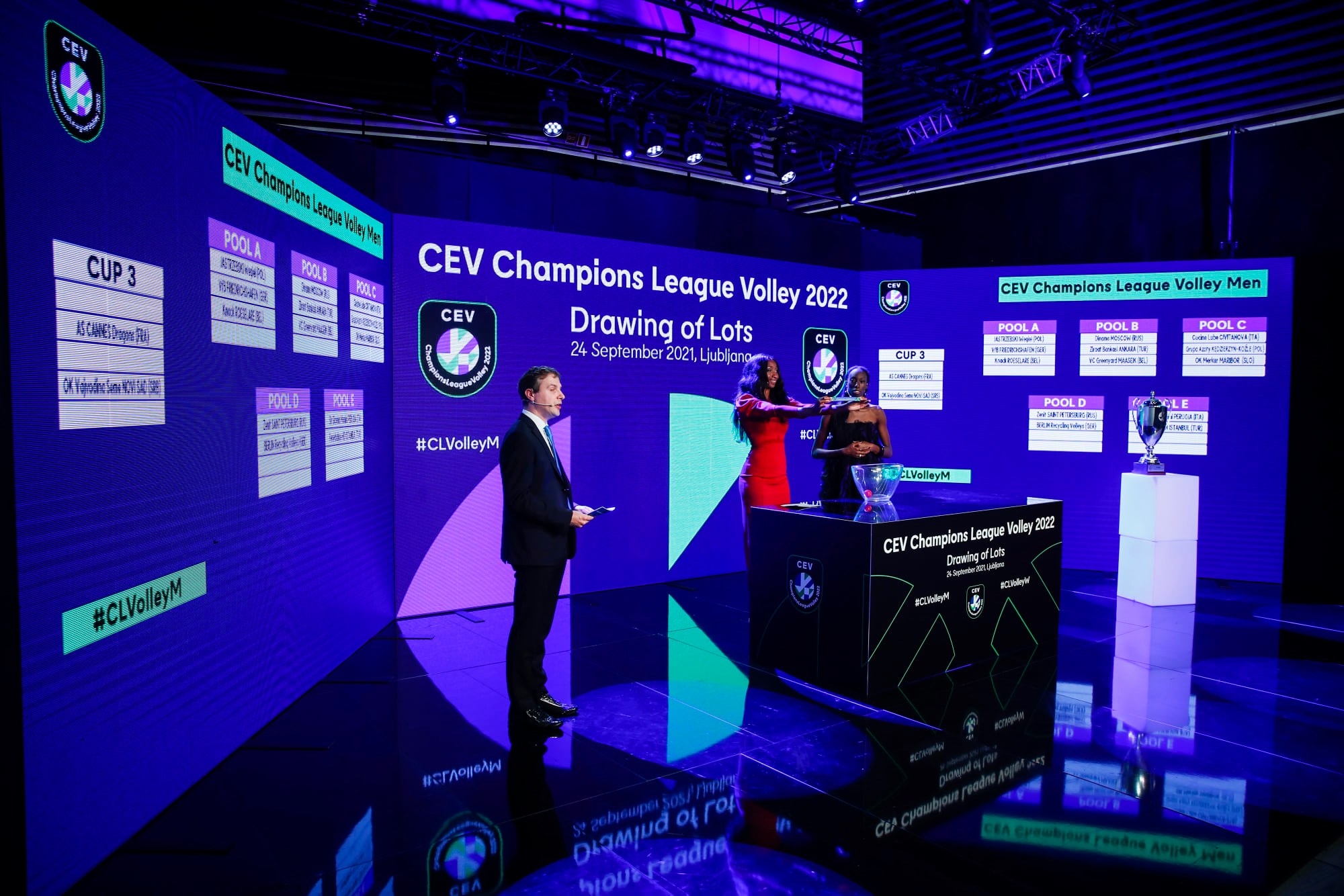 DOL Ljubljana 2021 overview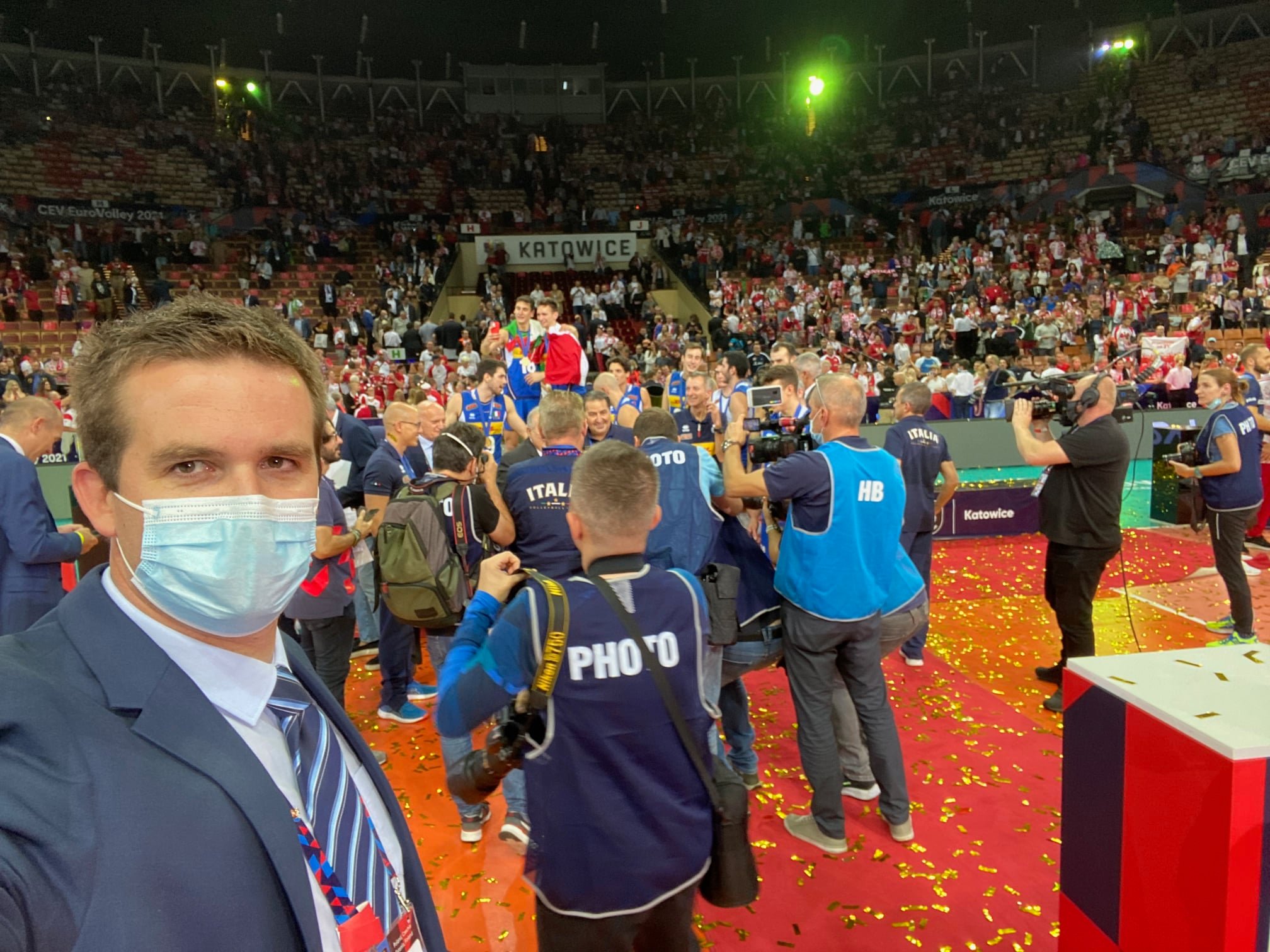 On court after the tropey has been presented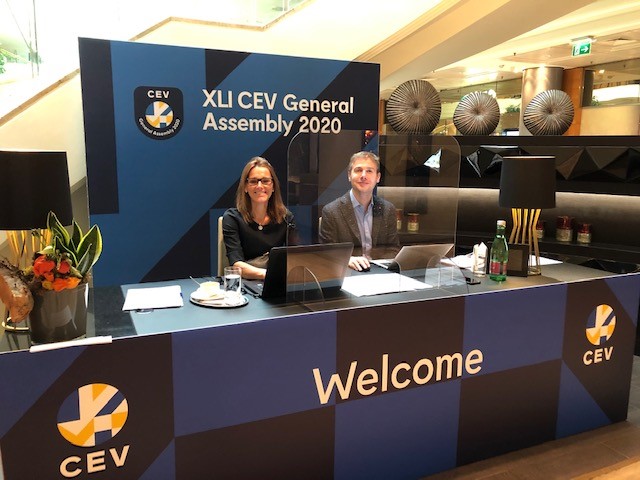 At the General Assembly Welcome Desk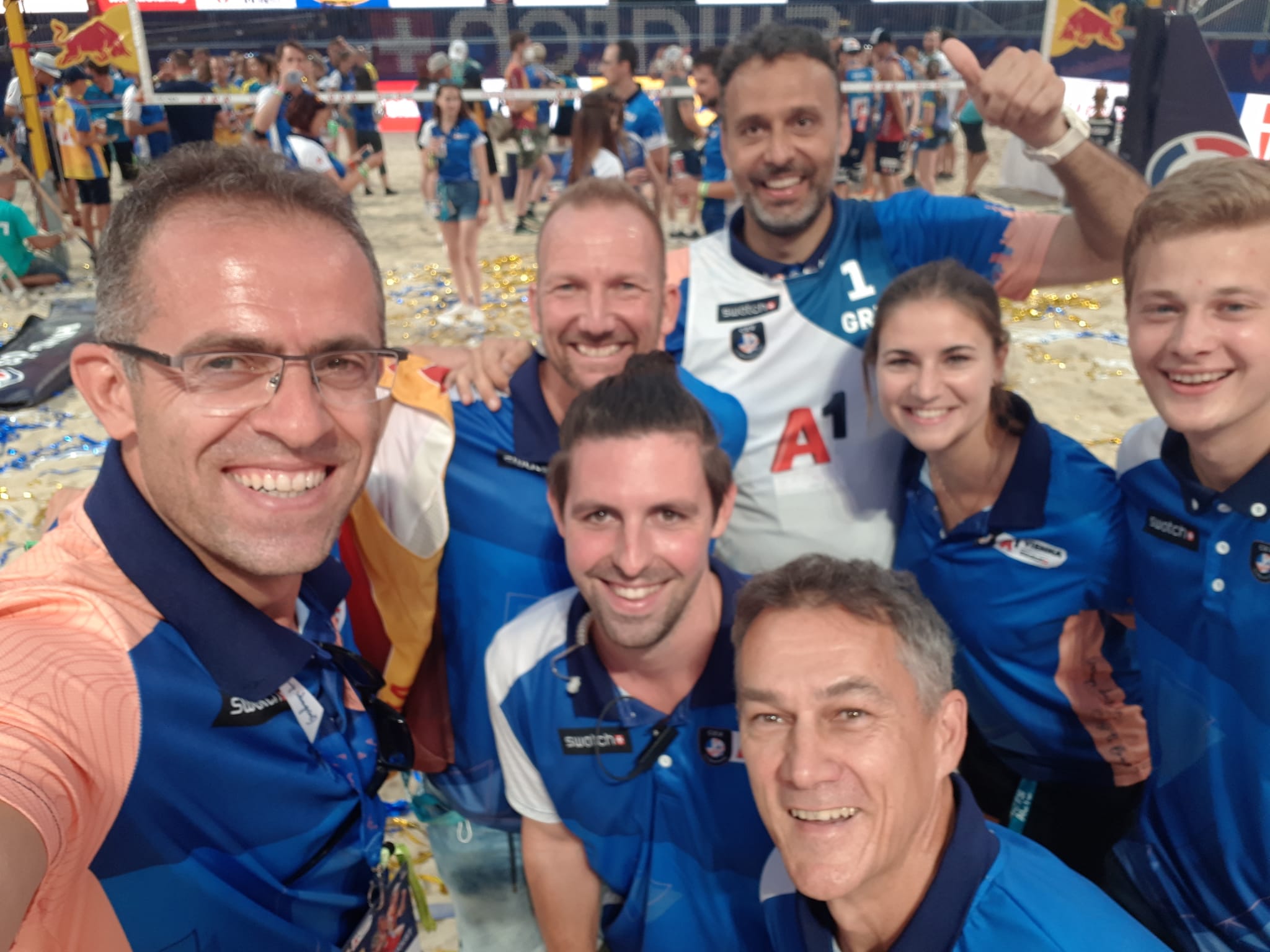 The Event team at the end of a EuroBeachVolley event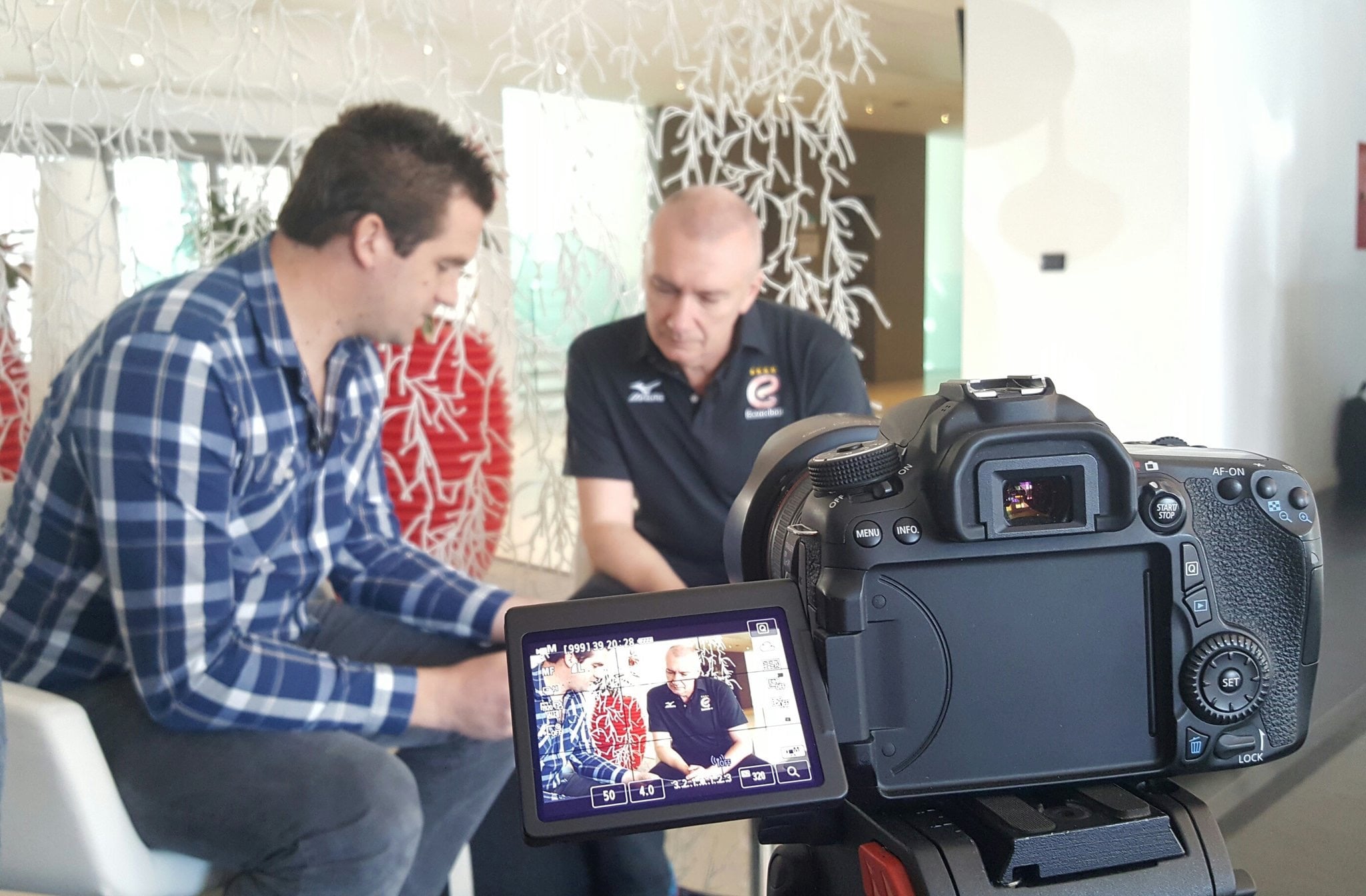 Preparing for an interview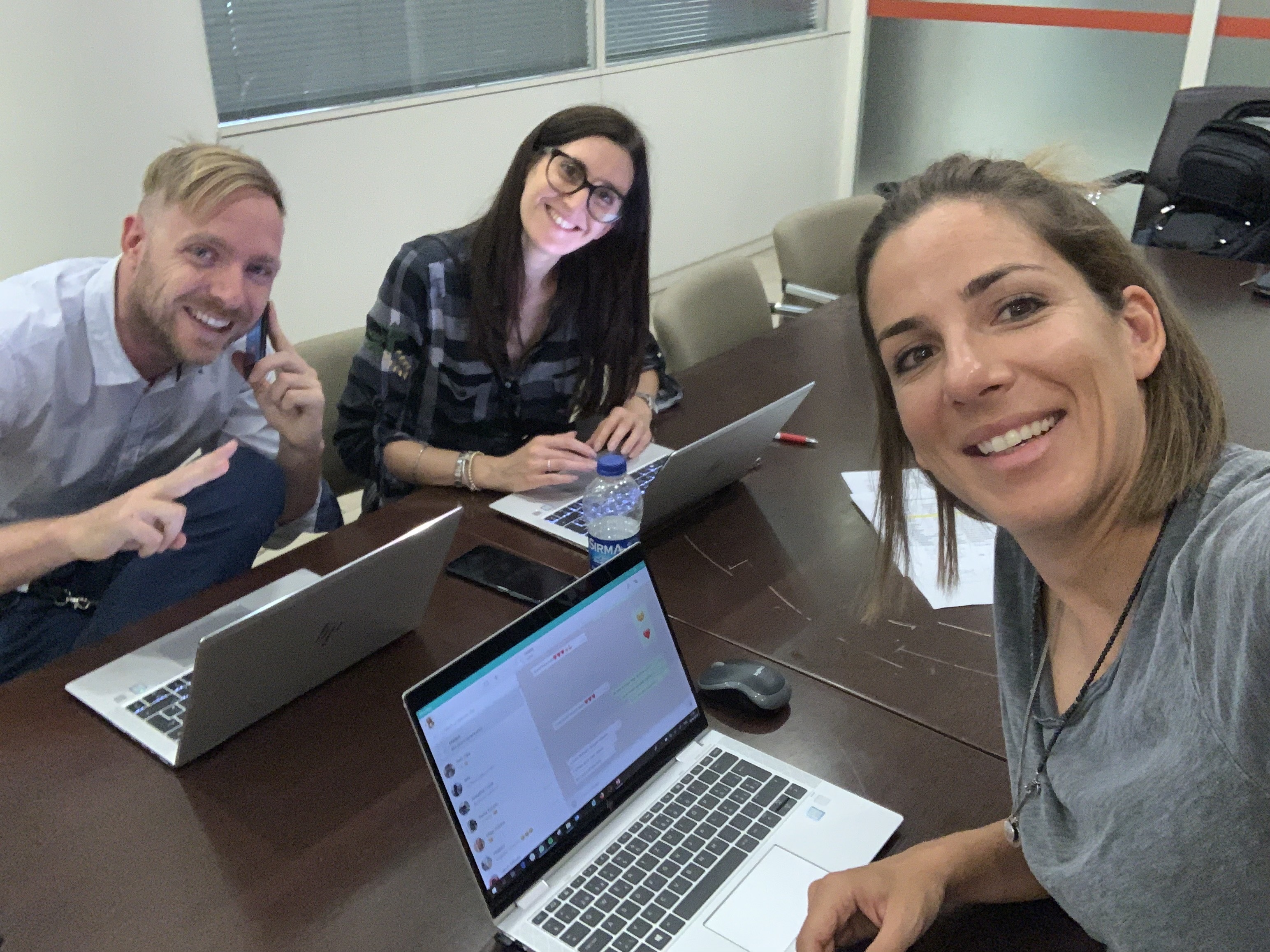 Events Department on venue
Useful info
Living in Luxembourg
A big part of working for us is living in Luxembourg. One of the four European Union capitals, the Grand Duchy of Luxembourg is a landlocked country in Western Europe bordered by Belgium to the west and north, Germany to the east, and France to the south.  
With an area of 2,586 square kilometers (998 sq mi), Luxembourg may be one of the smallest sovereign states in Europe, yet it is rich international culture.  In 2019, Luxembourg had a population of 634,730 and continues to have by far the highest population growth rate in Europe - Foreigners account for nearly half of Luxembourg's population.
The country is set-up for welcoming new residents, with communities and events to help those moving to it settle and thrive.
Get more
---