What is CEV?
CEV is a non-profit organisation recognised as the ultimate authority for Volleyball in Europe by the Fédération Internationale de Volleyball (FIVB).  We are proud of the work that we do in close cooperation with all 56 member federations, partners and our various stakeholders all across Europe.
Our mission is to develop and promote the game of Volleyball in Europe, uniting the Volleyball family, which counts more than 6 million players and countless more fans from around the world.  As well as organising international competitions in Volleyball, Beach Volleyball and Snow Volleyball, we are focused on increasing promotion and the development activities that we run
We have a wide range of professional profiles in our team, and our office staff are one of our most valuable assets.  All roles at CEV work directly with our stakeholders, such as member associations, clubs and various partners. We see creating, developing and strengthening relationships as vital for the growth of European Volleyball, and that starts inside the Office.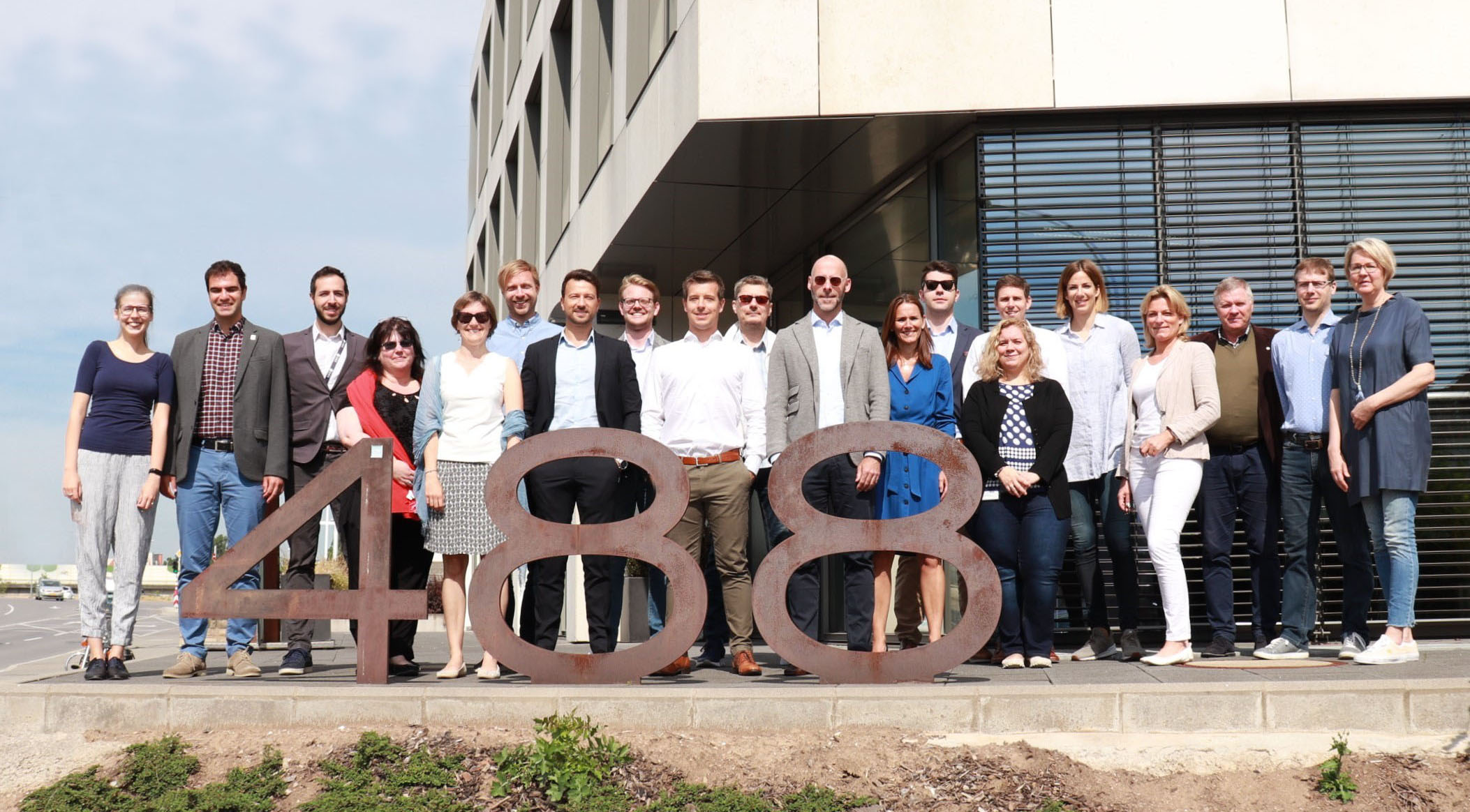 CEV Staff in Luxembourg - June 2019
What we are looking for
We want people who are going to approach their work with enthusiasm, come up with great ideas and be passionate about what they do.  We need people who are looking to be impactful and make a difference in the ever changing sports landscape.  Employees are expected to take ownership of their work whilst being creative and proactive.
Why work for us?
Life at CEV is about people from different cultures achieving together, just like a Volleyball team!  We work in a dynamic, open and challenging environment within the sports industry at an international level every day.  We are forward thinking with open communication across all levels of the business.
Career opportunities
Any open vacancy will be listed here, but we are always on the lookout for new talent.  So even if we are not hiring at this time, we are always happy to hear from motivated and qualified candidates, either for potential employment or an internship. 
If CEV seems like the kind of sports environment that you would like to be part of — and you think you have something to contribute to our team — please get in touch by emailing your CV and a motivation letter to jobs@cev.eu in English.
Behind the Scenes at a General Assembly - November 2016
Casemates du Bock
Luxembourg
---
Centre Culturel Neimenster
Luxembourg
---
Guidance
Just Arrived
Information about searching for a home, public transport, associations and sport clubs, administrative procedures and a lot more.
For more check out their website: www.justarrived.lu
Download Brochure
---
Guidance
Living and Working in Luxembourg
A brochure from the "Chambre de Commerce Luxembourg" with lots of useful information.
Download Brochure
---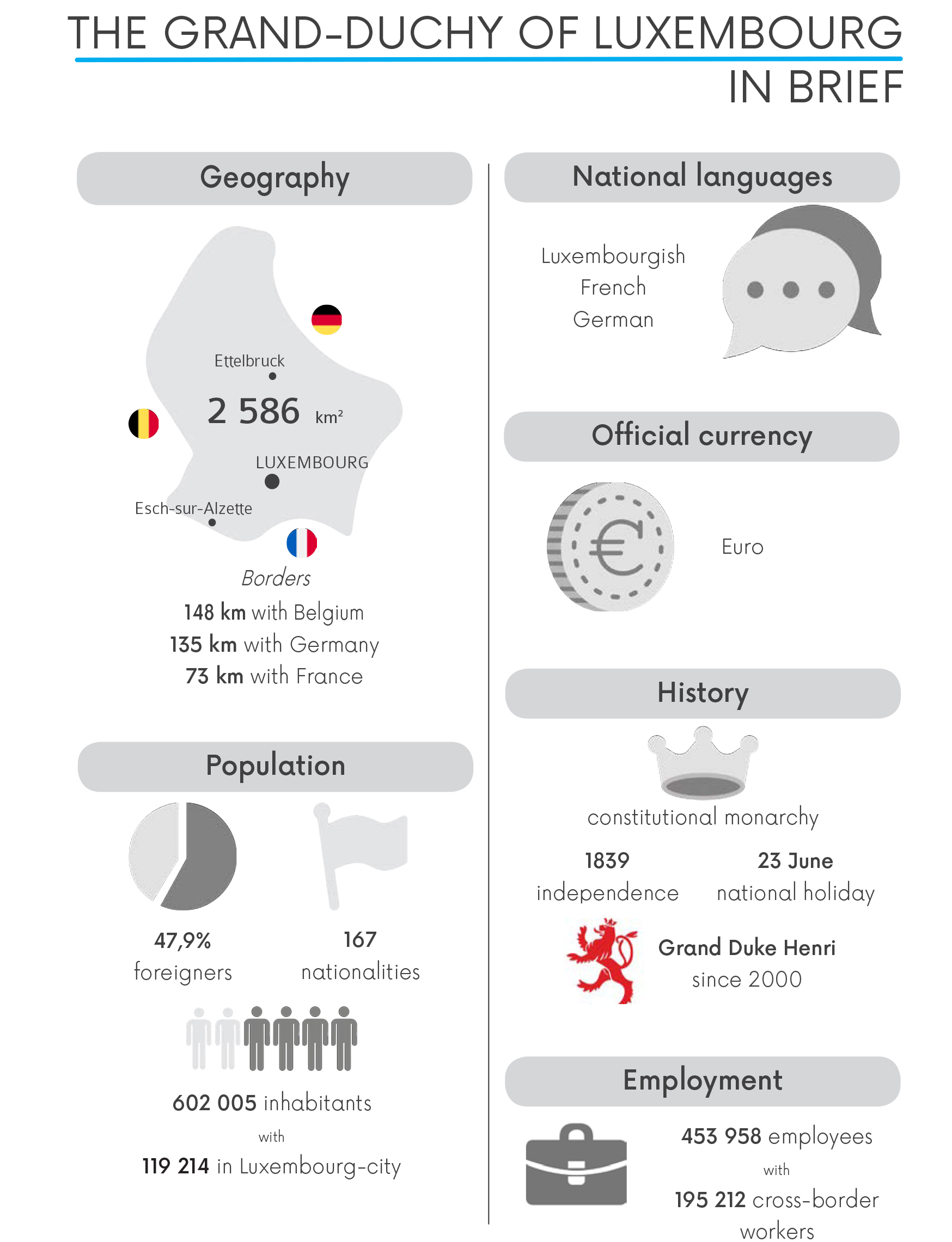 Taken from: Just Arrived brochure 2019 - 2020 / 2018 Data provided by Statec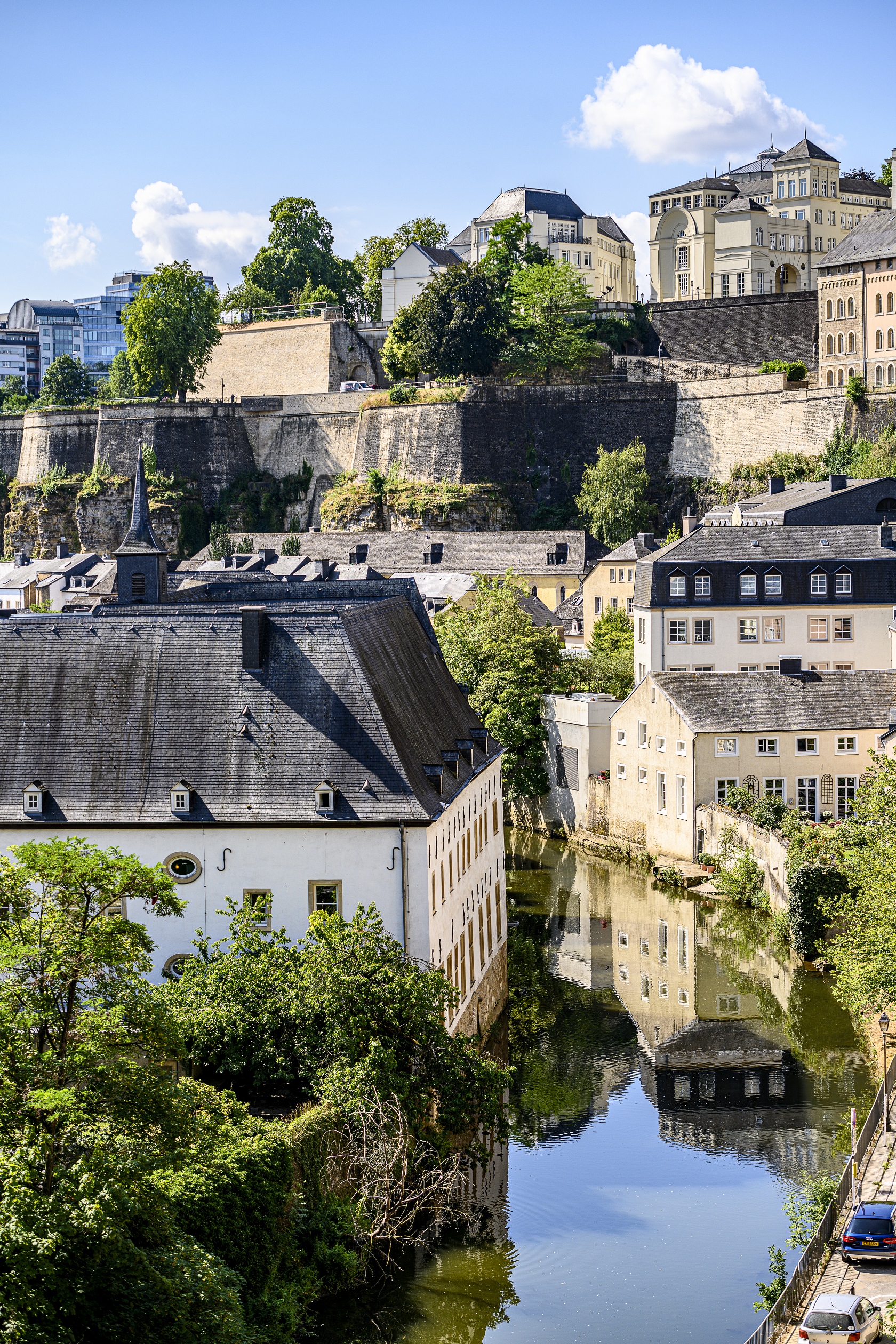 Corniche, Luxembourg City