EEVZA was founded back in 2005 in Jurmala (Latvia) by seven countries, i.e. Belarus, Estonia, Latvia, Lithuania, Poland, Russia and Ukraine. Azerbaijan, Georgia and Armenia all joined EEVZA at a later stage.
EEVZA aim at developing Volleyball and Beach Volleyball in the Eastern European region, with a focus on youth and the grassroots level, while promoting a good collaboration and friendship between all member federations.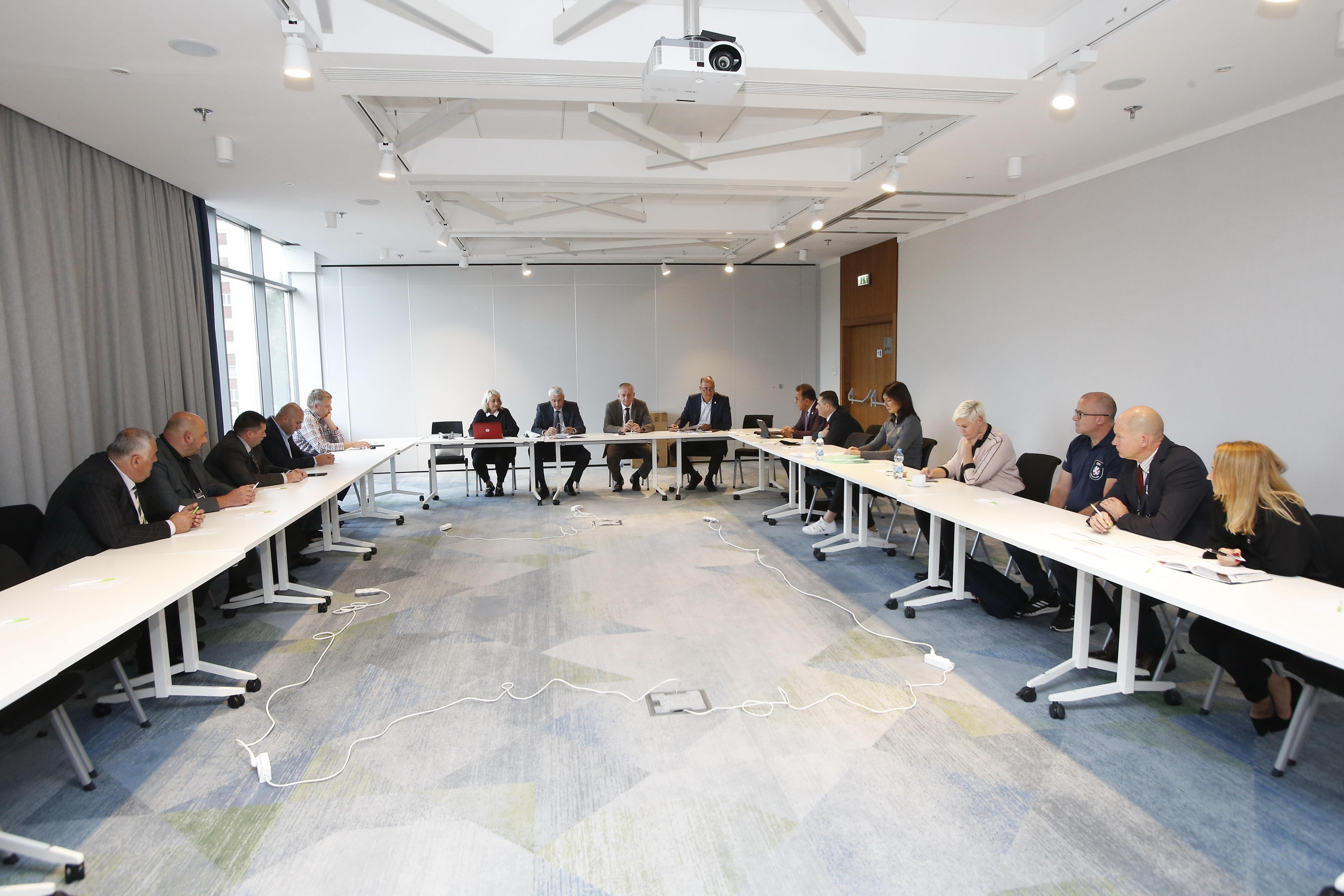 On the court
The EEVZA Volleyball Junior and Youth Championships (both for Men and Women) take place every year in autumn / winter, while EEVZA run their senior Beach Volleyball Tour and Beach Volleyball Youth Championship in the summer. All the events are hosted by different countries, which helps promote Volleyball, Beach Volleyball and Snow Volleyball across the zone. EEVZA have planned to organise a number of youth festivals in order to grow the game at the grassroots level even further. In an effort to improve the quality of their performance, EEVZA have organised seminars for coaches and referees from their member countries.