Address
26, Rue Ahmed Taiseer - Marwa Héliopolis
9016 Cairo
Egypt
Address
26, Rue Ahmed Taiseer - Marwa Héliopolis
9016 Cairo
Egypt
The AVCs number 1 stated aim is to strengthen and develop the affiliated federations increasing their mutual understanding and harmony as well as promoting volleyball in all its modalities in Asia and Oceania.
Two of the sport's most dominant Volleyball countries come from Asia, namely China and Japan, particularly in the women's game where Japan took the first ever Gold at the 1964 Tokyo Olympic Games and China are the reigning Olympic champions.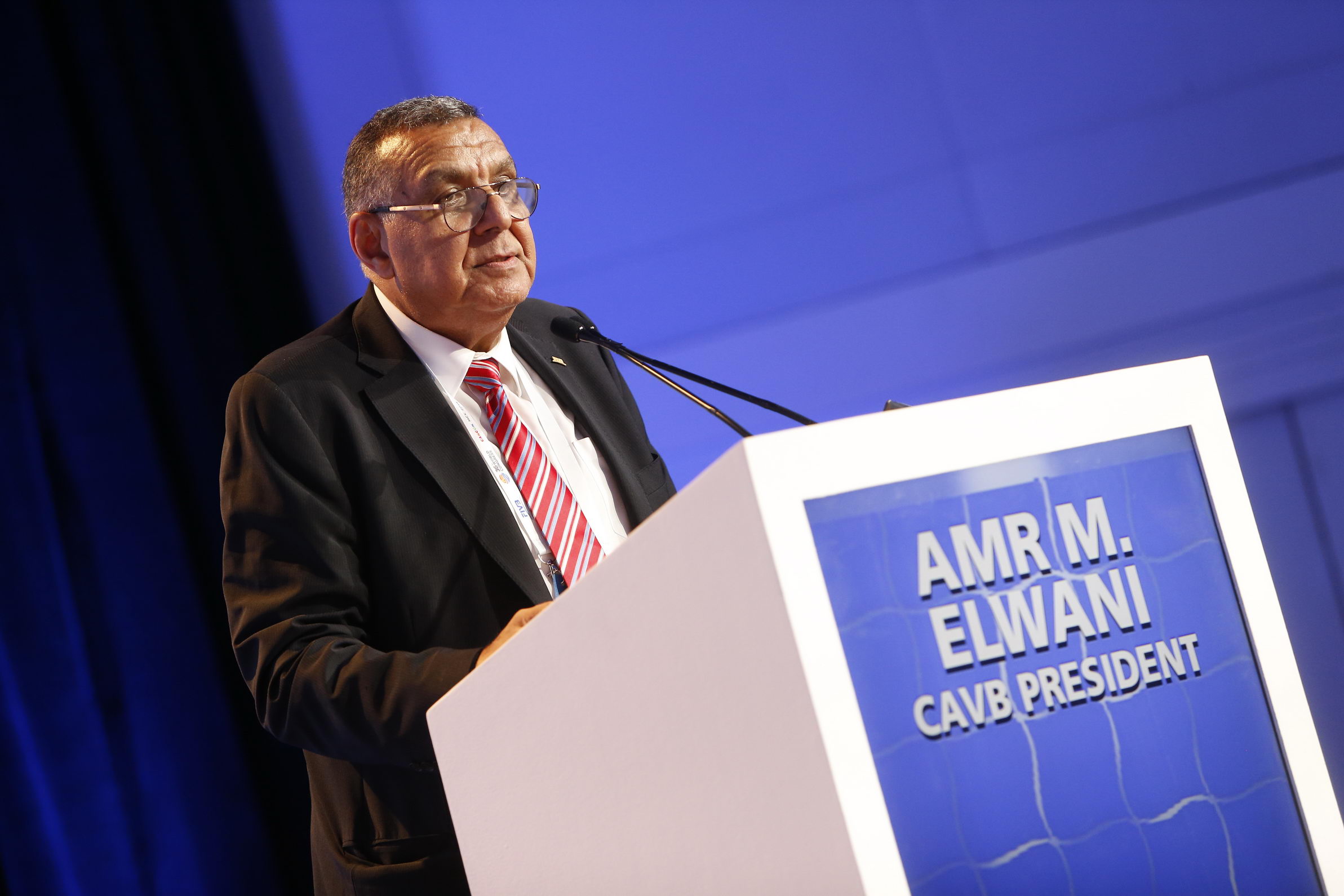 On the court
Leading Volleyball countries from the continent across both genders are Egypt and Tunisia, as well as Kenya for women.  In Beach Volleyball the dominant forces are South Africa, Morocco and Tunisia achieving a variety of positive results in the sport.  Whilst fairly new to Snow Volleyball, Cameroon and South Africa both made their debuts at the first ever World Tour event in Wagrain-Kleinarl, Austria in late March 2019.