Federations
Hnaberd and Geghashen claim top honours at Armenia's U13 Championships
The CSKA Arena in Yerevan played host earlier this week to the 2021 edition of the Armenian U13 Volleyball Championships, featuring eight and six teams in the boys' and girls' competition, respectively.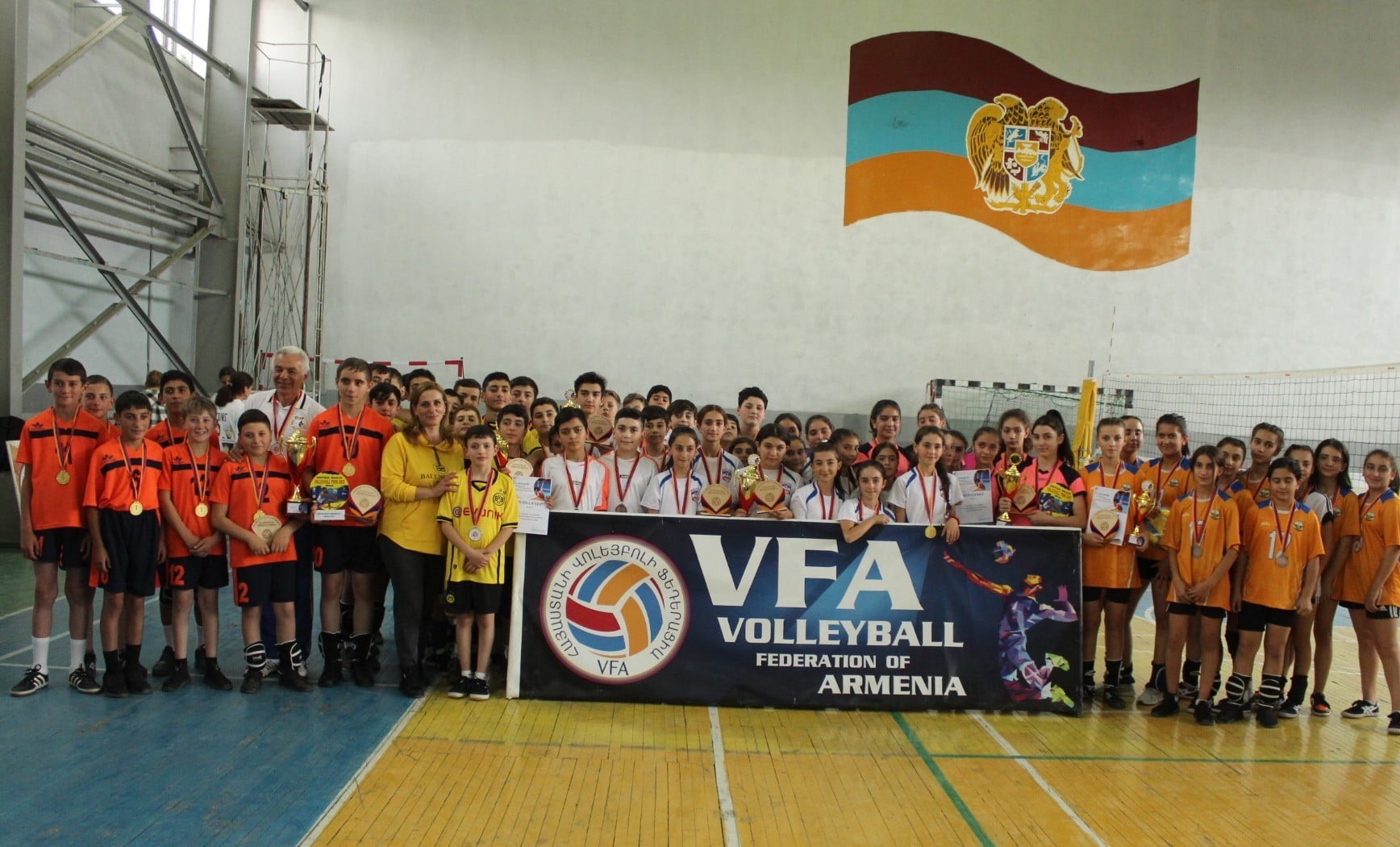 A group picture with all medallists from the U13 event held in Yerevan
After four days of tough competition, the tournament reached its climax with the medal matches. Arabkir beat Gyumri 2-0 in the bronze medal game of the boys' event, before Hnaberd stormed to a 2-0 victory over Sisian in the 'big final'.
Moving to the girls' competition, Artsakh stunned Ashtarak 2-0 in the match for third and fourth place. The final was probably the most tense, exciting and dramatic game of the championship – with Geghashen eventually emerging victorious after three closely contested sets with their opponents representing Sisian.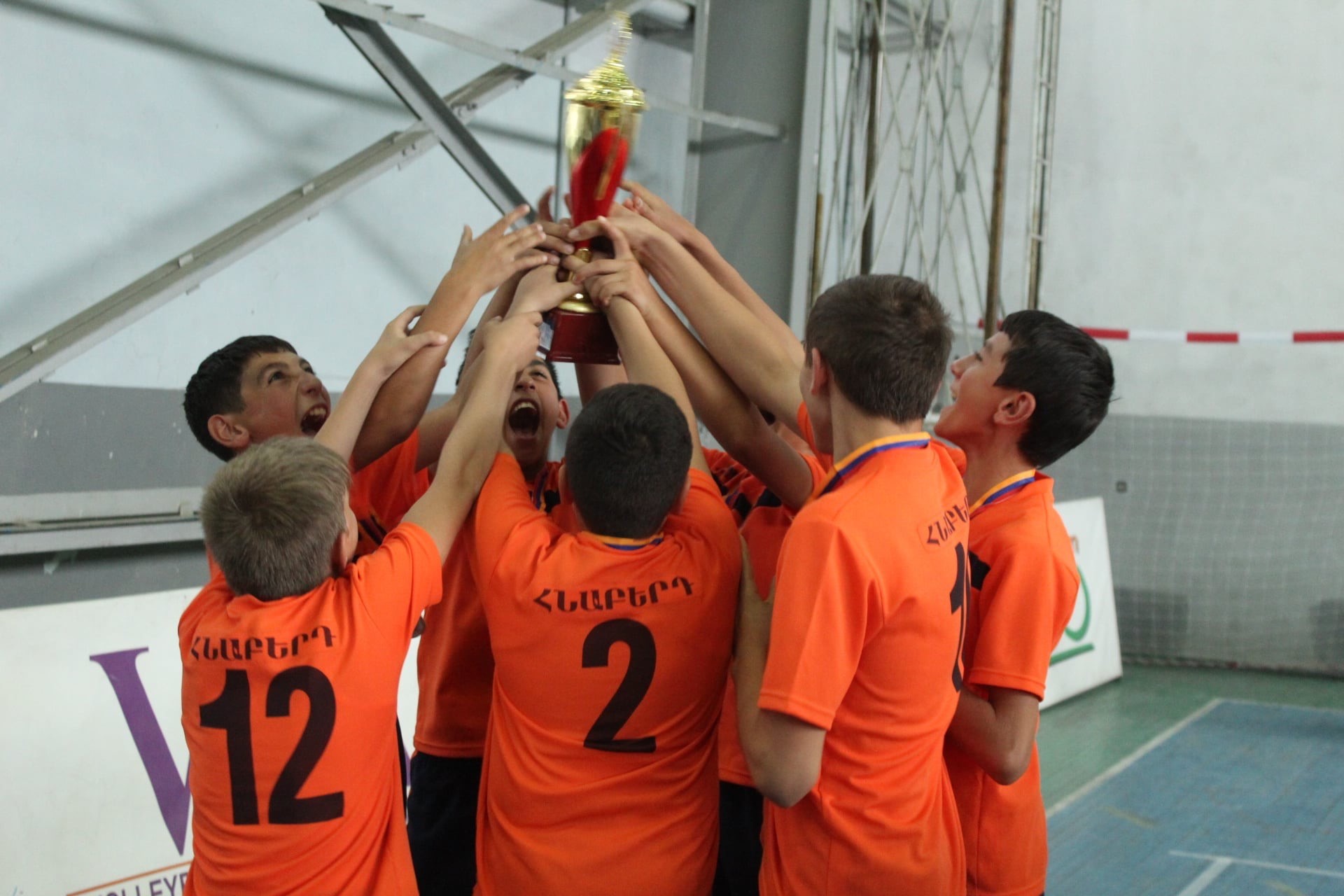 The young boys of Team Hnaberd celebrate their success at the U13 national championships
The event ended with a ceremony where the top three teams received diplomas, medals, and cups prepared by the Volleyball Federation of Armenia (VFA). Moreover, the most outstanding players of each team travelled home with extra gifts and souvenirs, as all participating teams received volleyballs and nets provided by the VFA and CEV in conjunction with the Schools Project.