Federations
Estonian Federation at work to grow young Volleyball referees
The Estonian Volleyball Federation recently organised a second course for young Volleyball referees, with the event held in the country's capital, Tallinn.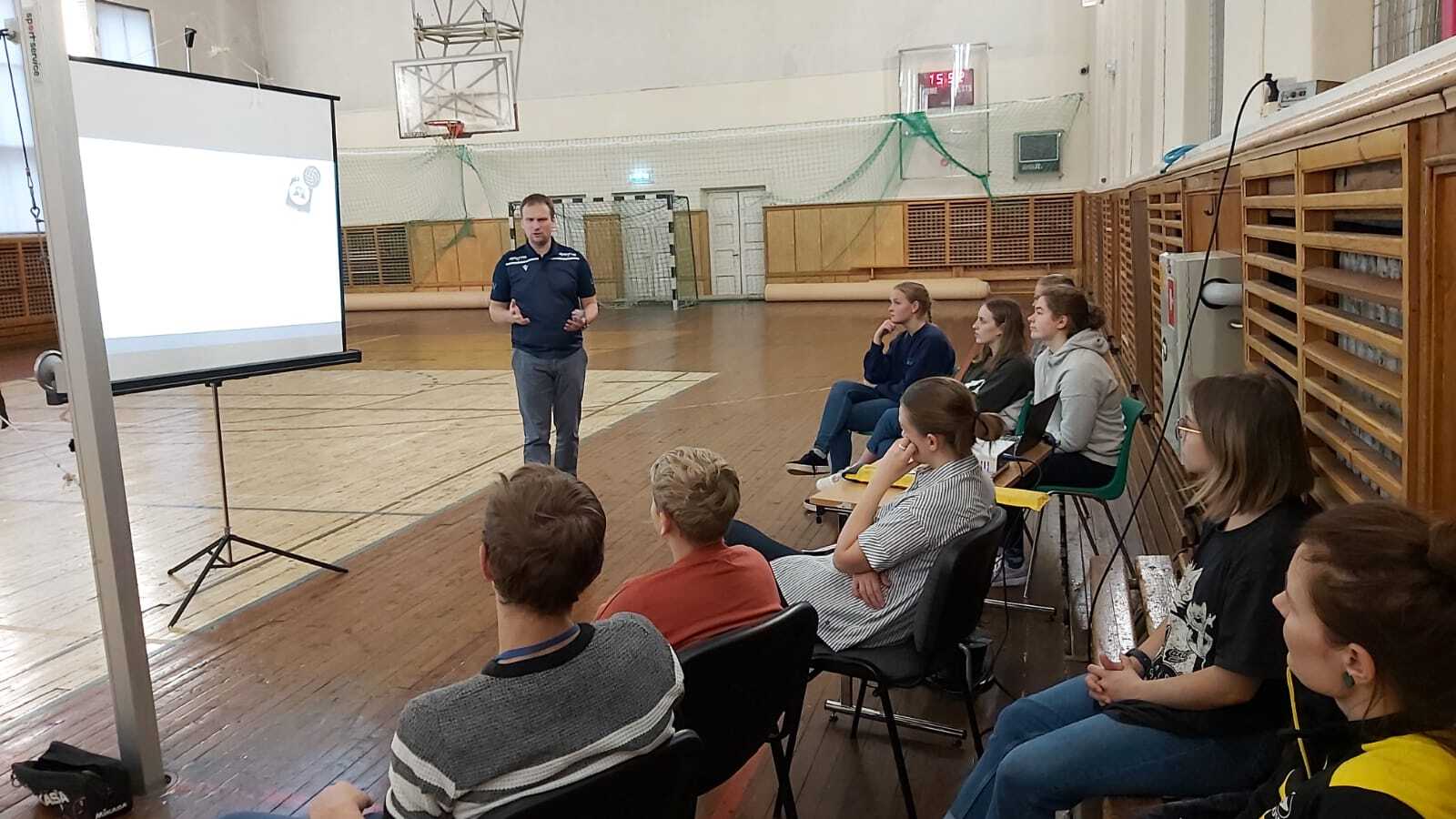 "The attendees showed their satisfaction with the course and it was obvious that they are willing to learn more and become referees, first at school competitions before taking their next steps."
Laura Milk
Project Manager at the Estonian Volleyball Federation
About 20 kids from different schools from all over Tallinn aged 13 to 17 participated in the course where they had a chance to learn from two accomplished Estonian international referees. The young referees in the making learned how to start a Volleyball match (coin toss) and to communicate with teams and coaches, how to whistle properly, as well as hand gestures, plus the most common mistakes a referee can make and how to handle any difficult situations.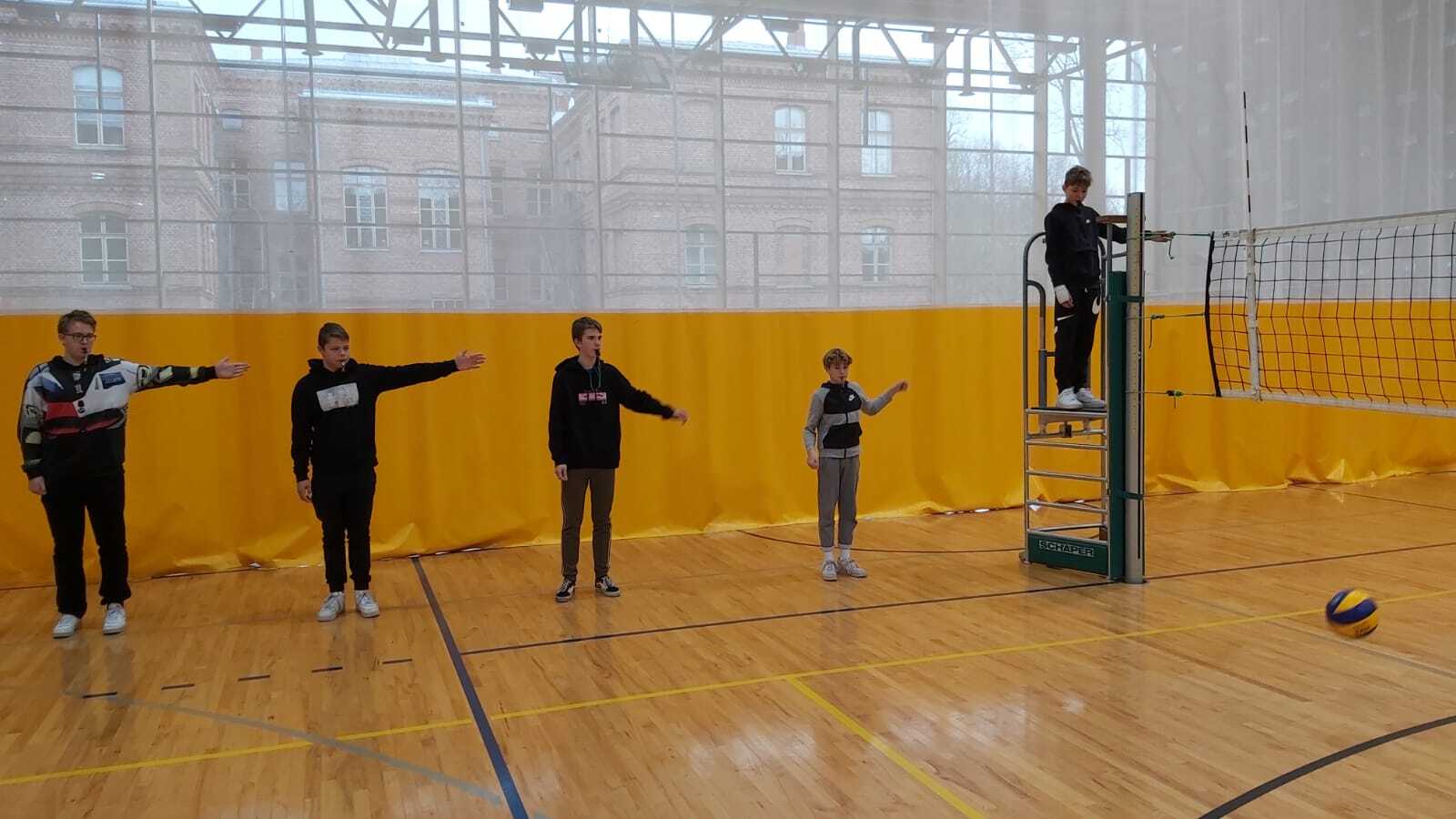 Shortly after the course, eight of them had the chance to practice at an amateur competition. Estonian international referee Erko Varblane shared his experience and knowledge on the spot, with everyone officiating as first and second referee as well. The youngsters were a little anxious at first but got more confident with each rally. The players accepted them well, which helped a lot as anyone could see from the young referees' gestures and movements.
"Overall, it was a great opportunity for the future referees to practice and we wish to continue with the same kind of activities in different regions in Estonia," said the head of the Estonian Refereeing Committee, Erko Varblane.

The Estonian Volleyball Federation is planning to repeat this initiative across the country, thus covering many smaller cities and towns as well, so there will be referees available at schools and hopefully later at much bigger competitions as well.