Development
Volleyball masterclasses continue to inspire Armenian kids to play the game
The Volleyball Federation of Armenia (VFA) continues to deliver festivals throughout the country even at the end of the year, with the most recent such action held at the primary school named after Mesrop Mashtots in Echmiadzin, the 'spiritual capital' of Armenia.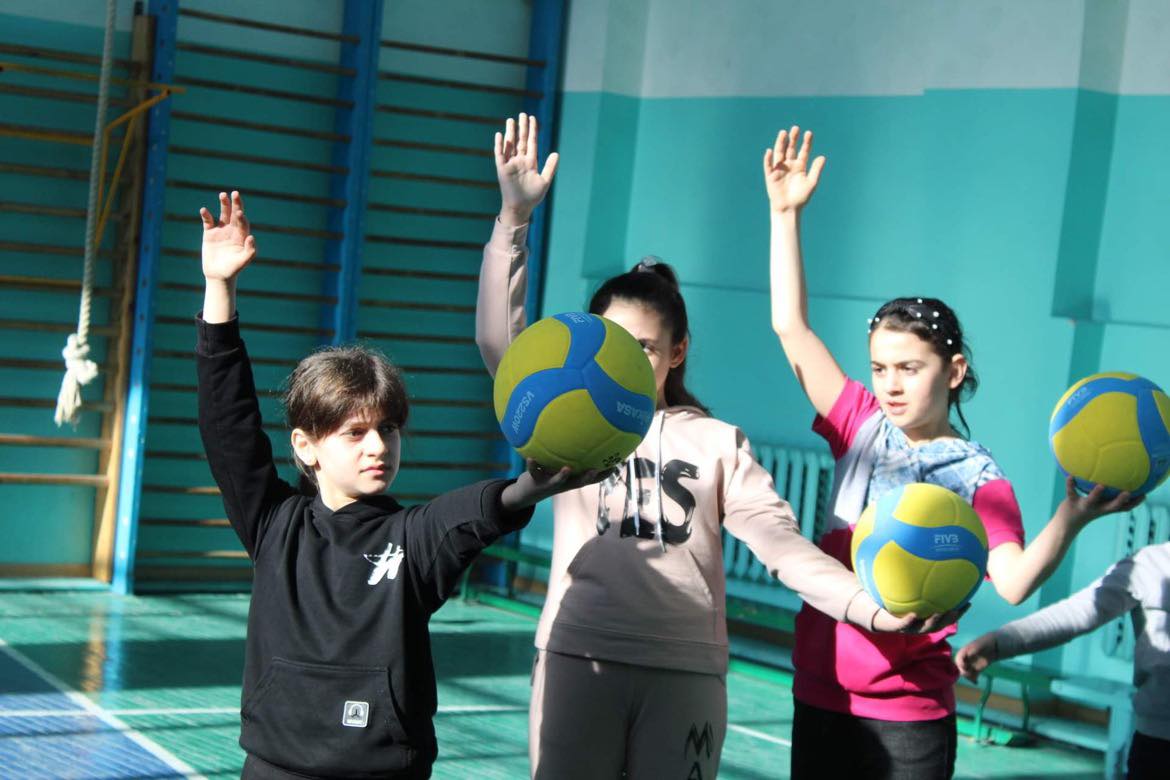 The representatives of the VFA delivered a Volleyball masterclass specifically addressed to students from the fourth grade. The children all looked very excited and happy and seized the opportunity to learn more about the rules of the Volleyball game, while trying to master all of the drills and exercises prepared for this workshop.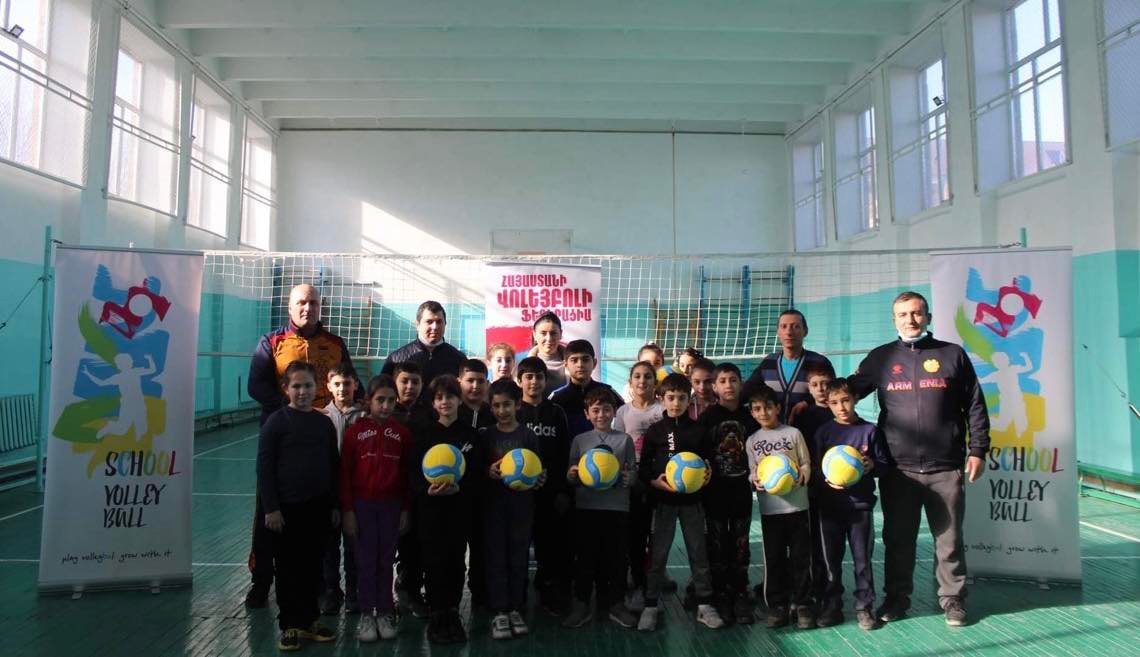 The best among them all, Eric Terteryan, received a special medal in recognition of his skills and commitment. The VFA provided the school with sports equipment (balls and nets), thus making sure that the kids can continue to play Volleyball well beyond this action.