Development
School Project workshop inspires coaches and teachers in Finland
The CEV School Project workshop hosted by the Finnish Volleyball Association at the Kisakallio Sports Institute in Lohja started on Tuesday morning with a theoretical session lasting for some two hours followed by practical sessions in the afternoon.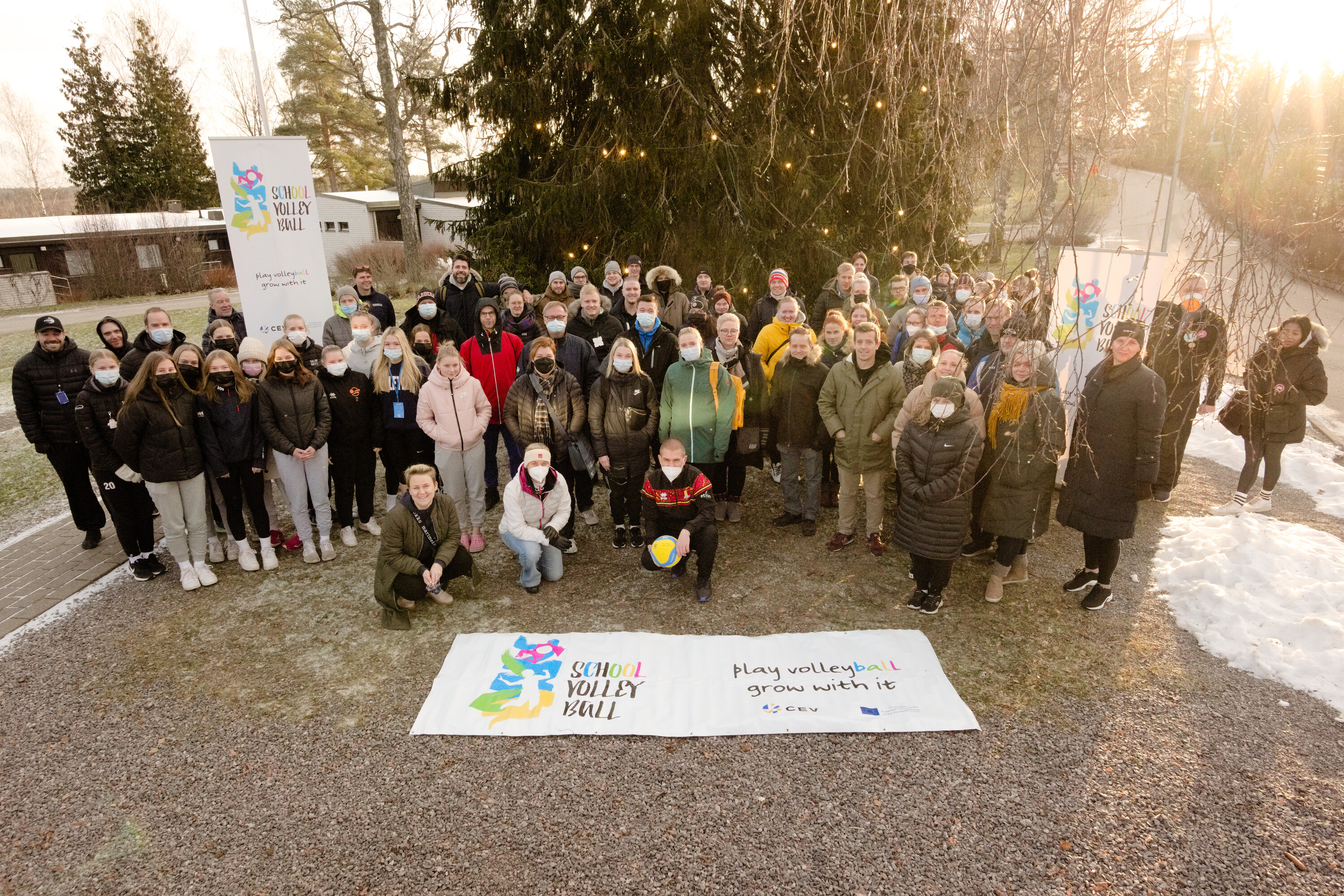 "Organising this kind of event is very important for our National Federation. With this sort of workshops, we can more easily engage with coaches and teachers. We also make Volleyball more accessible to a wider audience, and grow the game at the entry level. This will be for sure beneficial in the long term for our Federation, and we hope that thanks to this project we can attract more kids to Volleyball in the near future."
Hanna Kanasuo
CEV School Project Manager at the Finnish Volleyball Association
CEV instructor Kristof De Loose of Belgium addressed a large number of coaches, physical education teachers and even students, emphasising the importance of being creative when preparing sessions for youngsters at the entry level of the game, while making sure that the kids have their right share of fun as they learn the Volleyball main technical and tactical skills. In compliance with strict COVID-19 measures in place, De Loose addressed some 40 participants 'live', with the others following the streaming remotely from an additional two classrooms.
Further to that, De Loose delivered two practical sessions on Tuesday afternoon, thus engaging with two groups of 25 participants each time. All the participants showed much interest, executing all of the exercises shown by De Loose with accuracy and commitment. The third and last such session is due to take place on Wednesday morning.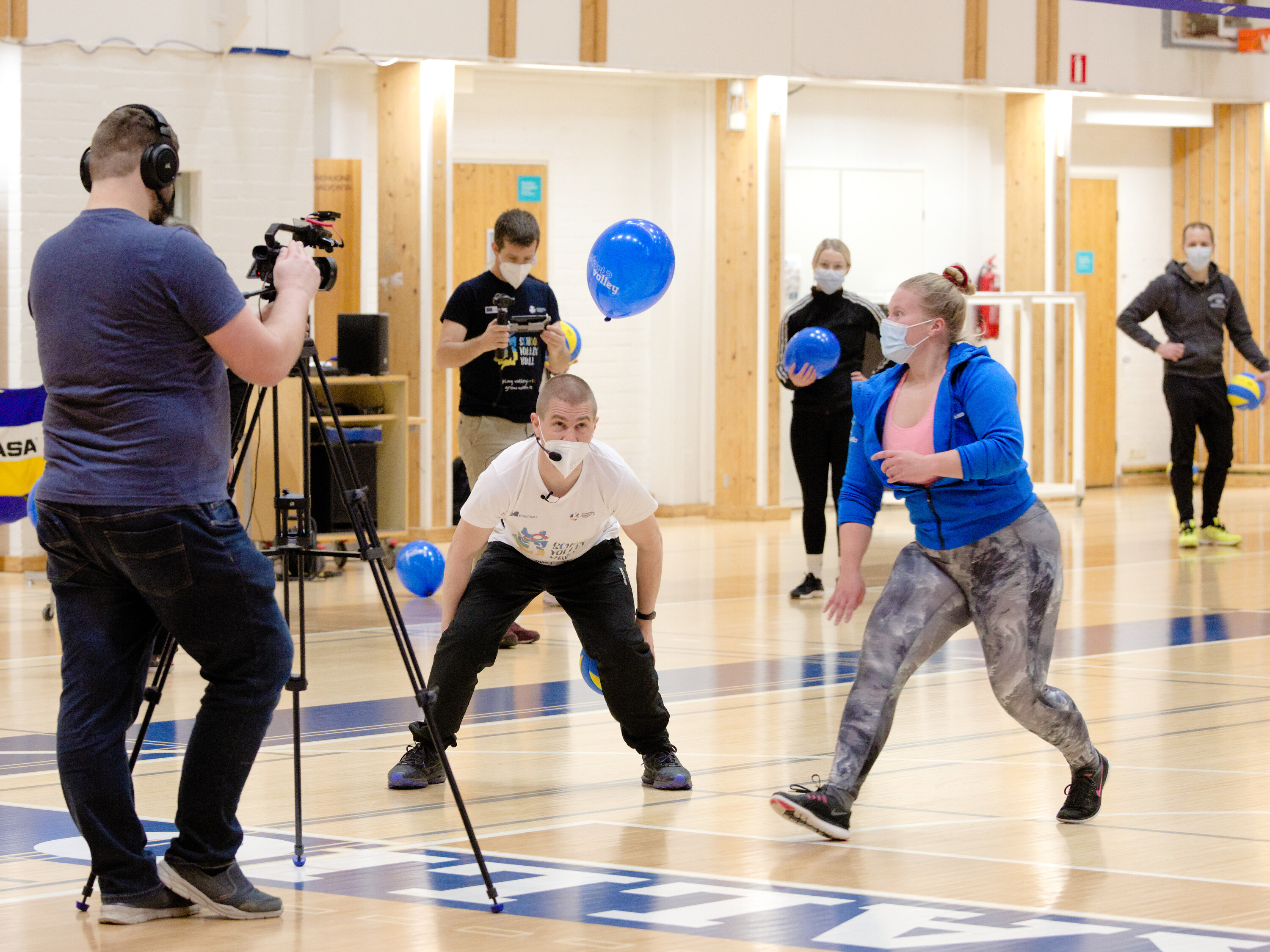 The overall feedback from the participants was very good, and they did especially enjoy the creative and fun side to the workshop. De Loose showed that it is not that difficult to create fun and useful exercises, the key word being to "keep it simple", while slowly but surely increasing the degree of difficulty with many subsequent variations of the same drill. The coaches and teachers in attendance expressed their wish to implement these new ideas in their respective clubs and schools.