Development
More than 500 kids join Volleyball festival in Kakanj, Bosnia and Herzegovina
With the Balkan country celebrating their annual Statehood Day on November 25, the KSC sports complex in the city of Kakanj played host to a School Volleyball festival joined by as many as 534 children from 11 schools.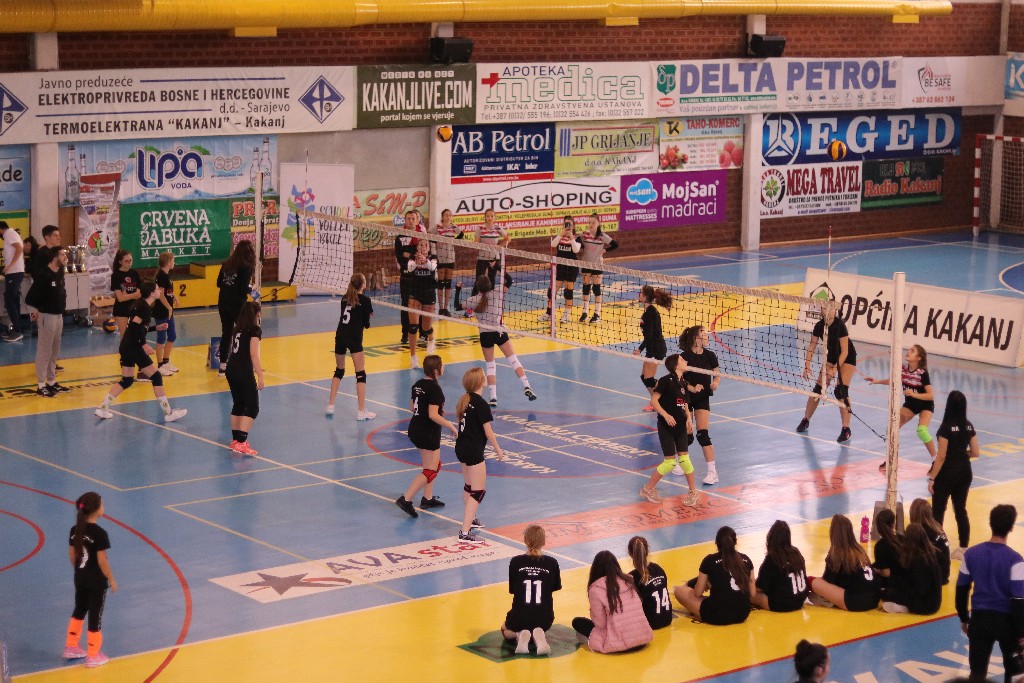 "This was a true Volleyball party. Even in these hard times, we managed to gather more than 500 boys and girls playing our beloved sport in one day. We would like to thank the OK Naša Škola Sporta Kakanj – as they organised this major event, and the CEV as well for their continuous support. We have showed that, even in these challenging circumstances, there is a bright future for Volleyball in our country."
Adnan Talić
Secretary General of the Volleyball Federation of Bosnia and Herzegovina and Project Manager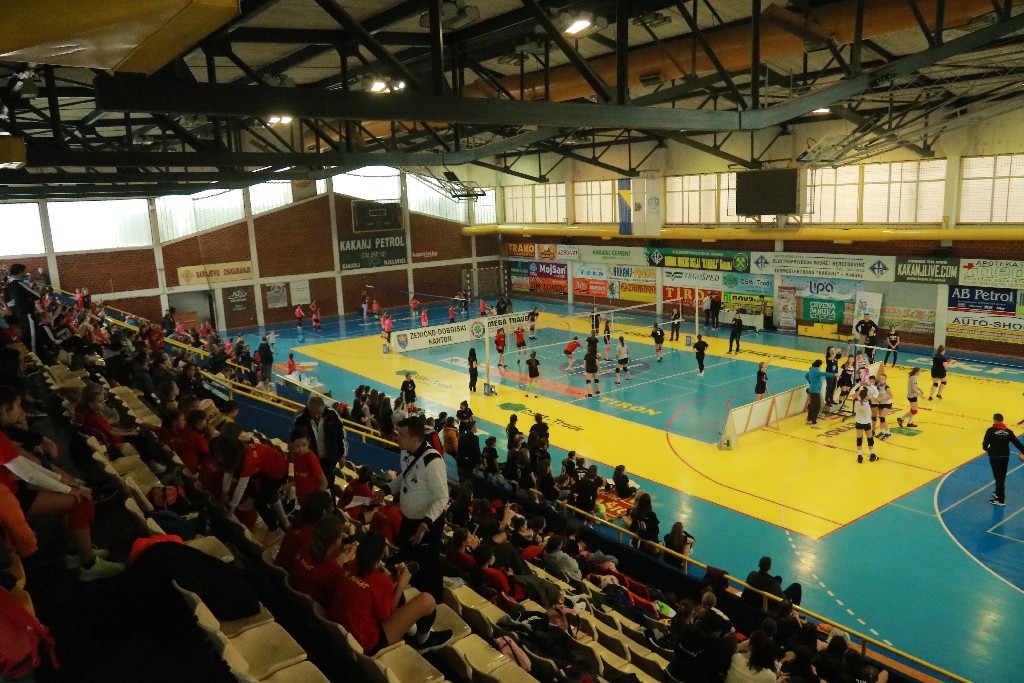 The Volleyball Federation of Bosnia and Herzegovina did run this action in conjunction with the CEV School Project 'Play Volleyball – Grow with it' in order to provide kids with an opportunity to learn more about Volleyball, the values associated with it – and of course try to play the game.
The festival took place across 3 halls and an impressive 14 Volleyball courts in five age categories, with more than 122 participating teams.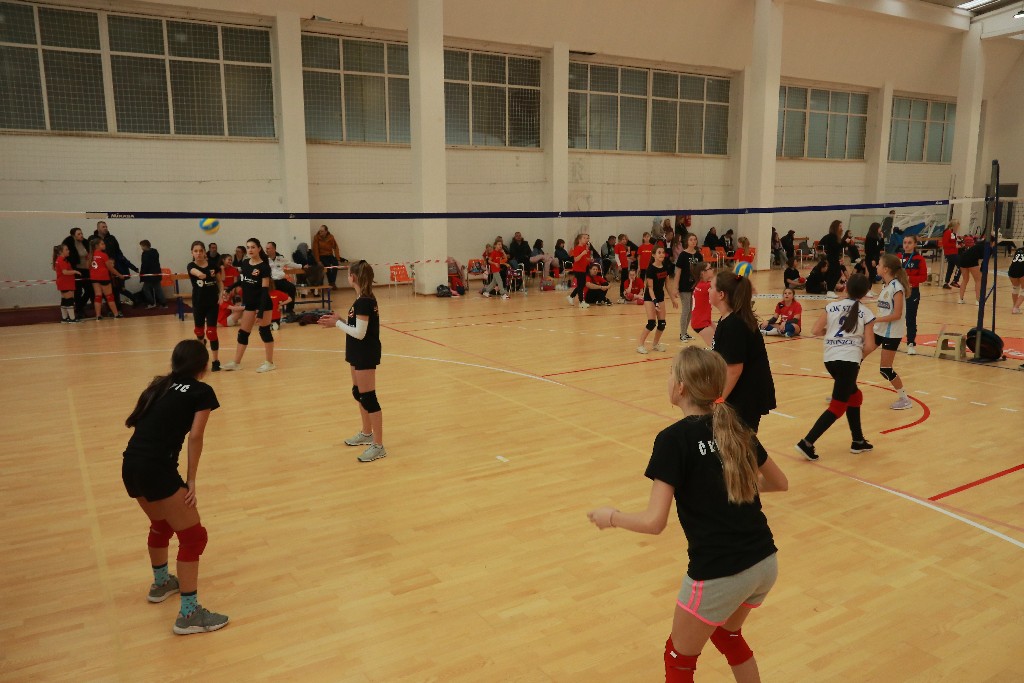 All winners in each category returned home with specially designed diplomas, while all participants received commemorative medals.