Development
More than 500 kids gather in Šempeter for annual Mini Volleyball championship
This past Saturday, January 8, in Šempeter, Prebold, and Braslovče an event involving as many as 56 teams consisting of young boys and girls from the U11 category from across Slovenia and Croatia was held in conjunction with the CEV School Project 'Play Volleyball – Grow with it'. More than 540 children competed across 14 courts, thereby showing their skills, and sharing their enthusiasm and love for the game.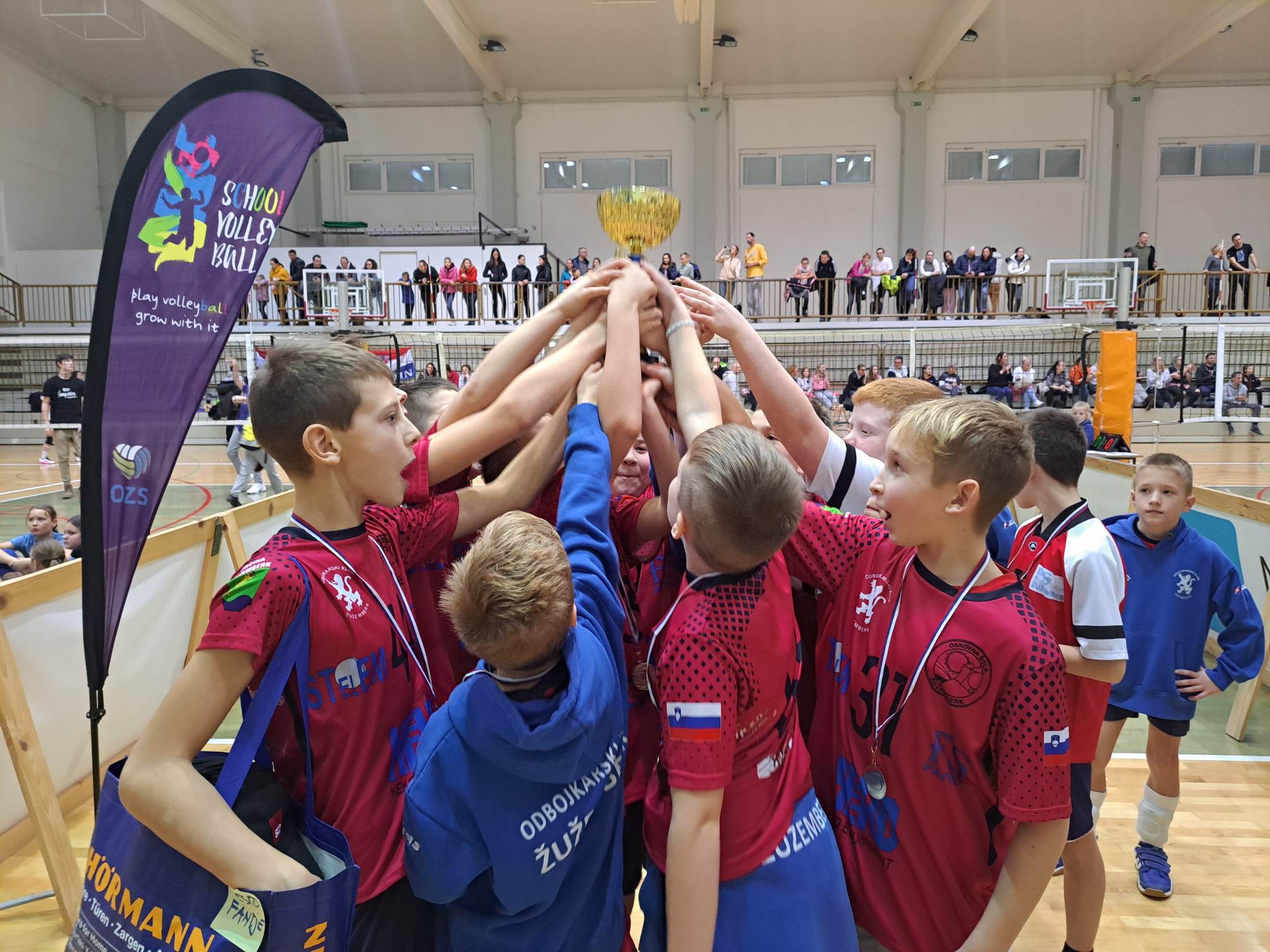 All matches were played in a spirit of fair play, so the main goal of the tournament has been achieved. Many spectators witnessed high-level action, with the young players rewarded with a roaring cheer from the audience. 
In the girls' competition, the first place among 40 teams went to Formis, Nova KBM Branik claimed the silver medal, and Kitro from Varaždin, Croatia the bronze. In the boys' competition, 16 teams took part. The winner of the tournament was the team from Žužemberk, ahead of Brezovica and Merkur Maribor, with the home team SIP Šempeter finishing the competition in fourth place. The trophies and medals were awarded by the President of the volleyball club SIP Šempeter, Boštjan Pražnikar.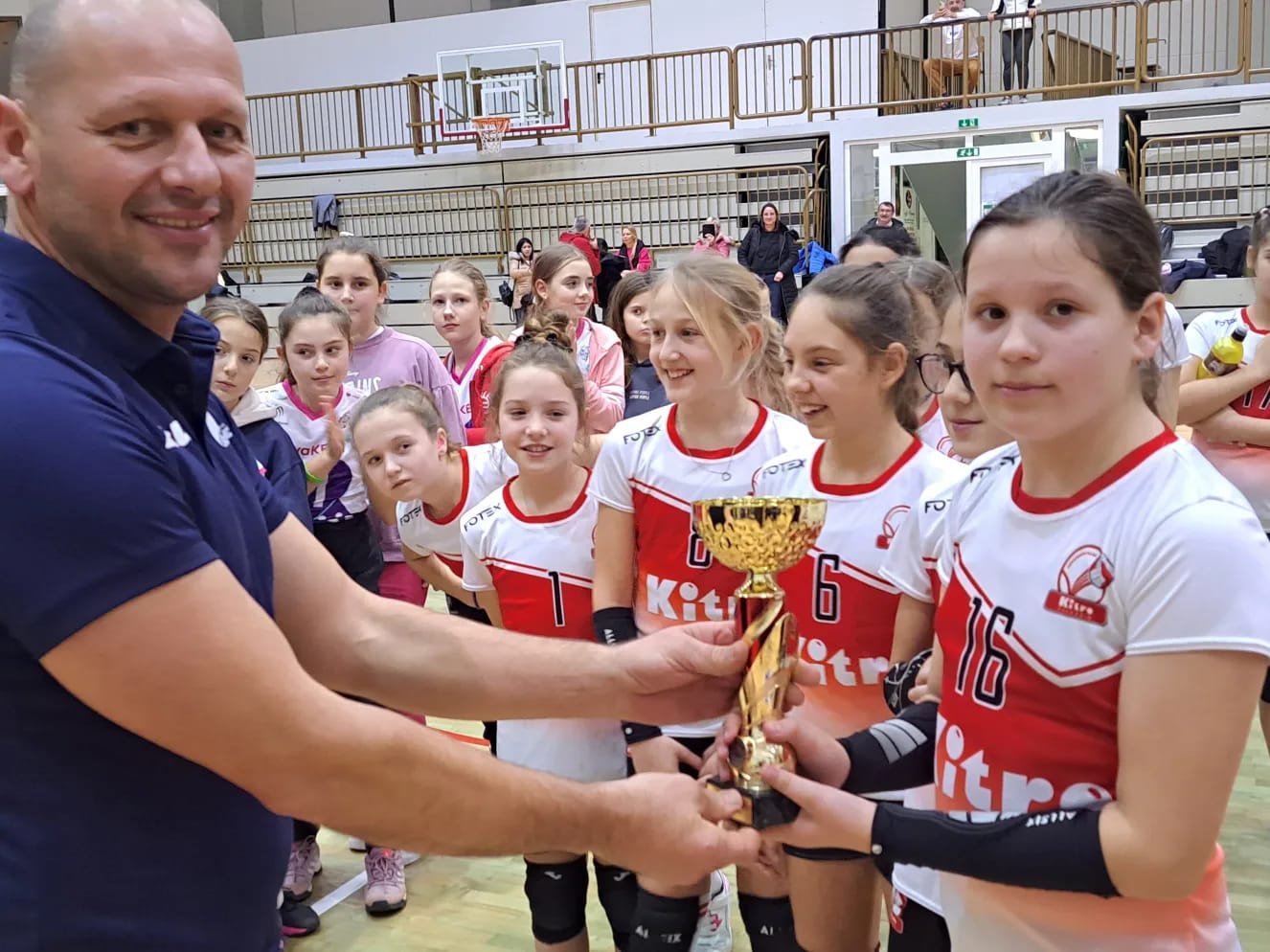 The organisers from the SIP Šempeter Volleyball Club proved once again that they are up to any challenge. With the help of numerous sponsors and donors, they have successfully delivered another event on a very high level, which is of great importance for the promotion and development of Volleyball in Slovenia.
At the end of the tournament, the manager of the two volleyball clubs from Šempeter, Sebastjan Cilenšek, thanked all the teams for their participation and effort, and invited them all to the 6th Open Mini Volleyball Championship scheduled for January 7, 2024.