Development
More than 34,000 kids involved in School Project activities throughout last school year
The CEV School Project 'Play Volleyball – Grow with it' continues to go from strength to strength – with more than 34,000 kids involved in the activities run by as many as 22 National Federations throughout the last school year.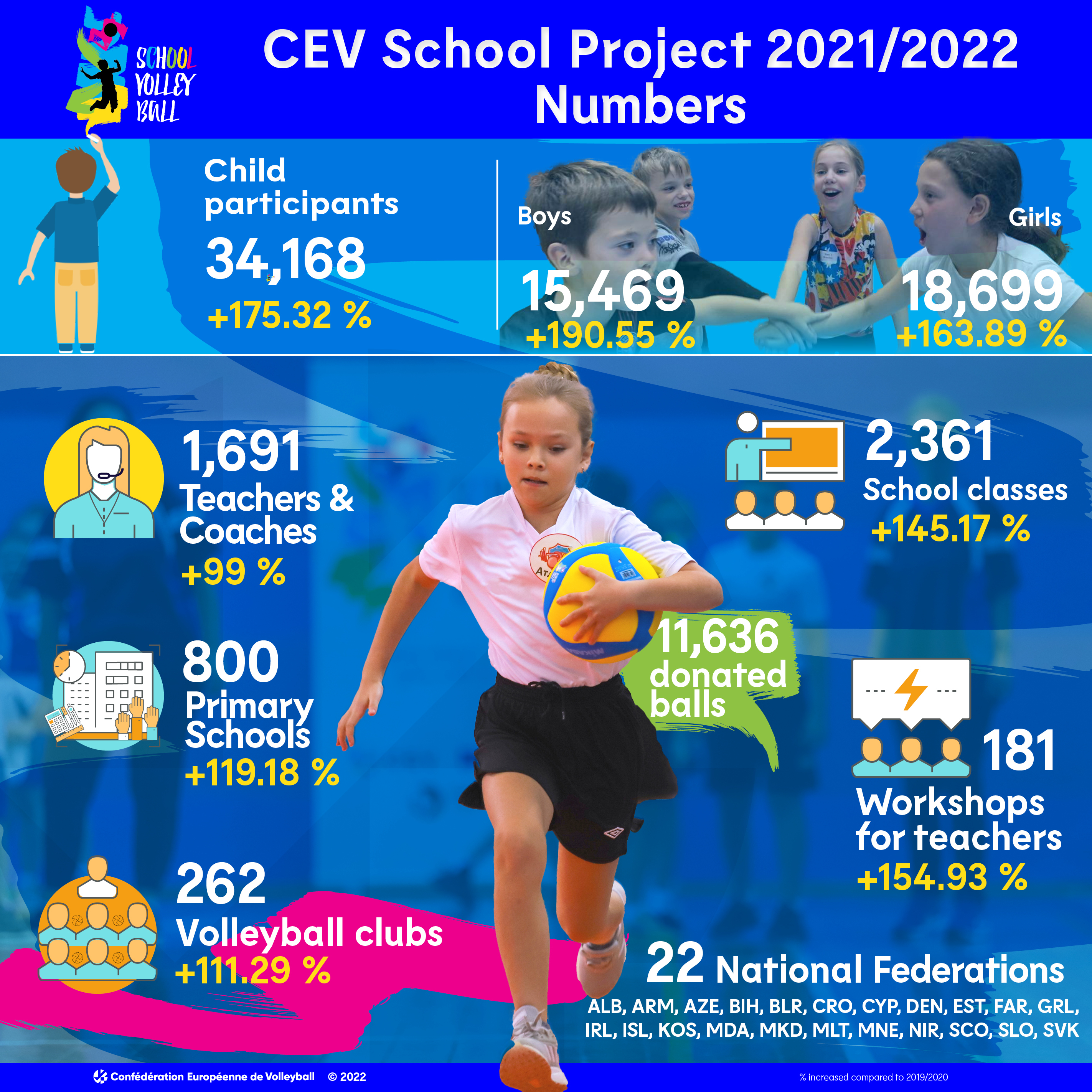 This is a truly impressive figure, which accounts for a 175% increase compared to 2019/2020, and it is especially rewarding and encouraging to see that National Federations have managed to involve more and more young boys, thus bridging the traditional gap that sees more girls than boys playing Volleyball, even just for fun, in a large number of countries.
The numbers are testament to the hard work of all National Federations, their clubs and schools – especially in times, such as the autumn of 2021 and last winter, where the restrictions resulting from the latest waves of the coronavirus pandemic limited the organisation of large-scale events and gatherings.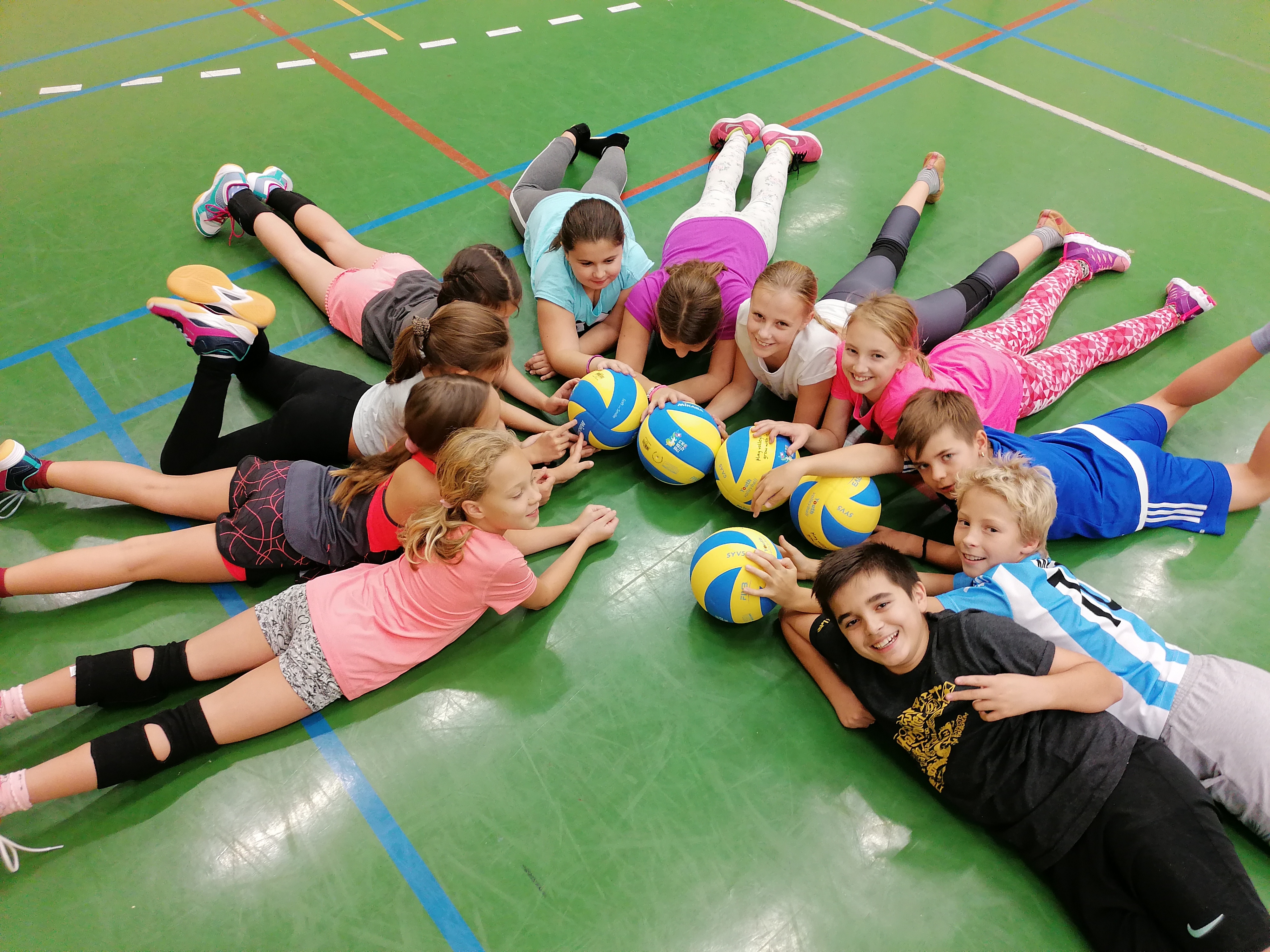 In a truly unprecedented feat in European Volleyball history, the CEV and their partners managed to distribute more than 11,600 balls. This much-needed equipment will certainly help many schools and clubs continue to run Volleyball classes and inspire even more kids to play the game – and to involve even further those who already had their first experience with the sport.
At this stage, as many as 26 National Federations from across Europe have joined forces with the CEV to promote Volleyball at school with the help of their respective partners. Next to equipment, the CEV Technical and Development Department, in close cooperation with the European Coaches Commission, has been providing educational support as well. The aim is to grow the next generation of Volleyball players, while promoting a healthy lifestyle and all of the positive values – such as friendship, respect, fair play – associated with the Volleyball game.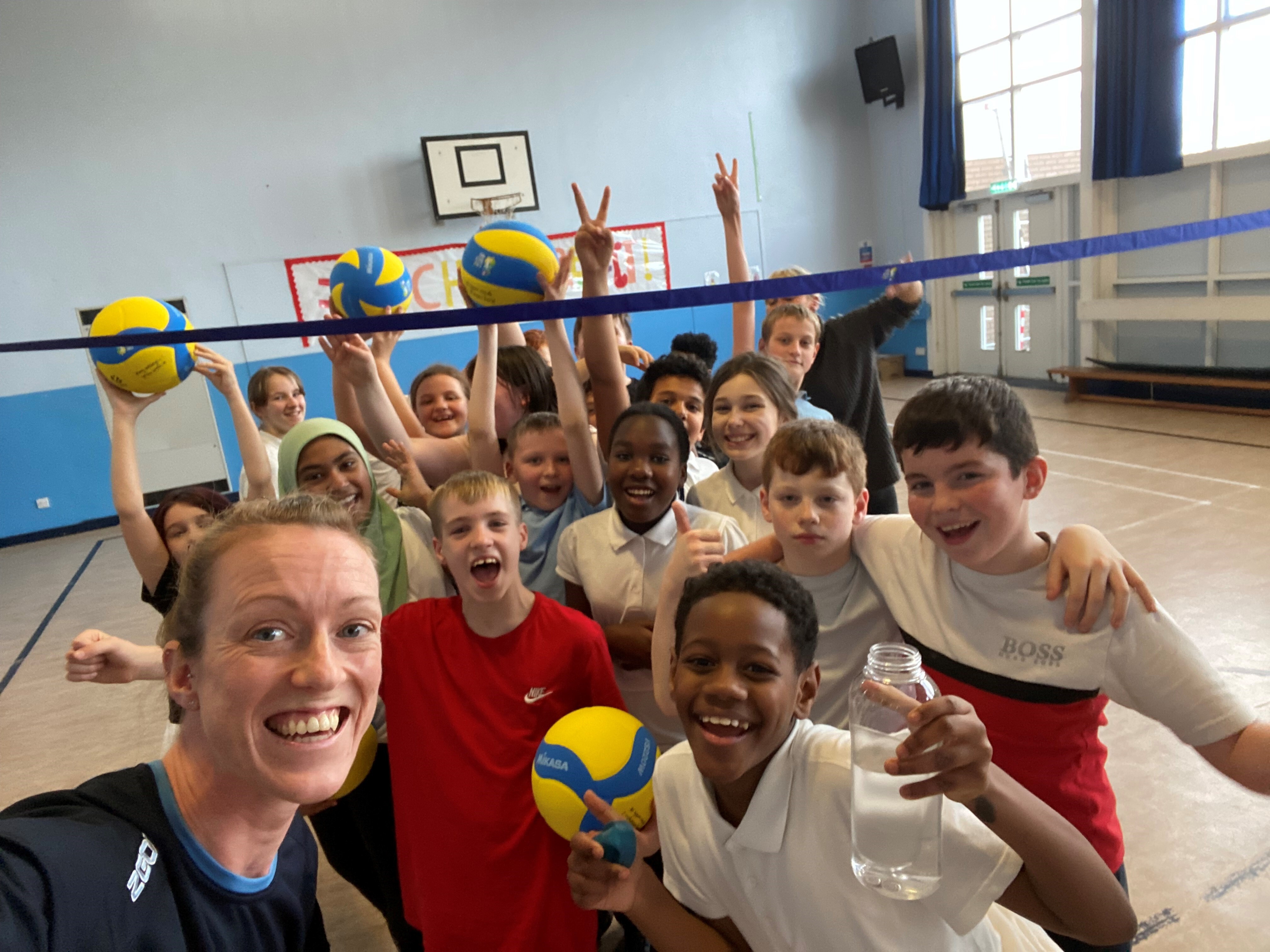 The numbers recapping the results achieved throughout the last school year do reflect the results achieved by 22 National Federations 'only' – since another four joined in the programme only recently. As the kids currently enjoy their well-deserved break from school and the summer vacations, we can already look forward to another year filled with Volleyball classes, fun and many happy, smiling faces!
Click here for further information on the CEV School Project.