Development
Malta Volleyball Association drafts ambitious plans for new school year
Schools in Malta welcomed back Administration Staff, Academic Staff, and students during the last week of September after the summer holidays. This last month was especially busy with planning for the new school year with many meetings held. Such meetings aimed at facilitating the implementation of the CEV School Project 'Play Volleyball – Grow with it' in several state, church, and independent schools.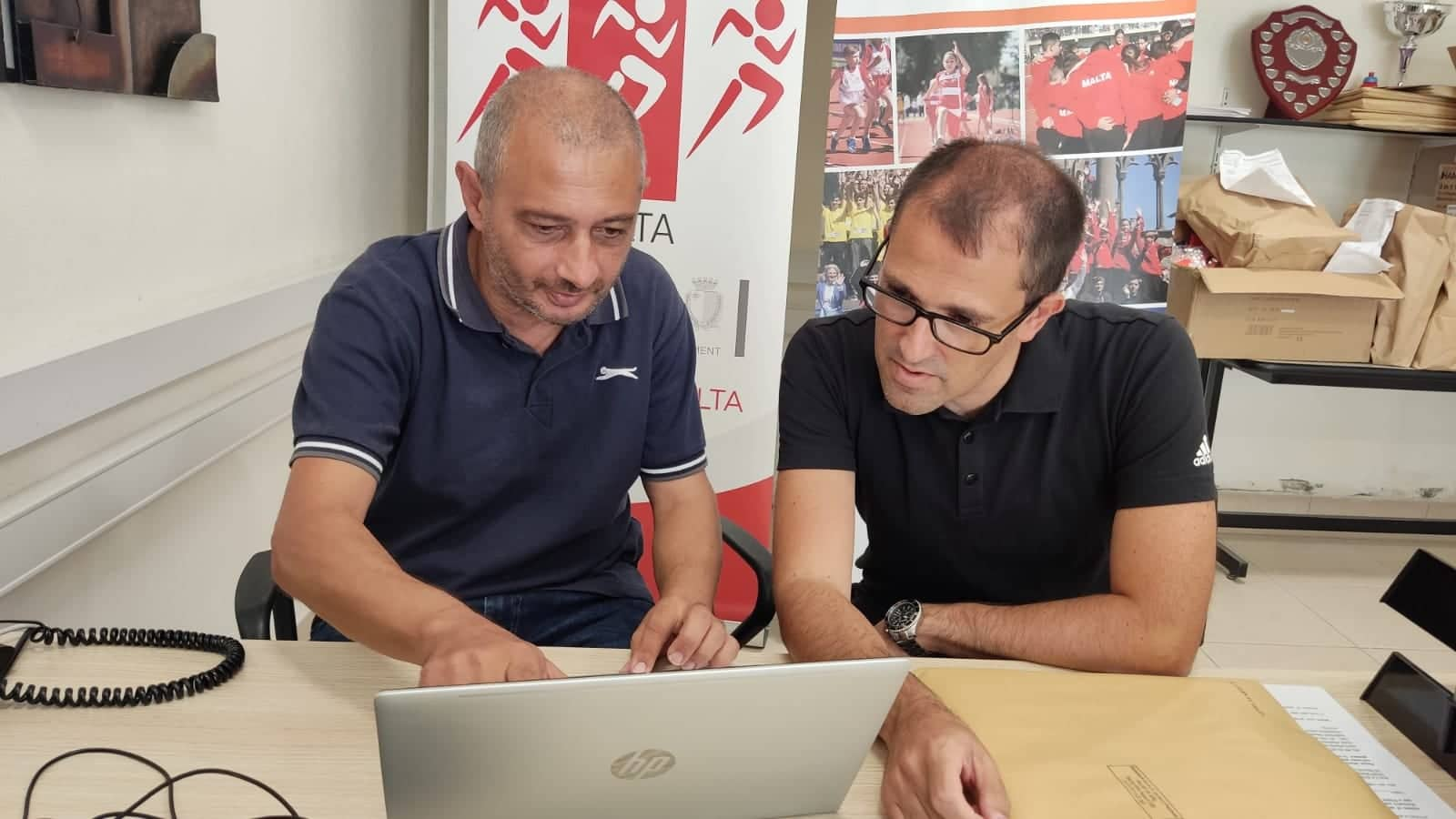 A couple of important meetings were held with Mr Kevin Azzopardi, Education Officer for Physical Education (Middle Schools). The aim and vision of the project were discussed, together with logistics issues to help the Malta Volleyball Association work with several schools throughout the school year.
Moreover, the Malta Volleyball Association has reached initial agreements as regards the Primary sector as well. Further meetings with Mr Marvin Spiteri, Education Officer for Primary Schools, will take place in the coming days to discuss in detail the way forward.
The aim of the project is to introduce the game of Volleyball to young students in as many schools as possible within the coming months, working with both students and teaching staff in their development sessions.
The School Project organisers have set dates for tournaments, festivals and clinics. The tournaments open to all schools will see students from Year 7 up to 11 participate in separate inter-school tournaments – which will resume after the uplift of restrictions imposed to curb the spread of the COVID-19 pandemic.