Aleksandar ATANASIJEVIĆ (SRB)
The leader of the Serbian national team, Atanasijević is a two-time European champion (2011 and 2019) and two-time bronze medal winner from EuroVolley as well. He has achieved much success in club competitions with Italy's Sir Colussi Sicoma PERUGIA.
György GROZER (GER)
Probably the most powerful player across the globe, Grozer helped Germany win silver at the 2017 EuroVolley and qualify for the London 2012 Olympics. His resume includes Champions League gold with Belogorie BELGOROD in 2014. Grozer spent the last season in Russia playing for Zenit SAINT PETERSBURG.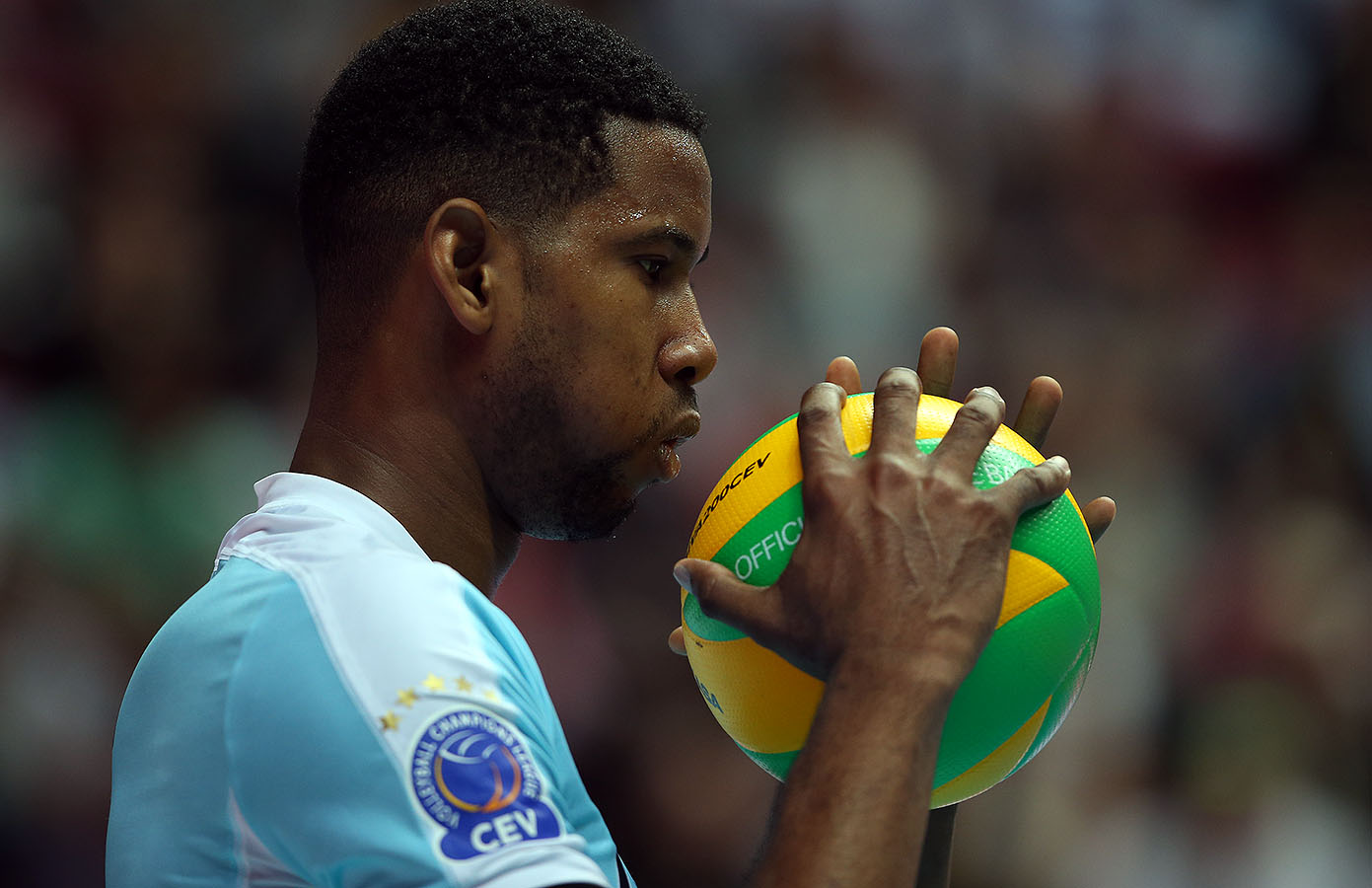 Wilfredo LEON (CUB/POL)
Leon impressed the Volleyball world as a teenager while still playing for Cuba. After moving to Europe and switching allegiance to Poland, Leon helped Russia's Zenit KAZAN claim four titles in a row in the CEV Champions League. He currently plays for Sir Colussi Sicoma PERUGIA in Italy.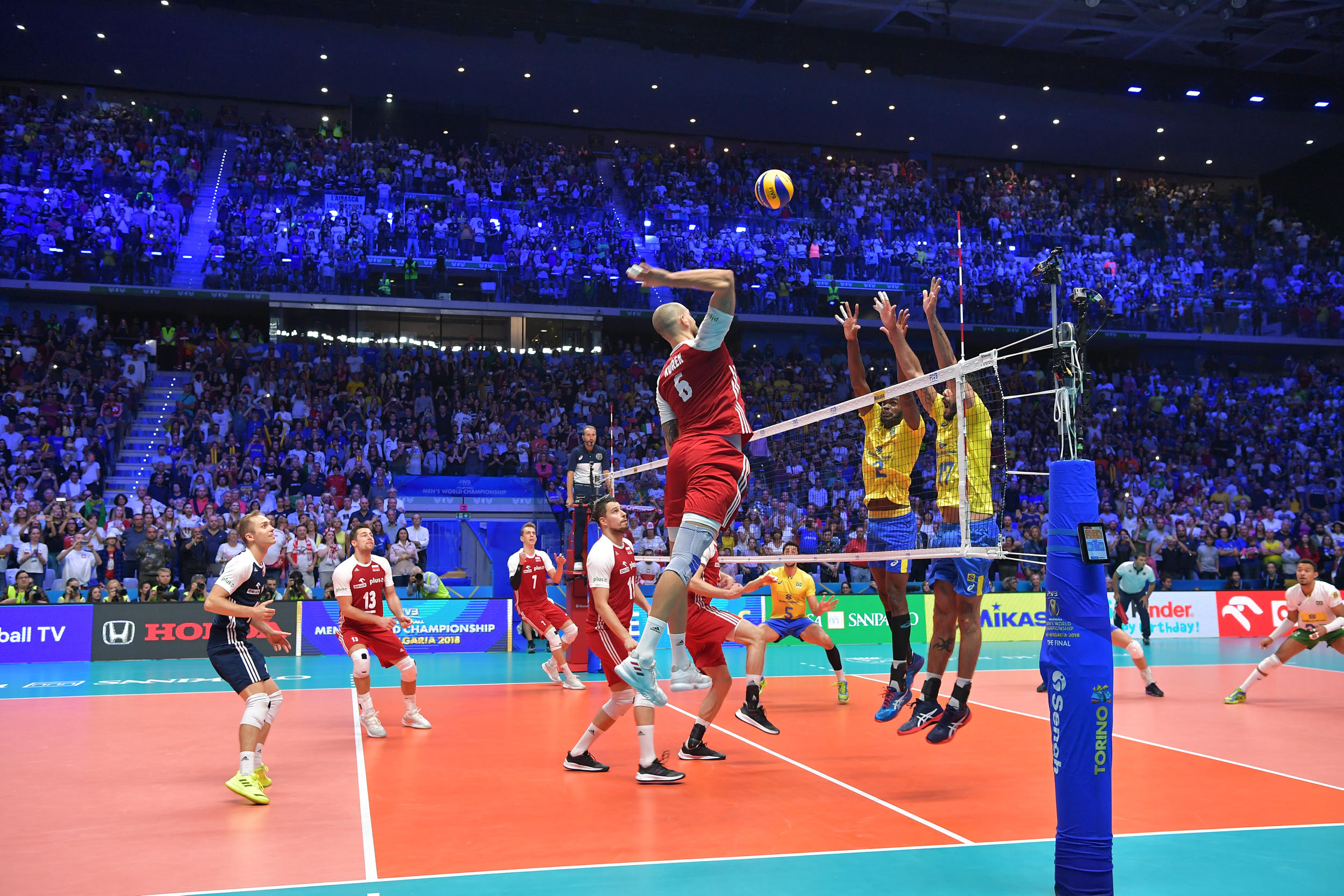 Bartosz KUREK (POL)
The MVP of the 2018 FIVB World Championship where he played a leading role towards Poland's success and gold medal, Kurek is 'Europe's Male Volleyball Player' of the year 2018. A former European champion, he has spent most of his club career playing for PGE Skra BELCHATOW.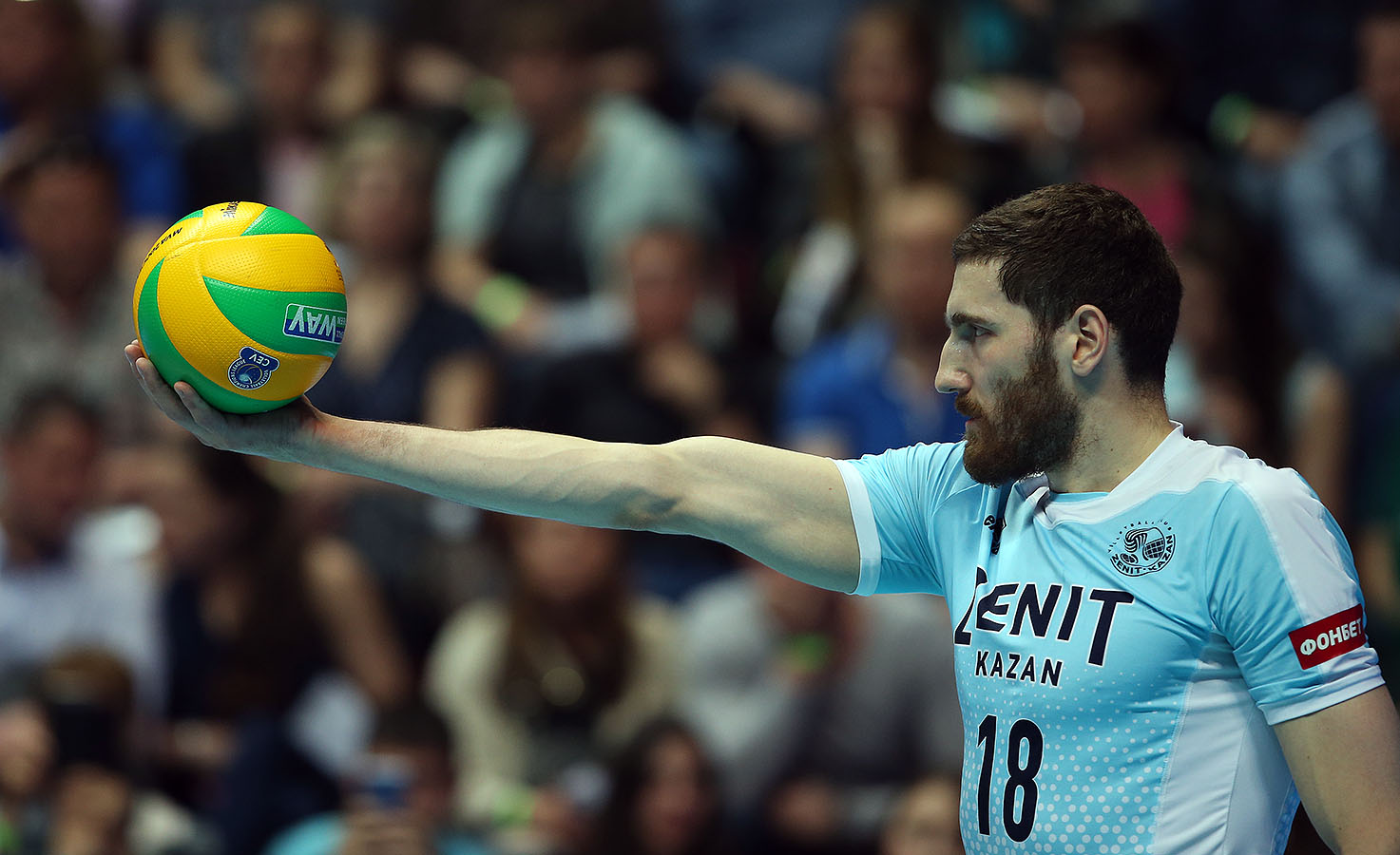 Maxim MIKHAILOV (RUS)
An Olympic and two-time European champion with Russia, Mikhailov is a five-time winner of the CEV Champions League together with Zenit KAZAN. He was 'Europe's Male Volleyball Player of the Year 2017' after the success he achieved with Zenit and Russia at the major competitions held that year.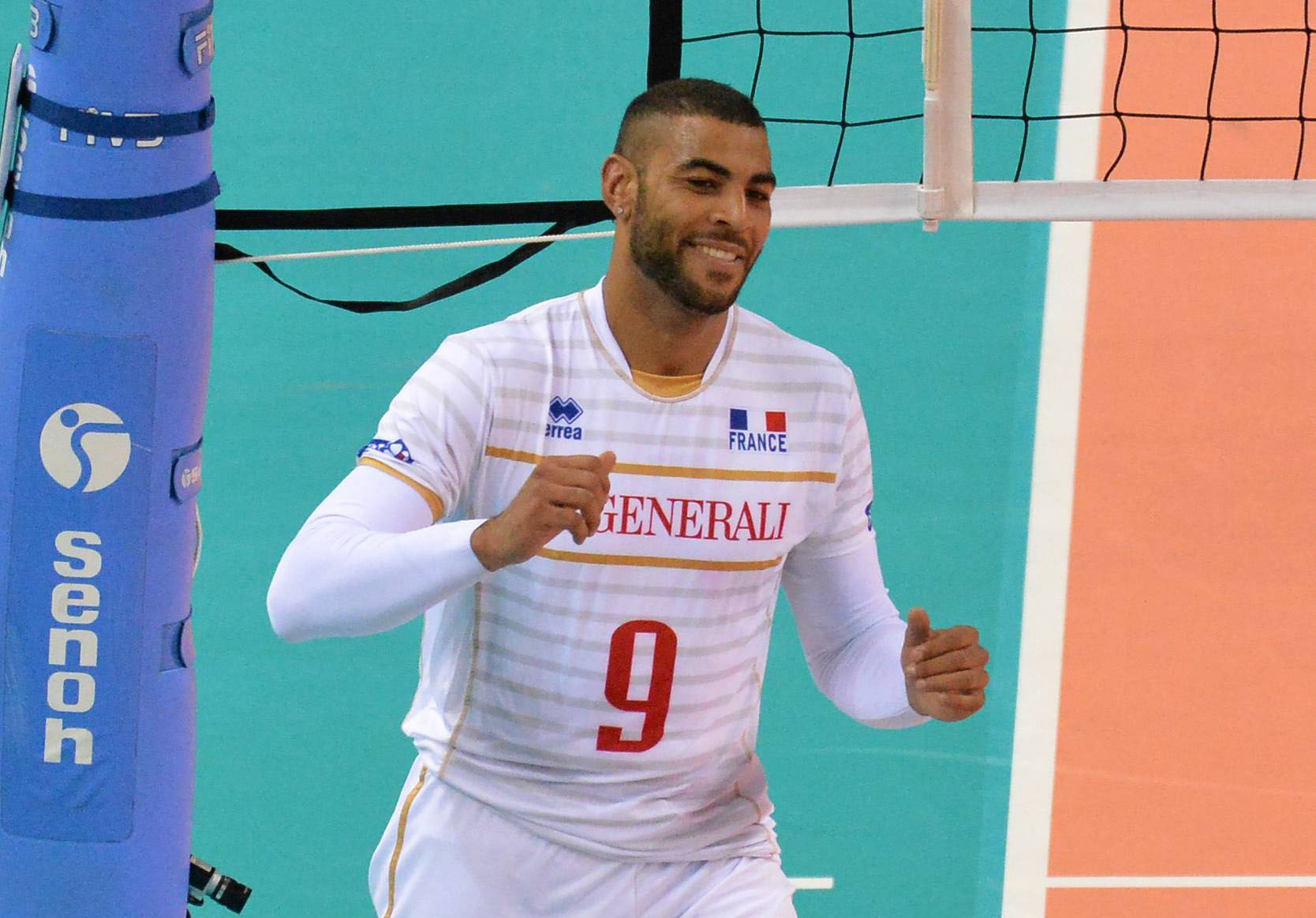 Earvin NGAPETH (FRA)
'Le Roi' Ngapeth helped France claim historic World League and EuroVolley gold medals in 2015. Known for his versatility and special moves, he cultivates his passion for music off the court and has already recorded an EP. Ngapeth currently plays for Russia's Zenit KAZAN.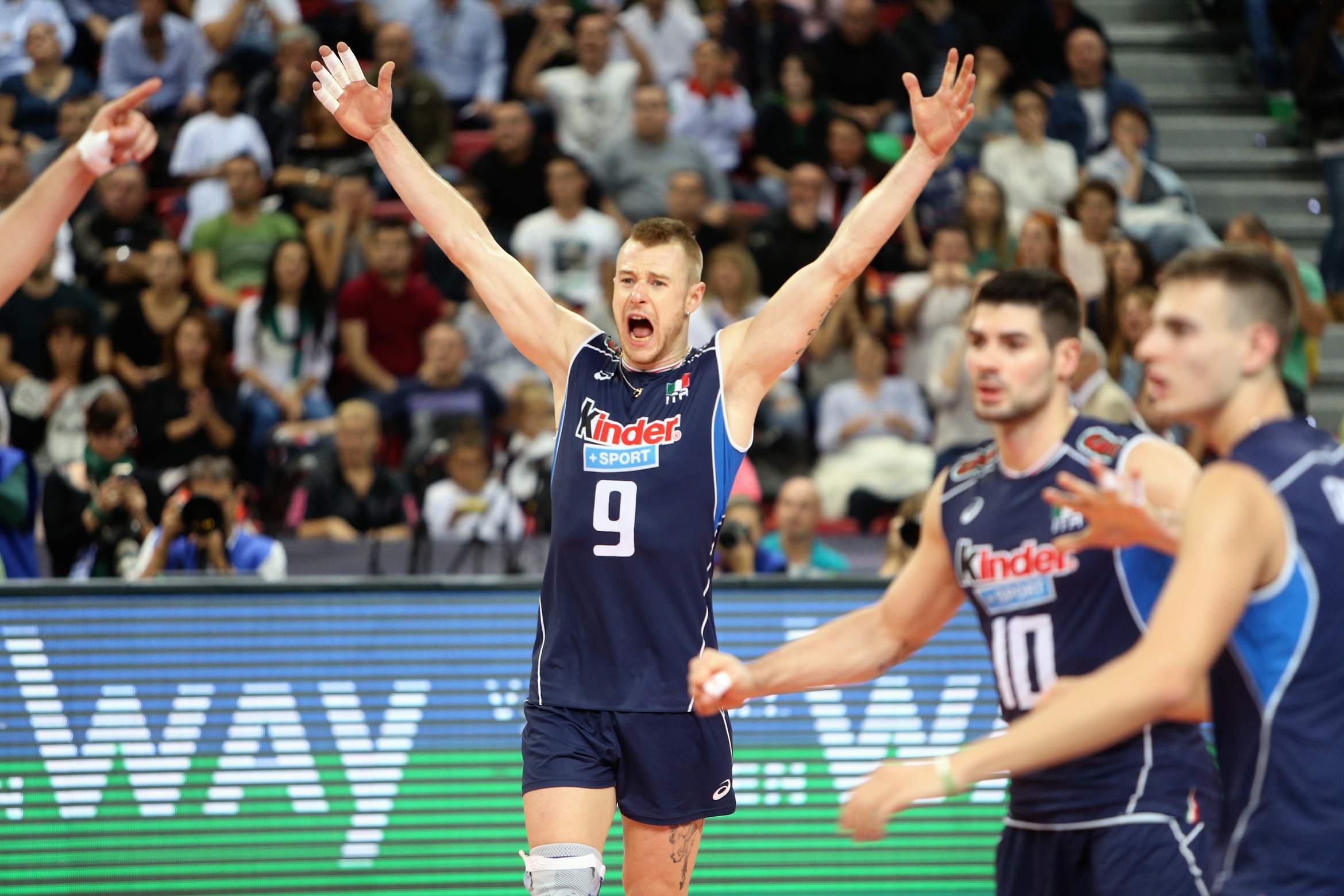 Ivan ZAYTSEV (ITA)
'The Tsar', Zaytsev is the son of former Olympic champion Viacheslav. Zaytsev is a silver medal winner from the Rio 2016 Olympics as well as a bronze medallist from London 2012. He is a three-time EuroVolley medallist. Zaytsev is currently a member of Azimut Leo Shoes MODENA.