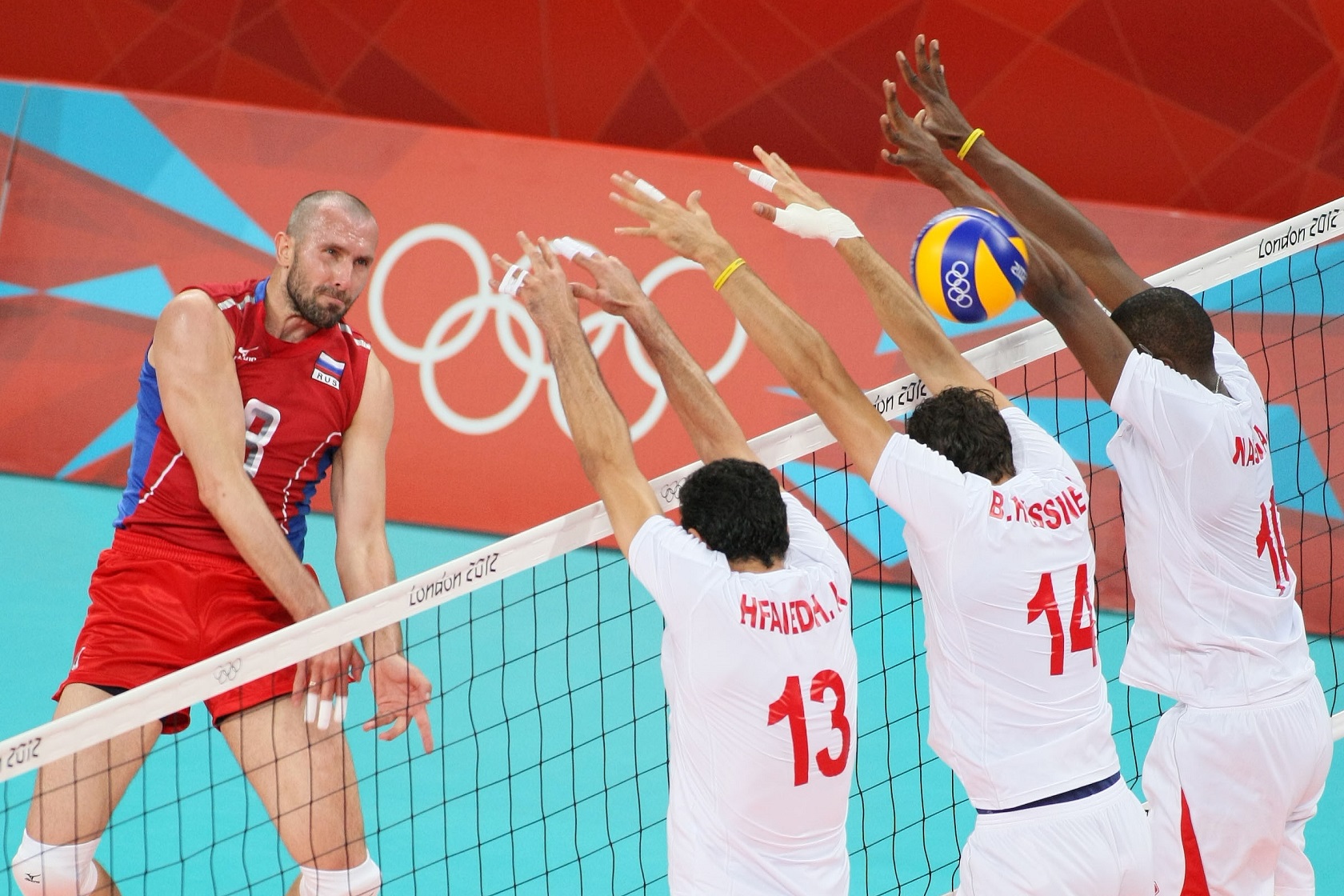 Sergey TETYUKHIN (RUS)
A six-time Olympian, the only Volleyball player to achieve this feat together with Evgenia Artamonova, Tetyukhin won Olympic gold in 2012 after previously securing silver in 2000 and bronze medals in 2004 and 2008. A five-time EuroVolley medallist and four-time winner of the CEV Champions League, he retired in 2018 after securing the title of the CEV Cup.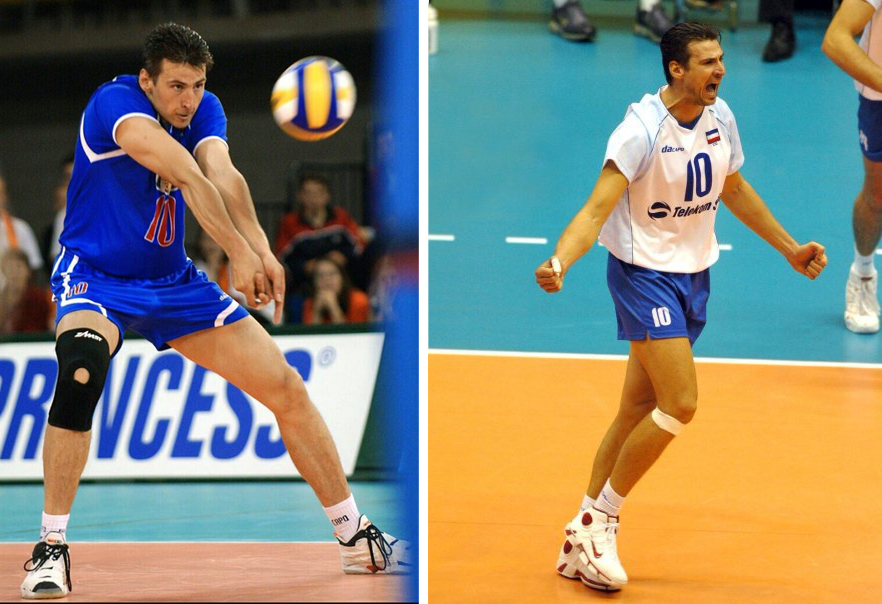 Vladimir GRBIC (SRB/YUG)
The son of Milos, himself a successful player in the 70s, Grbic made history with Yugoslavia following his Olympic and EuroVolley successes in 2000 and 2001. Together with brother Nikola, he was one of the most successful players in the late 90s and early 00s, winning multiple titles in the European Cups as well.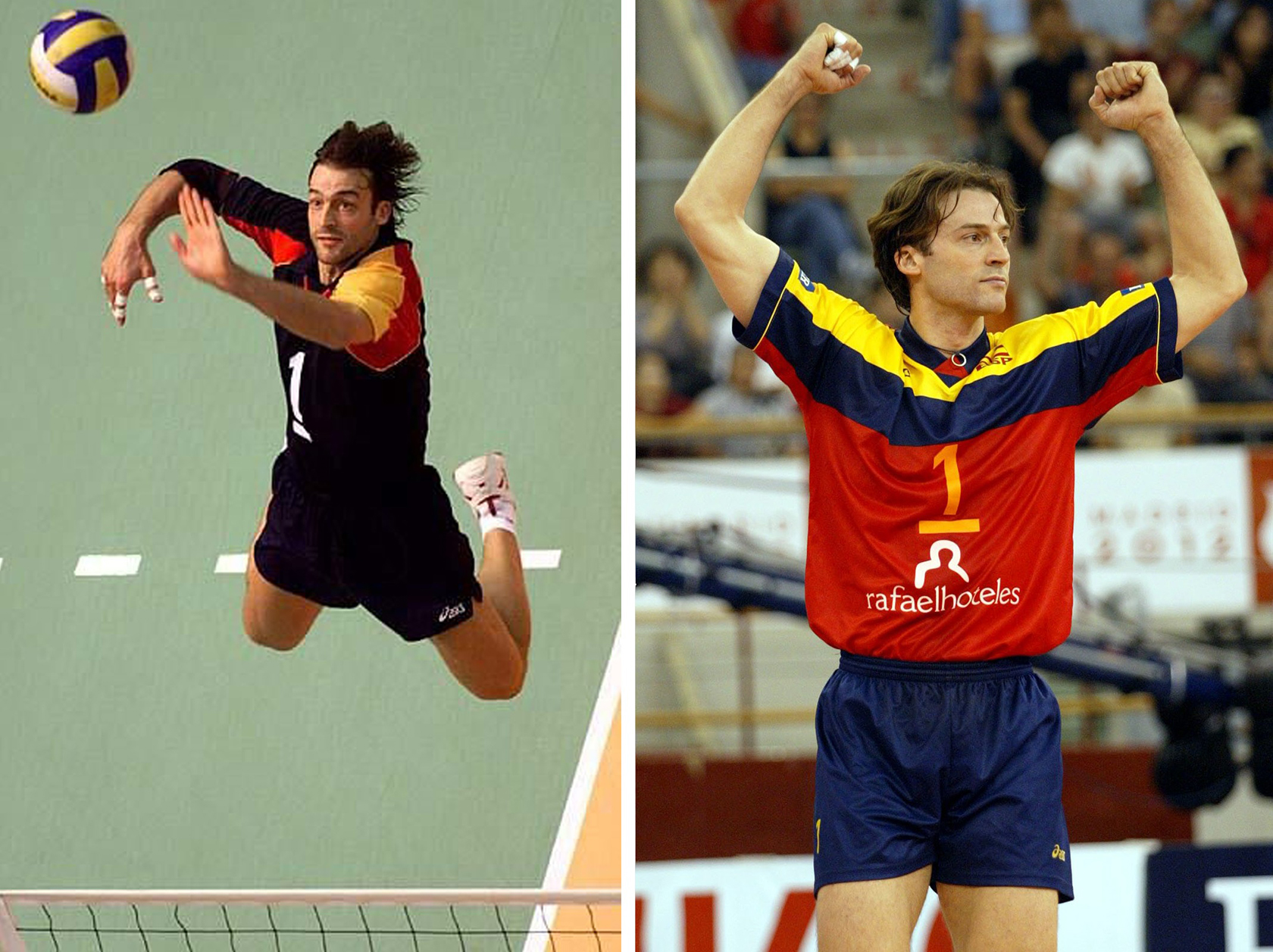 Rafael PASCUAL (ESP)
To go with a very successful club career he spent mostly in Italy, Rafael Pascual was instrumental towards Spain's historic EuroVolley success in 2007 when the Spaniards beat hosts Russia in the gold medal match played in Moscow. He was the MVP of the 1998 FIVB World Championship in Japan.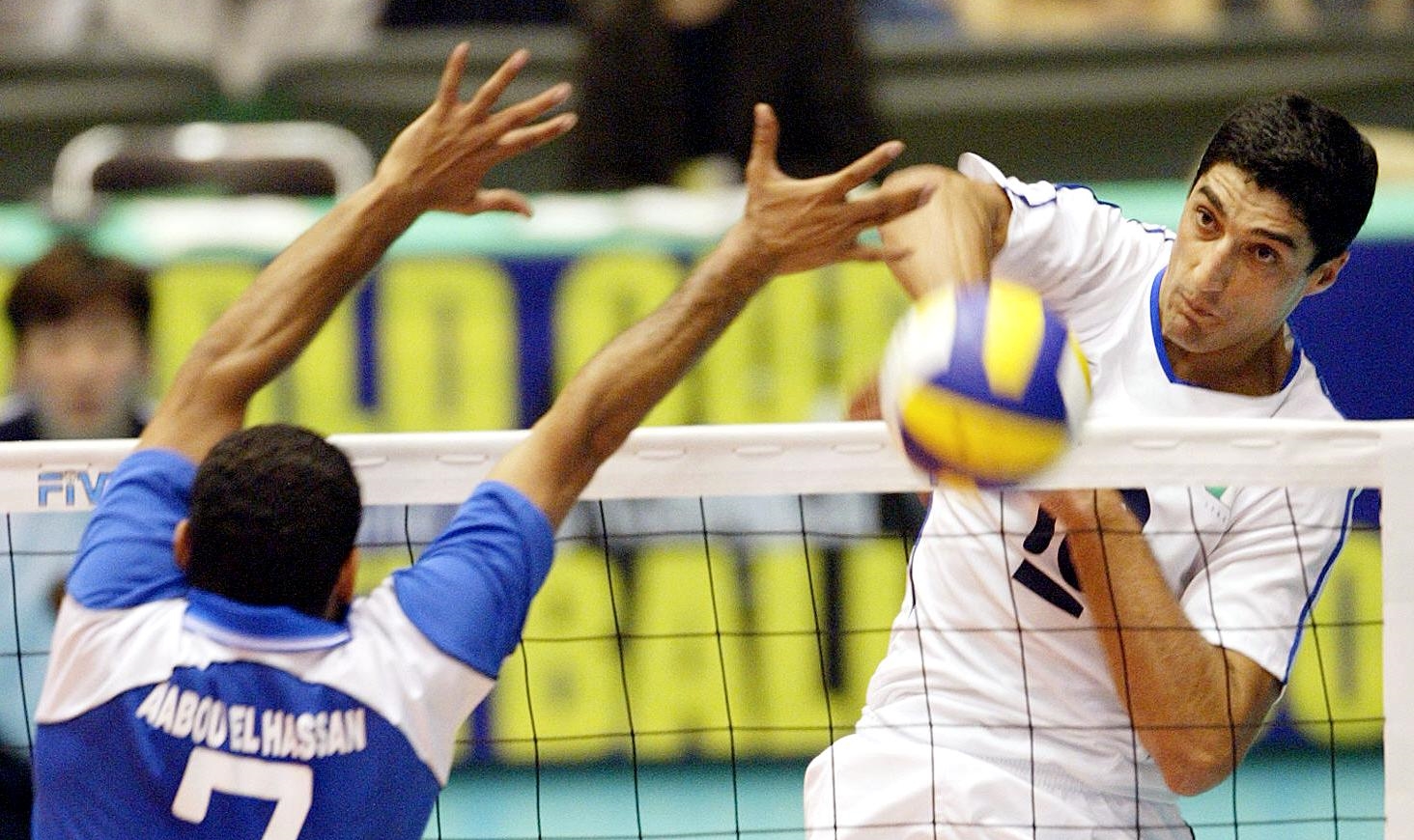 Andrea GIANI (ITA)
A three-time World champion with Italy's golden generation in 1990, 1994 and 1998, Giani won Olympic silver in 1996 as well as in 2004 - sandwiched between the bronze medal that he claimed in 2000. A multiple European champion (four times), he is also a two-time winner of the CEV Champions Cup. He is now a successful coach that has worked with the national teams of Slovenia and Germany as well as with multiple clubs in Italy.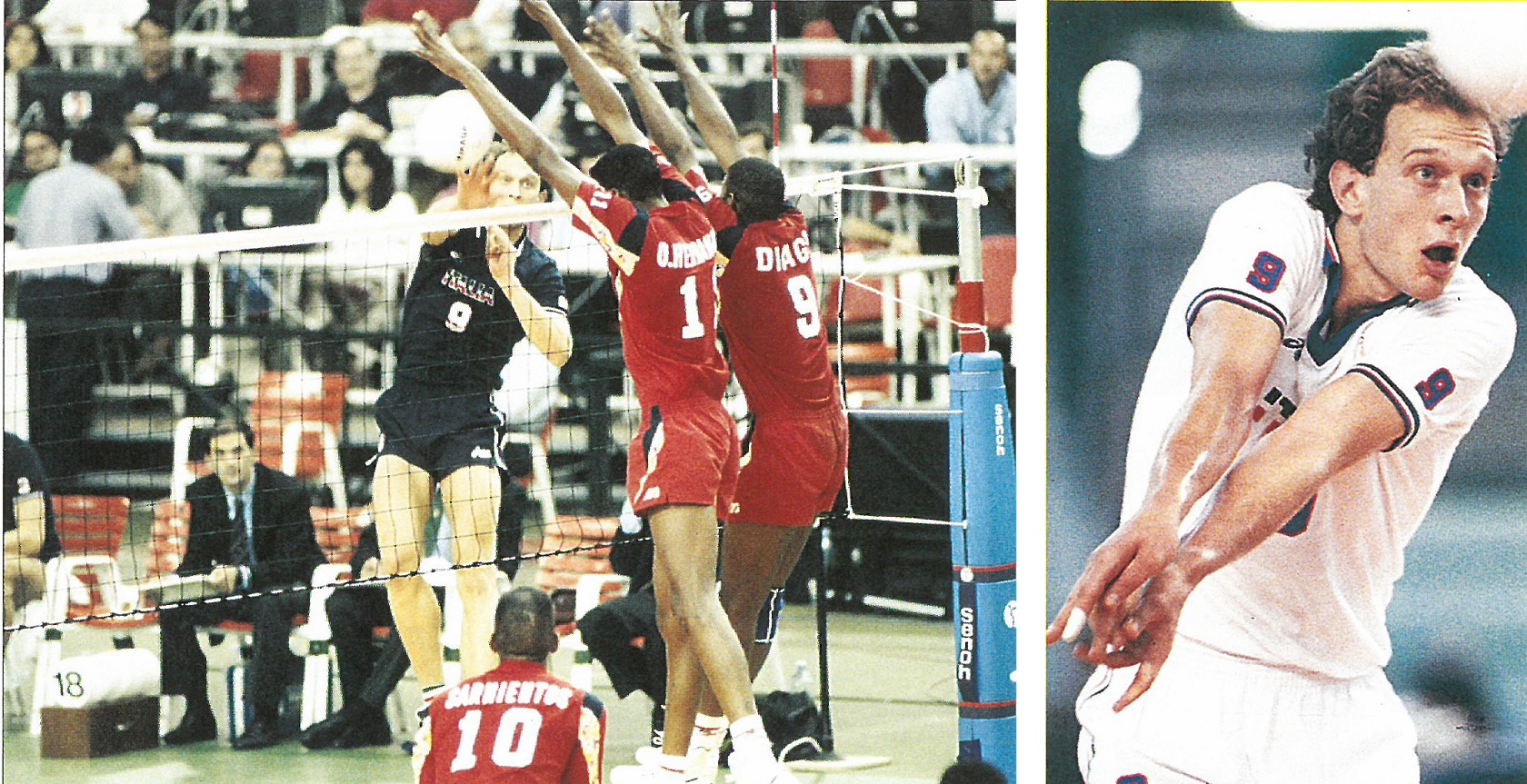 Lorenzo BERNARDI (ITA)
The 'FIVB Player of the XX Century', Bernardi was a member of the phenomenal generation of Italian players with whom he won World (1990, 1994) and European (1989, 1993, 1995) titles as well as Olympic silver in 1996. Bernardi boasts as many as 10 titles from the European Cups. After retiring from competitive sport, he started a successful coaching career, working for elite clubs in Poland, Turkey and his native Italy.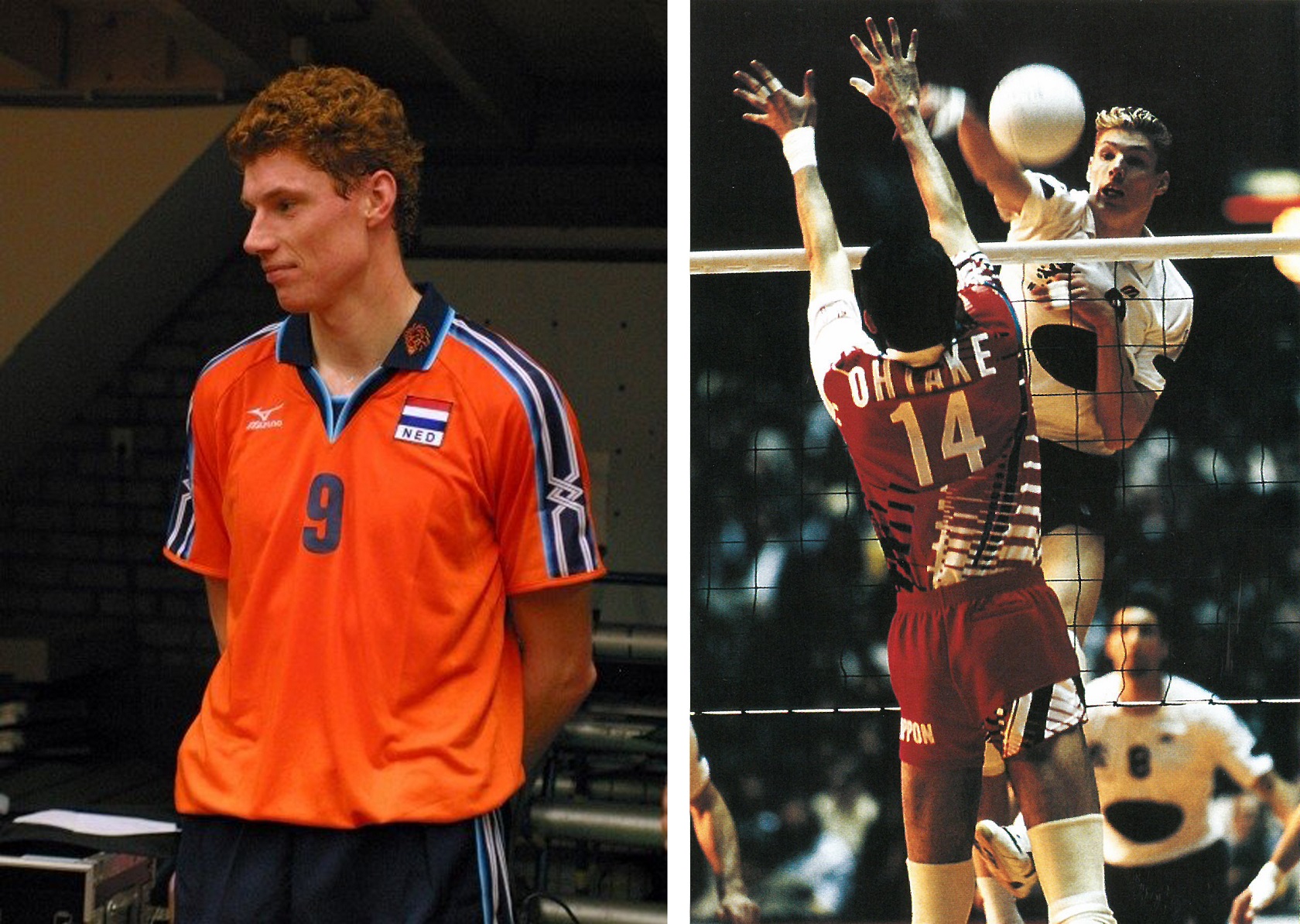 Bas van de GOOR (NED)
A star player of the 90s, Van de Goor became Olympic champion with the Netherlands in Atlanta in 1996. The following year, he added European championship gold to his collection. Van de Goor spent most of his competitive career in Italy playing for star teams such as Sisley Treviso and Panini Modena, winning the CEV Champions Cup as many as three times.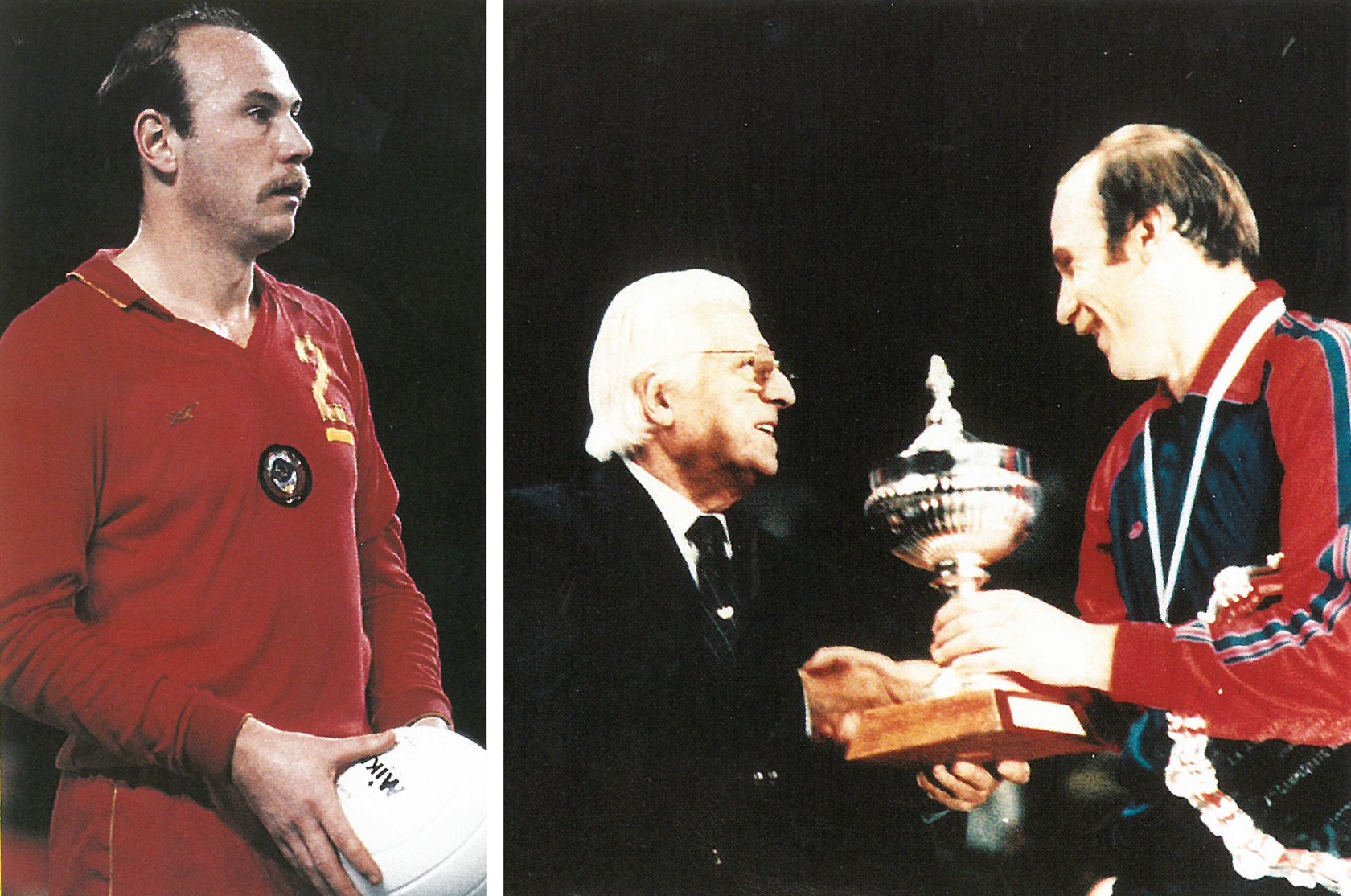 Viacheslav ZAYTSEV (URS)
The winner of as many as seven European titles between 1971 and 1985, Zaytsev is a double World champion as well (1978, 1982). Throughout a truly long and remarkable career, he won Olympic gold in 1980 and silver medals in 1976 and 1988. He spent most of his career playing for Avtomobilist LENINGRAD before moving to Italy in the late 80s, where his son Ivan was born.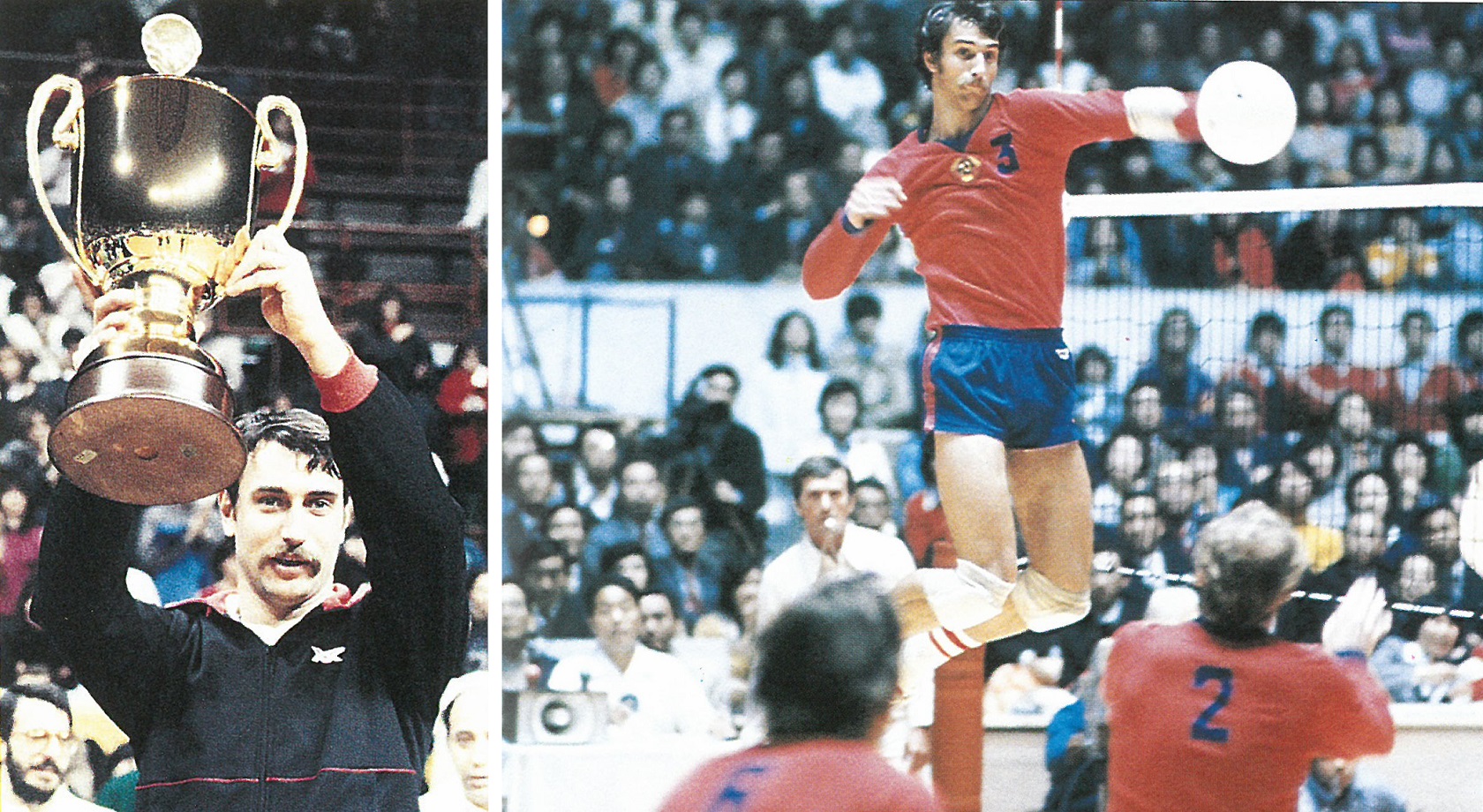 Aleksandr SAVIN (URS)
A six-time European and two-time European champion, Savin is one of the best middle blockers in Volleyball history. He won Olympic gold with the Soviet Union in 1980 to add to the silver medal from four years earlier. He is a five-time winner of the former Champions Cup.
Tomasz WÓJTOWICZ (POL)
The first player to perform a 'pipe', i.e. an attack from the back row, Wojtowicz was a key member of the Polish golden generation coached by Hubert Jerzy Wagner that won World Championship gold and Olympic title in 1974 and 1976, respectively. Moreover, he won four EuroVolley silver medals with Team Poland between 1975 and 1983.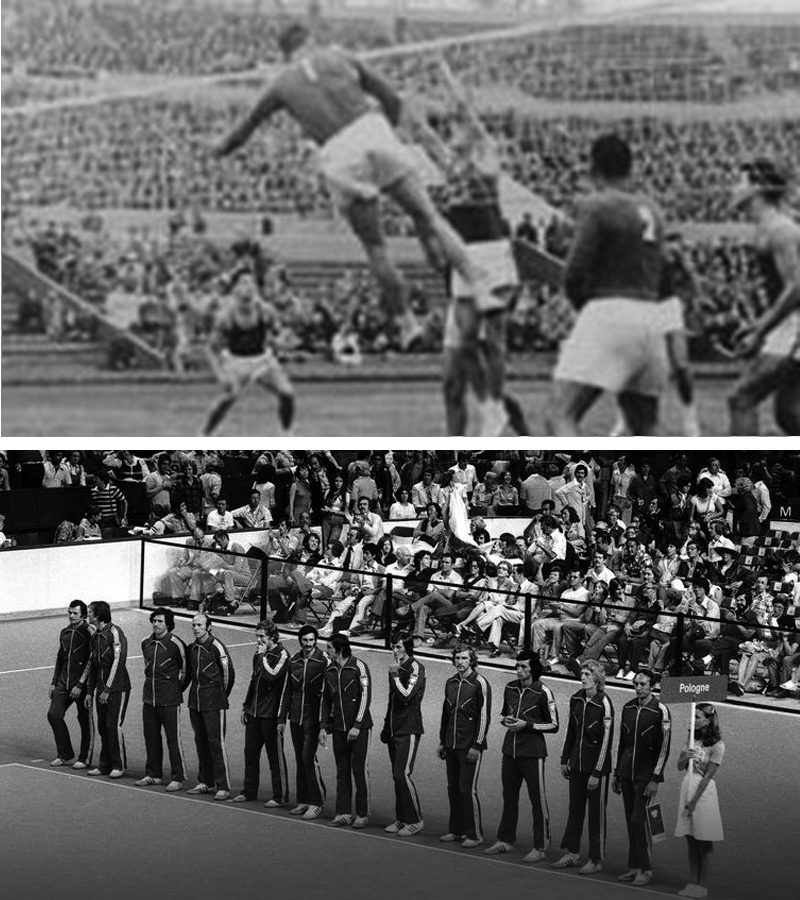 Edward SKOREK (POL)
Skorek (far right of line-up) was a member of the Polish national team coached by the late Hubert Jerzy Wagner that won World Championship gold and an Olympic title in 1974 and 1976, respectively.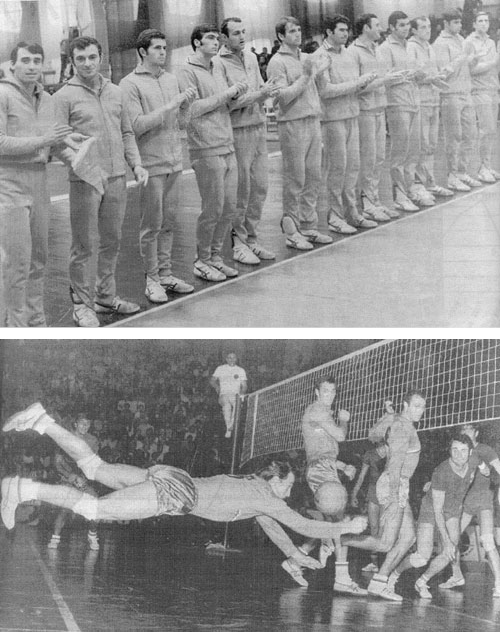 Dimitar KAROV (BUL)
A three-time Olympian in 1964, 1968 and 1972, Karov (left in the line-up) helped Bulgaria secure a silver medal from the 1970 World Championship, where his team finished second only to East Germany. This remains Bulgaria's best World Championship finish to this date.
Aurel DRAGAN (ROU) 

Dragan was a key member of the Romanian national team that competed at the Tokyo 1964 Olympics. A European champion in 1963, he helped Romania claim a silver medal at the 1966 World Championship as well.
Photo to follow...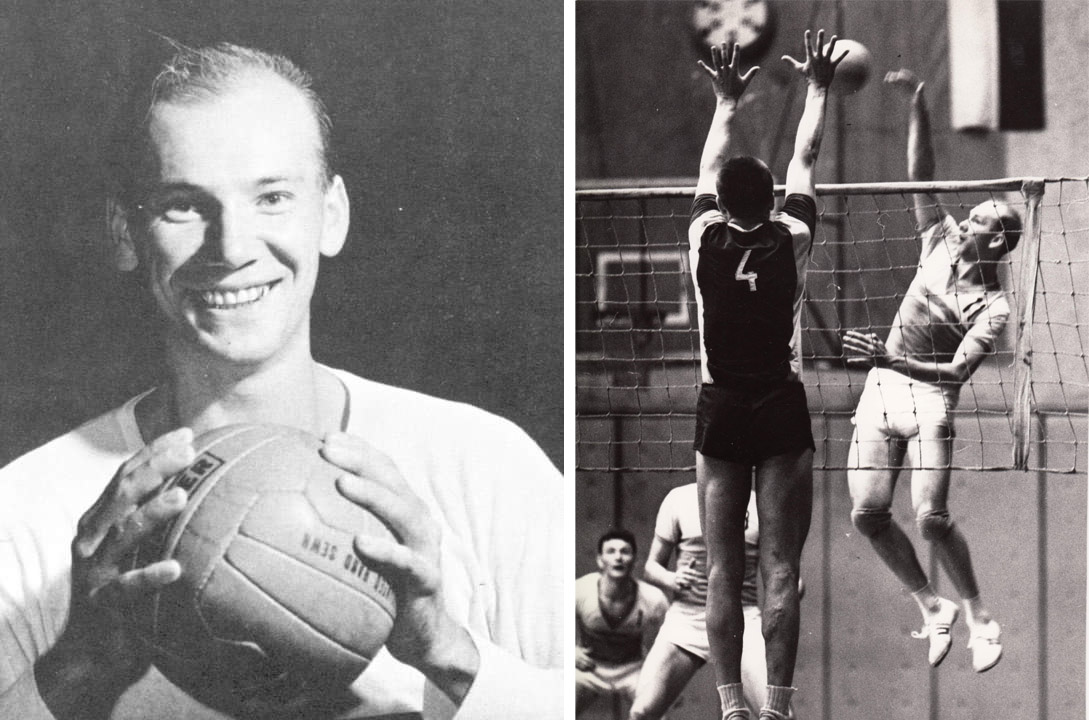 Mihaly TATAR (HUN)
Tatar represented Hungary at the Tokyo 1964 Games where Volleyball made its Olympic debut one year after helping his country secure European Championship silver - their best result in history to date.