Federations
Volleyball takes centre stage at sports festivals in Ljubljana
The Day of Slovenian Sports and the Olympic Festival held in Ljubljana were another celebration of sports in Slovenia. The events run by the National Olympic Committee of Slovenia offered, among many other things, an opportunity for children to get familiar with the Volleyball game and test their skills.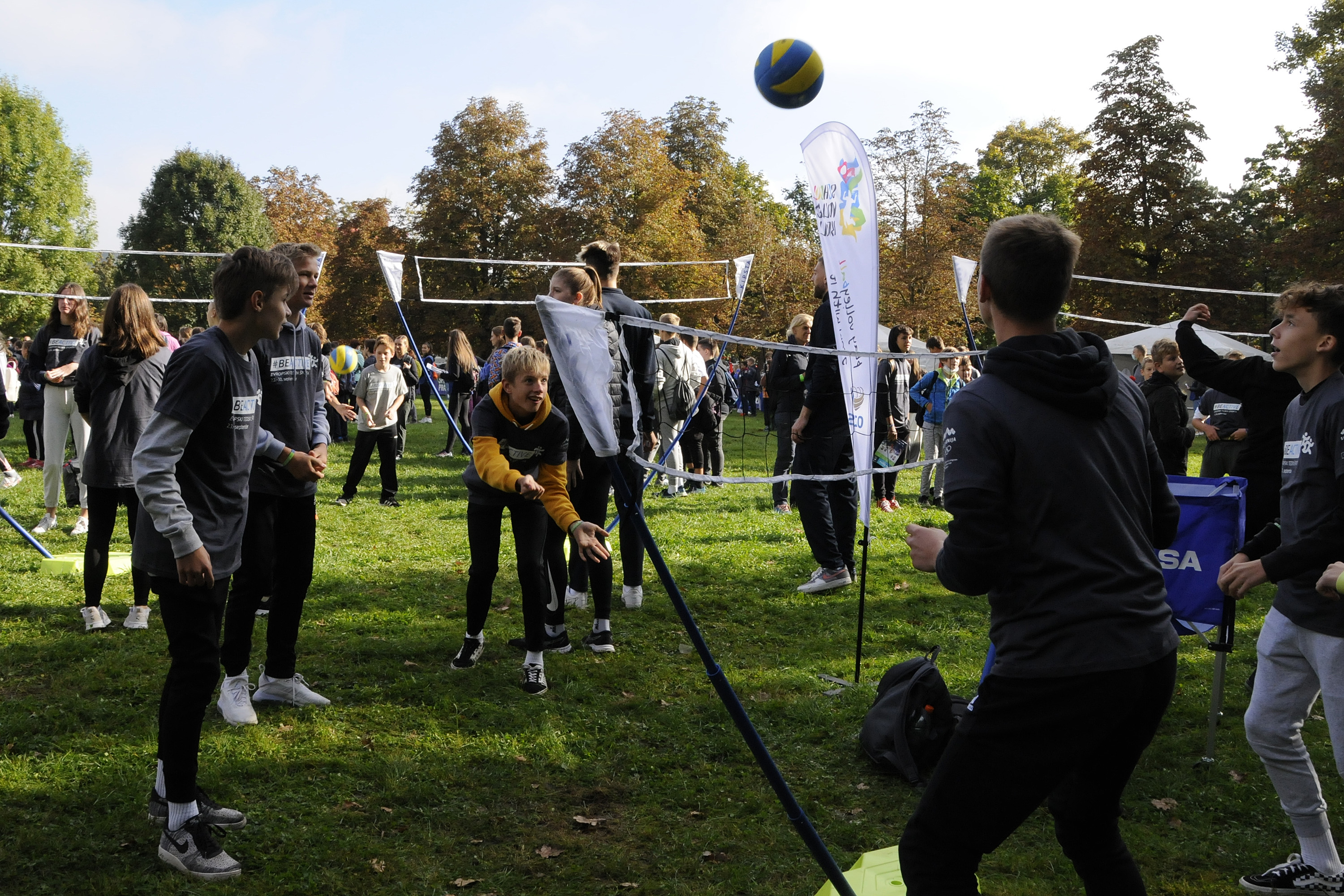 The Day of Slovenian Sports had its premiere in 2020 and Slovenians celebrate it on September 23, thus marking the day back in 2000 when Slovenia claimed their first Olympic gold medals since the country's independence from the former Yugoslavia – doing so in rowing and shooting events.
This year, more than 1,400 school pupils aged six to 14 gathered in Park Tivoli in Ljubljana and tested their skills in 28 different sports. The Volleyball Federation of Slovenia set up as many as seven mini volleyball courts on grass and elite players from ACH Volley Ljubljana and OD Vital Ljubljana supported the kids in their efforts to perform interesting drills and to enjoy playing some Volleyball, while their teachers showed a lot of interest in the CEV School Volleyball project.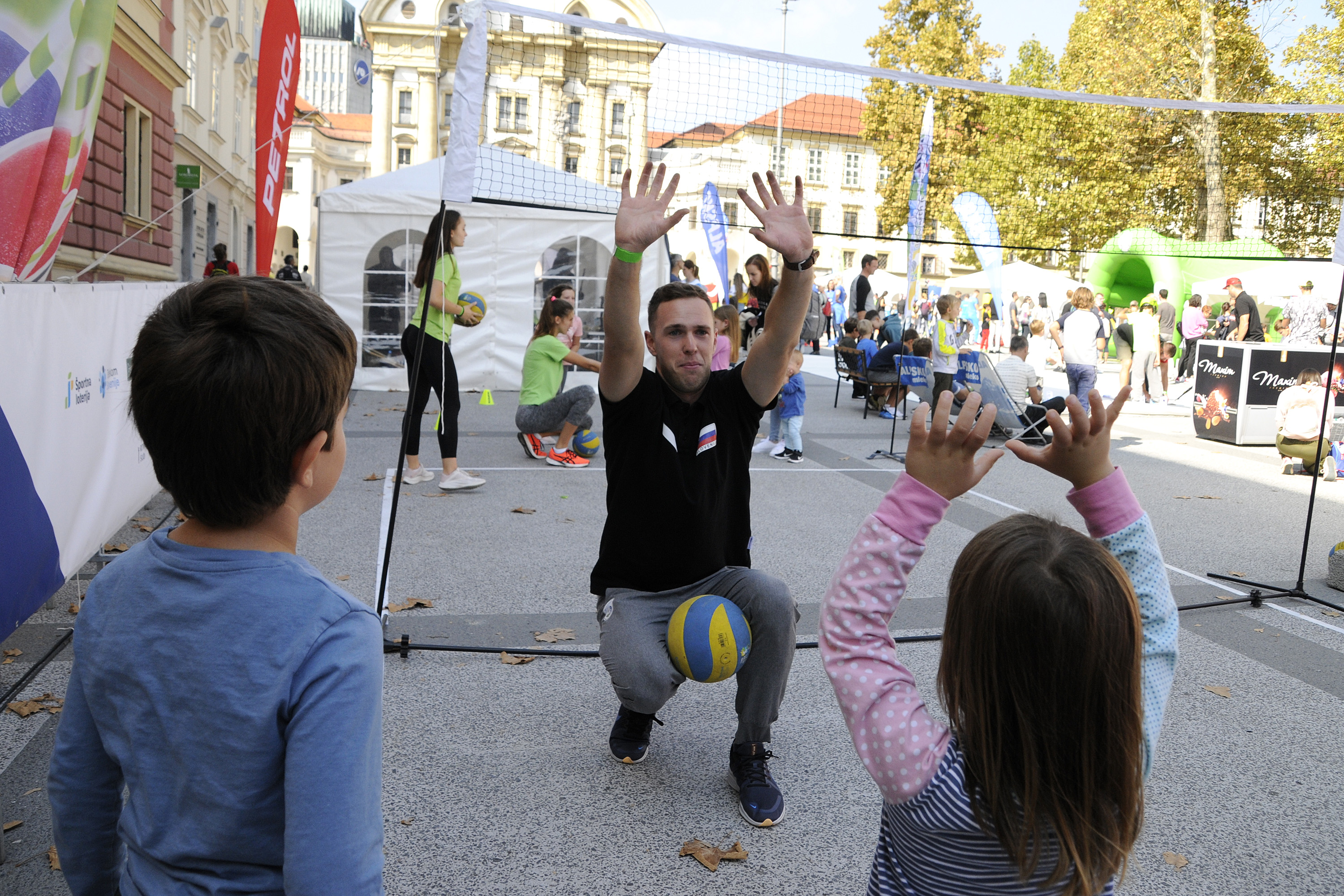 Two days later, Ljubljana hosted another major sports event, the traditional autumn weekend Olympic Festival at the Congress Square. More than 2,000 kids of all ages accompanied by their parents tried to overcome 30 sports challenges on Saturday and Sunday on their way to claiming their special commemorative medal. The great interest in Volleyball is proof that the sport is becoming more and more popular in Slovenia, and that the euphoria resulting from the men's national team claiming their third EuroVolley silver medal since 2015 is paying dividends.