Federations
Peter Michalovič and Nikola Radosová retain their status as Slovakia's players of the year
As it happened last year already, Slovakia's Volleyball stars Peter Michalovič and Nikola Radosová claimed the Niké Volleyball Player of the Year awards for 2021 as well. This is the third time they have seized the trophy in their careers. The opposite hitter playing this season in Greece for Foinikas SYROS has swept the prize for three years in a row now. On the other hand, the outside hitter wearing the shirt of Fatum NYIREGYHAZA in Hungary has triumphed three times over the last four years.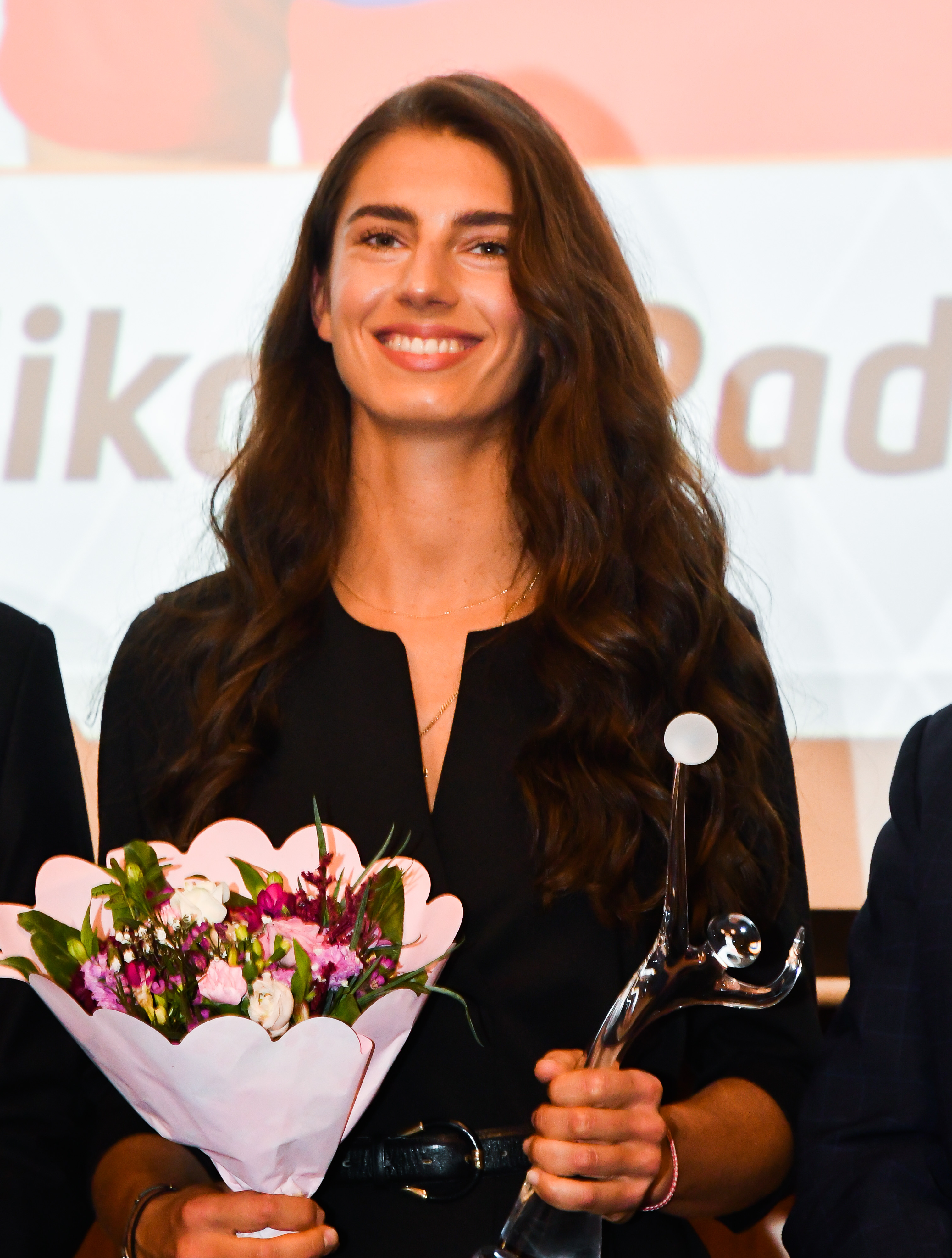 Nikola Radosová has been voted Slovakia's Player of the Year for the third time over the last four years (picture courtesy of Ján Súkup)
As for the coaches, Slovakia's national team coach Marek Kardoš won the prize in the men's category, with Michal Matušov, the mentor of Slavia EU BRATISLAVA securing the same award for those leading women's teams. Juraj Mokrý emerged as the country's best referee for the tenth straight year – he has been the only recipient of this prize since 2012.
VKP BRATISLAVA player Adrián Vančo became the junior of the year, with Tereza Hrušecká sealing the same distinction among girls, repeating this achievement for the third straight year. Rieker UJS KOMARNO, which accounted for Slovakia's debut in the elite CEV Champions League, and the U18 national team claimed the prizes for the Men's and Women's Team of the Year, respectively.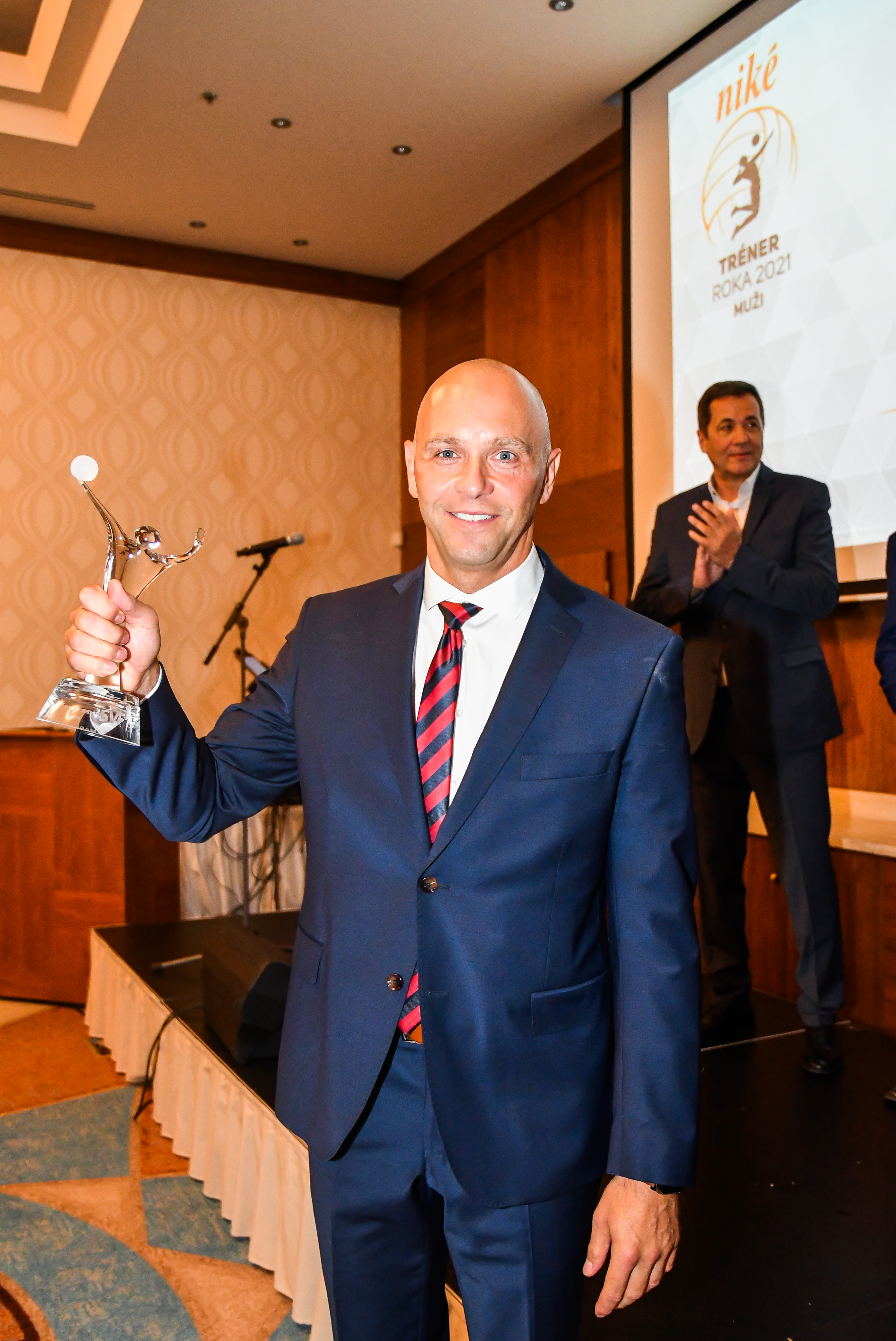 The head coach of Team Slovakia Marek Kardoš claimed the prize for the best men's coach (picture courtesy of Ján Súkup)
Ľuboš Nemec won the vote for the best male Beach Volleyball player, with the women's award going to Barbora Tokošová. Martin Olejňák claimed the award for the best Beach Volleyball coach and Lukáš Brilla and Karolína Majerníková were the best junior players.
A special gala took place on May 7 in Bratislava to award the winners, with Michalovič unable to attend due to prior commitments with his current team in Greek domestic competitions.