Federations
#One4Mon - European Volleyball extends sympathy to Monika Šimkova and family
Monika Šimkova, a player on the University at Buffalo and former member of Slovakia's junior and youth national teams, has undergone as many as seven surgeries so far, as she continues to fight for her life following an aggressive bacterial infection.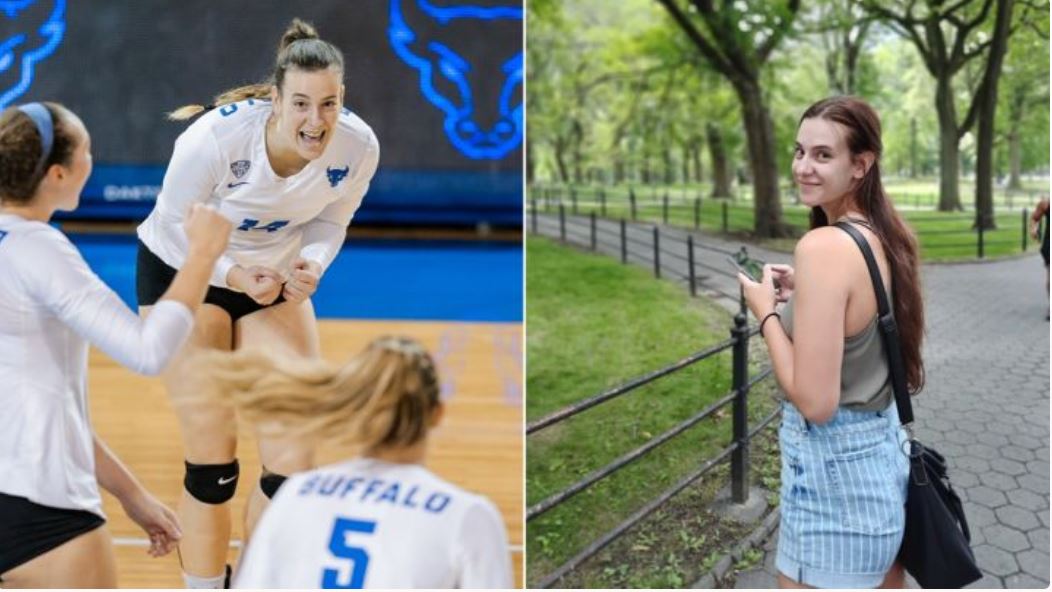 This caused several organs to fail, and with Monika's life in danger, the medical personnel decided that the best chance for her to survive was a bilateral amputation above the knees.
Monika is getting stronger every day, and is now able to sit up in bed, with a long rehabilitation and recovery process in sight. Monika is the youngest sister of Slovakia's Volleyball star Peter Michalovič – who is currently contesting the CEV EuroVolley 2021 Men Pool D matches in Tallinn, Estonia.  
Šimkova's elder sister, Lucia, has set up a GoFundMe page, which contains more detail about Monika's situation, including an emotional recount of the past few weeks, where you can make a donation if you wish to support Monika's recovery and her hope of a better tomorrow.
"Every day is a step back into life away from hospital. Facing new challenges, understanding what the new normal is going to be like for her and looking for moments, which bring us joy from being alive."
Lucia Michalovicova, Monika's sister
The European Volleyball community wishes to extend its sympathy to Monika and her whole family in these most challenging circumstances – as well as to Peter Michalovič, who has been showing tremendous courage and resilience in re-joining Team Slovakia ahead of EuroVolley Men after spending a week in the US to be close to his little sister.