Federations
Obituary – Russian Volleyball legend Vadim Khamuttskikh
The Volleyball family mourns the untimely and sudden death of legendary Russian player Vadim Khamuttskikh – who passed away on Friday, December 31, in Belgorod, at the age of 52.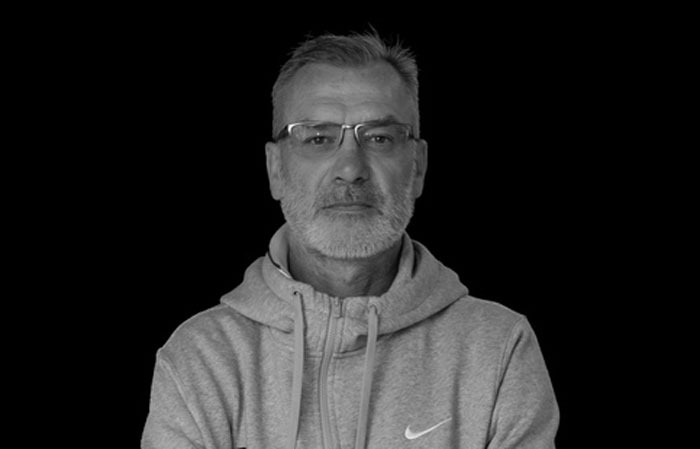 One of the best setters of his generation, he spent much of his career with Belogorie BELGOROD – winning twice the CEV Champions League in the process – and helped Russia secure three straight Olympic medals, with silver from the 2000 Olympic Games in Sydney followed by bronze medals claimed in 2004 and 2008 in Athens and Beijing, respectively.
This is truly an irreparable loss for Russian and international Volleyball. The European Volleyball family expresses the most heartfelt condolences to the family and friends of Mr Khamuttskikh.
The memorial service will be taking place on January 4 at the Cosmos Sports Palace in Belgorod – where Vadim had been coaching the team of Belogorie for the past few seasons since his retirement from competitive sport.