Federations
Obituary – Mathi Raedschelders
The Volleyball family mourns the death of a true friend and Volleyball enthusiast, the long-time President of VC Maaseik, Mr Mathi Raedschelders, who unexpectedly passed away on Thursday, September 15.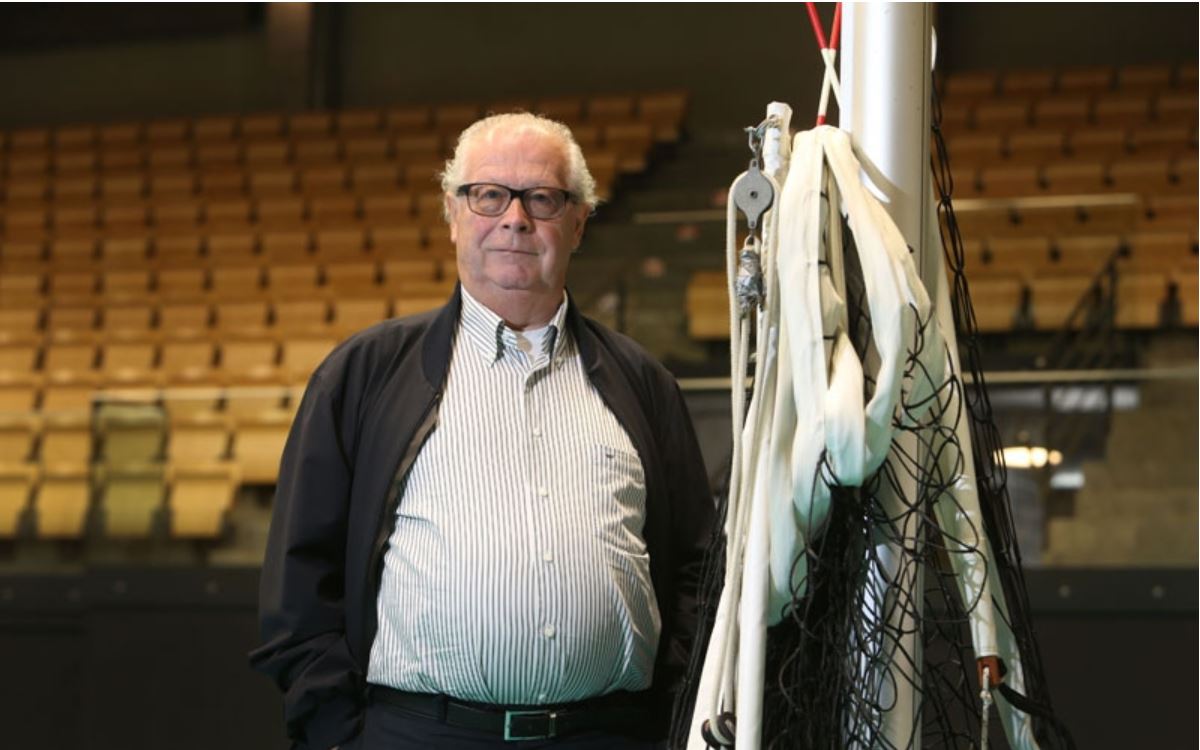 Mathi Raedschelders was the chairman of VC Maaseik for more than 35 years
The news left a widespread sense of disbelief among all those who have been fortunate enough to work alongside Mathi – and did especially shock the members of the local Volleyball community in his native Maaseik.
Mr Raedschelders played an immense role in promoting and growing the sport of Volleyball not only in Maaseik, but across Belgium as well – with this involvement in the sport dating back to the early 1980s. After becoming the chairperson of VC Maaseik, he literally changed gear in running activities there and pursued increasingly ambitious goals with infectious enthusiasm. He moulded Maaseik into Belgium's real Volleyball 'Mecca', while helping the elite team establishing themselves as a major force to reckon with on the international stage as well. He remained at the helm of the club for as many as 35 years.
Following the outbreak of the coronavirus pandemic in early 2020, he temporarily postponed his announced farewell to guide the club through such difficult and unprecedented challenges. After stepping down from a position he had held for such a long time, he remained involved as Honorary Chairperson of the Board of Directors.
The President of Volley Belgium, Mr Guy Juwet, paid a short but touching tribute to Mr Mathi Raedschelders while addressing the many guests attending the CEV Volleyball Gala 2022 held at Bozar Centre for Fine Arts in Brussels on Friday night.
The European Volleyball family wishes to extend the most heartfelt condolences to the family and friends of Mr Raedschelders in these difficult times – knowing that his legacy will live on and that he will continue to inspire all those working for the good of the sport in Maaseik and across Belgium too.