Federations
Javid Gurbanov to continue to lead Azerbaijan's Volleyball family
The Azerbaijan Volleyball Federation (AVF) had their General Assembly on Friday, November 26. Mr Farid Gayibov, Azerbaijan's Minister of Youth and Sports and President of European Gymnastics, attended the meeting as well, delivering a welcome address to the participants of the conference, which took place at the premises of the Ministry of Youth and Sports in Baku.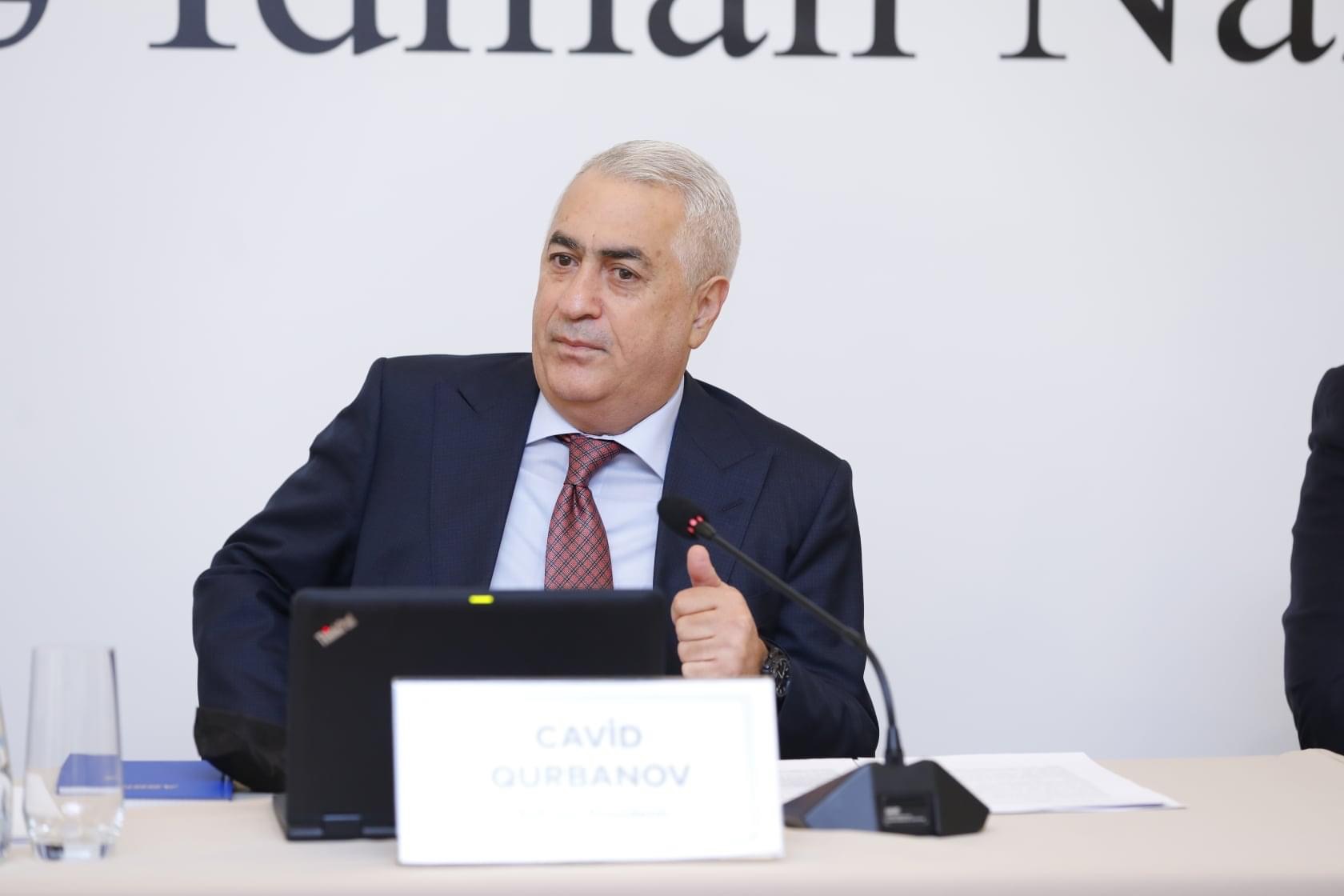 Javid Gurbanov will lead the Azerbaijan Volleyball Federation for another term
AVF President Javid Gurbanov addressed the audience, sharing an activity report and reviewing what the country's Volleyball family has achieved since the last such meeting had taken place.
The agenda of the General Assembly included elections for the top positions at the helm of the organisation, with Mr Gurbanov staying on for another term as AVF President, with renowned Volleyball coach Faig Garayev due to continue his work as AVF First Vice-President.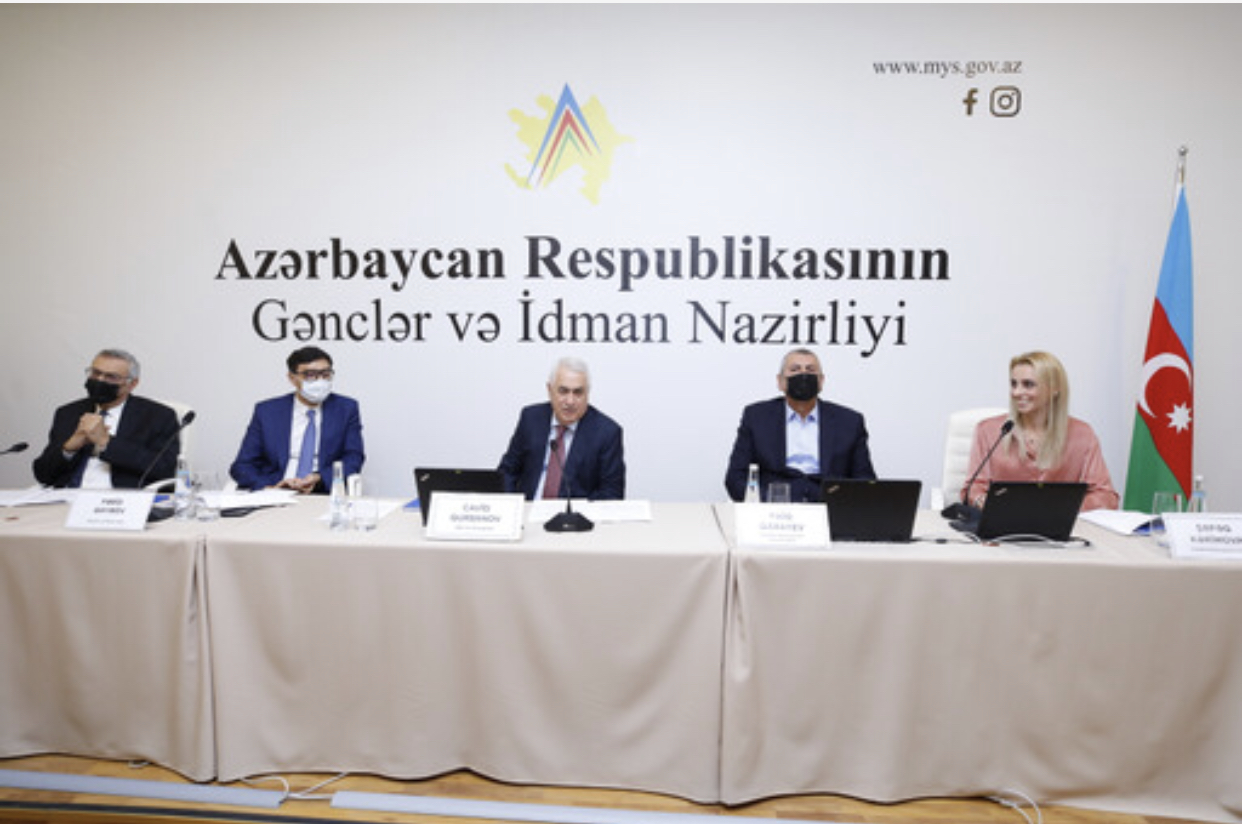 The highest authorities in Azerbaijani Volleyball
Mr Jalil Jafarov and Mr Abulfaz Huseynov will serve as Vice-Presidents, with Nijat Guliyev and Kamal Huseynli completing the composition of the AVF Board of Administration. Mr Jafarov is a member of the CEV Board of Administration for the 2020-2024 term – the first Azerbaijani to hold such a role in the country's history.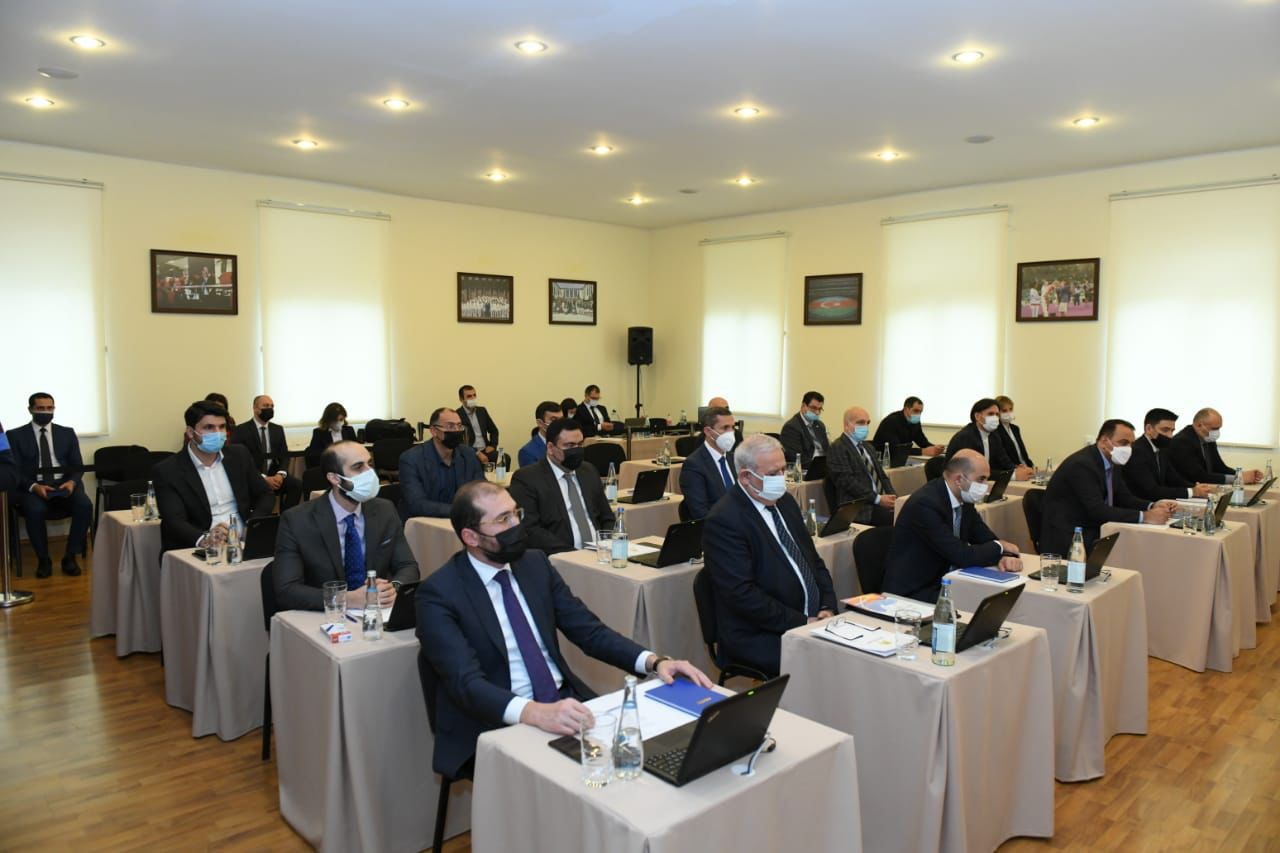 The delegates attending the AVF General Assembly held in Baku
The attendees discussed and approved amendments to the AVF statutes as well.