Federations
BKMA and Avan secure top honours from Armenian youth championships
The 2023 edition of the Armenian Youth Volleyball Championships named after Khachik Asmaryan was held this past May 17-21 in Yerevan. Asmaryan was a former President of the Volleyball Federation of Armenia (VFA), who played a leading role in the development of the sport across the Caucasus country, and he was the senior coach of the women's national team of Armenia during the Soviet era.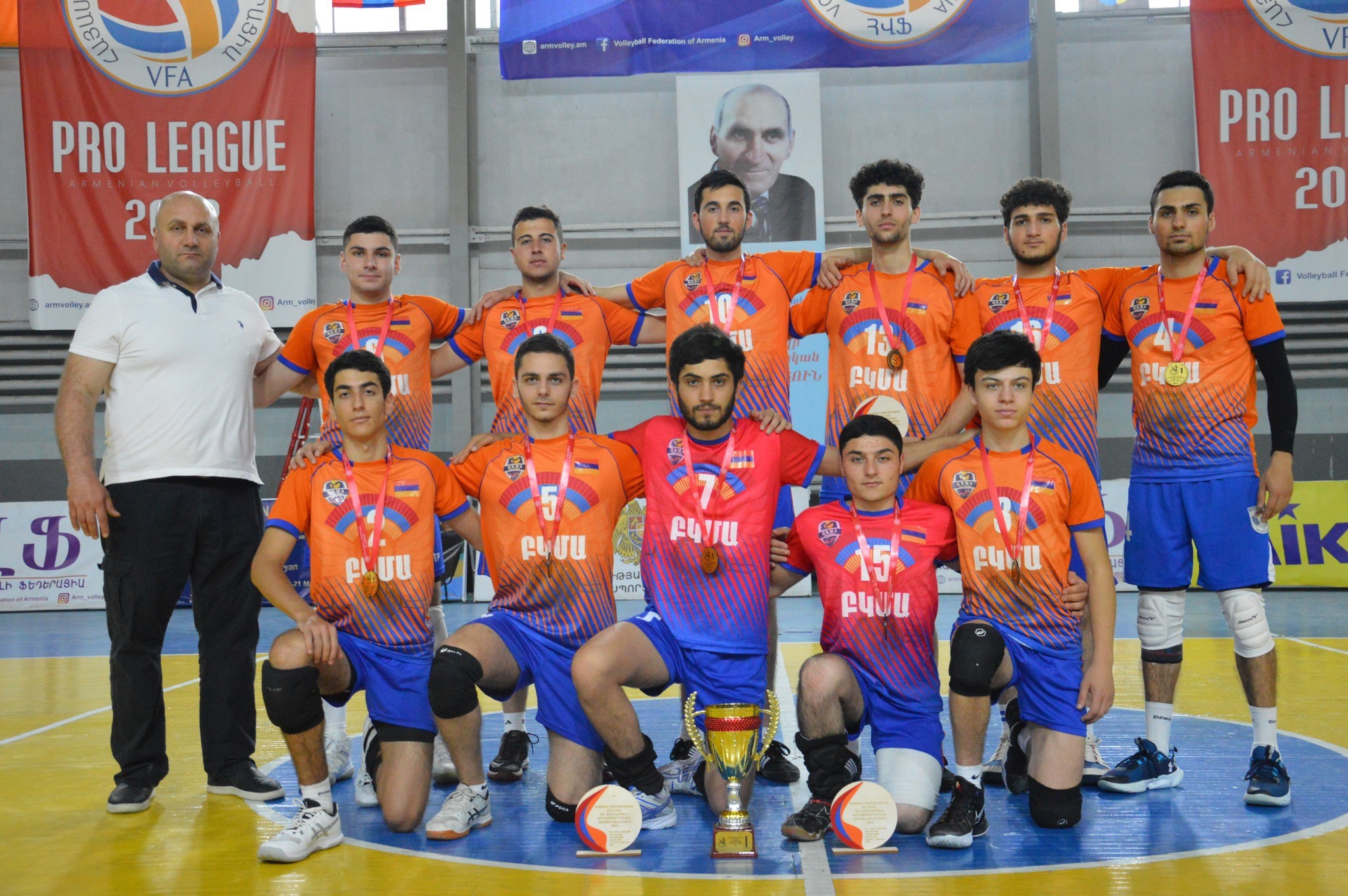 BKMA of Yerevan won the men's competition at the Armenian youth championships
The programme included as many as 20 matches and the tournament helped compose the U22 men's national team that will contest the Pool E qualifying tournament for next year's European Championship in this age group. The European qualifier will be taking place from July 21-23 in Yerevan.
In the men's competition, the BKMA Team from Yerevan emerged as the winners, with Team Vanadzor and KhMOMM claiming second and third place, respectively. Team Avan won the women's tournament, with Van and FIMA finishing in second and third.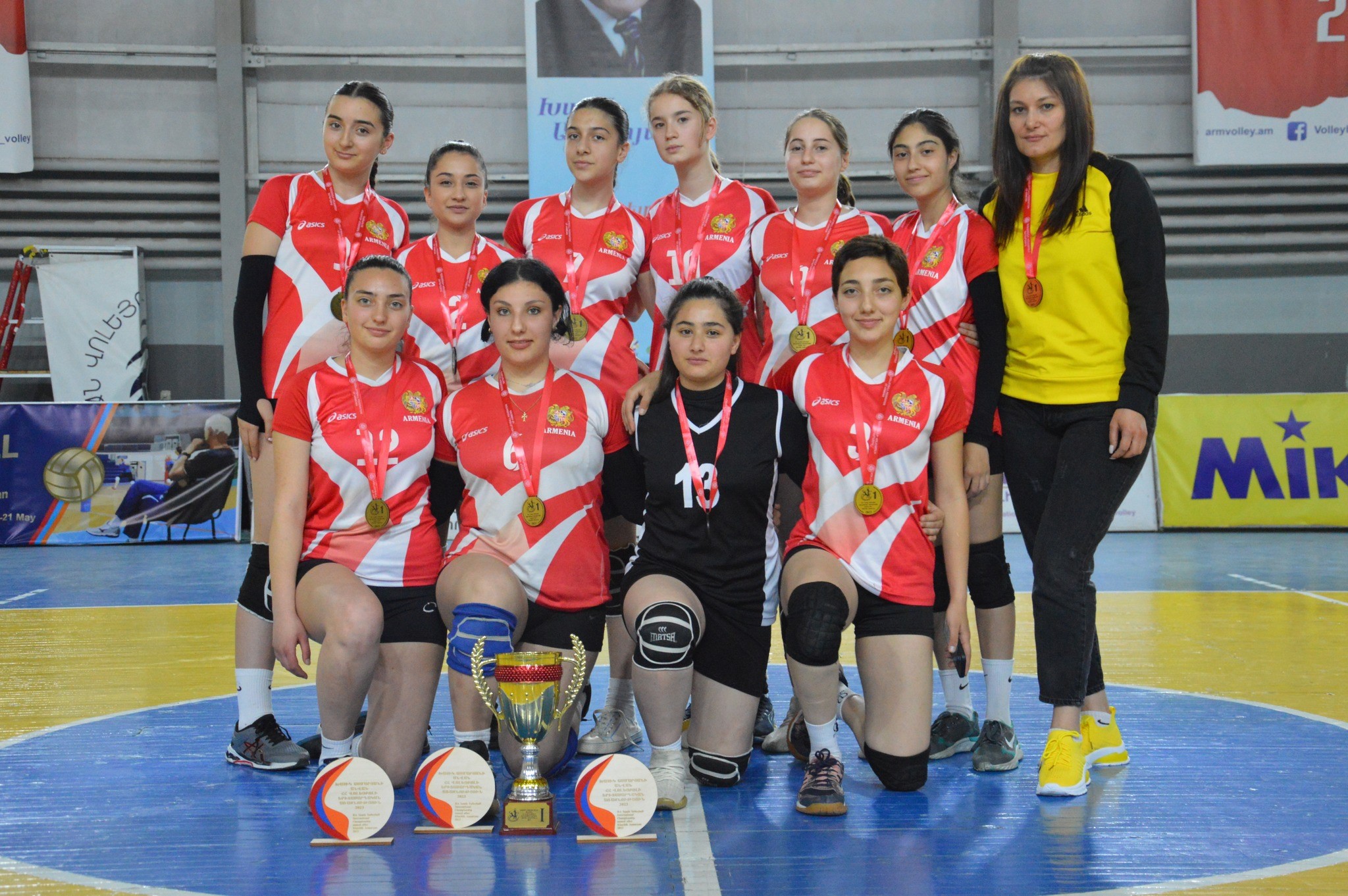 Team Avan claimed top honours from the women's tournament
The top three teams of the championship were awarded with certificates, medals, and cups. The best individual players received special prizes, and the coaches of the winning teams were presented with awards as well. Some of Khachik Asmaryan's former players were also awarded by the VFA.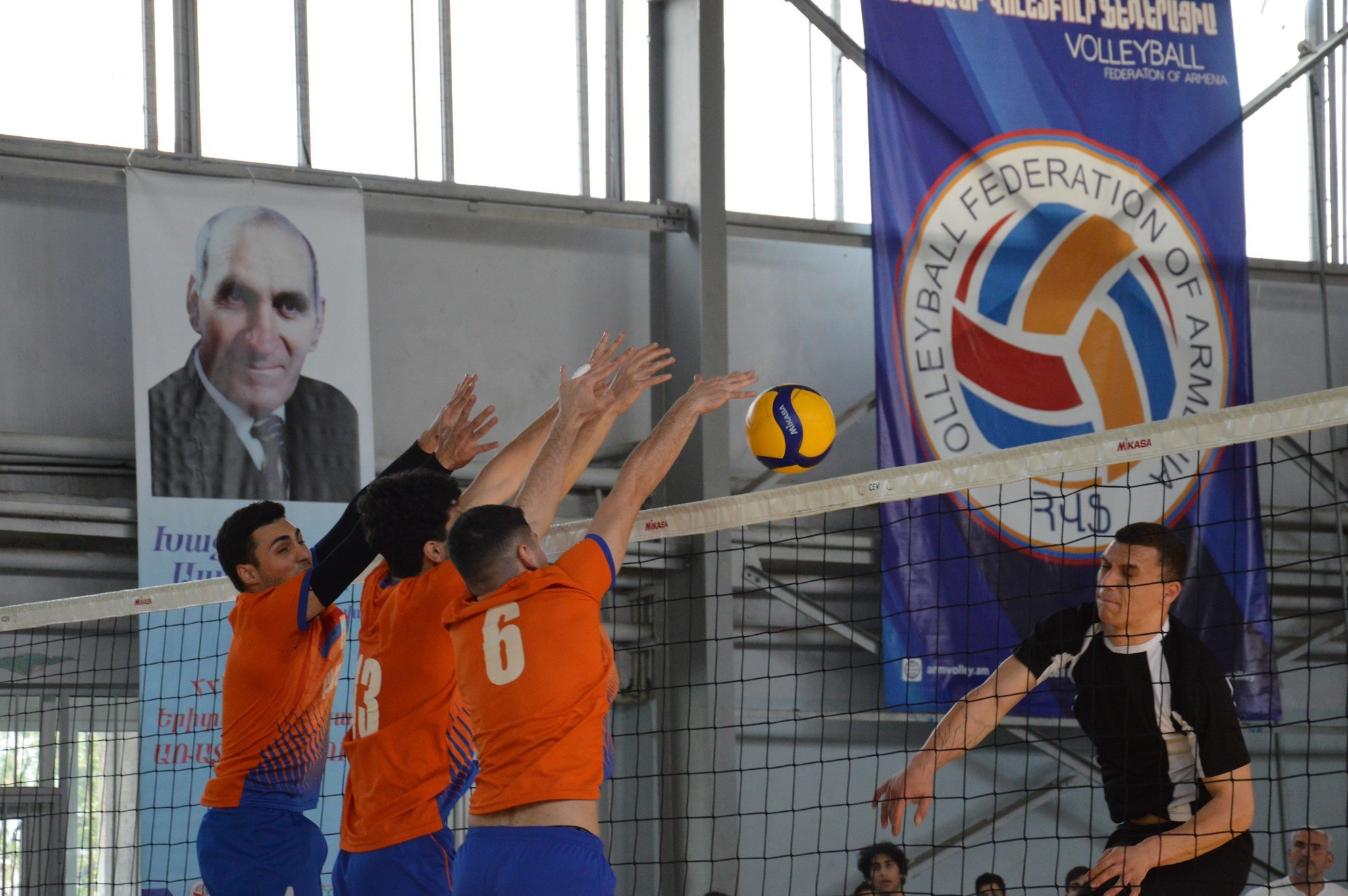 The event pays tribute to the late Khachik Asmaryan, one of the fathers of Armenian Volleyball