Development
Youngsters make their debut in school competition run by Malta Volleyball Association
A new initiative was undertaken this year by the Malta Volleyball Association as three State Schools Colleges, namely St Benedict College, St Thomas More College, and St Margherita College, all coming from the southern part of the island, organised a Volleyball Tournament for boys and girls on Tuesday, November 8 for Year 11 students and on Thursday, November 10, for Year 8 students.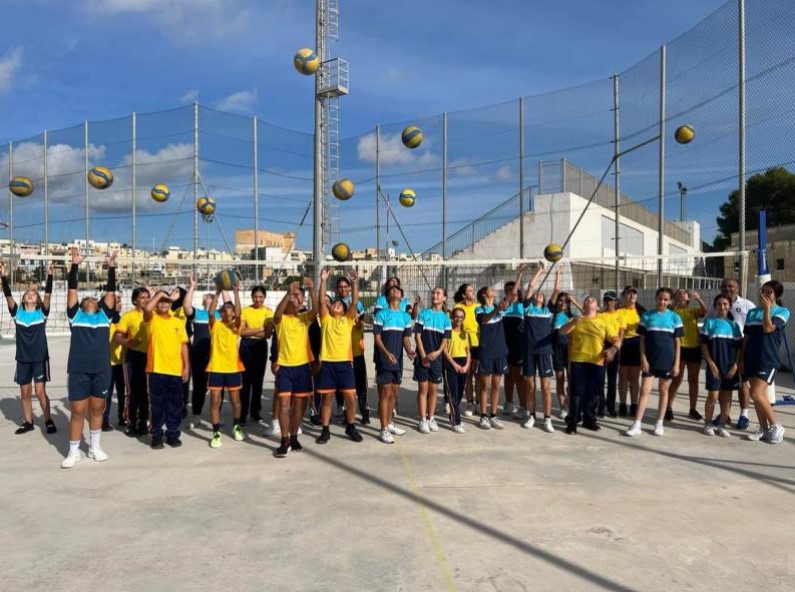 There was a pleasurable atmosphere on both days. For most of these students this was the first time that they represented their schools in any volleyball tournament.

On day 1, two boys' teams came from Zejtun Secondary and St Lucia Secondary, while three girls' teams came from the same schools together with one from Kirkop Secondary. These games were played on a best out of three sets on 15 points. The tournaments were won by St Lucia boys and Zejtun girls.

On day 2, a total of eight mixed teams, four from each school, came from Zejtun and Kirkop Middle Schools. The games were played against time to rotate all teams at the same time. Team 2 from Zejtun Middle School won the tournament.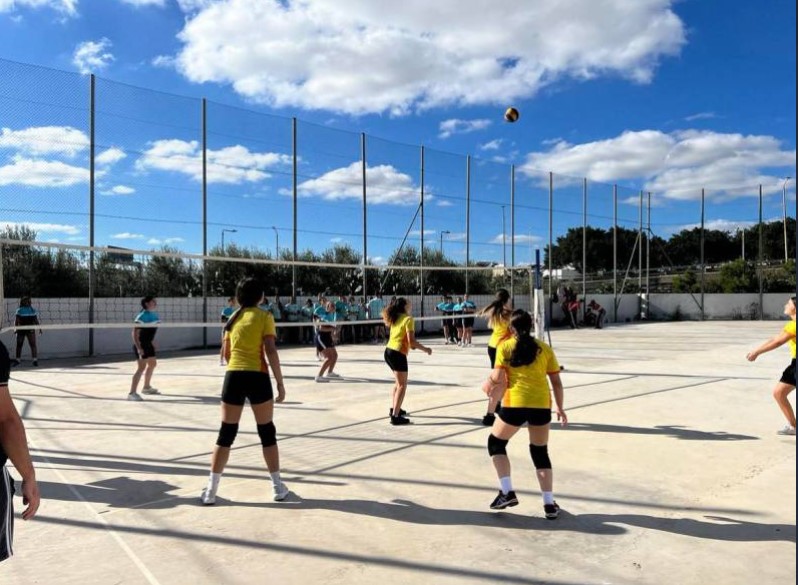 It was a great morning for these students, and the organisers are now hoping that some of them enjoyed the game and will join clubs on the island. A good number of these Year 11 students will be competing in the Inter-schools Volleyball Tournament to be held in December and January. On the other hand, both Year 8 schools have already confirmed their participation in a similar event to be held in February and April next year.