Development
Workshop ignites Volleyball fire in Belarusian school
The Belarus Volleyball Federation continues to spread a real Volleyball fever across the country with the help of the CEV School Project 'Play Volleyball – Grow with it". The latest Volleyball festival took place earlier this week at the secondary school no. 13 in the city of Slutsk, with first-graders as well as their teachers showing a real passion for the Volleyball game – as they play it even during breaks between their classes.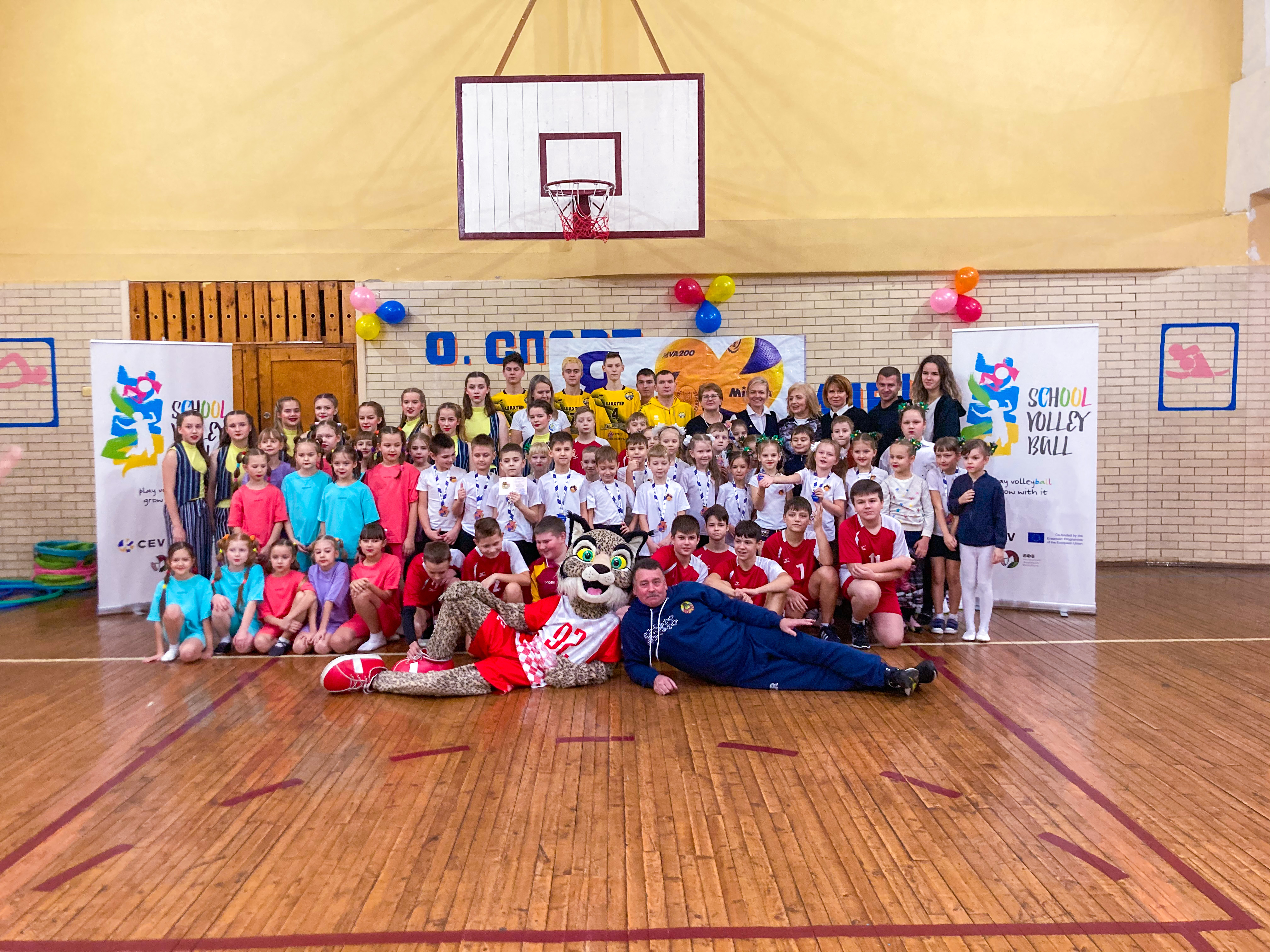 For more than an hour, a truly competitive atmosphere reigned in the school gym. The Volleyball festival got underway with the presentation of gifts provided by the CEV. Anastasia Karnach, a specialist in the development of children's and youth sports at the Belarus Volleyball Federation, addressed the young athletes and presented the school director with nets and balls.
The Shakhtar sports school team headed by head coach Yuriy Dudko joined the event as well. They organised a warm-up with the second graders and taught them some specific Volleyball-related exercises.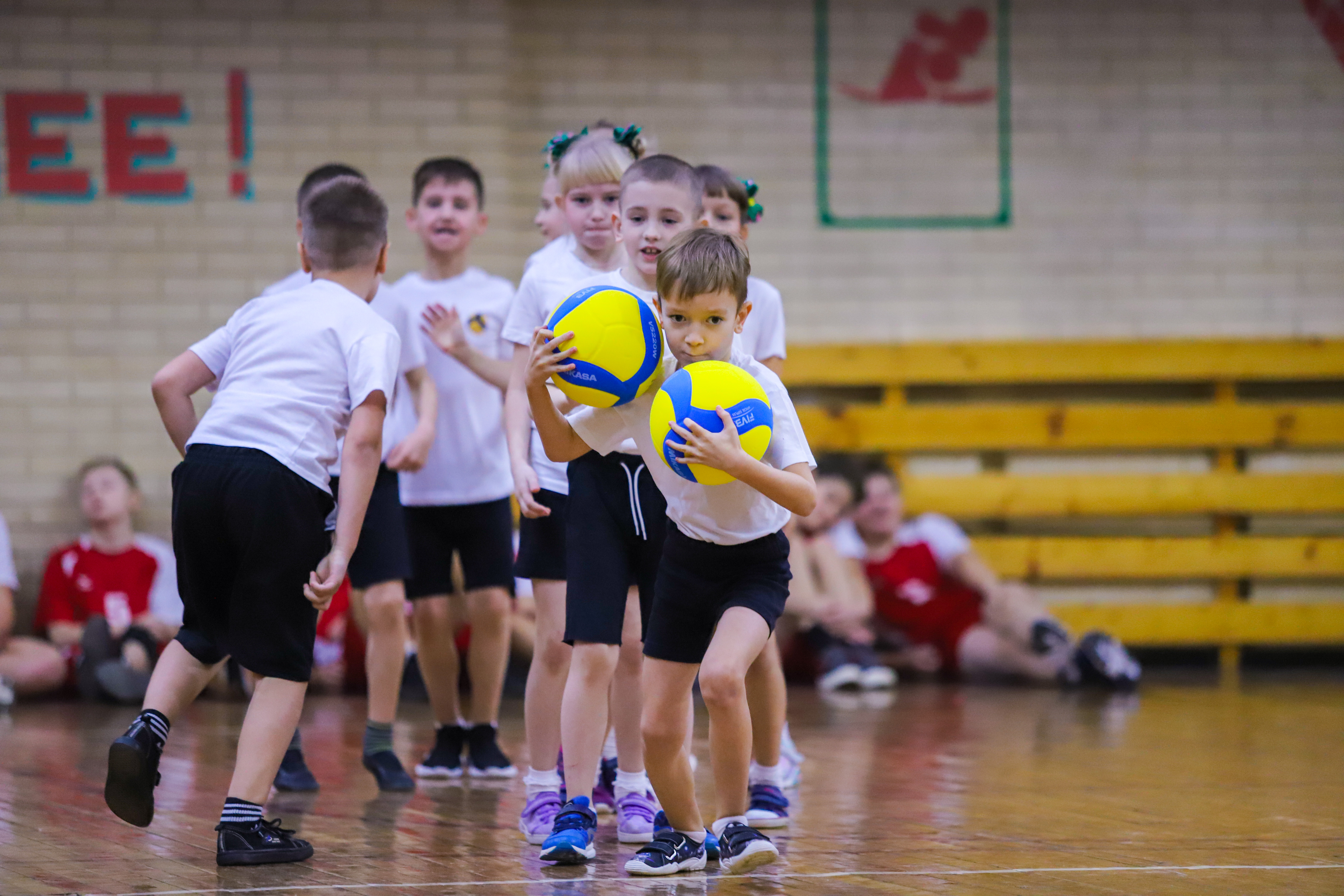 The programme of the Volleyball festival included fun relay races as well. The two teams competed in agility and speed. Finally, all participants received medals from the CEV and other souvenirs – which they would proudly take home.  
The organisers hope that Volleyball activities will continue at the school for many more years, and some of the local pupils will reach the highest possible level in the sport.