Development
Sofia to welcome fourth CEV Coaches Convention in September 2023
The fourth edition of the annual CEV Coaches Convention will be taking place from September 22-24 in Bulgaria's capital city, Sofia. After the inaugural convention held in 2019, a break imposed by the outbreak of the coronavirus pandemic in 2020 and the last two such events organised in Kranjska Gora and Skopje, this year coaches from across Europe will be coming together in Sofia to expand and grow their knowledge of the game even further.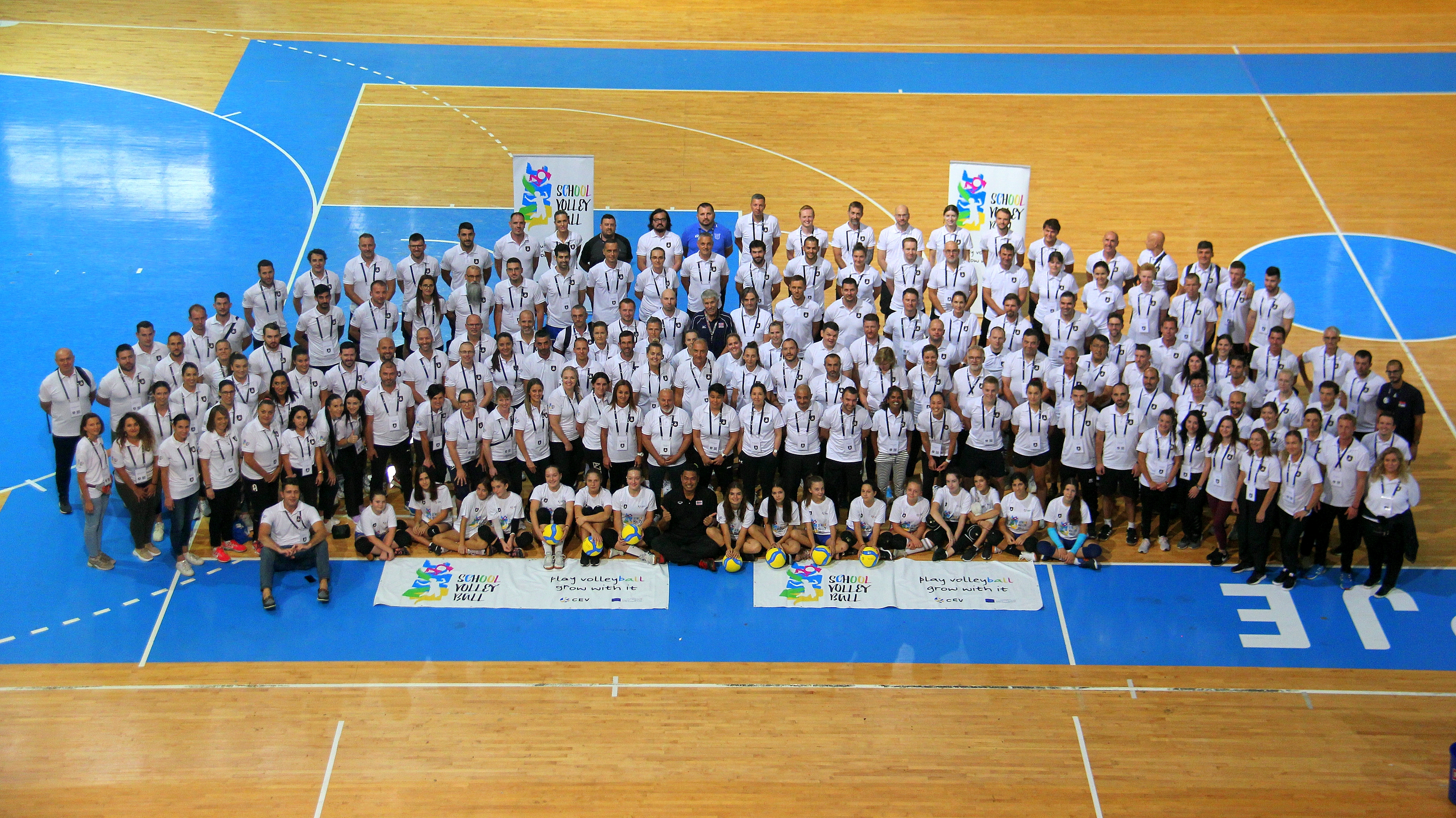 Bulgaria has been a volleyball stronghold for many years and later this summer the city of Varna will be playing host to matches scheduled for the eagerly anticipated 2023 edition of CEV EuroVolley Men. However, next to their extensive work on elite sport, the Bulgarian Volleyball Federation have placed an emphasis on the necessity to grow the game at the grassroots level too with the help of the CEV School Project 'Play Volleyball – Grow with it'.
"As President of the Bulgarian Volleyball Federation, I am very proud that the CEV has chosen Bulgaria to host the CEV Coaches Convention 2023. Our goal is to support the development of coaches who work with young players. The forum ensures the development of the coaches' practical knowledge and offers the opportunity to strengthen and establish contacts with specialists from all over Europe."
Lubomir Ganev
President of the Bulgarian Volleyball Federation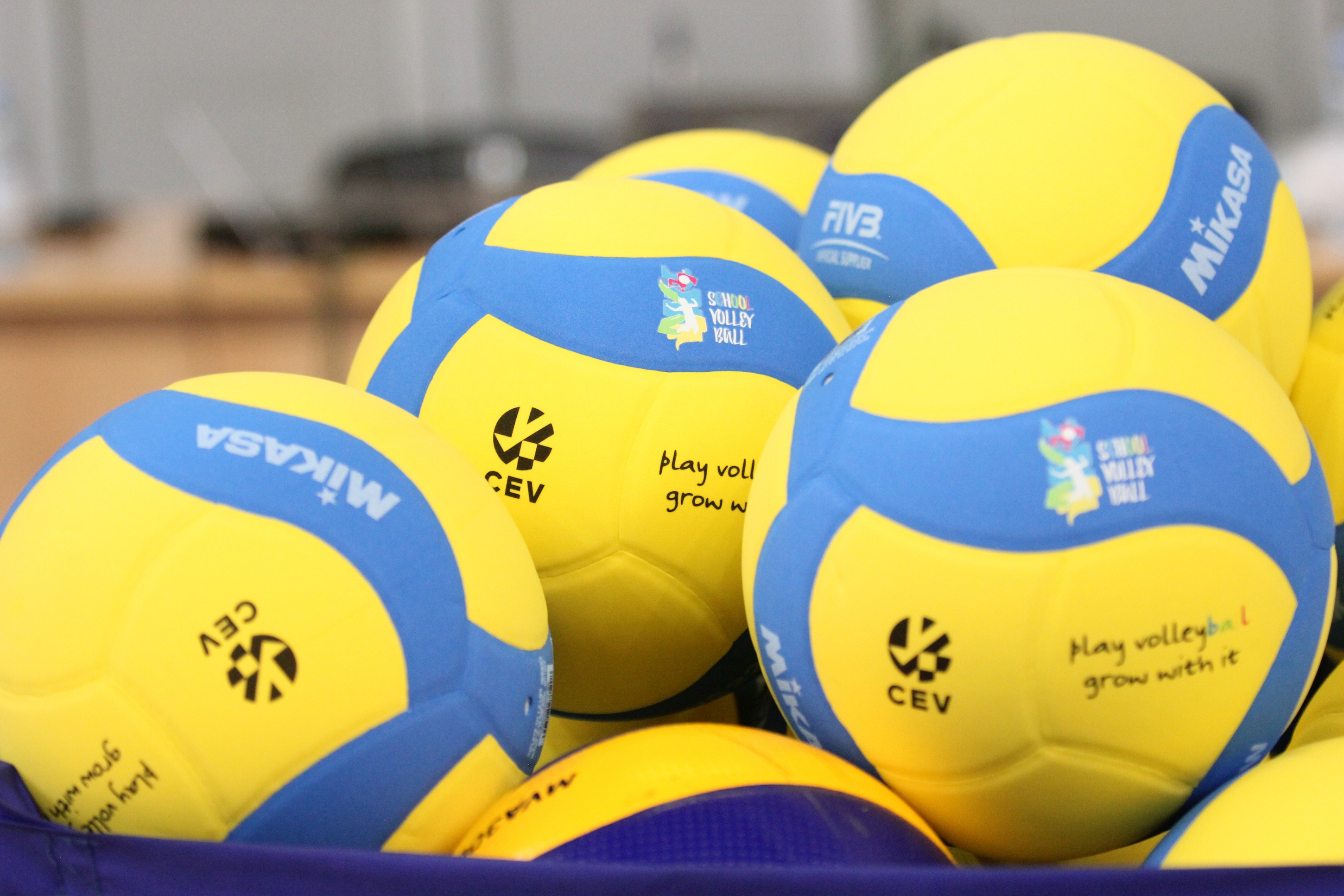 With many schools already involved in the programme and an impressive 'reservoir' of young players and qualified coaches, Bulgaria represents therefore an ideal and somehow natural destination for this year's CEV Coaches Convention. The programme as well as the names of the speakers will follow in due course – for now National Federations and their coaches can save the dates and look forward to another series of truly inspiring theoretical and practical sessions!