Development
School Project involves more and more pupils across Kosovo
The Kosovo Volleyball Federation continue to inspire the next generation of Volleyball players across the Balkan country with the help of the CEV School Project 'Play Volleyball – Grow with it'.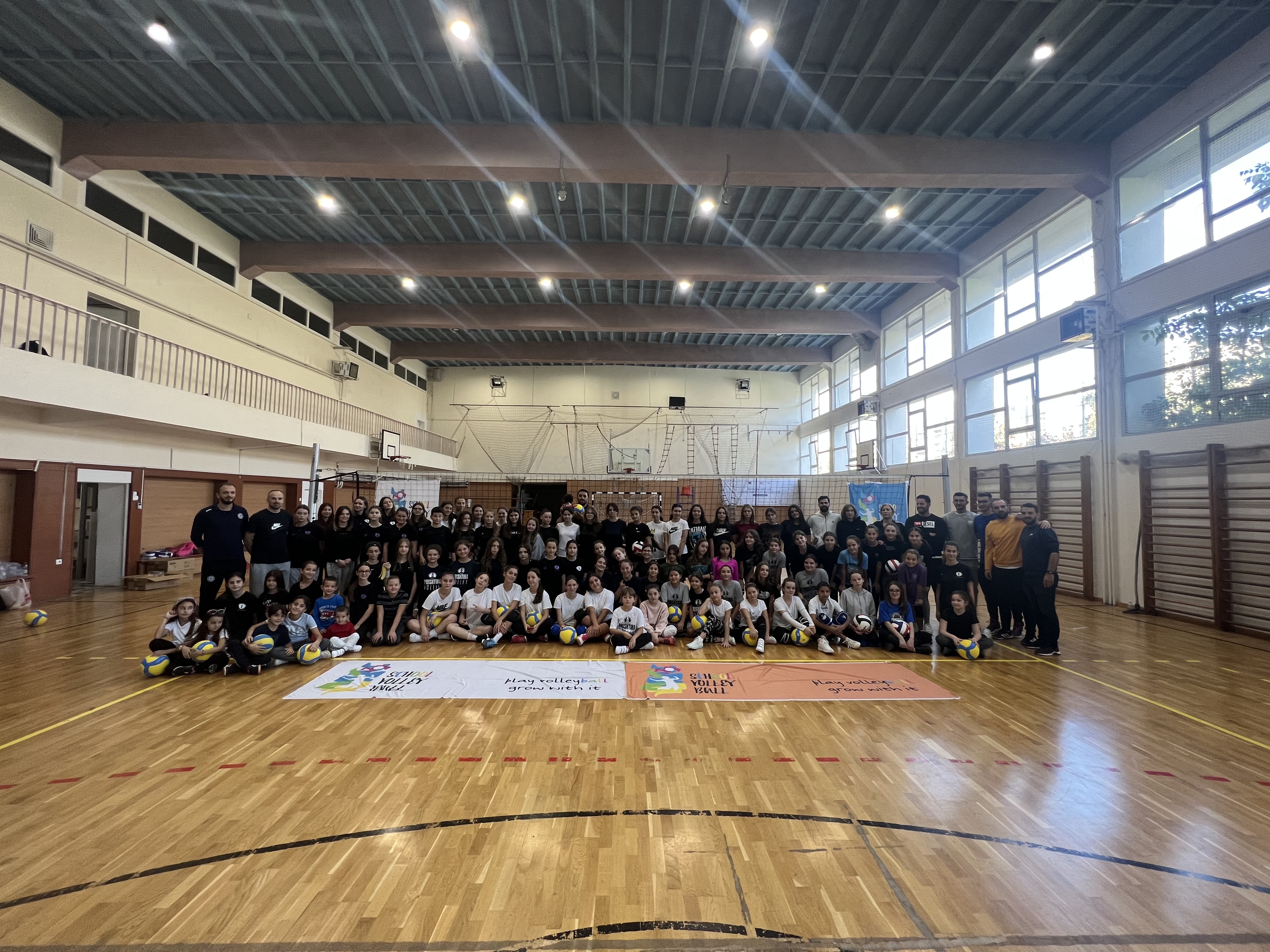 Earlier this month, Volleyball festivals took place in the region of the country's capital, Pristina, with participation of four schools – Pristina Elite, Pristina Volley, Pristina, and M Technologie – thereby accounting for more than 100 kids involved in such actions. The children had a chance to play and enjoy mini volleyball – an adapted version of the game designed for those at the entry level of the sport. Moreover, the Kosovo Volleyball Federation managed to involve four coaches and six teachers – who were obviously happy to learn some new drills and with the delivery of extra activities for their pupils.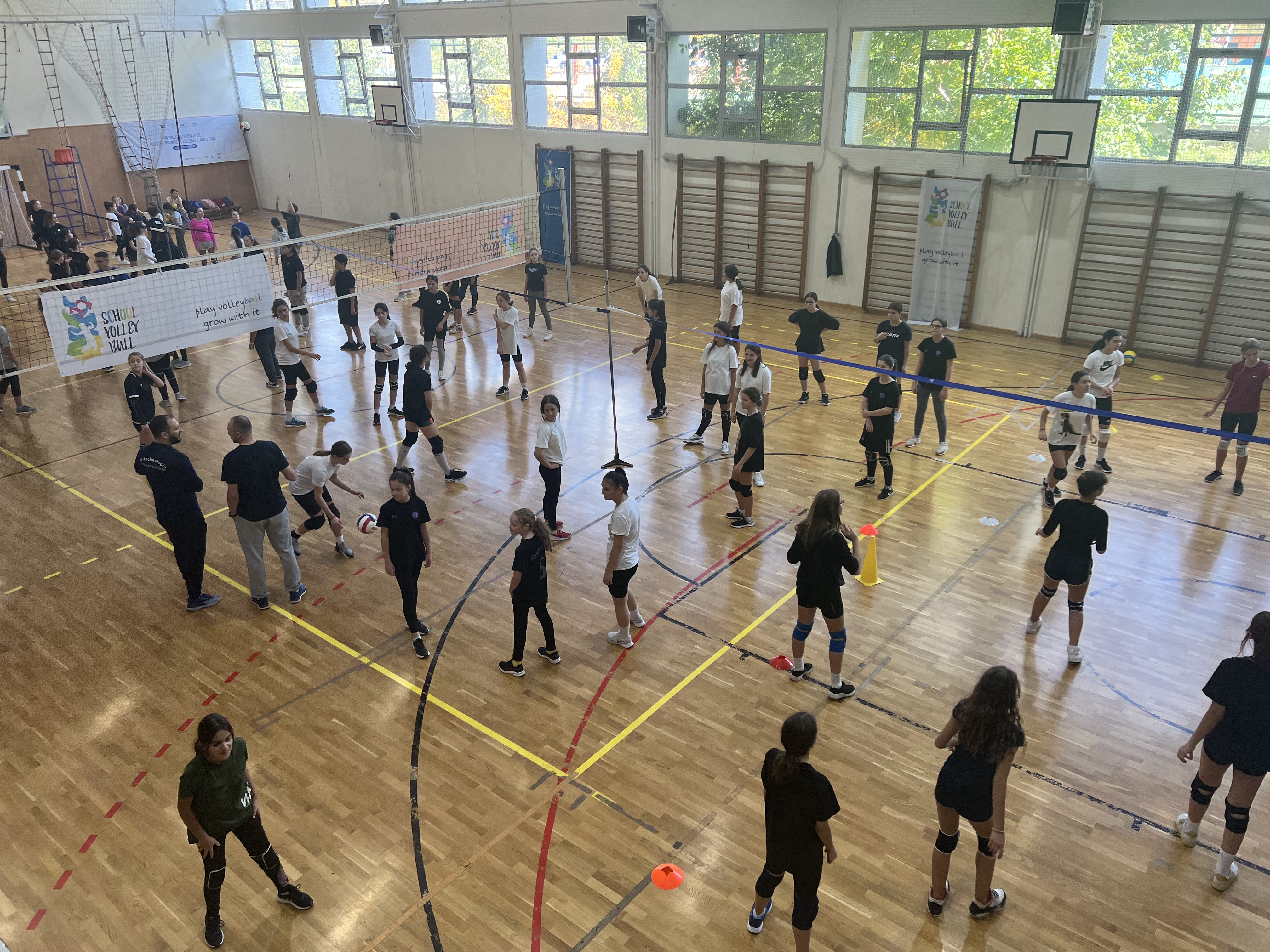 In another interesting development for Volleyball in Kosovo, the National Federation announced earlier this month the hiring of two-time Olympian Donald Suxho – a former member of Team USA who was born in Albania – as the head coach of their women's U17 national team.