Development
More kids inspired to play the game in Slovakia through CEV School Project
The CEV School Project 'Play Volleyball – Grow with it' is helping inspire the next generation of Volleyball players in Slovakia. This past month, the three project coordinators appointed by the Slovak Volleyball Federation worked tirelessly to expand the project and involve even more schools.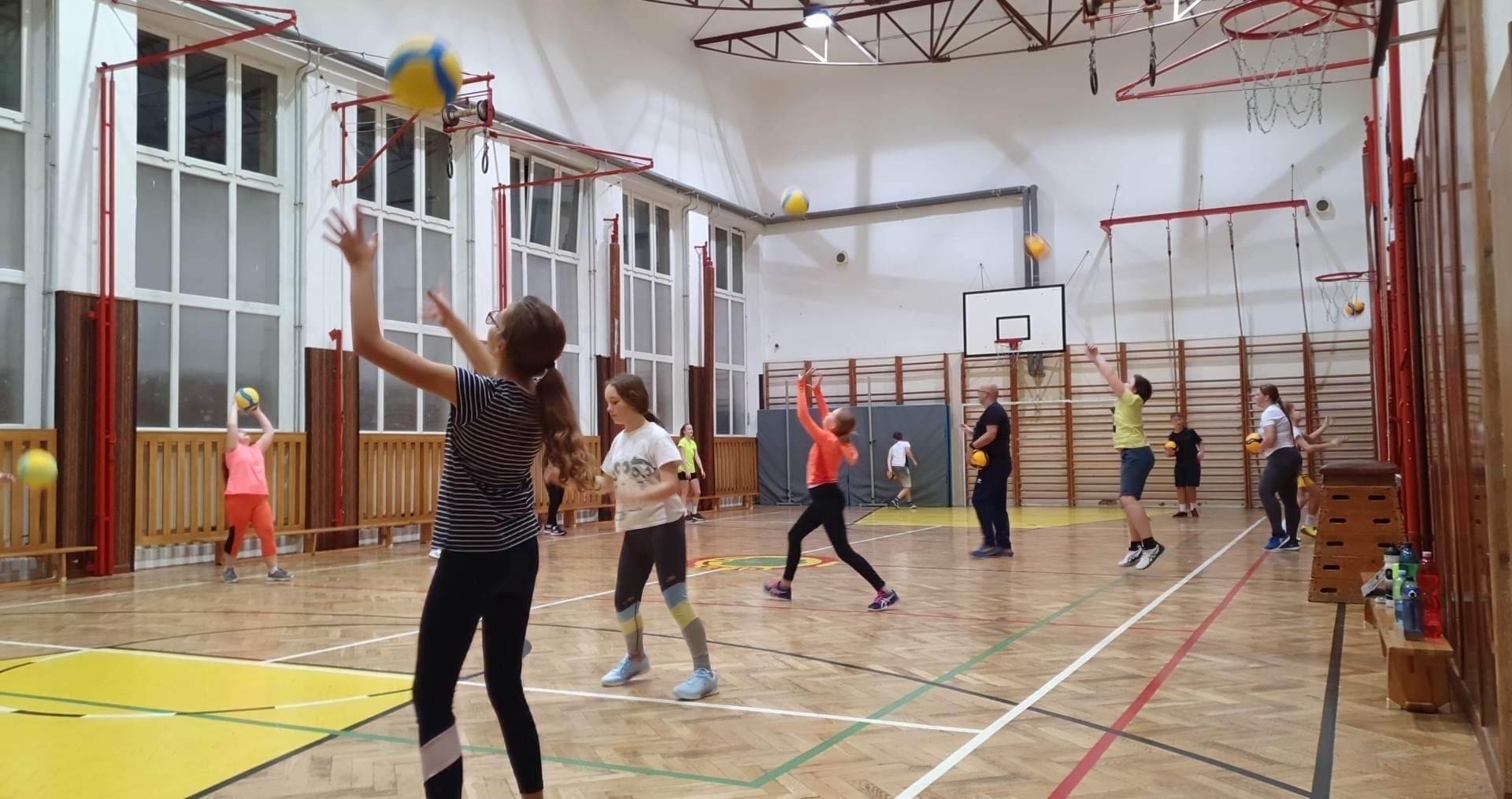 Speaking of the Žilina Region, the local primary school and kindergarten in Liptovský Ján was the latest to join in the programme. The local teachers have shown much interest in the project and enthusiasm as well, expressing their wish to help with the delivery of activities run in conjunction with the CEV School Project. In what was only their first lesson and experience with the game, the children had a lot of fun, and it was wonderful to witness their enthusiasm and contagious energy.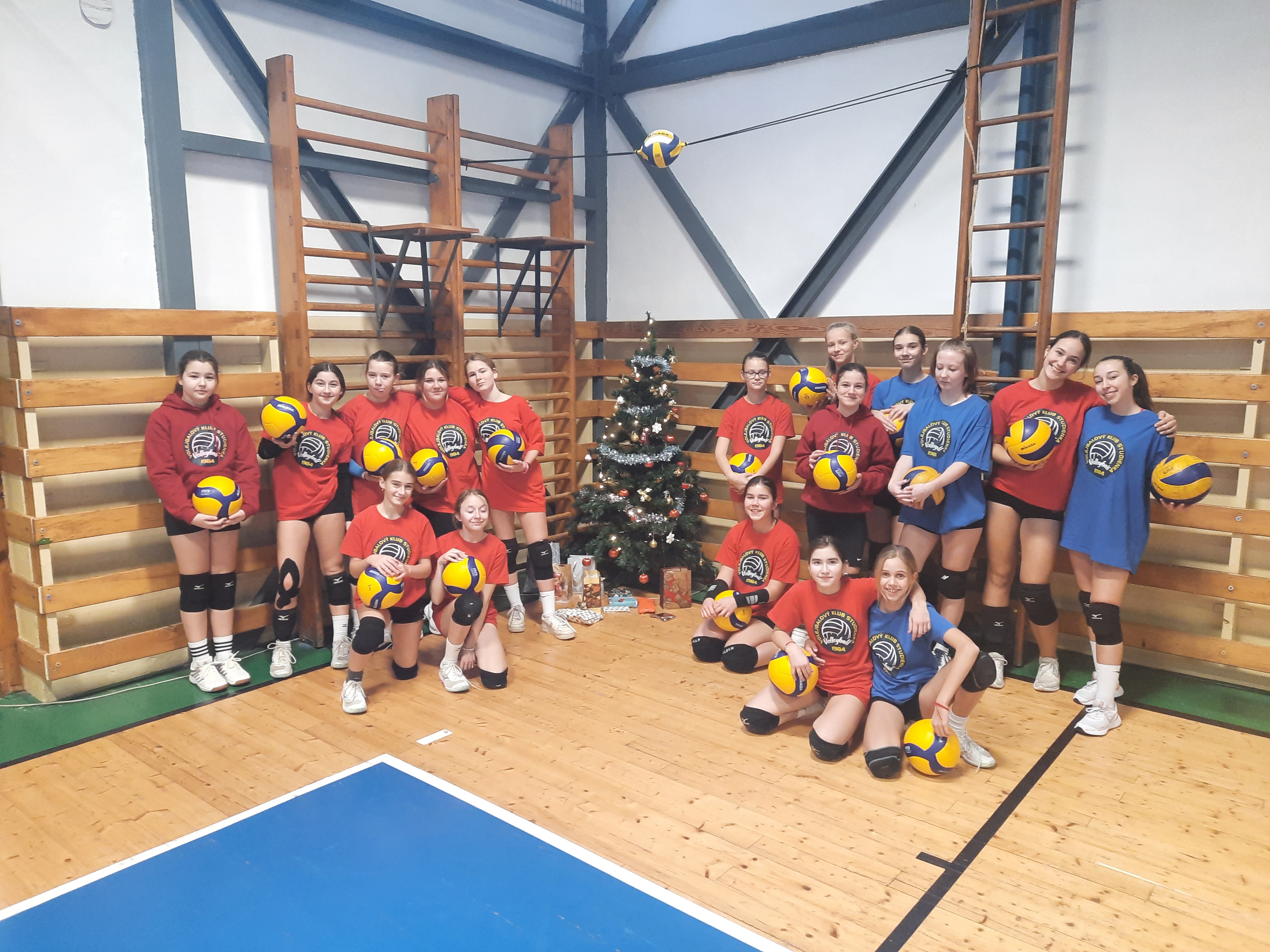 Moving to the Košice Region, after a break of one year, the PE teachers from the elementary school Mierová Strážske decided to re-join the project and resume work with children with a focus on Volleyball. The Slovak Volleyball Federation is obviously pleased with the teachers' interest in acquiring additional knowledge and in transferring it to their pupils during physical education classes.
At the elementary school and kindergarten in Studienka in the Bratislava Region, the teachers organised a pre-Christmas sports day for the children. Under the guidance of their teachers, the elementary school students played different games with balls and at the end they were all awarded with some special prizes.