Development
More Armenian kids learn to play Volleyball through School Project
The Volleyball Federation of Armenia (VFA) continues its hard work to develop Volleyball in the region. Only a couple of days before Christmas, the VFA delivered a Volleyball Festival at the secondary school named after Hovsep Kirakosyan in Apaga (which literally means 'future'), Armavir Province.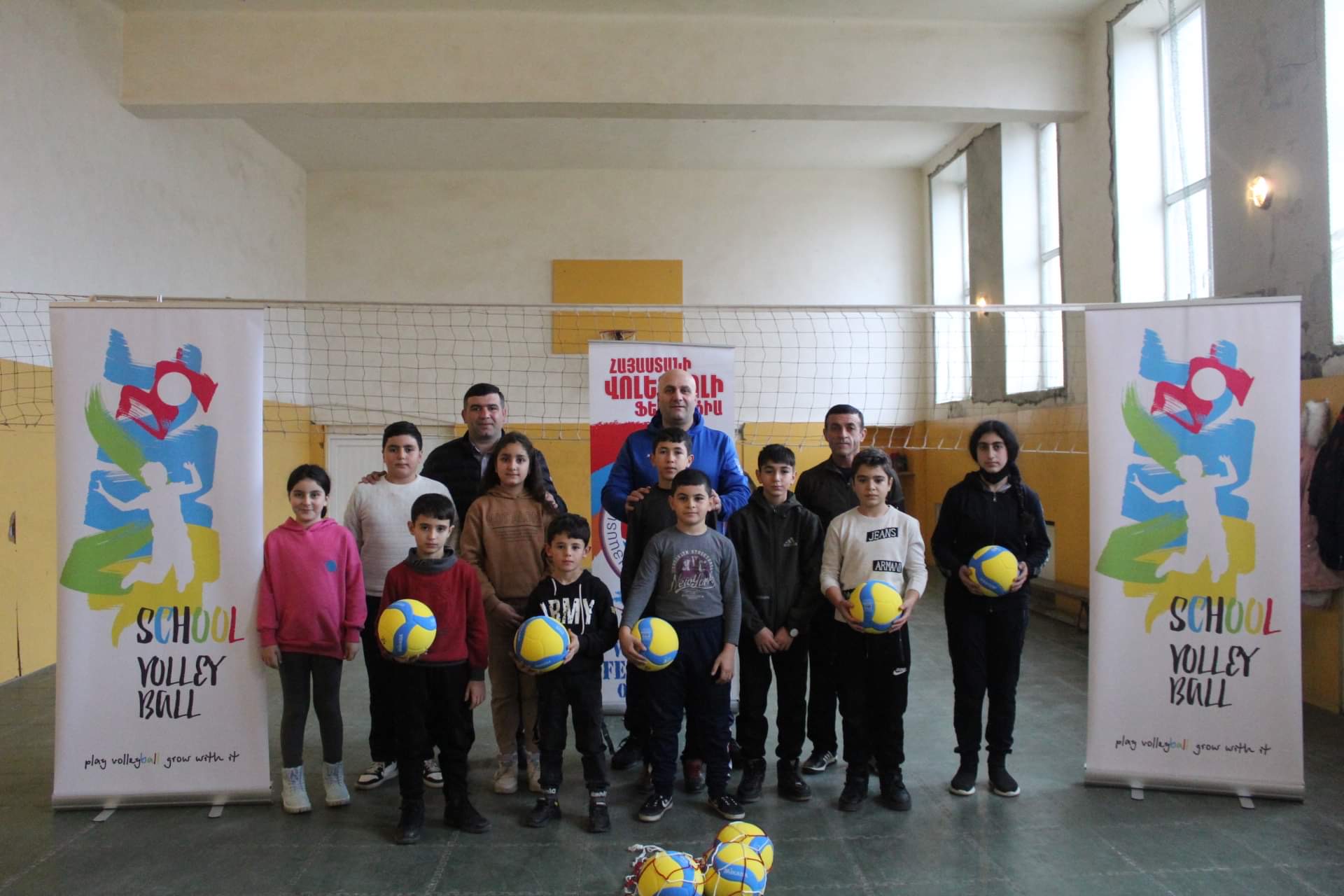 The VFA representatives run a Volleyball masterclass with the students of the school. This was a good way for the school pupils to familiarise with the rules of Volleyball, and learn some technical tricks via specifically designed drills.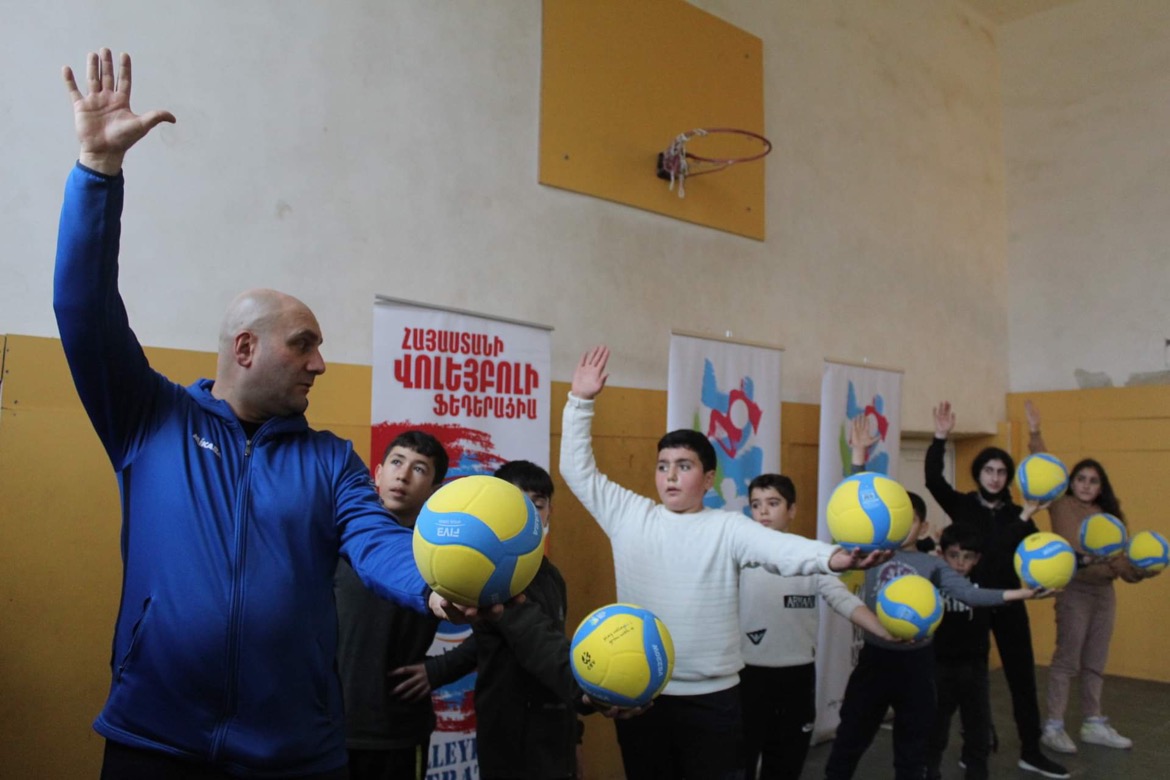 The children had been waiting for the festival to take place at their own school for a long time. Therefore, they participated in all activities with great enthusiasm and listened very carefully to the instructions they received from the VFA staff. The best student of the festival was sixth-grader Eric, who performed all exercises just brilliantly and therefore received a special medal in recognition of his efforts and skills.
At the end of the festival, the VFA provided the school with much-needed sports equipment so that the pupils can continue to play Volleyball and grow their skills even further.