Development
John Kessel and Kiattipong Radchatagriengkai the keynote speakers for CEV Coaches Convention 2022
Mr John Kessel from the USA and Mr Kiattipong Radchatagriengkai from Thailand will be the two keynote speakers for this year's CEV Coaches Convention scheduled for mid-September in Skopje, North Macedonia.
Their names will certainly arouse excitement and anticipation among the participants, with these two high-profile speakers due to present their philosophies and approaches to coaching resulting from their extensive work in the sport. Coming from two completely different countries and volleyball backgrounds, they will provide the teachers and coaches with a great range of capacity building for their careers and work with children.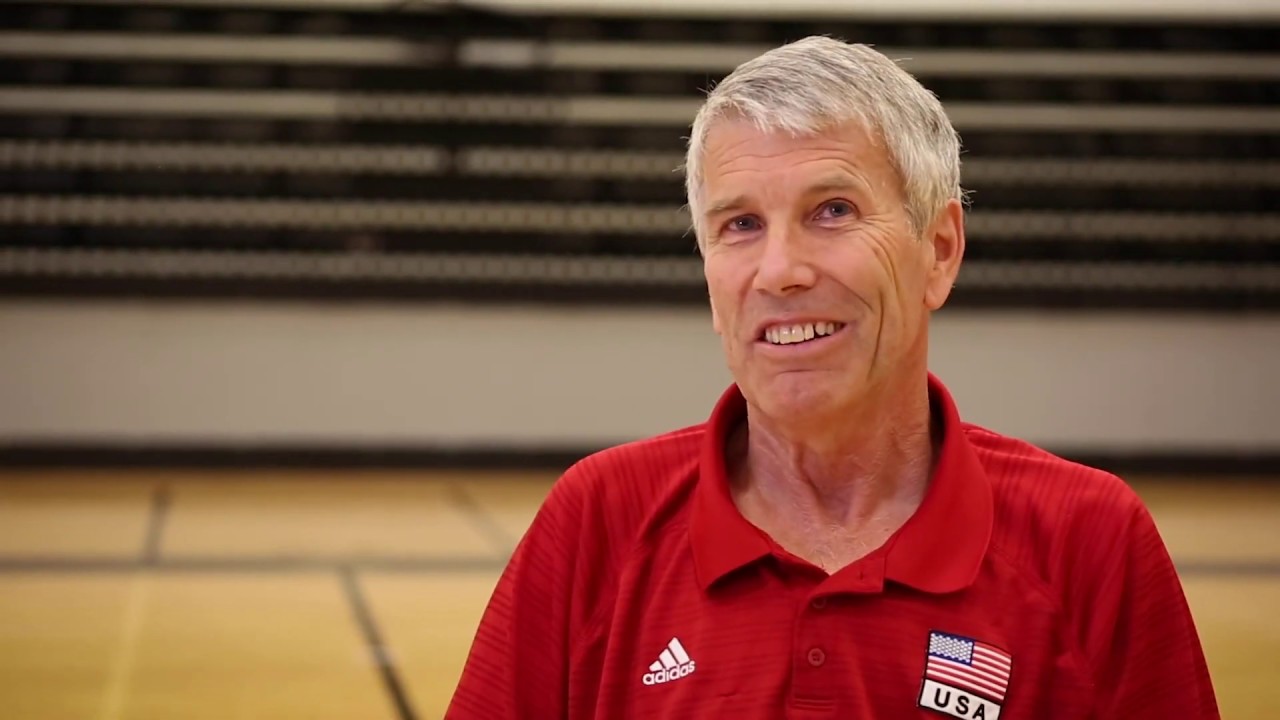 John Kessel has been involved in Volleyball for decades
Kessel – who earlier this year addressed coaches and teachers through a webinar run by the CEV Technical and Development Department – needs no introduction, since he truly has been a household name in Volleyball for decades. John is one of the pioneers for Volleyball development in the USA, and a big name in coaching from grassroots level up to national team level. In 2013, the American Volleyball Coaches Association (AVCA) inducted him as the 60th member of the AVCA Coaches Hall of Fame. Next to his work at the grassroots as well as at the elite level, Kessel has published several coaching and youth-focused books already during his tenure at USA Volleyball. Moreover, he was the Director of Development for World ParaVolley (previously known as World Organisation Volleyball for Disabled, WOVD) from 2012 to 2016.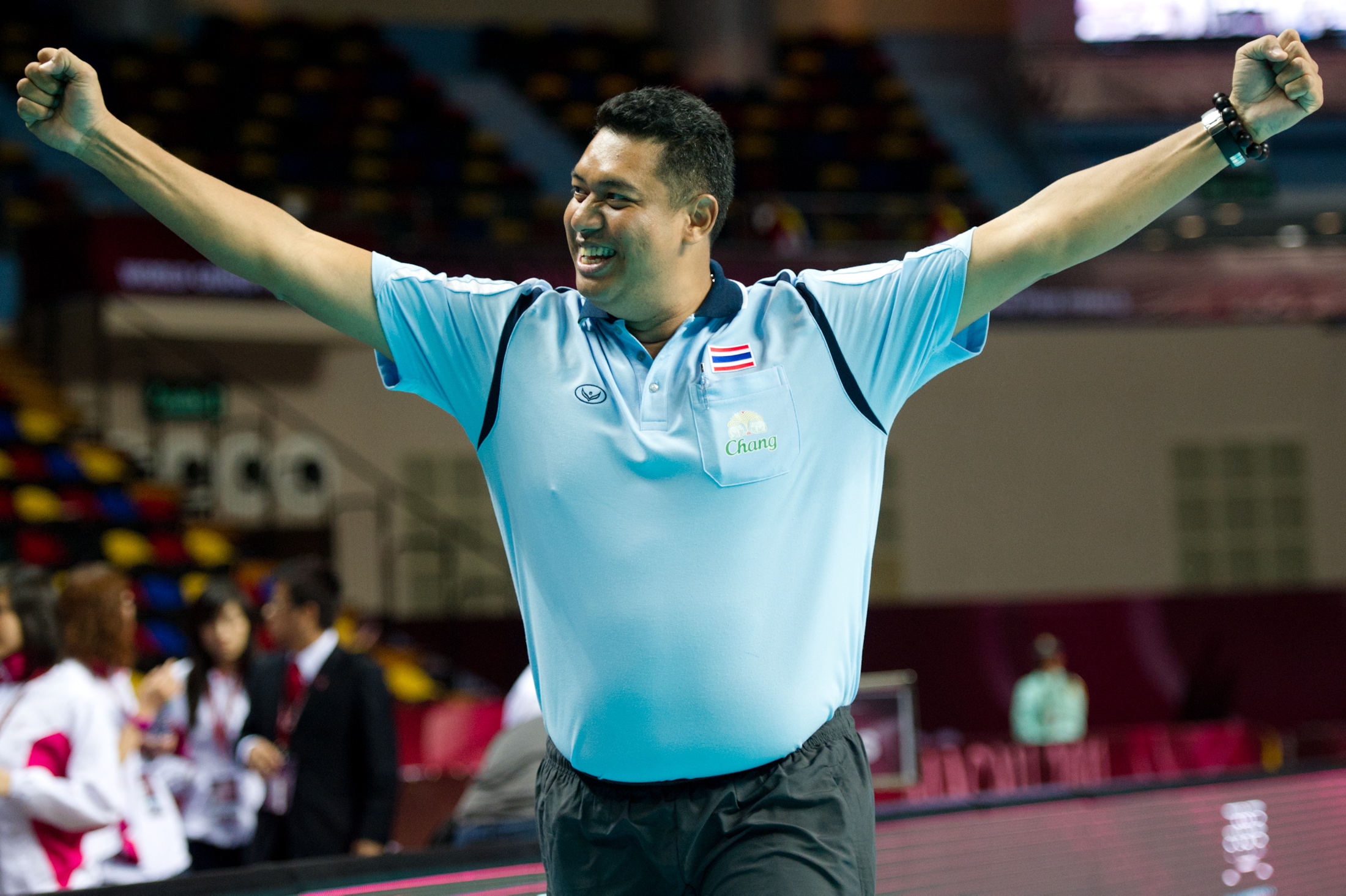 Kiattipong Radchatagriengkai coached the Thai women's national team for almost 20 years from 1998 to 2016
As for Kiattipong Radchatagriengkai, before coaching, he was a player and eventually a member himself of the Thai men's national volleyball team. He coached the Thailand women's national volleyball team from 1998 to 2016. His impressive list of honours as a coach includes two gold and two bronze medals in the Asian Volleyball Championships, one gold/silver/bronze medal in the Asian Cup, and six gold medals in the Southeast Asian Games. Currently, he is the Secretary General of the Asian Volleyball Confederation (AVC). He is married to former Volleyball player Feng Kun, a member of the Chinese national team that won Olympic gold at Athens 2004 and bronze four years later in Beijing.