Development
Hundreds of kids, teachers and coaches join latest School Project activities in Iceland
More and more children – as well as teachers and coaches – are making themselves familiar with Volleyball in Iceland with the help of the CEV School Project 'Play Volleyball – Grow with it'.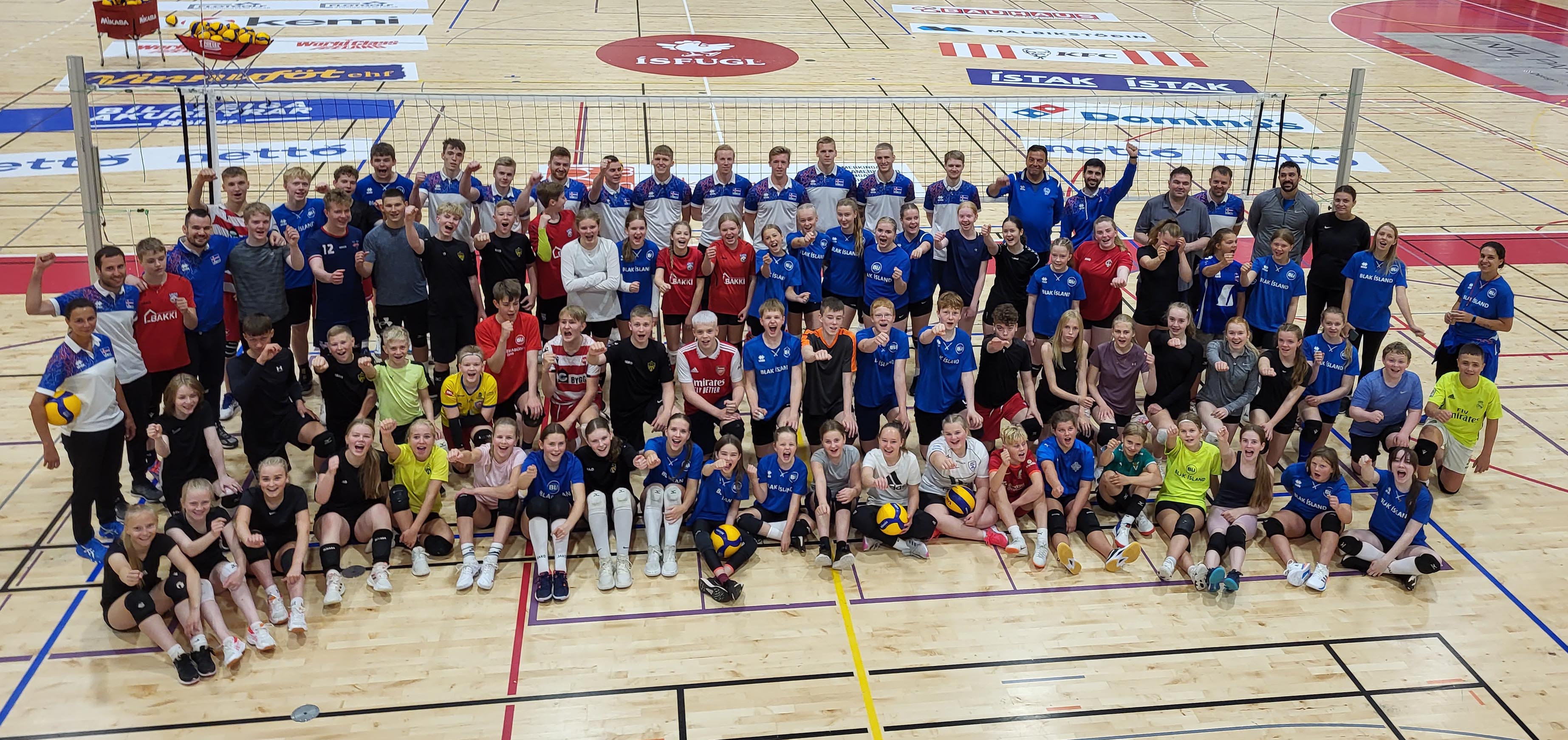 The project, officially launched last year in the country, resumed in mid-August with a course specifically addressed to physical education teachers held in Mosfellsbaer. This was the third such course run in Iceland since the introduction of the project, with as many as 25 teachers involved and all providing a very positive feedback. The content of this camp included a session on Challenge Volley and another featuring Action Volley. 
A youth camp open event for kids born from 2007 to 2011 followed next, with participation of 73 boys and girls as well as 8 coaches.  As a highlight of this event, the men's National team of Iceland paid a visit, with players supporting the delivery of the activities planned for the morning session. Moreover, the members of Team Iceland encouraged the youngsters to attend their EuroVolley 2023 qualifying match with Portugal, which served as the closing activity of the camp.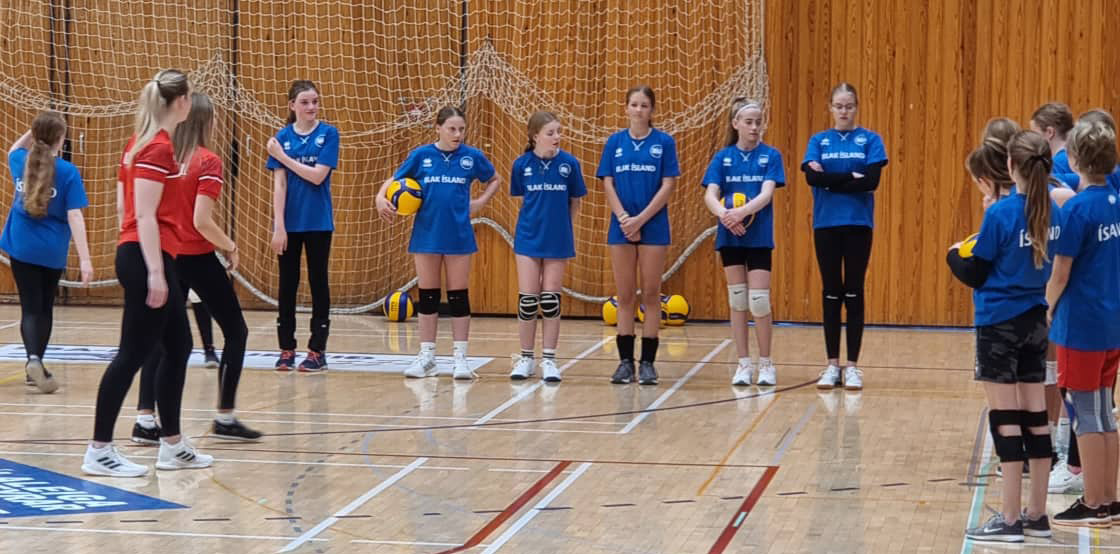 Later in August, representatives of the Icelandic Volleyball Association (BLI) travelled to Akureyri, the second biggest city of the country, located in the north of Iceland, for the delivery of a Level-1 Coaching Course with 8 participants from different areas. Always in August, the Icelandic Volleyball Association delivered another course involving 14 schoolteachers and a second training camp to reach out to children from the north and east of the country. This camp involved as many as 88 boys and girls and 12 coaches.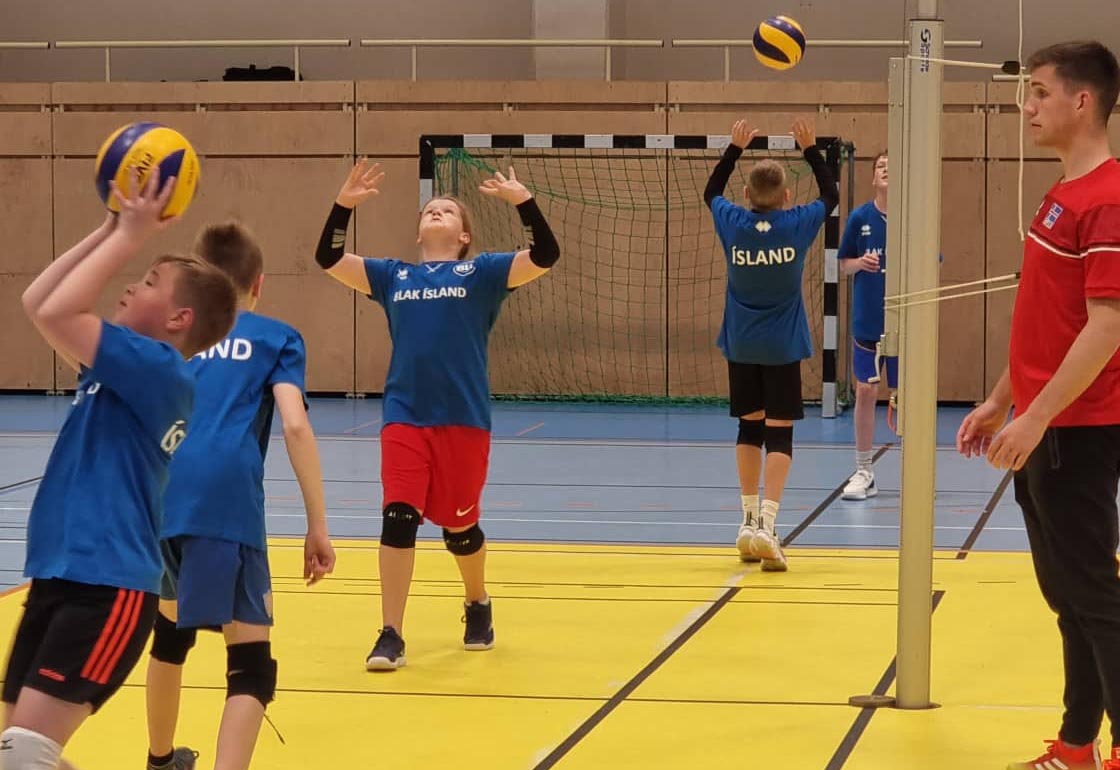 This series of successful and well-attended activities bode well for the remainder of the school year – with the BLI having already made plans for the delivery of additional courses and other events up until the Christmas break.