Development
Development sessions and beach event organised by Malta Volleyball Association
The first development sessions organised by the Malta Volleyball Association (MVA) in conjunction with the CEV School Project 'Play Volleyball – Grow with it' for this scholastic year were held over three weeks with 80 students who are studying for an Advanced Diploma in Sport (Development, Coaching and Fitness) at the Malta College of Arts, Science & Technology (MCAST).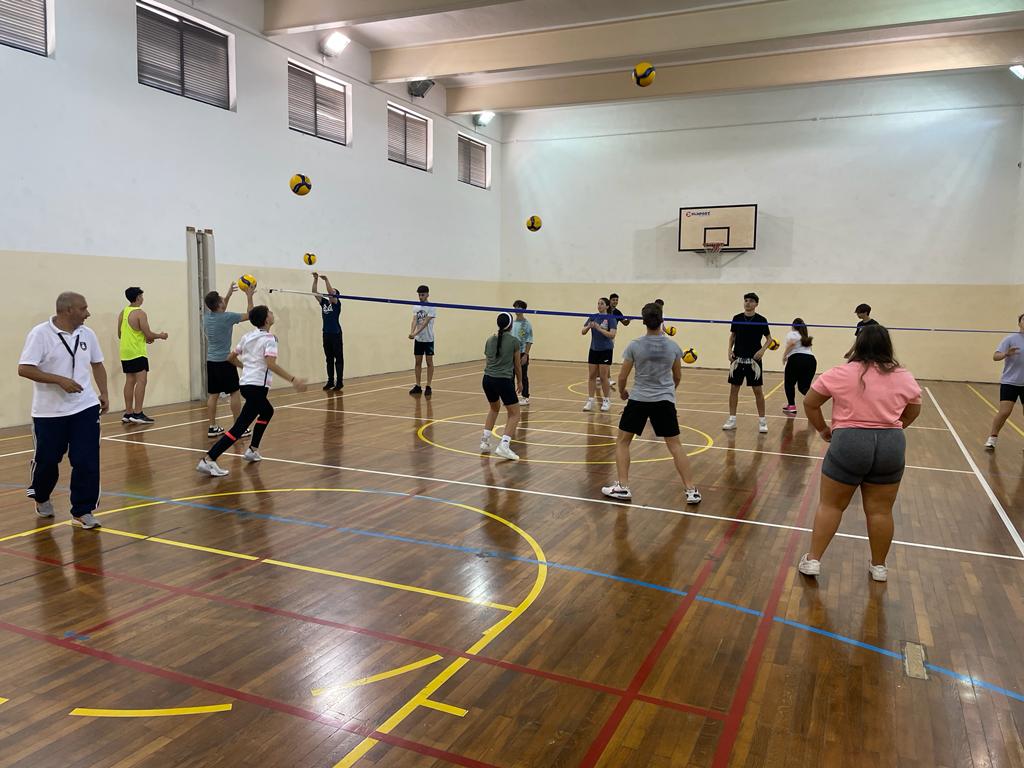 These students were divided into five groups and had three sessions each. The content varied from a theoretical session and two practical sessions. The organisers discussed various aspects of Volleyball and the skills required to play the game. The practical part dealt with individual skills and the way how to teach it to young children through adapted games and progression from 1v1 to 3v3.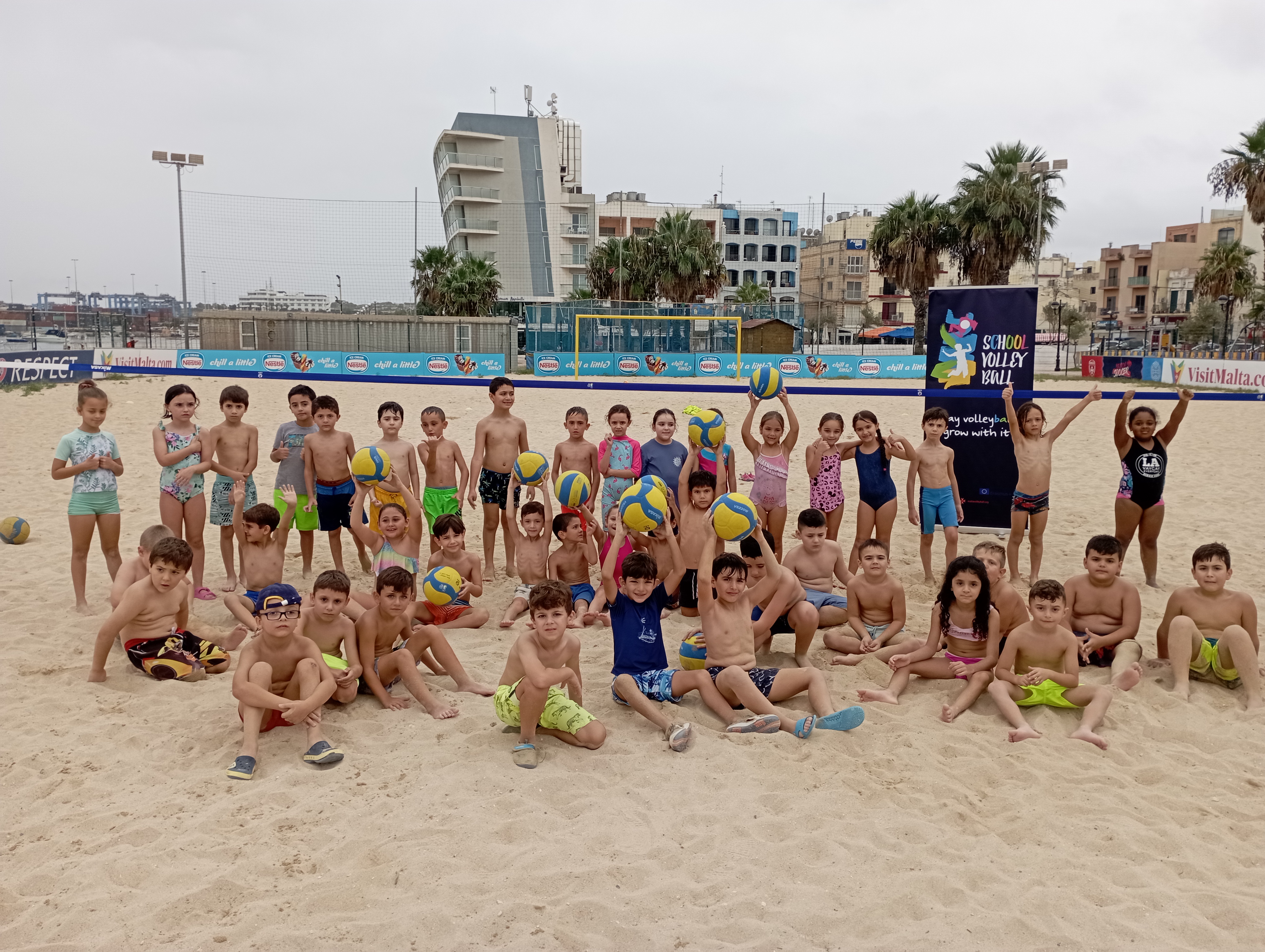 Most of these students already had practiced Volleyball during the last scholastic year as this school was already part of the CEV School Project and will continue to be part of it even this year.