Development
Cyprus Federation involves more and more kids through volleyball sessions
Back in December, the Cyprus Volleyball Federation ran a series of actions to inspire more children to play the game with the help of the CEV School Project 'Play Volleyball – Grow with it'.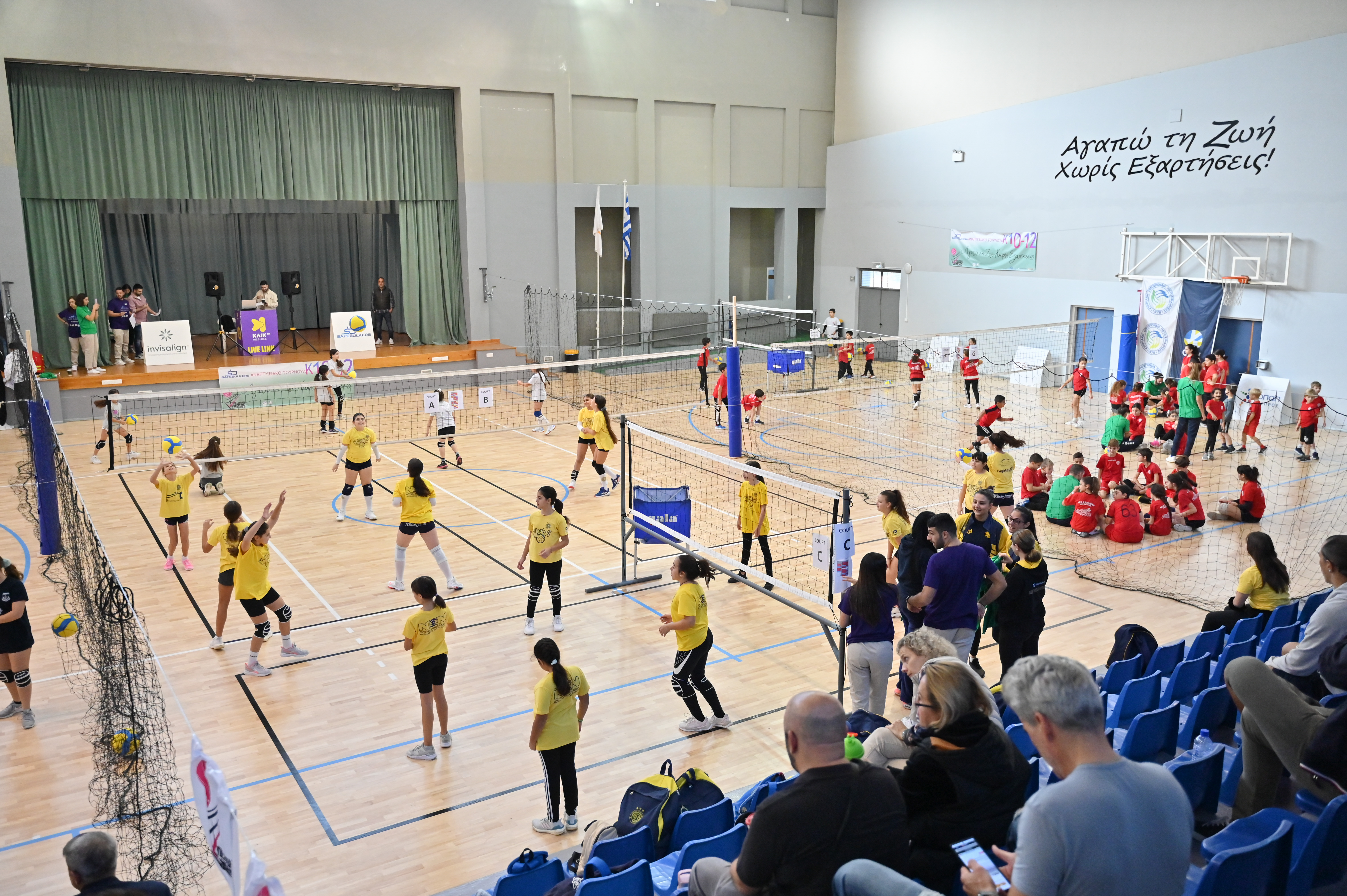 A volleyball festival was organised on December 3 by the Lemesos volleyball club and their coach, with participation of Antonis Liotatis – one of the CEV School Project coaches appointed by the Cyprus Volleyball Federation. The event was open to kids born in 2011 and later, meaning to all primary school children and it lasted for some four hours. Many matches were played across as many as eight courts according to the 3vs3 format. The festival provided many kids with their first taste of competitive action as well as coaches with a first impression of their children's abilities.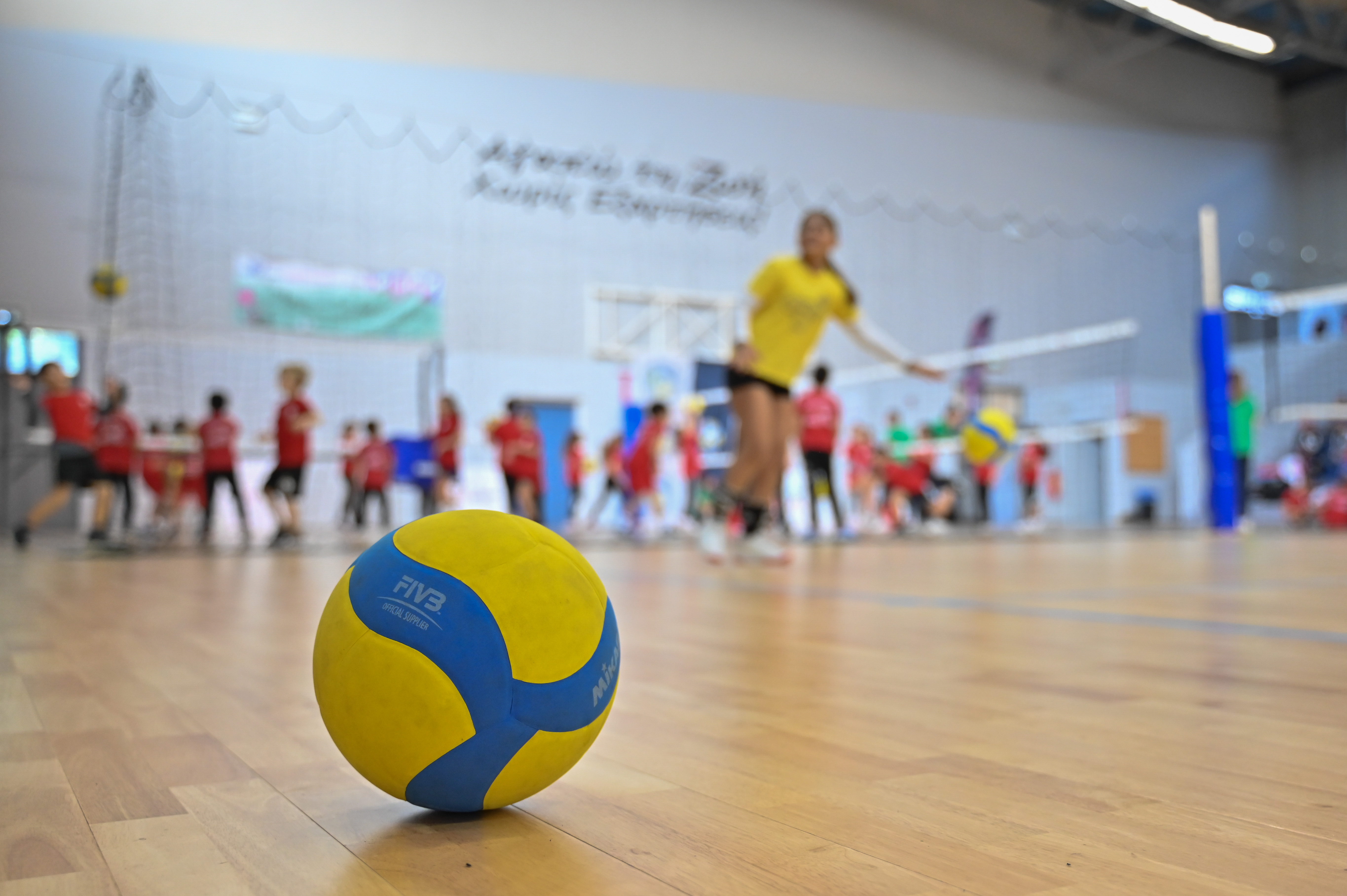 People working for a radio station were there as well to help promote the event, with live interviews aired, while the Kato Polemidia Gymnasium was full of spectators who watched the matches played by some 180 young enthusiastic boys and girls. The event ran under the slogan 'I love a life free of any addictions', which is perfectly in line with the essence of the CEV School Project 'Play Volleyball – Grow with it'. The slogan was painted on the walls some four years ago and the club will continue organising this event every year with the help of the Cyprus Volleyball Federation. Georgios Doritis and Giorgos Stefanidis represented the Federation on site. CEV School Project Manager Stefanidis congratulated everyone on behalf of President, Dr Michalis Krashias.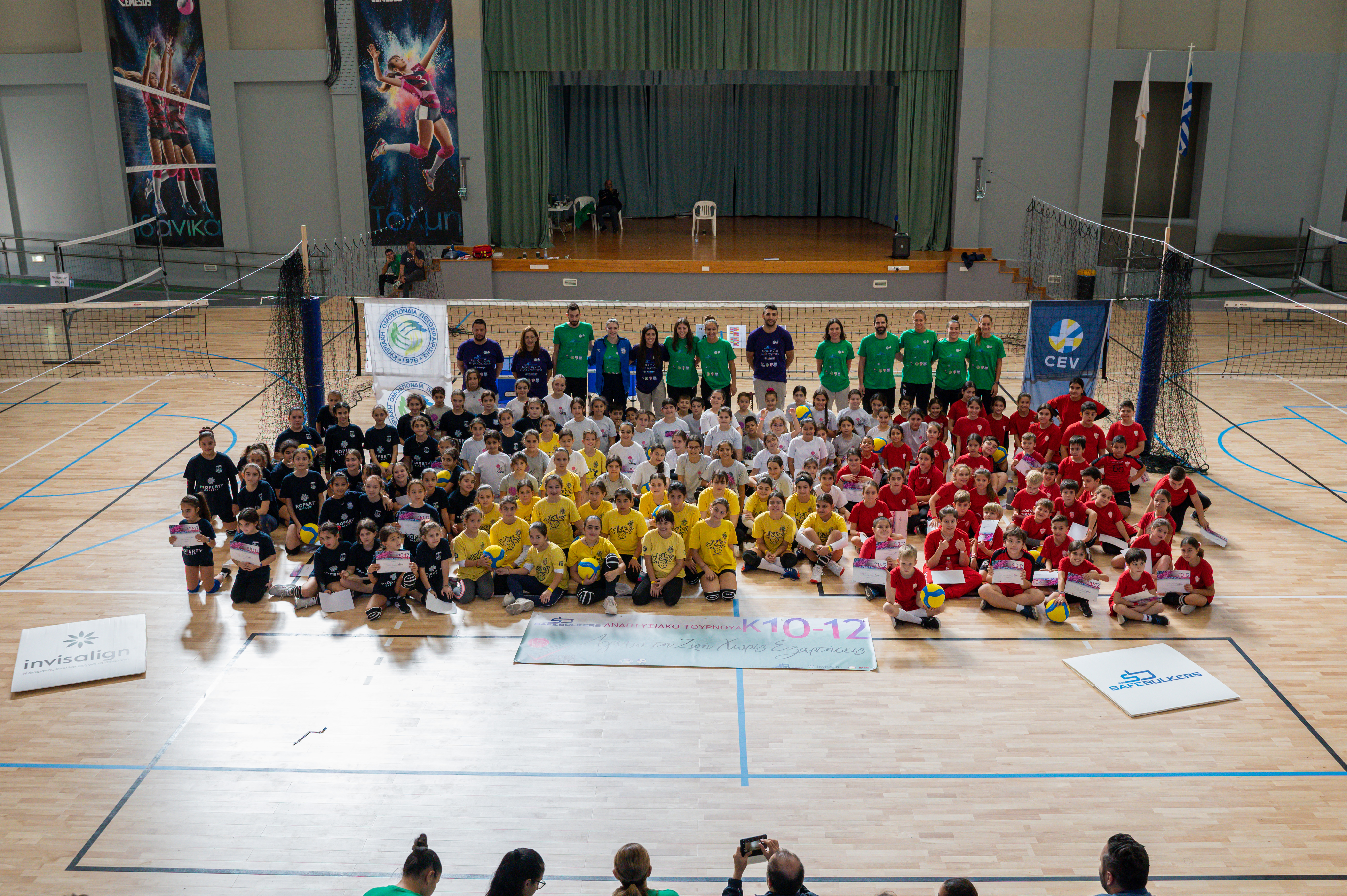 Later in December, a delegation of the Cyprus Volleyball Federation visited the elementary school no. 6 of Limassol for a volleyball lesson. Some 50 kids (30 boys and 20 girls) took part in a series of three 35-minute sessions, with the school headmaster eventually receiving a special gift – Mikasa school volleyballs and a net band to help deliver more such activities in the coming weeks and months.