CEV
Growing young, talented referees identified as key priority by Refereeing Commission
The European Refereeing Commission (ERC) chaired by Zorica Bjelić continues to work hard to grow the next generation of elite Volleyball and Beach Volleyball referees and the pursuit of this strategic goal was further highlighted at the ERC annual plenary meeting held this week in Belgrade, Serbia.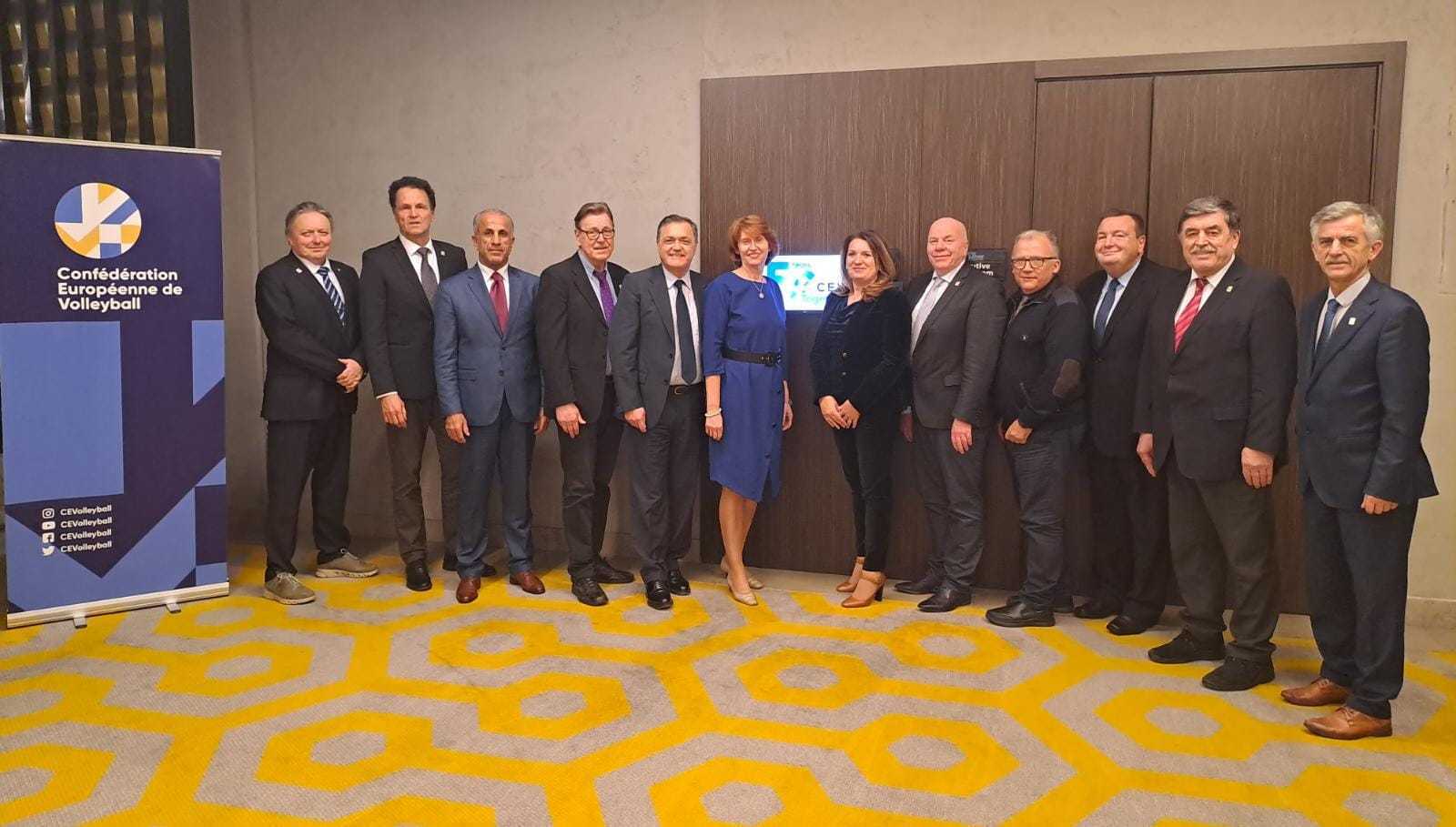 A group picture portraying the members of the European Refereeing Commission (ERC)
European referees have been a benchmark for the quality of their skills and their integrity for many years, but the ERC has identified and set in motion further actions to cement this role and status even further, with a focus on growing young, talented referees from across the continent. To this extent, the role of the more experienced referees is highly important – and the ERC members have come up with a concept whereby young, talented referees can count on a 'senior mentor' to take knowledge from and with whom to share their experiences and any refereeing-related questions that they may have.
To grow the next generation of elite referees, it is obviously important that these have as many opportunities as possible to officiate on the international stage and the ERC members were especially happy to ascertain that – on average – every Volleyball referee did receive five throughout the year 2022. This is a positive development, which has to do with the full resumption of international competitions following the many disruptions brought about by the coronavirus pandemic in 2020 and 2021.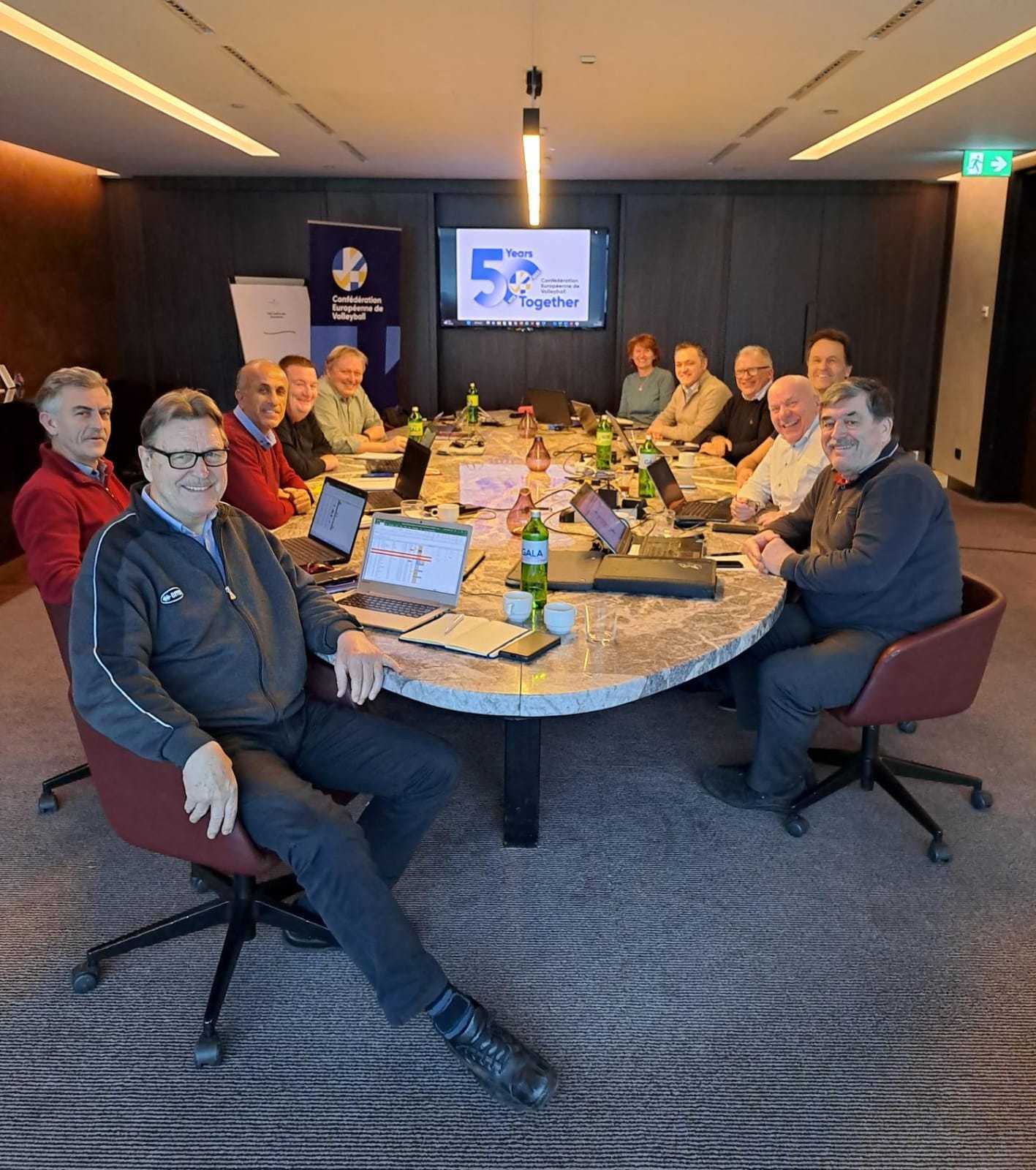 The ERC had their annual plenary meeting in Belgrade, Serbia
Next to this, the ERC is undertaking measures to support elite referees with the delivery of their job. Dr Zoran Nikolovski, a member of the European Medical Commission (EMC), shared with the ERC members the results of a study performed during EuroVolley 2021 to monitor the stress levels that referees experience and deal with before high-level matches, during the action itself as well as once the games have ended. The ERC has taken valuable lessons from this study and will be taking further steps to support international referees so that they can play their role to help deliver a real show – while making sure that the matches run as smoothly as possible.
An area where the ERC members agree there is still room for improvement is Beach Volleyball, emphasising the need to provide international referees with more opportunities to grow their skills – and this especially applies to those that currently hold the 'candidate' status. Moreover, the ERC has envisaged to deliver a seminar / webinar for young talented referees in Beach Volleyball – as well as a Beach Volleyball Referee Coach seminar, thus repeating the experience they have had in Volleyball, which has already produced very satisfactory results and shall prove beneficial in the long term for Beach Volleyball as well.
Apart from reviewing and updating the current ranking of all international referees, the ERC has drafted additional proposals, which will be reviewed by the CEV Board of Administration at their next meeting scheduled for late February 2023.