CEV
Gala and DOL to cap fabulous summer for European Volleyball
Only a few days after a truly memorable and highly successful EuroVolley 2021 reached its climax in Katowice, another major highlight is coming up for the European Volleyball family! Ljubljana and more specifically the iconic castle overlooking the capital city of Slovenia will be playing host this coming Friday, September 24, to the European Volleyball Gala 2021.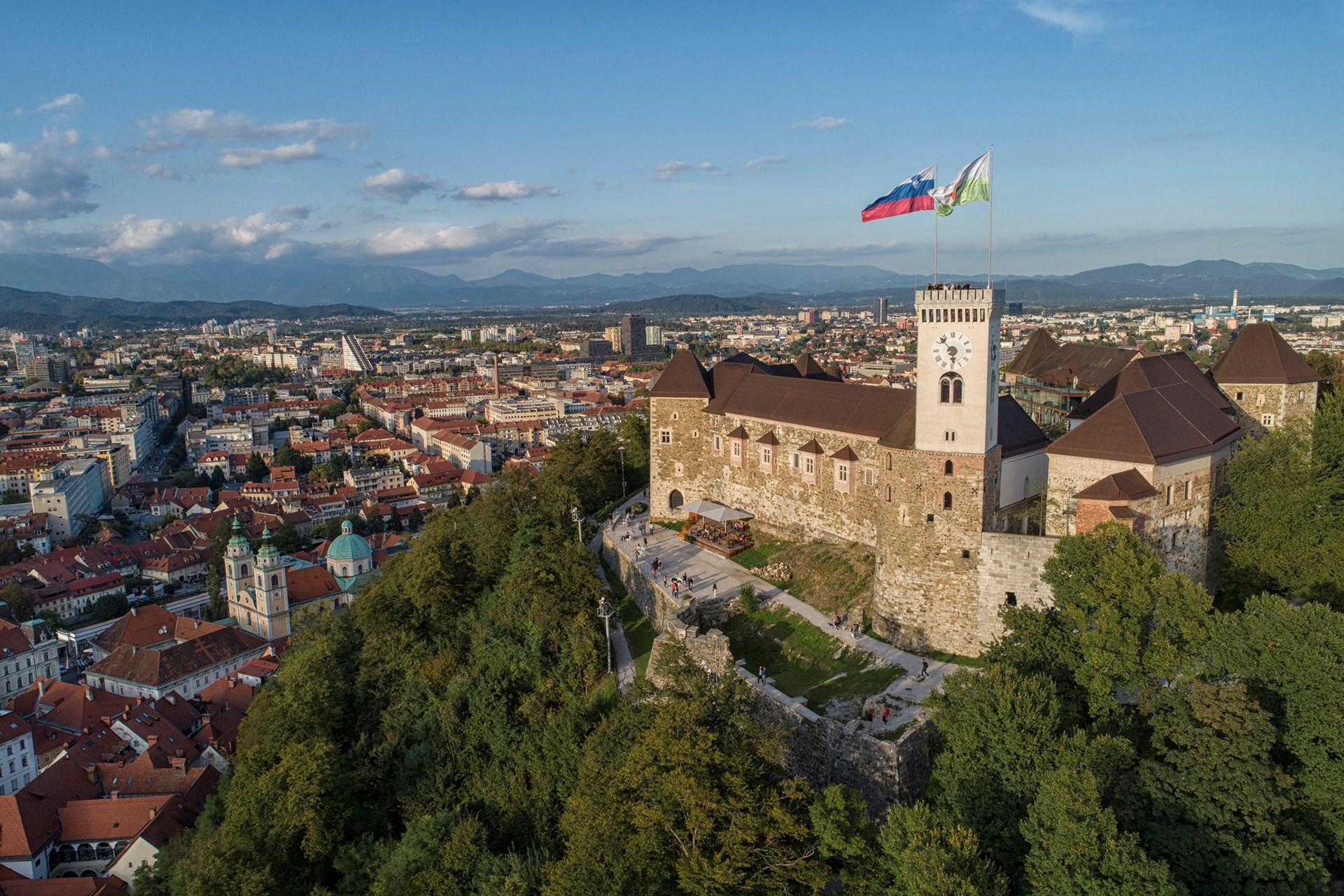 Ljubljana Castle is the venue due to host this year's European Volleyball Gala
There is very much that fans can look forward to, including the Drawing of Lots for the group stage of the CEV Champions League Volley 2022, which will start at 6 pm CEST, with live streaming available on both the CEV's YouTube channel as well as on the official CEV Champions League Volley Facebook page. The top teams in Europe will know the names of their opponents in the 4th Round due to get underway in late November, where they will all contest three home and three away matches in an effort to secure their spot in the quarterfinals.
Shortly after completion of the DOL, the Volleyball family will come together for the 2021 edition of the European Volleyball Gala – to celebrate the players, coaches and officials that have achieved unprecedented success for European Volleyball in a year that will go down in history for many reasons. European teams did indeed claim half (six) of the medals at stake in Volleyball and Beach Volleyball at the postponed Tokyo 2020 Olympics and it is about time to celebrate the stars of the sport as they truly deserve!
Stay tuned because the names of the eventual awardees will come out on Friday night in a fitting celebration of Volleyball and its stars!
Awards are at stake in the following categories:
Female Volleyball Player of the Year
Male Volleyball Player of the Year
Men's Team Coach of the Year
Women's Team Coach of the Year
Kings of the Beach
Queens of the Beach
Beach Volleyball Coach of the Year
CEV Event of the Year
CEV Lifetime Achievement Award