CEV
First class of graduates from Volleyball Management Programme paves way for second generation of students
After starting their journey back in February, 11 students from just as many National Federations have completed – and with much success – their participation in the Volleyball Management Programme promoted by the CEV and run in cooperation with the LUNEX University of Luxembourg.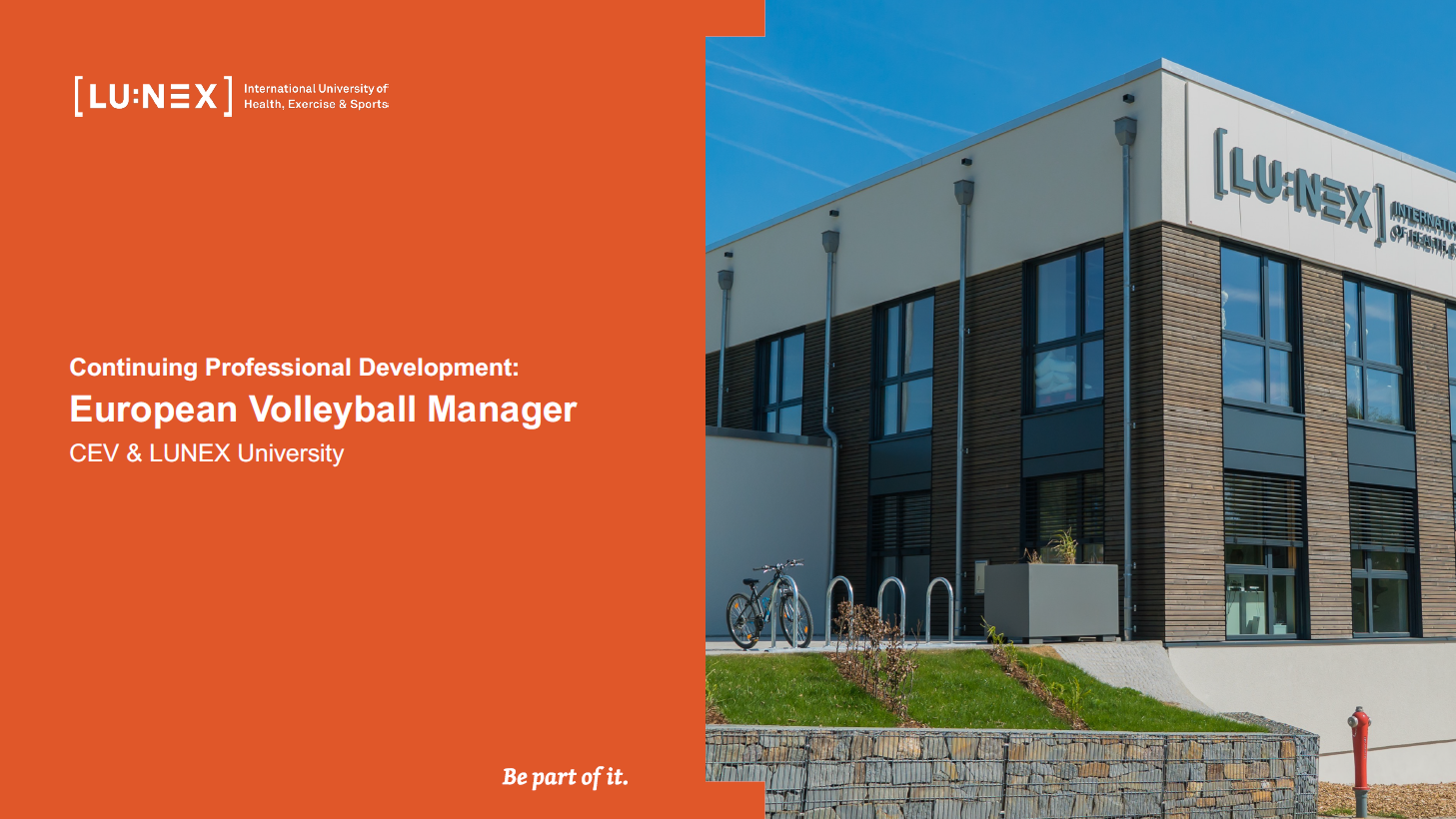 It was a truly unique opportunity for Volleyball professionals to upgrade their skills through a programme specifically designed to cater for the needs of those working in the sport and for National Federations responsible for the governance and delivery of Volleyball activities in their respective country. A very high degree of flexibility was provided to the students as well, since they could follow the course exclusively online – with live sessions supplemented by those made available on demand so that the participants could still comply with their many work commitments. 
Those to have completed the course with success are: Stijn Van Kerckhove (Belgium), Katarina Heski (Croatia), Liis Nesler (Estonia), Tamari Giorgobiani (Georgia), Eirini Charafia (Greece), Zsofia Priczel-Harmath (Hungary), Gary Stewart (Ireland), Kerry Kirkpatrick (Northern Ireland), Hubert Tomaszewski (Poland), Veronica Rusich (Scotland), and Bojana Bogicevic-Dukic (Serbia). 
Through five modules, the topics covered by the course included Digital Transformation & Strategic Management, Governance & Law, Marketing & Sponsoring, Finance & Economics as well as Media Relations & Event Management.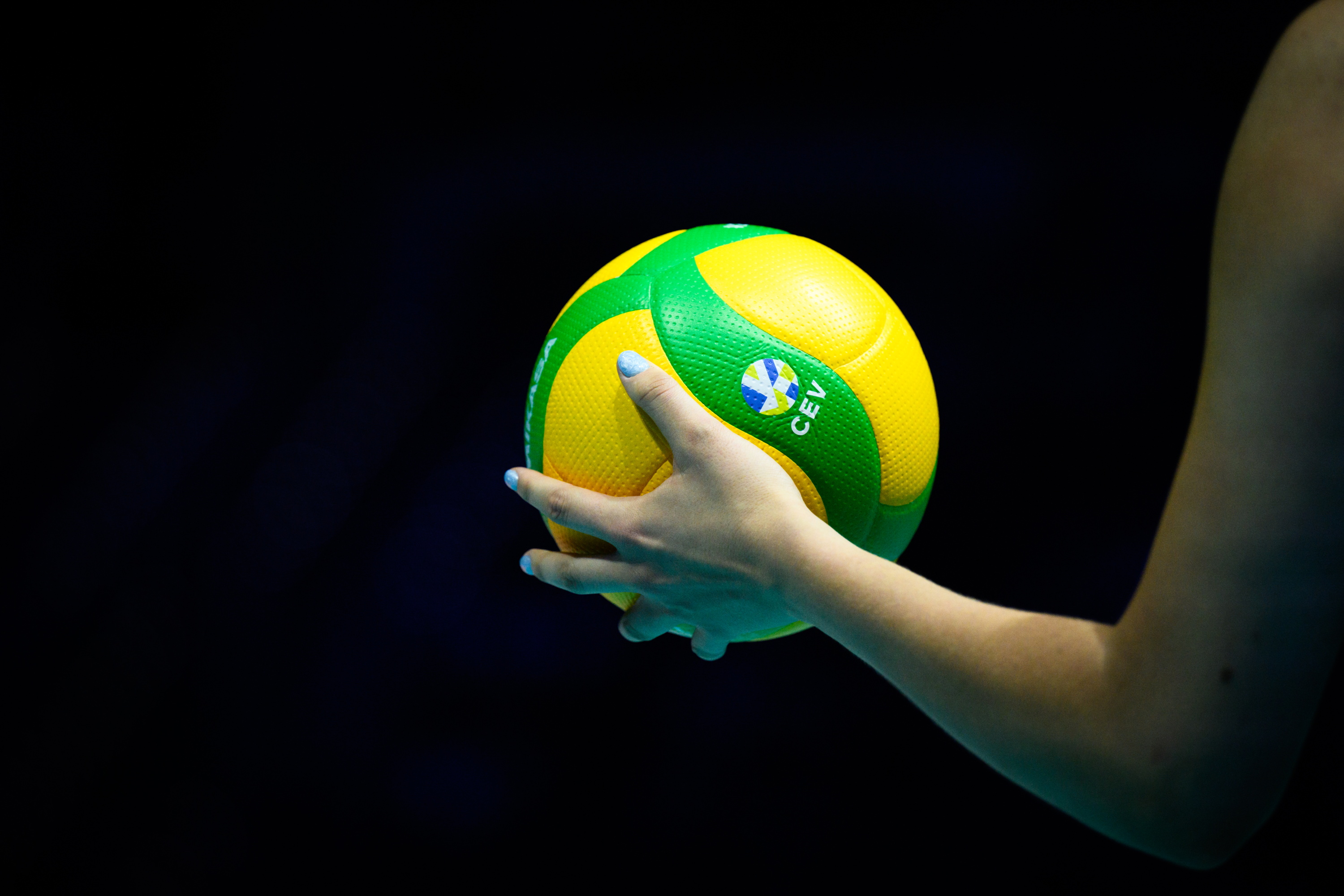 Taking into consideration the feedback received from the participants, the CEV and LUNEX have launched the registration for the second edition of the Volleyball Management Programme, with the deadline set for this coming Friday, November 24, 2023. Anyone interested in enrolling shall email development@cev.eu. 
The programme is designed to help National Federations build and upscale their capacity and improve daily operations while helping with strategical thinking as well to support them to position themselves in the best possible way on an increasingly competitive market and sports landscape.