CEV
CEV partners with BPER Banca to deliver historic EuroVolley 2023
The European Volleyball Confederation (CEV) and BPER Banca have signed a partnership focussing on the sponsoring of this year's CEV EuroVolley and more specifically on all matches of the men's and women's tournaments contested in Italy as well as on the semis and medal matches of EuroVolley Women scheduled for early September in Brussels, Belgium.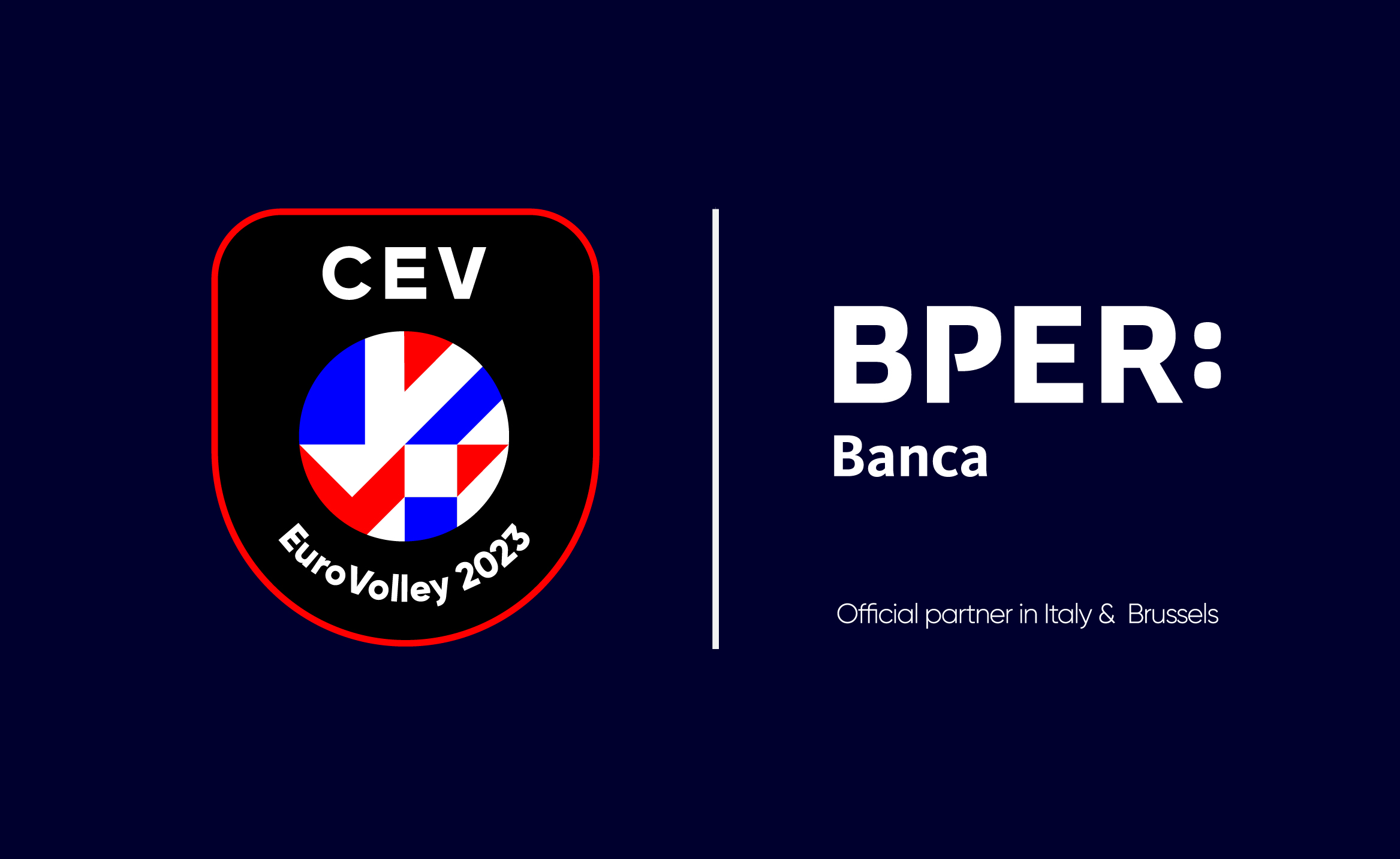 The agreement is testament to the continuous growth and appeal of Europe's prime competition for national teams, especially since a major revamp occurred in conjunction with the 2019 edition, thereby expanding the number of participating nations from 16 to 24 and with four countries joining forces to deliver the ultimate volleyball party in each gender.
Italy are the reigning men's and women's European champions and as such, they have helped draw tremendous attention from media and sponsors alike. Therefore, it does not come as a surprise that the country is hosting both championships this year across as many as nine cities, with the climax due to follow in mid-September when the new men's European champions will be crowned in Rome.
"This partnership represents an important step in our efforts to elevate EuroVolley even further. We obviously can proudly look back at the many major changes we introduced since 2019, but we wish to continue to innovate and to raise the profile of the game. We will be able to do so with the help of BPER Banca – a leading partner from a Volleyball-mad nation such as Italy, with the ambition to enjoy international exposure and growth in association with a sporting event that engages hundreds of thousands of fans across Europe and even further afield," says CEV President Aleksandar Boričić.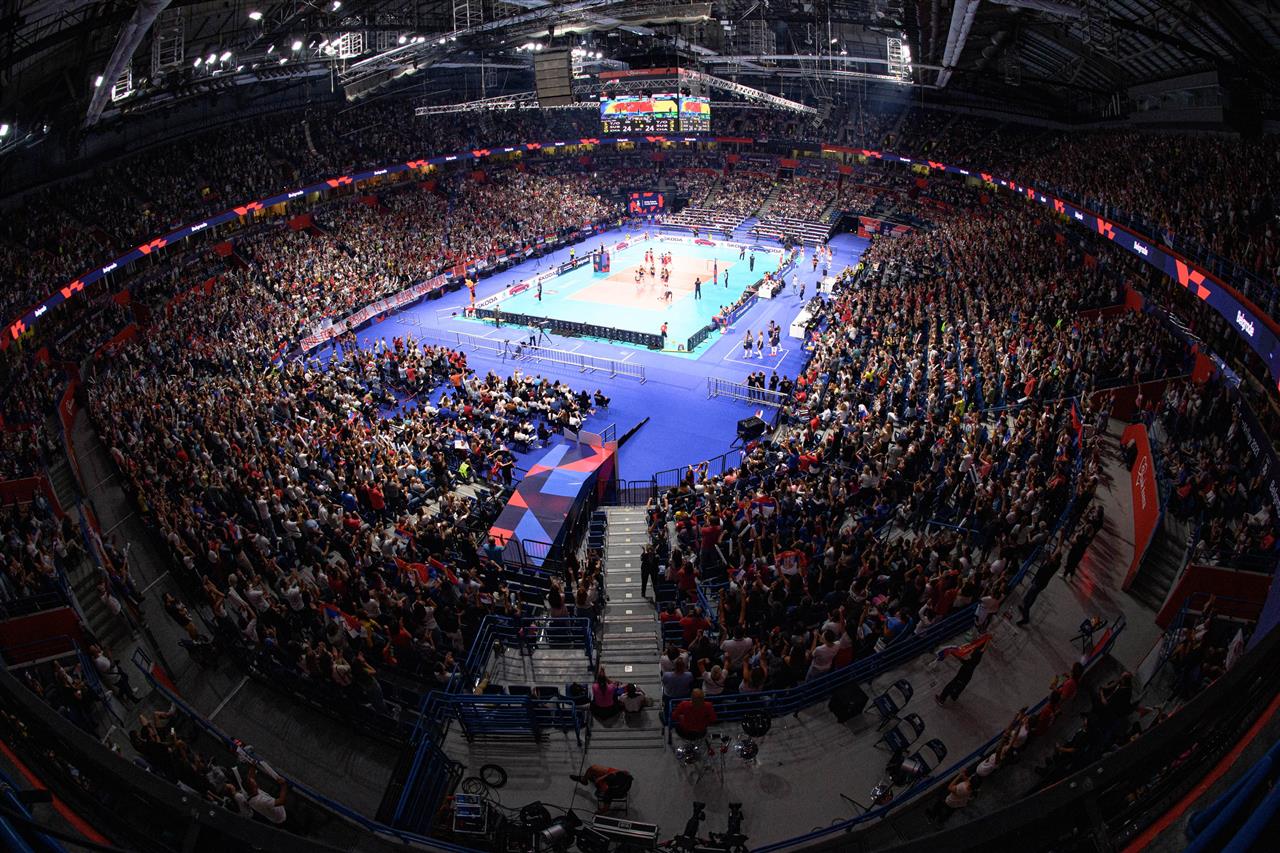 Back in 2021, the EuroVolley gold medal match set an all-time record of attendance for the women's game with 20,565 fans coming together in Belgrade
Piero Luigi Montani, CEO of BPER Banca, commented: "This important partnership as Official Partner of the 2023 Men's and Women's European Volleyball Championships in Italy enhances our way of being on the side of those who love sports, follow sports with passion and share its strong social and educational values. The European Volleyball Championships are an important opportunity to enhance our being there at a sports event of international standing, reputed prestige and top-level competitive achievement. Together with all Italian sports fans, we will enjoy, as protagonists, the fun and emotions that Italy's national teams always bring to us in volleyball, one of the most followed and most winning sports in Italy".
BPER Banca is the parent company of Italy's third largest banking group in total deposits and footprint, with over 1,900 branches operating in almost all Italian regions, approximately 22,000 employees and over 5 million customers.
The CEV EuroVolley 2023 will officially start on August 15 with the opening match of the women's competition between Italy and Romania at the iconic Arena di Verona and such a unique Volleyball party will last for a full month until the final weekend of the men's competition in Rome. The 2023 women's and men's European champions will be crowned on September 3 and 16, respectively.
For further information, visit the official event website https://eurovolley.cev.eu/en/2023/.