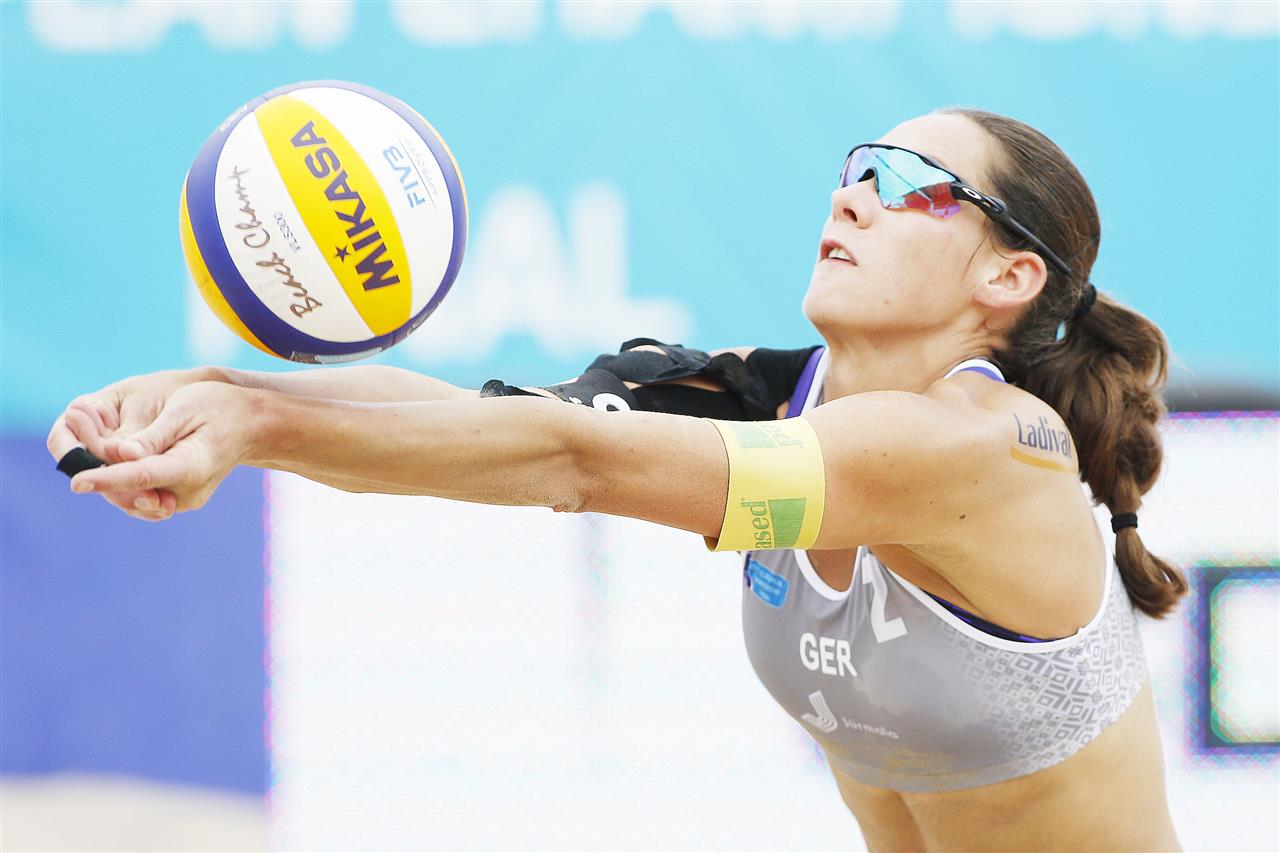 Kira WALKENHORST (GER)
After a successful career in age-group competitions, Walkenhorst teamed up with Laura Ludwig in 2013 and the two eventually made history by taking Olympic and World Championship gold in 2016 and 2017, respectively. She is a two-time European champion as well. She announced her retirement in early 2019 due to recurrent injuries.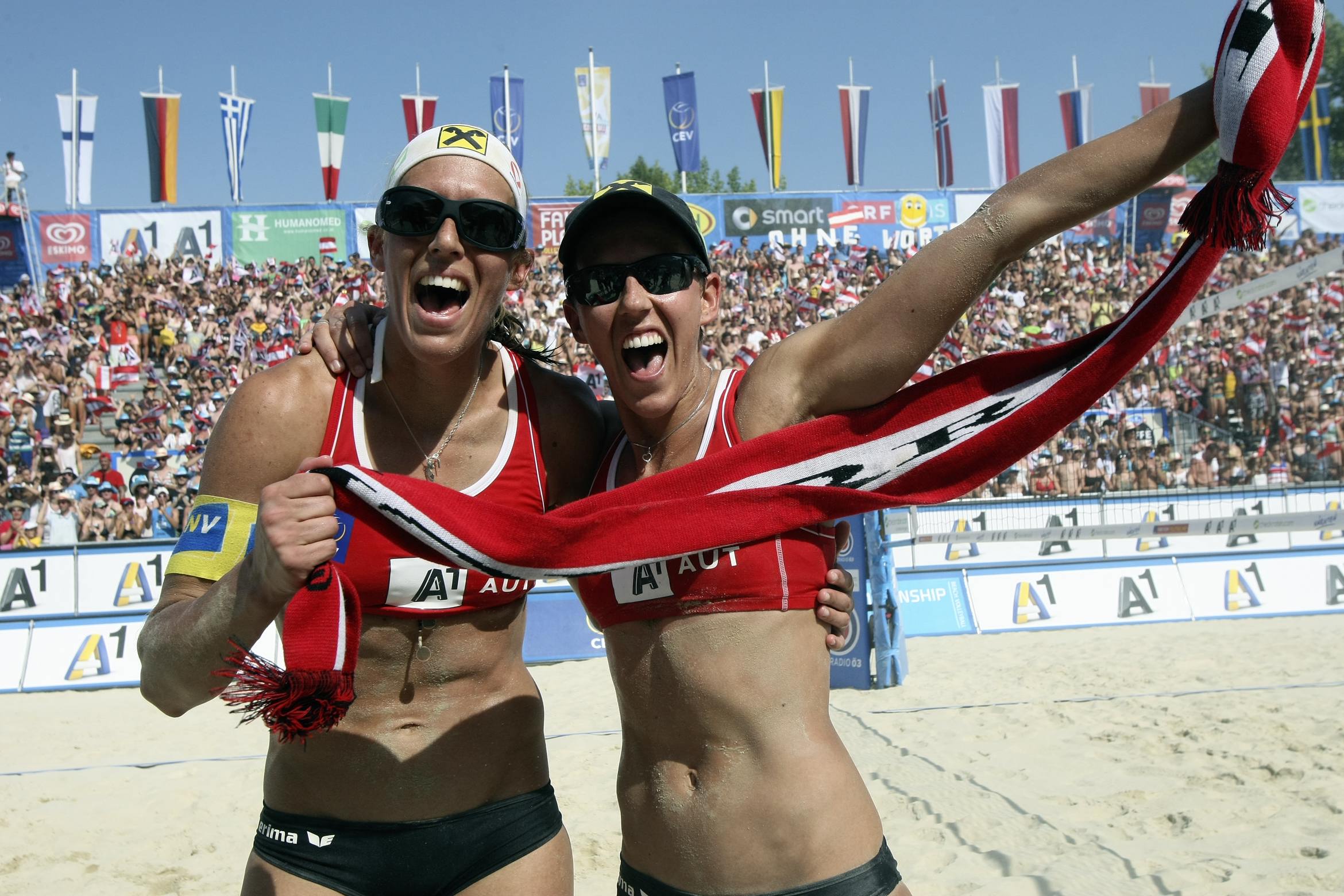 Stefanie SCHWAIGER / Doris SCHWAIGER (AUT)
The Schwaiger sisters made history for Austria when they claimed gold at the European Championship held in 2013 in Klagenfurt, much to the delight of a raucous home crowd. Doris retired from competitive sport in early 2014, while Stefanie continued to play with different partners until late 2017.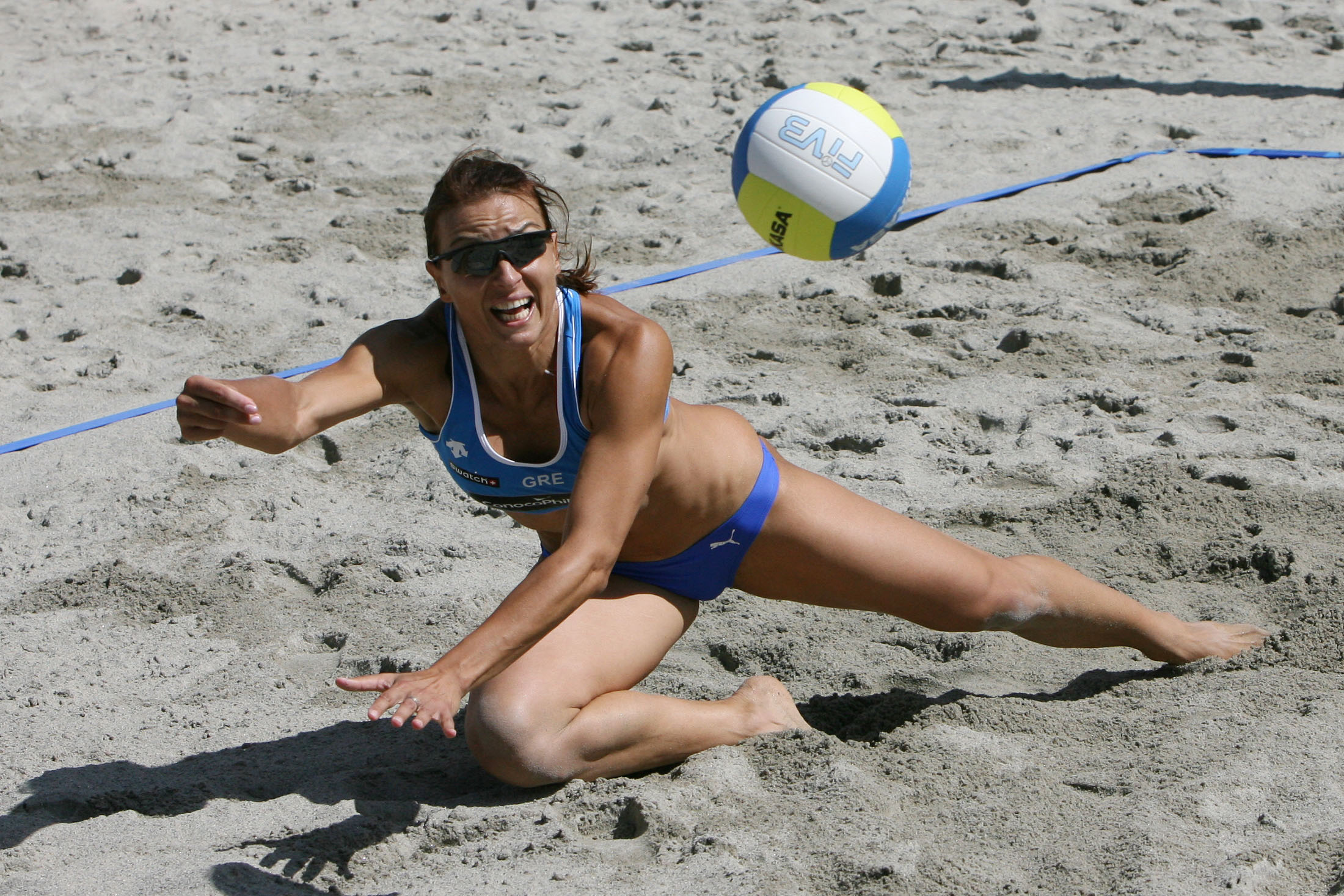 Vasiliki KARADASSIOU (GRE)
Karadassiou is a Beach Volleyball pioneer and second only to Laura Ludwig when it comes to the number of European titles she won in her career. Her tally stands at three gold medals (2001, 2005 and 2007).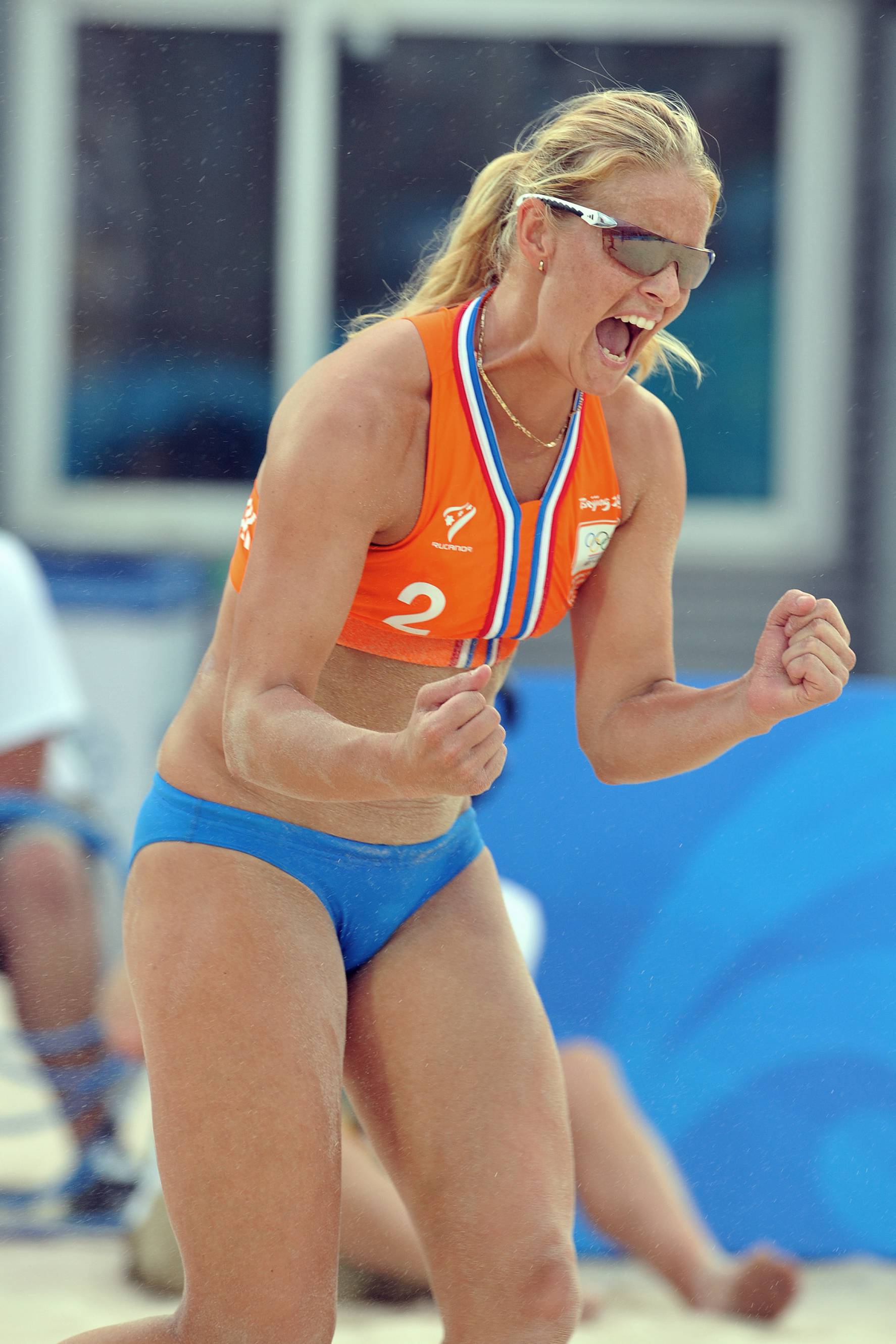 Rebekka KADIJK (NED)
A legendary player, Kadijk played for most of the early stages of her career together with her sister Debora. She has as many as four EuroBeachVolley silver medals to her name.
Laura BRUSCHINI / Annamaria SOLAZZI (ITA)

The real Beach Volleyball pioneers of the late 90s, Bruschini/Solazzi claimed three EuroBeachVolley titles in 1997, 1999 and 2000. Only Karadassiou and Ludwig with three and four titles have equaled or bettered their feat to this date.
Photo to follow...