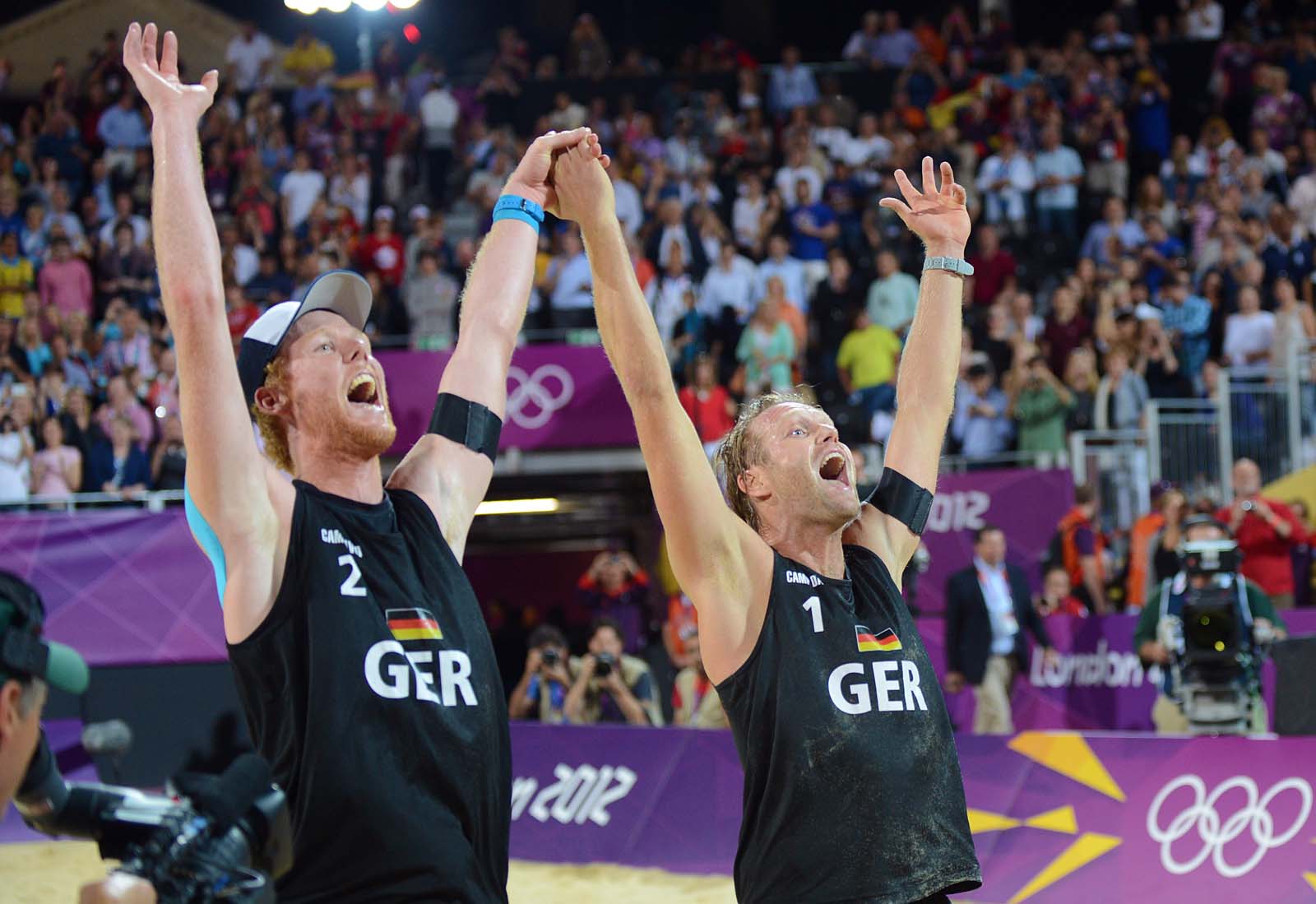 Jonas RECKERMANN / Julius BRINK (GER)
Reckermann and Brink are a one-of-a-kind team: after achieving success with different partners, they became the first European team to claim World Championship gold in 2009 – and eventually reached even the top of the Olympic podium in 2012. Reckermann and Brink are four and three-time European champions, respectively, achieving this feat twice as a team.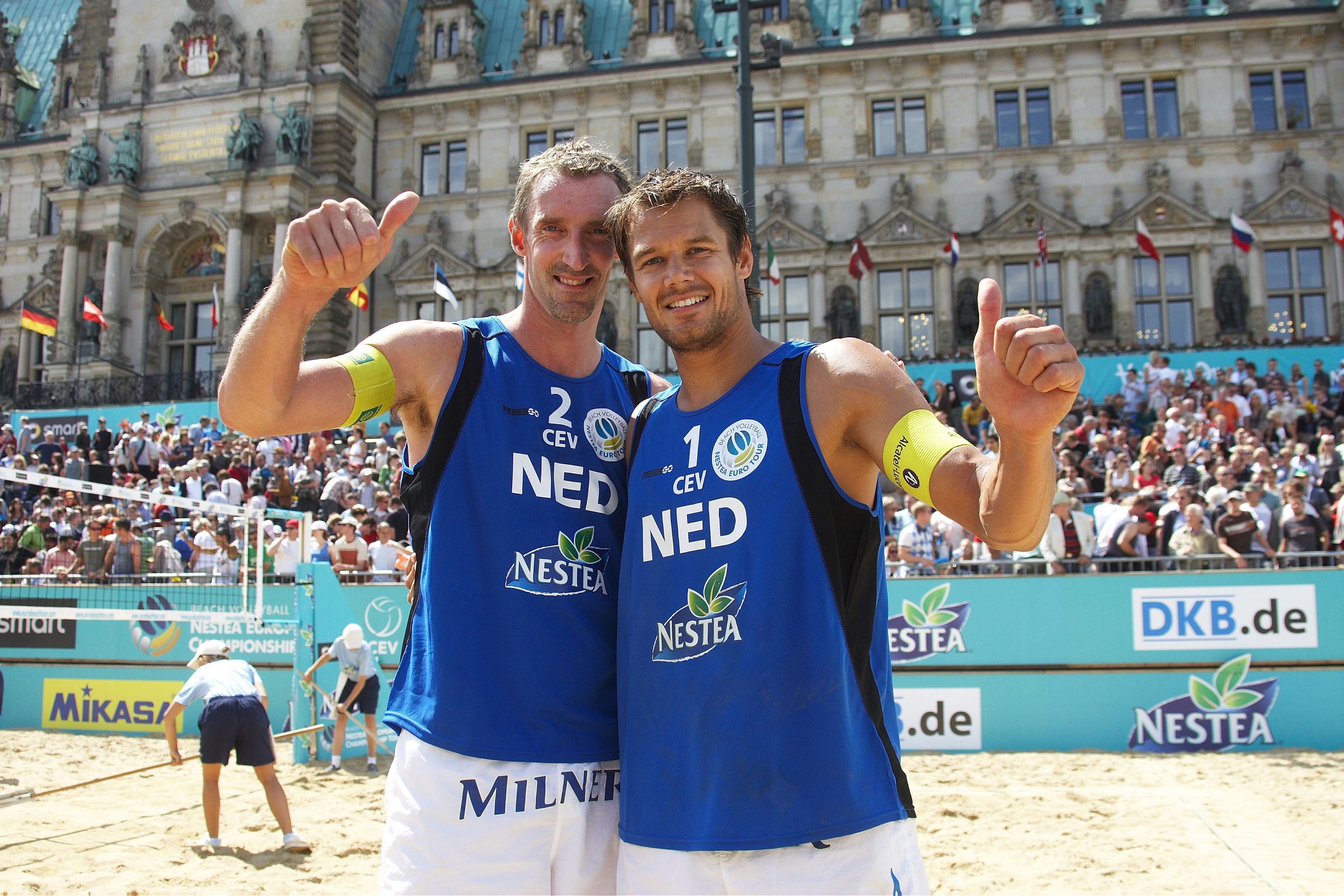 Reinder NUMMERDOR (NED) / Richard SCHUIL (NED)
After achieving much success as indoor players, especially with the Dutch national team, Nummerdor and Schuil switched to the sand to claim three European Championship titles in a row (2008, 2009 and 2010).
Martin LACIGA / Paul LACIGA (SUI)

Among the real Beach Volleyball pioneers, the Laciga siblings were the dominant force in the late 90s and at the dawn of the new millennium, when they claimed three straight European Championship titles (1998, 1999 and 2000.
Photo to follow...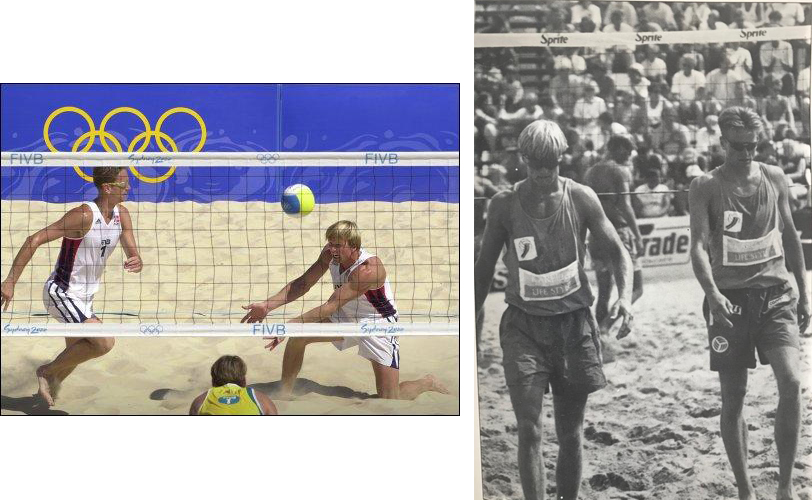 Bjorn MAASEIDE / Jan KVALHEIM (NOR)
Maaseide and Kvalheim were the major force to reckon with in the early 90s, when Beach Volleyball grew at a terrific pace in Europe. They won European gold in 1994, at what was only the second edition of the continental showpiece event.