Development
Mini Volleyball event engages hundreds of kids in Radovljica
More and more children are making themselves familiar with Volleyball in Slovenia as this is becoming one of the most popular sports in the country. The Elan Volleyball Time tournament in Radovljica was no exception to that trend, as more than 400 kids joined the event held this past Sunday.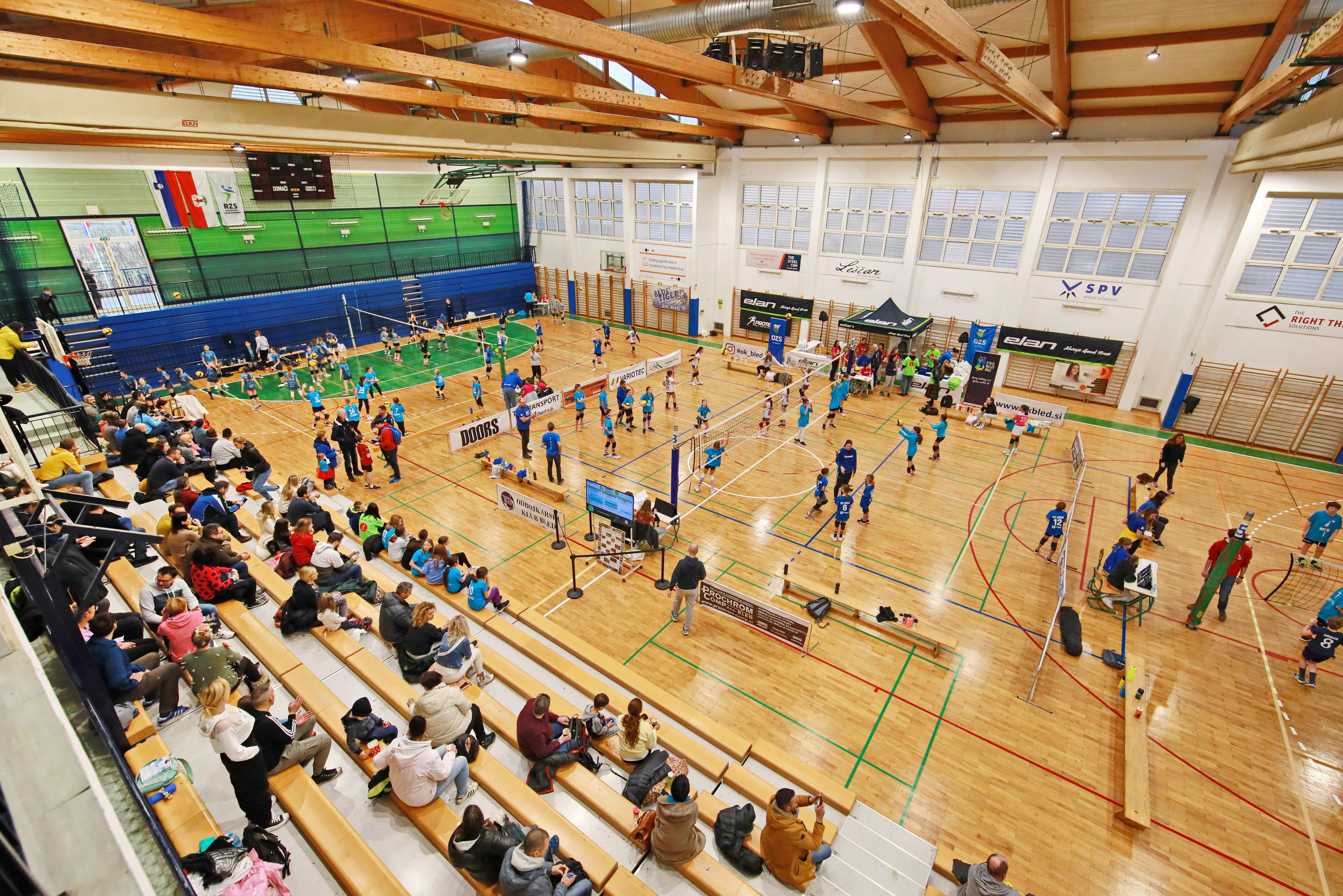 Volleyball club Bled recently joined the CEV School Project that was launched in Slovenia in 2018 and have already started with their activities. Besides attracting more than 30 elementary schools under their umbrella, the club leadership decided to organise a mini volleyball event for girls and boys born in 2012 and younger in nearby Radovljica.
Kids from all over Slovenia and even Croatia gathered in the Gorenjska region to attend the Elan Volleyball Time tournament and enriched their carnival activities with some Volleyball during the weekend. More than 40 teams competed at the event and many parents, grandparents, and friends witnessed great performances of Slovenian youngsters on no less than 10 courts in the SGTŠ Radovljica sports hall.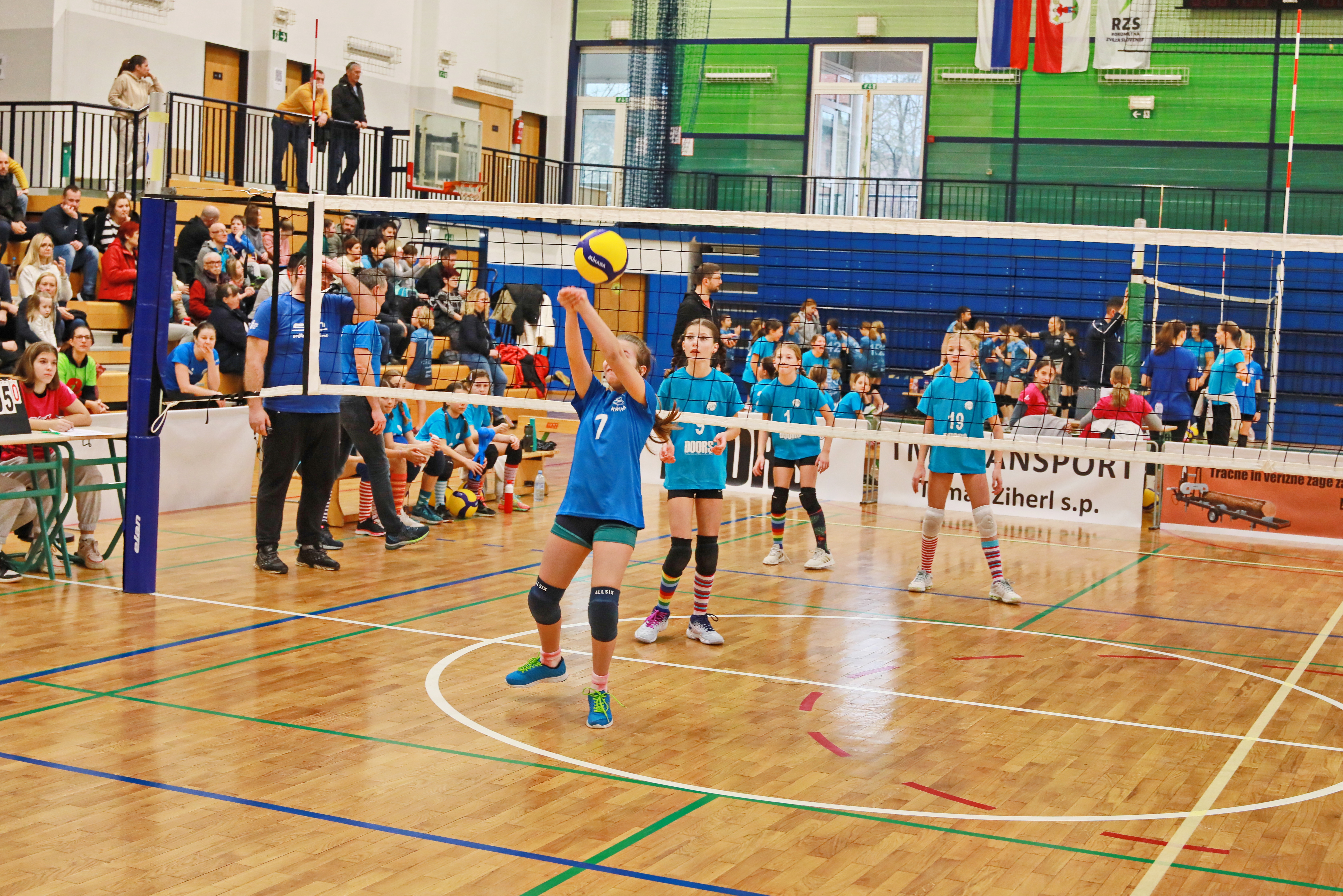 Players from OK Žužemberk showed great spectrum of volleyball knowledge and command ending the tournament in first place, ahead of ŠD Brezovica and ŠD Braslovče, while Formis I emerged victorious in the girls' competition, with Calcit Volley I claiming the silver, and Nova KBM Branik I the bronze.
The next CEV School Project events including a mini volleyball tournament in Ljubljana and an U13 event in Šempeter will take place in April.