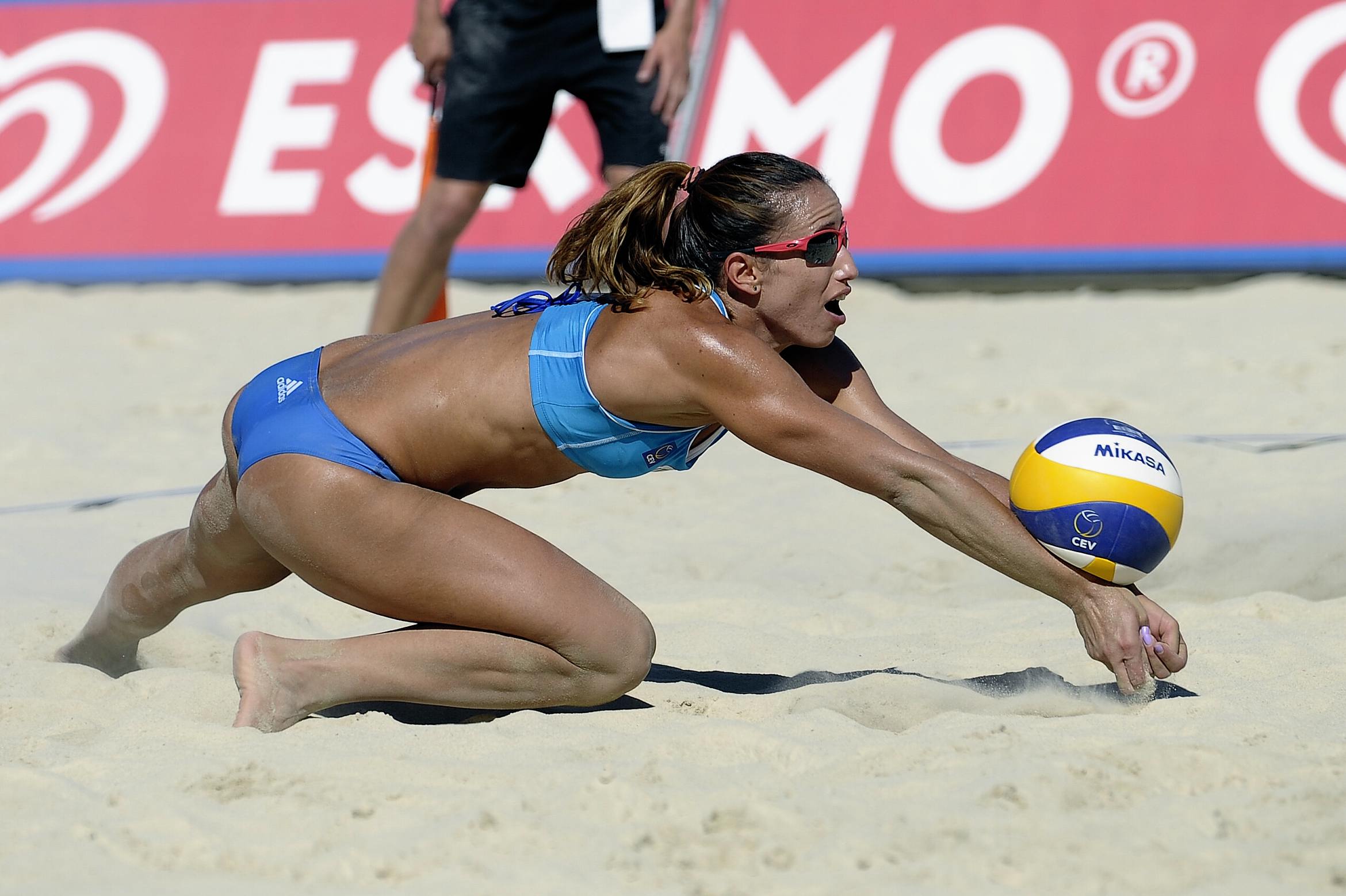 Vasiliki ARVANITI (GRE)
Together with Laura Ludwig, Arvaniti is the most experienced European player on the World Tour. She returned to competitive sport in late 2018 after a two-year break. She is a two-time European champion with former partner Vassou Karadassiou.
Sanne KEIZER / Madelein MEPPELINK (NED)
Both Keizer and Meppelink are former European champions – with the same partner, Marleen van Iersel. They achieved this feat in 2012 and 2014, respectively. They started playing together after Keizer returned to Beach Volleyball following a lengthy break from competitive sport. They are the reigning European champions – a title they won on home sand in The Hague in 2018.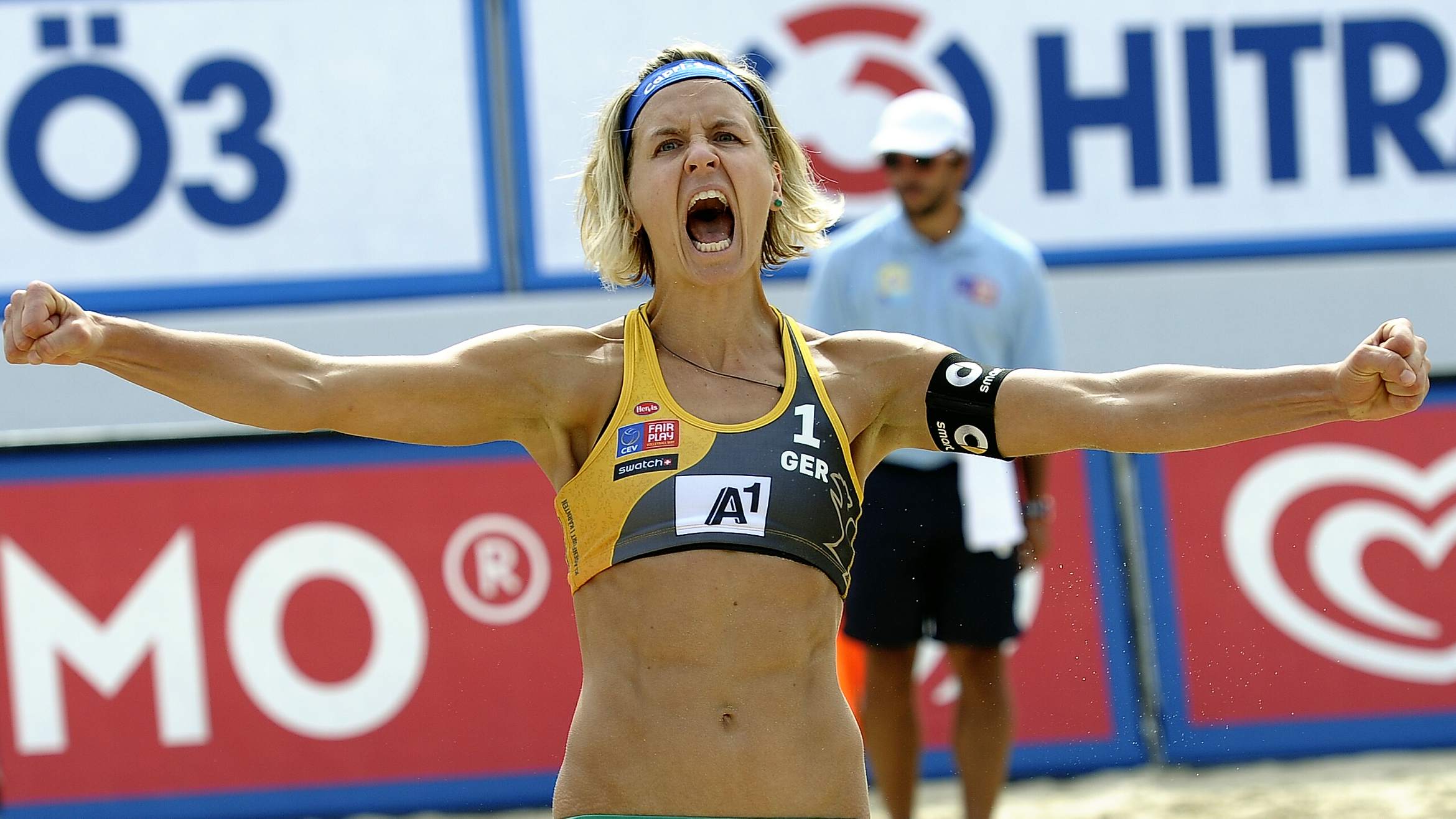 Laura LUDWIG (GER)
The most successful European Beach Volleyball player in history, Ludwig is the reigning Olympic and world champion with former partner Kira Walkenhorst. She is a four-time European champion, twice with Walkenhorst and twice with Sara Goller and has stood on the EuroBeachVolley podium as many as nine times since 2007.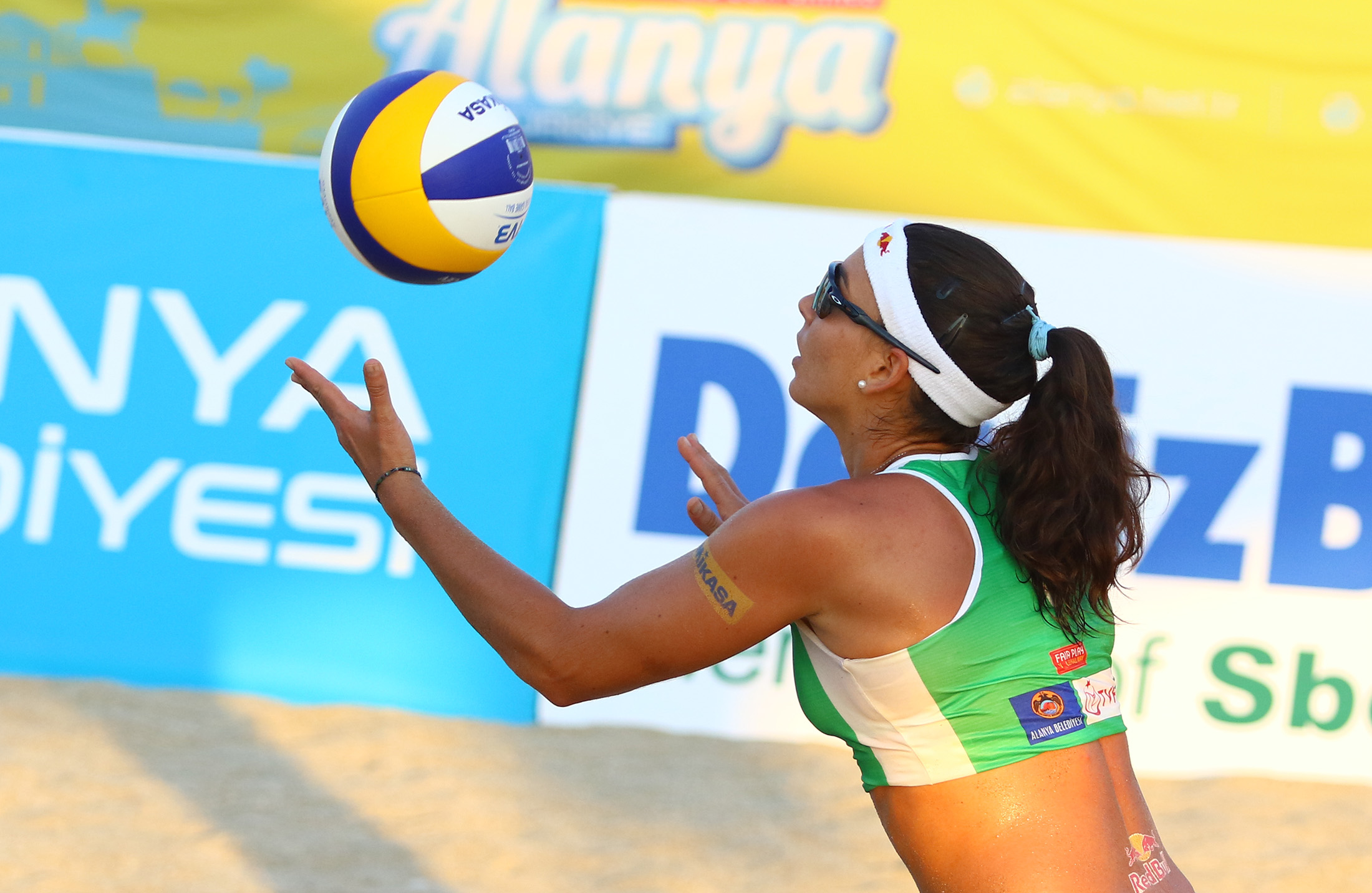 Marta MENEGATTI (ITA)
Back in 2011, Menegatti became European champion shortly before turning 21. After starting her career with Greta Cicolari, she has been a regular feature on the World Tour along with Viktoria Orsi Toth.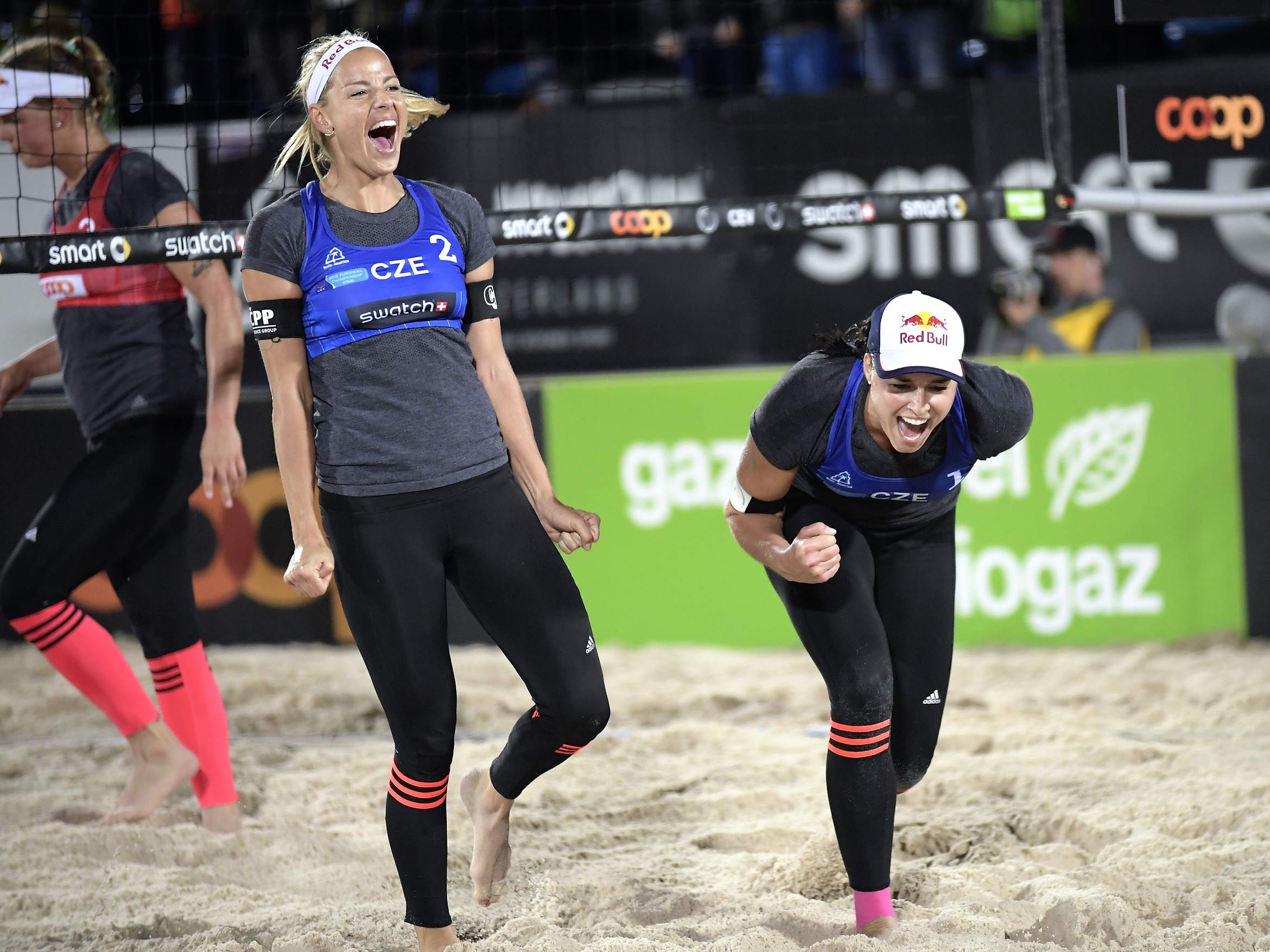 Marketa SLUKOVA (CZE) / Barbora HERMANNOVA (CZE)
Slukova/Hermannova teamed up in late 2015 and have since claimed two EuroBeachVolley medals (silver in 2016, bronze in 2018) and turned into the most consistent team on the World Tour, with their latest success coming at the event held in Malaysia in early May 2019. They are also the reigning 'Queens of the Beach' awarded as such at the 2018 European Volleyball Gala in Budapest.