Development Mission:
To make Volleyball (Volleyball, Beach Volleyball and Snow Volleyball) more popular, we design projects for the youngest population playing our sports.

To enhance the level of Volleyball by creating e-learning programmes across our activities.

To create a Volleyball community that promotes inclusive sport for everyone.
Development Vision:
Provide a career path for young aspiring athletes

To inspire younger athletes to play Volleyball through role models / current stars / ambassadors

Strengthening the sports integrity within the Volleyball family and global audience

Volleyball to become the #1 Family Sport in the world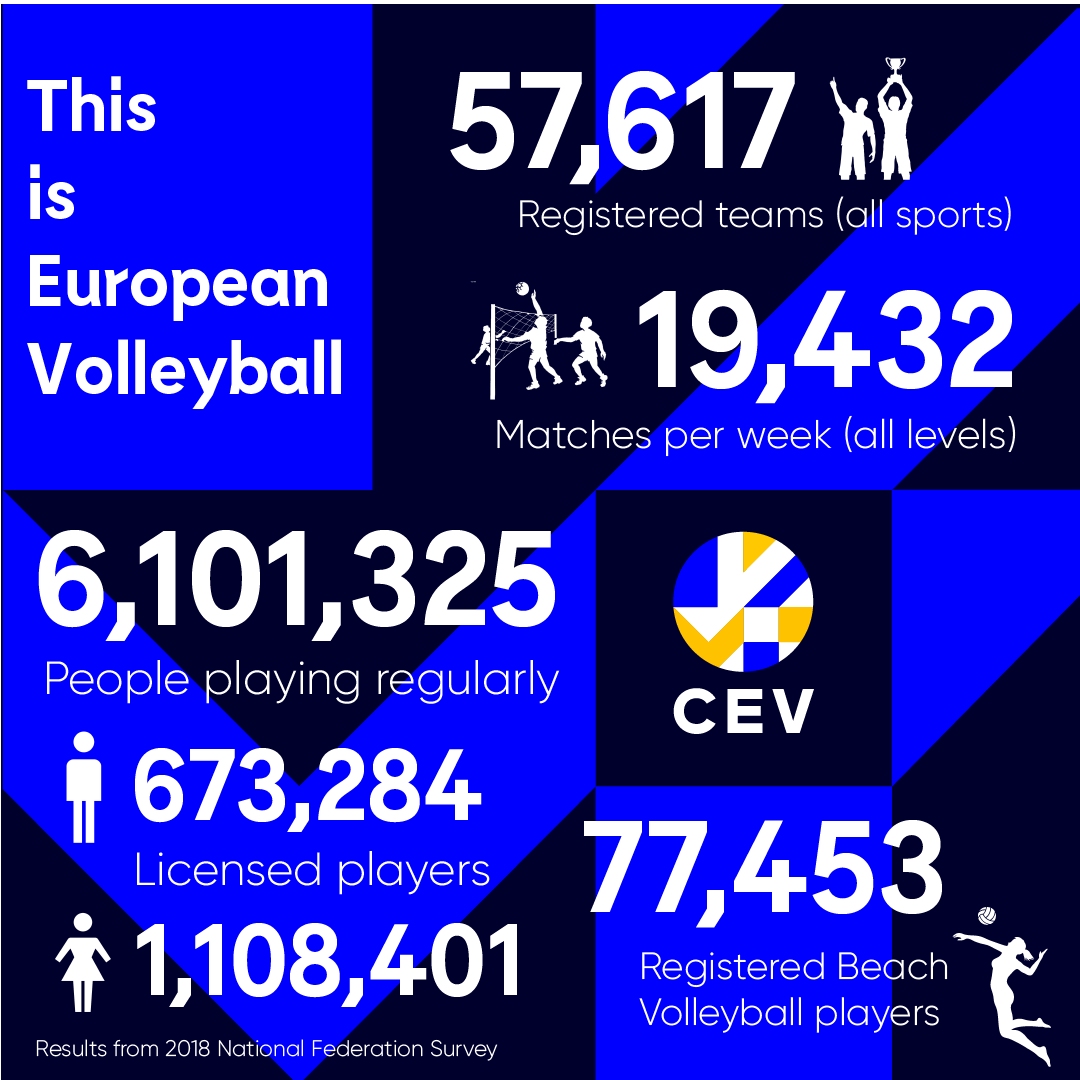 As a 14-year-old, I find Volleyball a really interesting and intriguing sport. I started playing 5 months ago and find it really fun to play with my friends and see who is the best!
Fatjona Nagavaci
Kosovo – Player
Our Education Portal
Our online learning hub aimed at providing the Volleyball community with a platform for knowledge sharing and educational material related to our sports.

Courses available for: 
- Clubs and Federations
- CEV Officials
- Communities
Develop yourself in ways you never imagined!
Click here
---