CEV Presidental Election
Aleksandar Boričić elected for 2nd term
First assuming the leadership of the CEV back in 2015, Mr Boričić and his team re-shaped the organisation and its perception.  The incumbent CEV President received 36 votes, with Hanno Pevkur of Estonia, supported by 19 National Federations.
Go to: CEV Presidents Page
---
Event Bidding
Super Finals 2021
Be the one to help us co-host the ultimate Volleyball party, the CEV Champions League Super Finals, with two winner-takes-all matches featuring the very best club teams in the world! Let us continue the success story we started with the historic event held in 2019 in Berlin!
Get more
---
#EuroBeachVolley
European Championships 2022
Beach Volleyball is one of nine sports featuring on the confirmed programme of the European Championships 2022 due to take place in Munich, Germany, from August 11 to 21, 2022.
Find out more
---
Podcast
The Ace Space
The volleyball podcast, bringing the top players, coaches, commentators and analysts in European volleyball together for conversations about sport and life away from the court. 
Find out more
---
Changing the game again
Our Brand
Inspired by the flags of our member federations, which were keylined to make the shapes, angles and patterns which led to the creation of our new logo.
Bold, a modern symbol of courage, leadership, ambition, integrity, completeness and strong collaboration. The modern approach adapts bringing flexibility to the brand during its roll out across printed and digital medium across all our activities.
Find out more
---
Our Mascot
Ace
After being one of the stars of EuroVolley 2019, 'Family Ace' has now evolved meaning ACE can take centre stage at all CEV top events.
ACE is a truly eclectic character, able to change outfit for Volleyball to reflect the various fresh, and dynamic brands. Also wearing gloves and a cap when travelling to the mountains to follow Snow Volleyball action – and sunglasses, a pair of shorts and flip-flops when on the sand for a Beach Volleyball party!
Find out more
---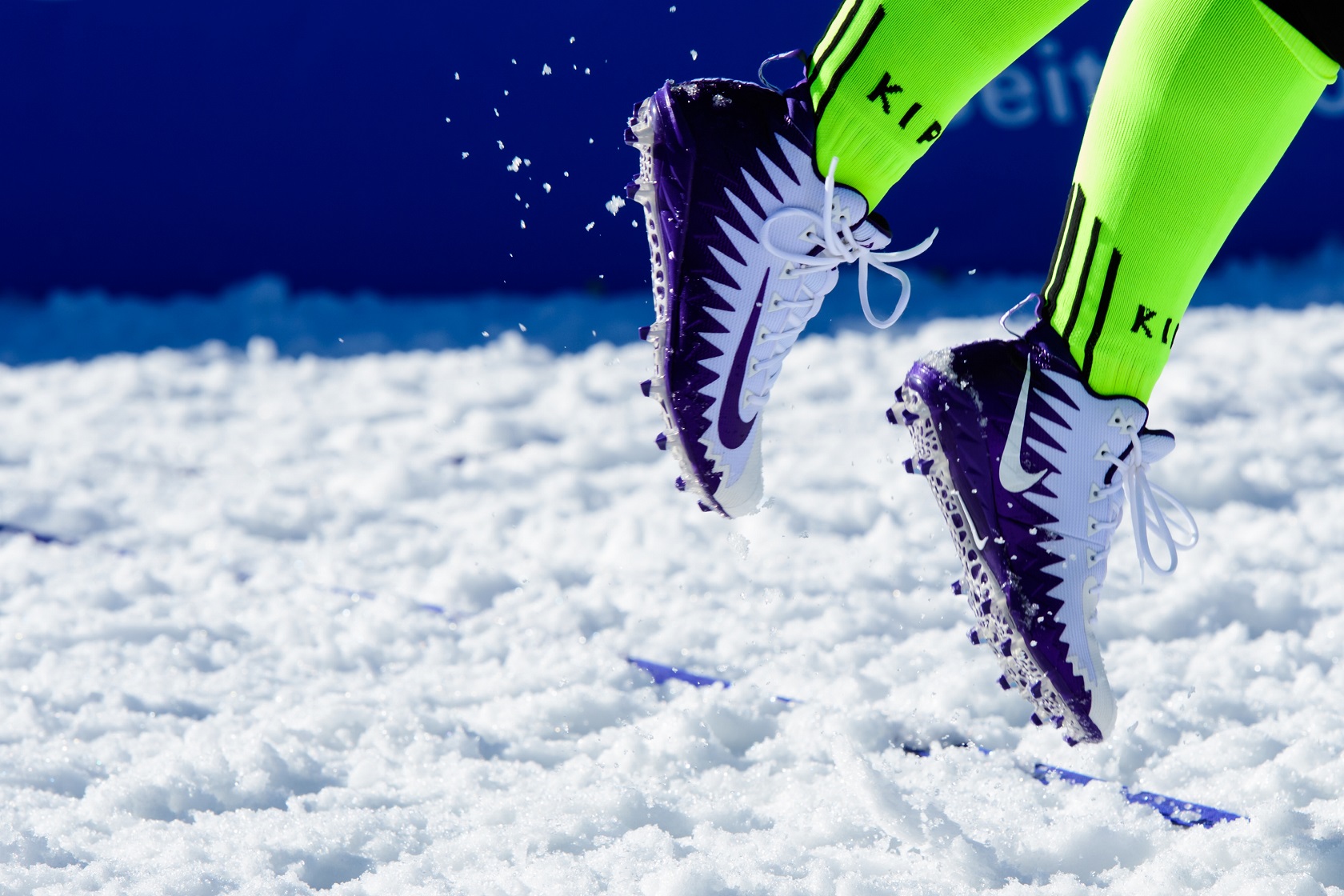 For the Volleyball Family
A new CEV
As of May we moved all of our institutional content to here, leaving our main website (cev.eu) to focus on our sports and competitions.
The six items featured in our sub-navigation white bar are "hot" or popular parts of the site and will change over time.  To see the full Inside CEV site map, click on the three horizontal lines on the top right of the page.
Should you need any help, or have some feedback for us, just click the link below to write to us on web@cev.eu 
Need assistance?
---