I started the year 2020 in a full swing! In Apeldoorn, I was a part of the tremendous CEV Tokyo Volleyball European Qualification 2020. Eight amazing teams - the Netherlands, Turkey, Germany, Azerbaijan, Belgium, Bulgaria, Poland and Croatia were fighting hard for the Olympic ticket at the Omnisport Arena. It was so nice to see again my friends from the #EuroVolleyW and again have some fun with them and awesome fans!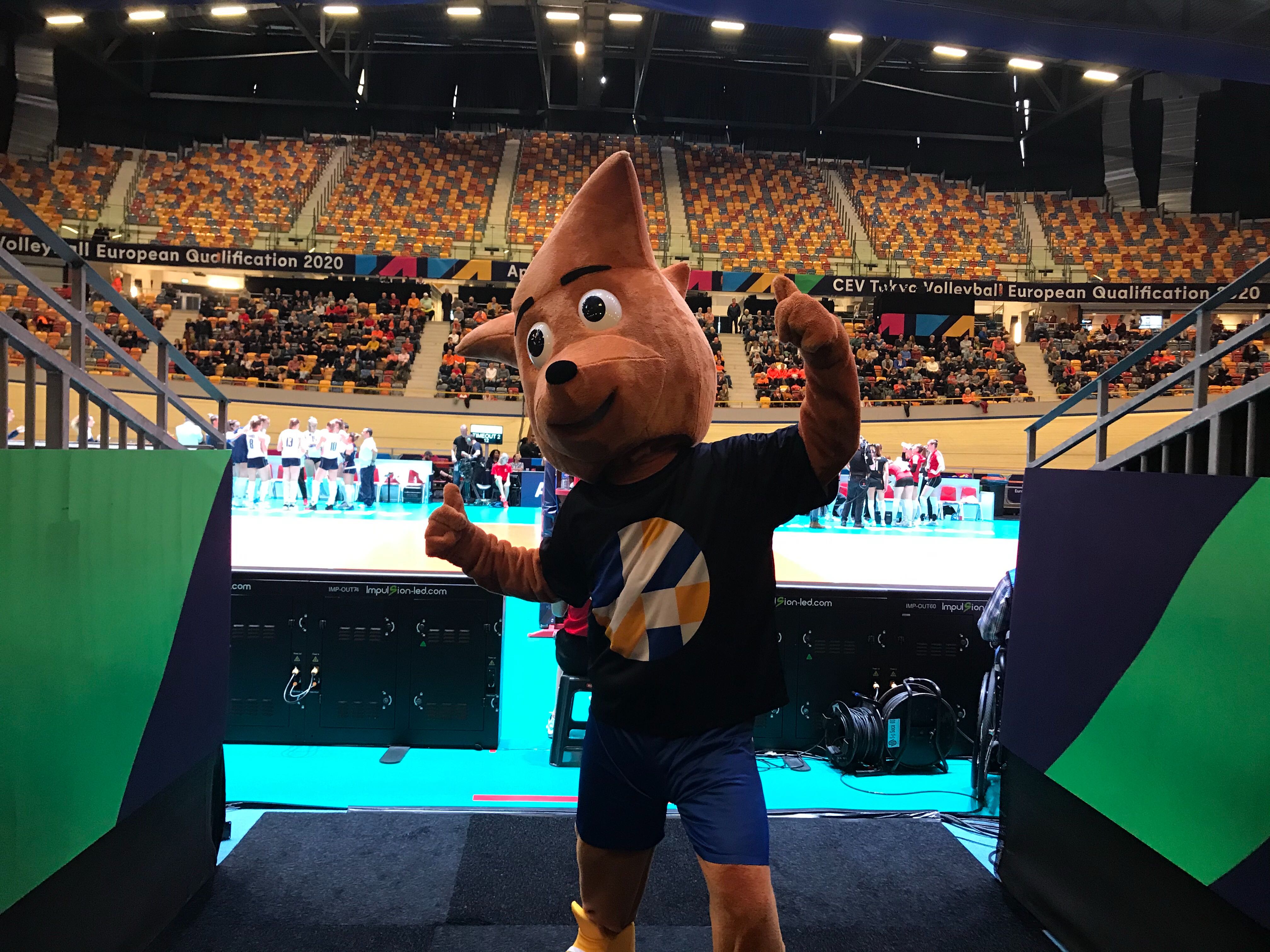 I got a new uniform for this tournament! Do you like it?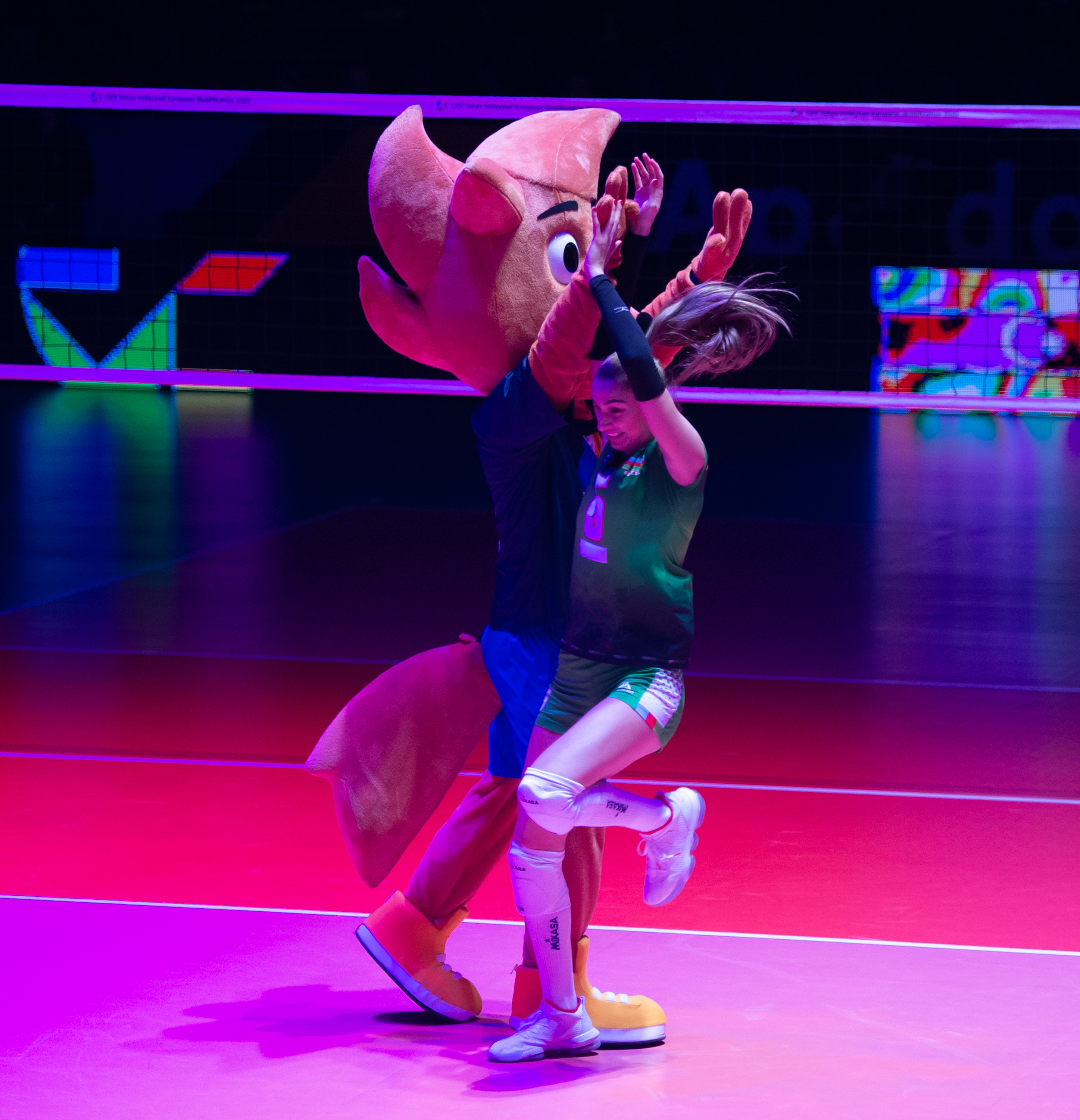 I simply love high fives with players...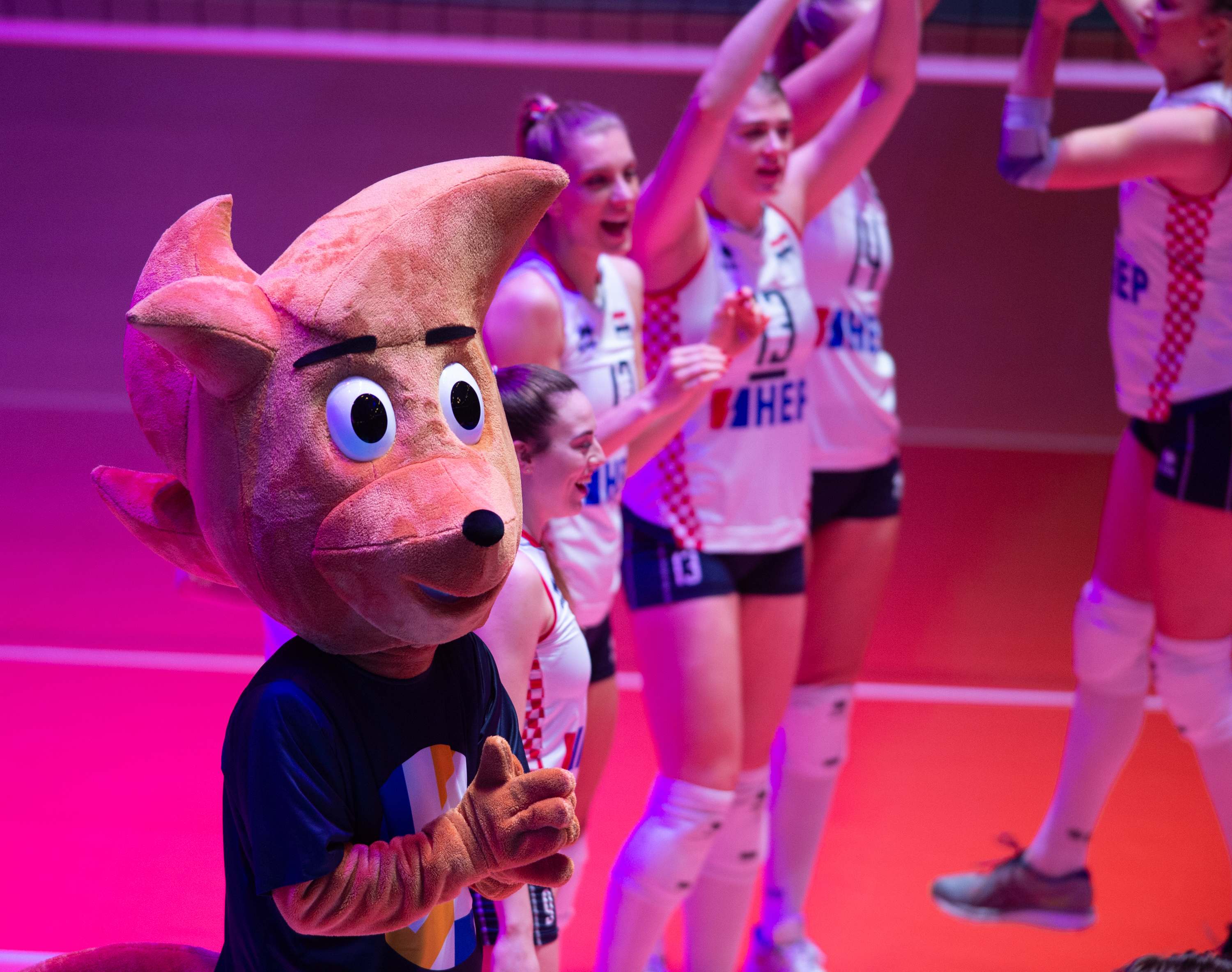 ... because I am a member of every team!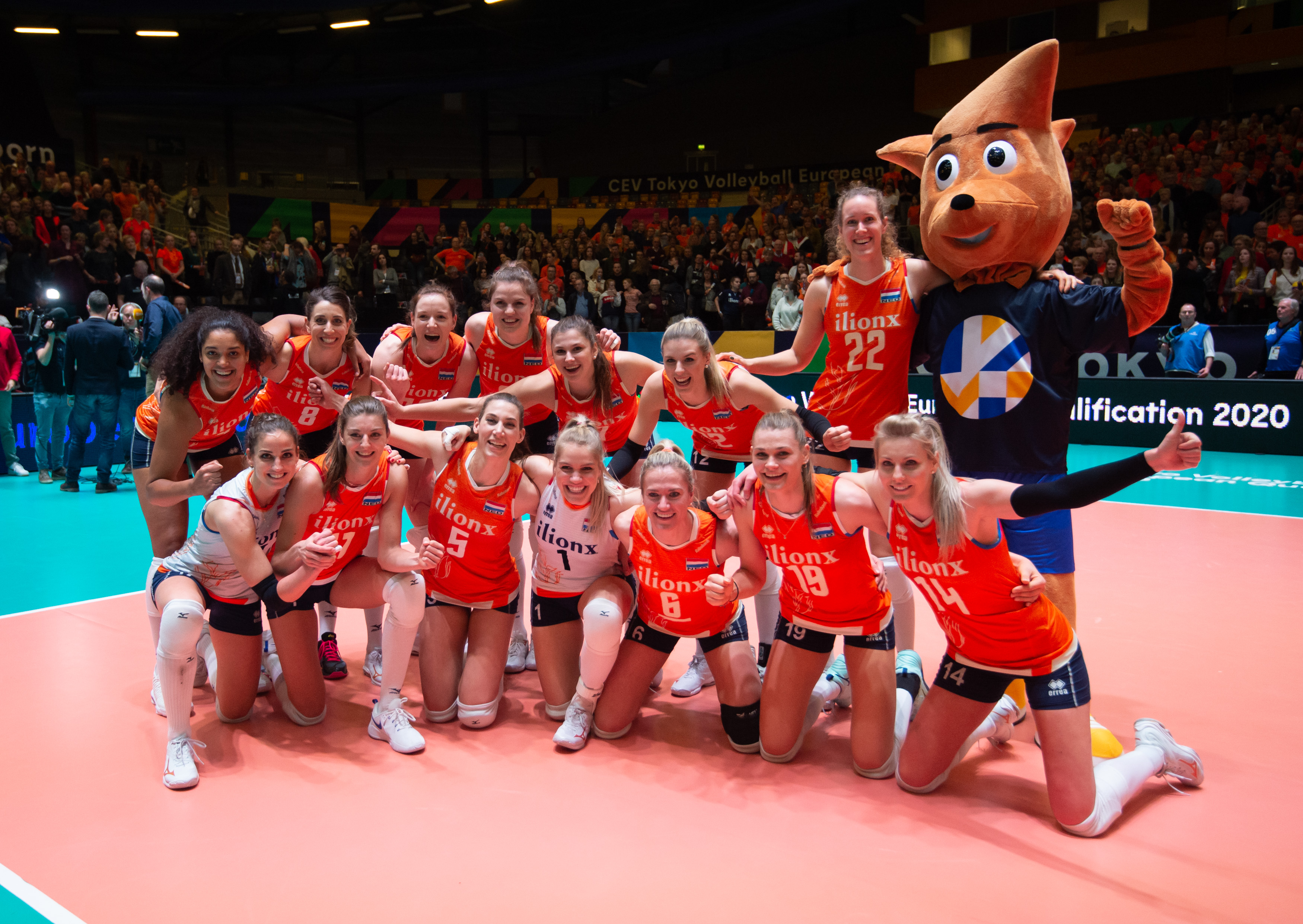 The Dutch team was one of the favourites to grab the Tokyo 2020 spot...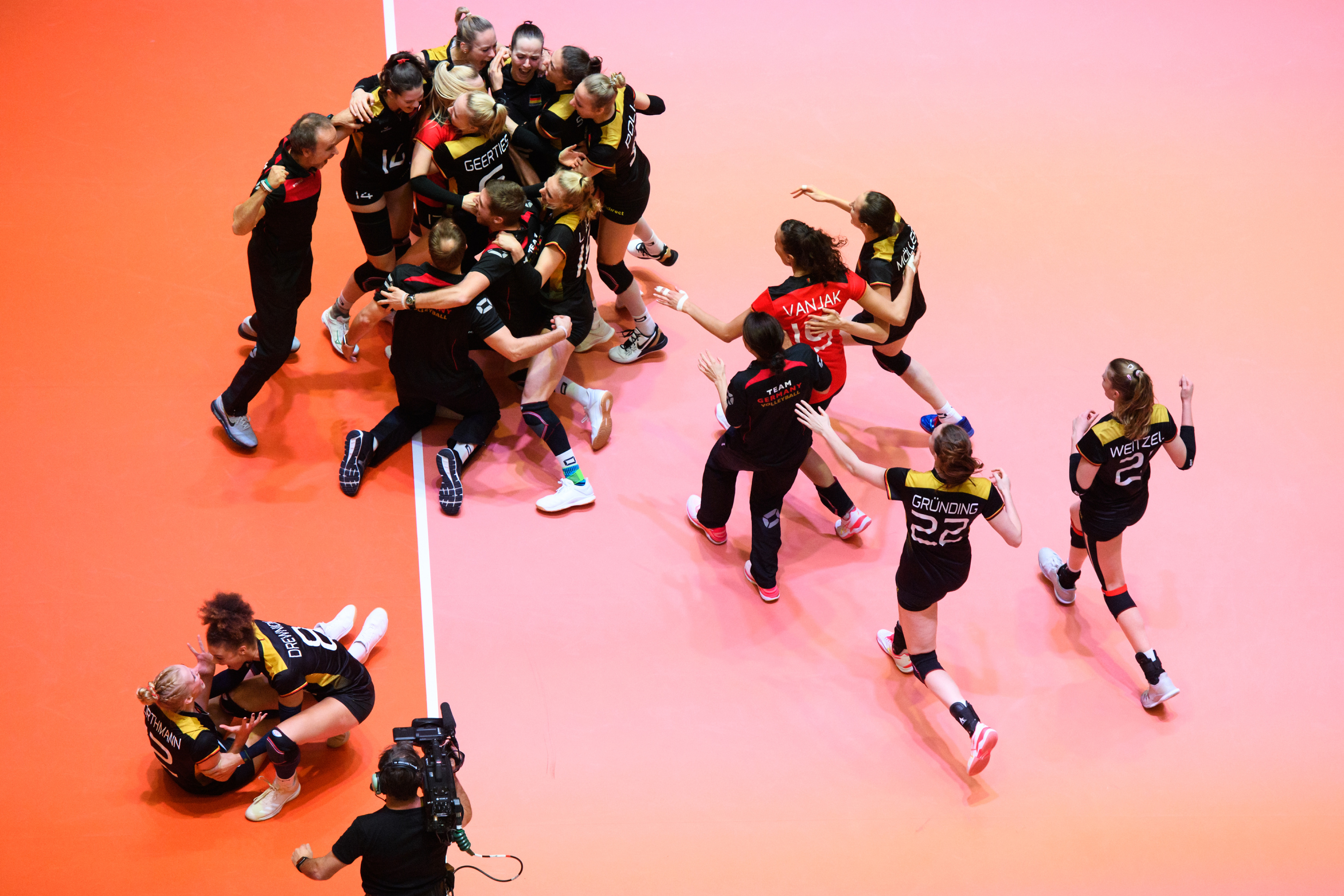 but they lost to Germany in the semifinal.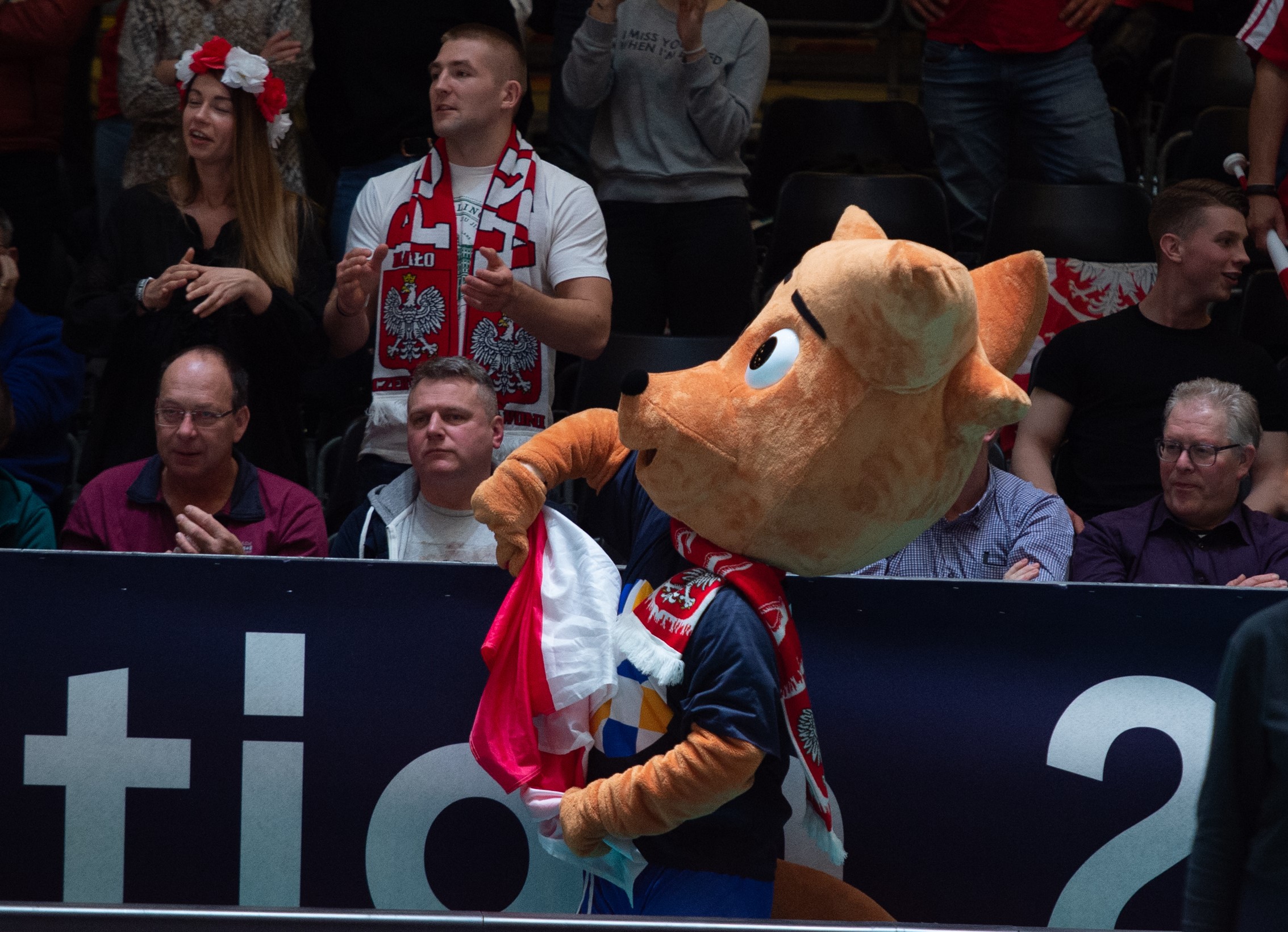 I had great fun with Polish fans, their team played unbelievable game against Turkey...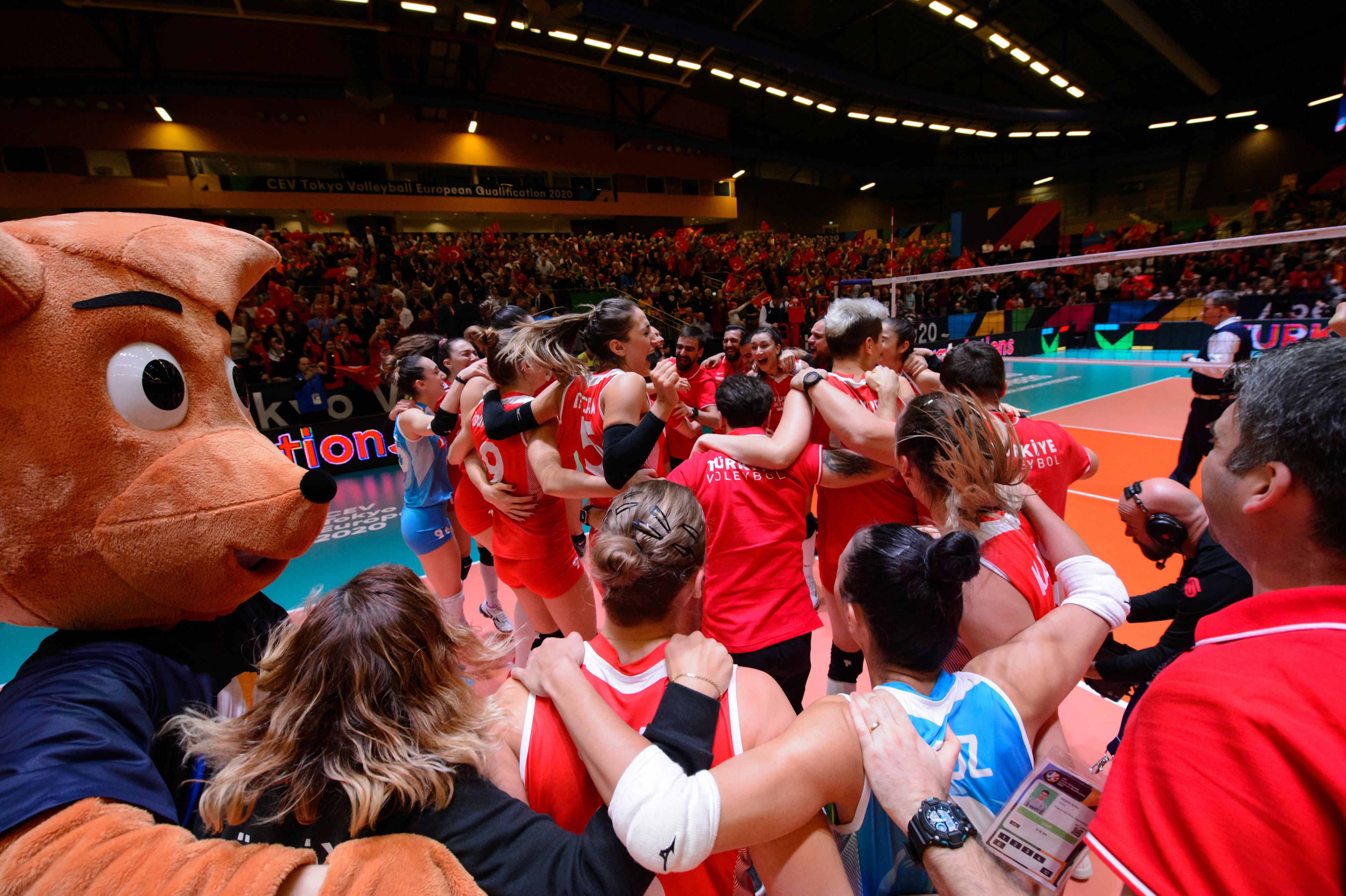 Eventually, Turkey won also the final - qualifying for their second Olympic Games! And I could celebrate it with them!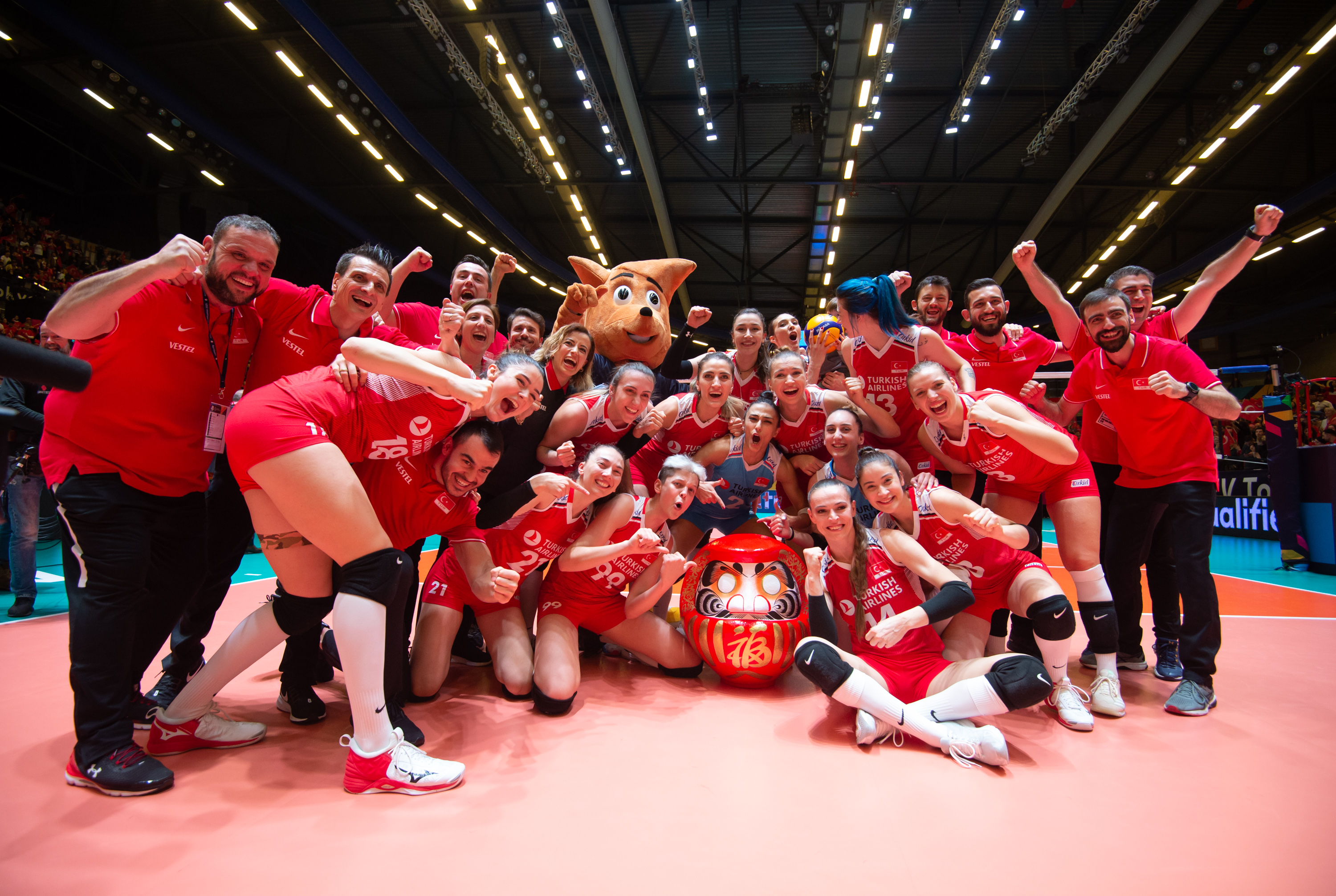 You see - I was a member of their team!
And this is a traditional Japanese Daruma Doll, which was presented to all teams qualified for Tokyo, to bring them luck at the Olympic Games!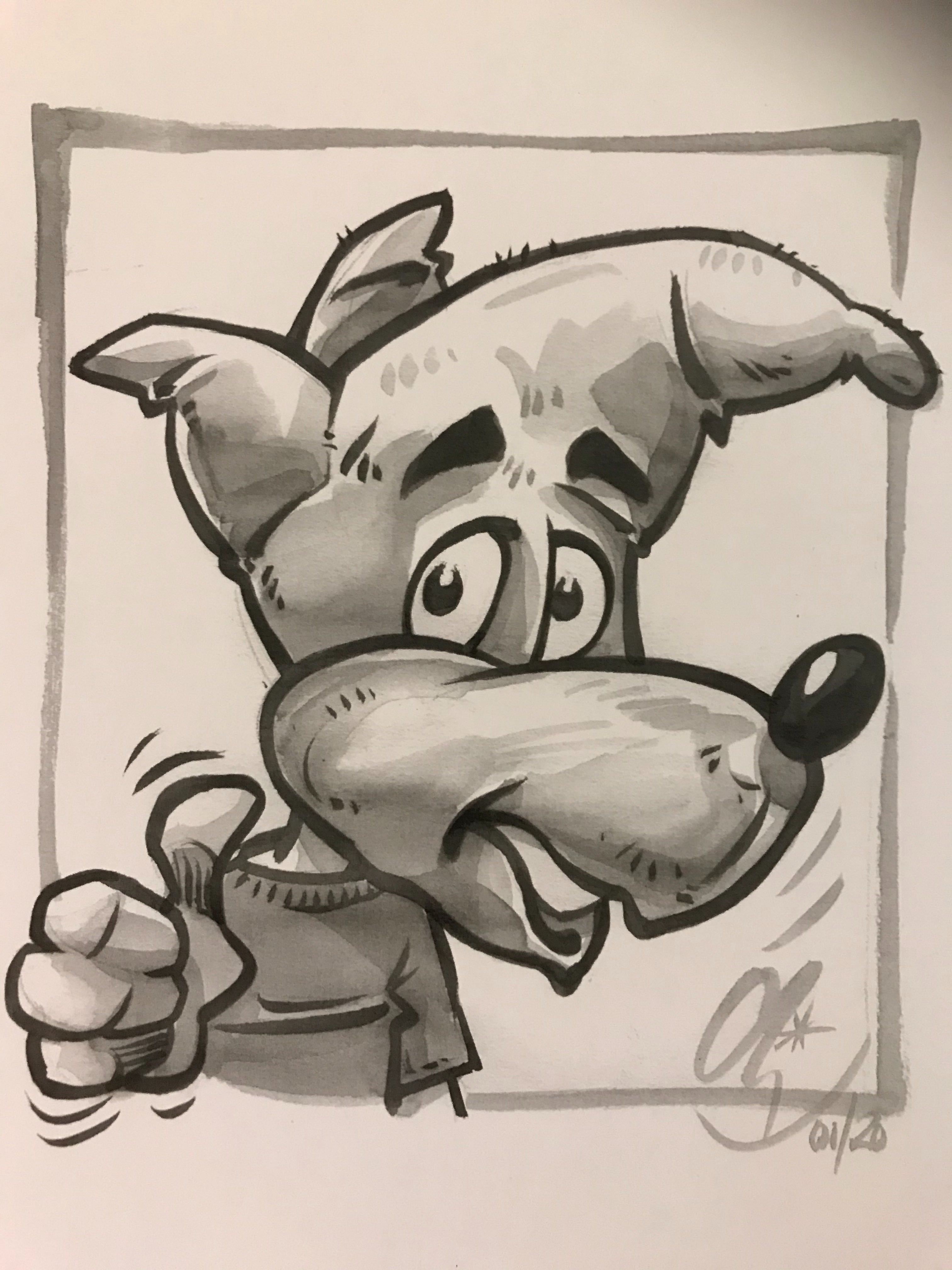 And this portrait I got as a gift! How cool is it, isn't it? So my another mission was successfully completed! Congratulations to all teams, as they all showed their best! I am looking forward to seeing them again, but first new adventures ahead of me! I heard that finally I will have an opportunity to try my hand at #SnowVolleyball! Stay tuned! See you!