In January, I got to participate in another amazing volleyball tournament, the CEV Tokyo Volleyball European Qualification 2020. There were 8 teams with me in Max-Schmeling-Halle, Germany, France, Bulgaria, Slovenia, Serbia, Belgium, the Netherlands, & the Czech Republic.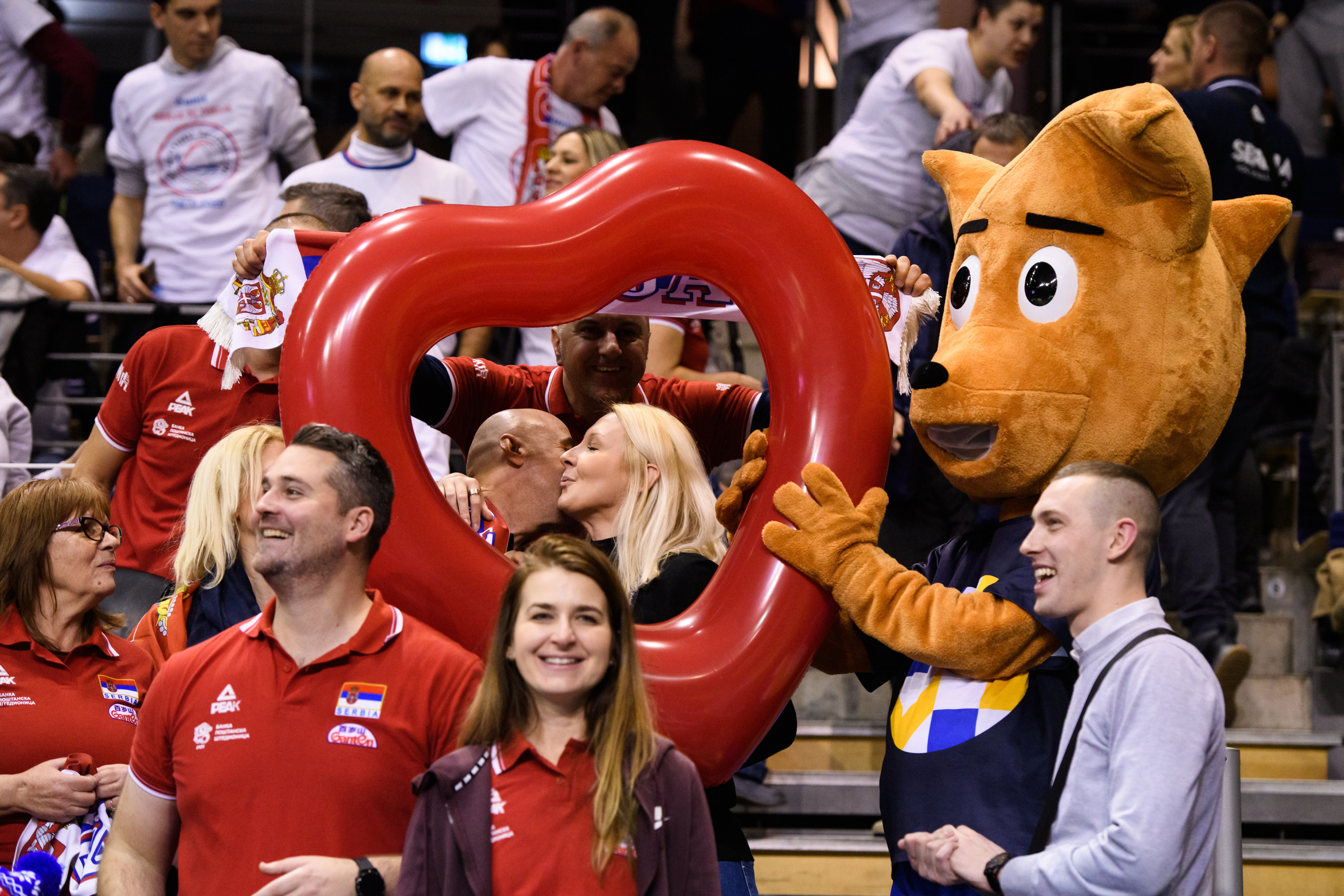 I get all the best jobs!
One of my favourite parts of the Olympic Qualifying Tournament was seeing the players leave it all out on the court for one chance at the Olympics. For a lot of them, this would be their last chance at making it to the tournament, as the Olympics happens only once every 4 years. It means a lot for any of the athletes that qualify.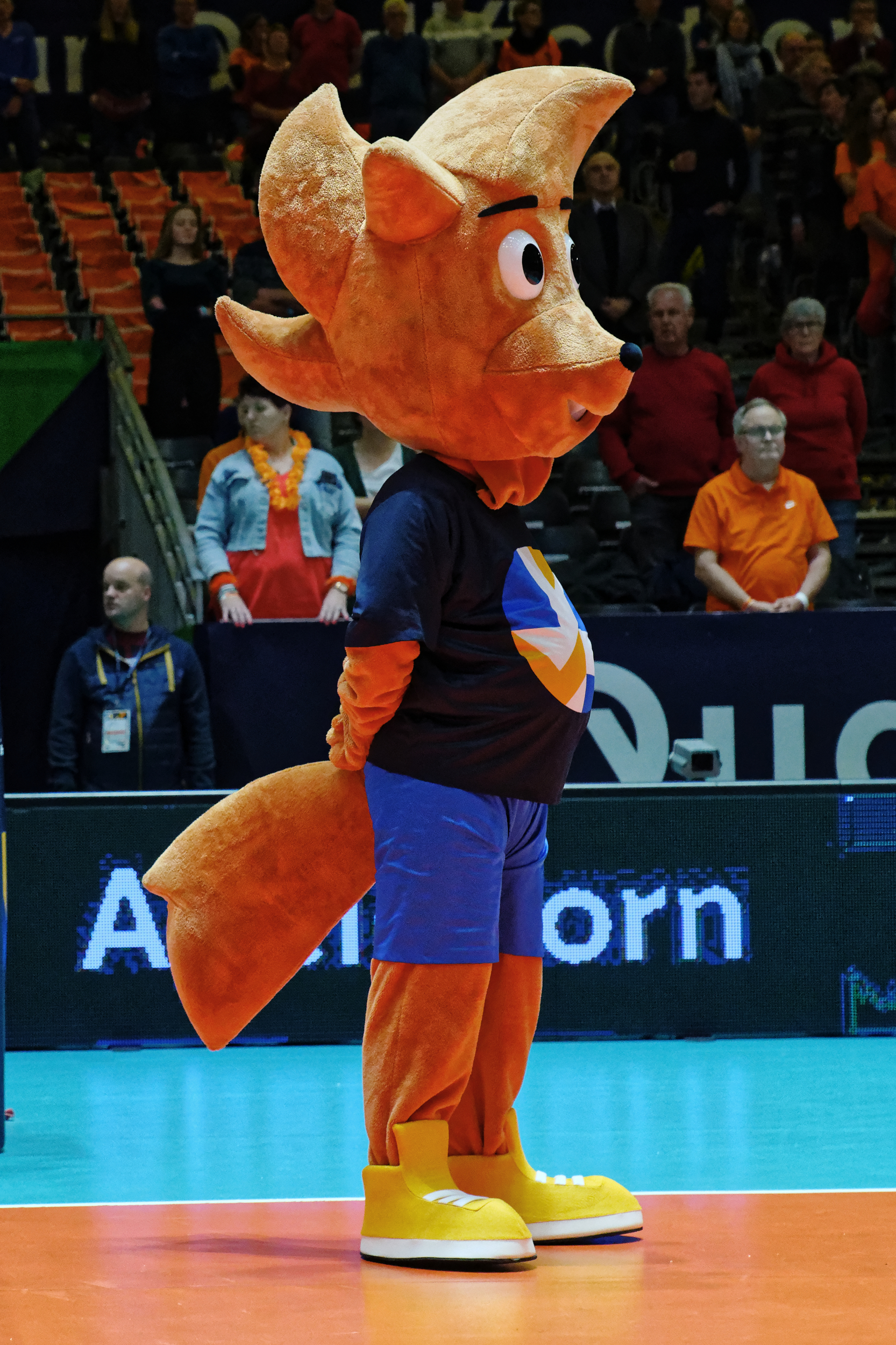 Standing for the National Anthems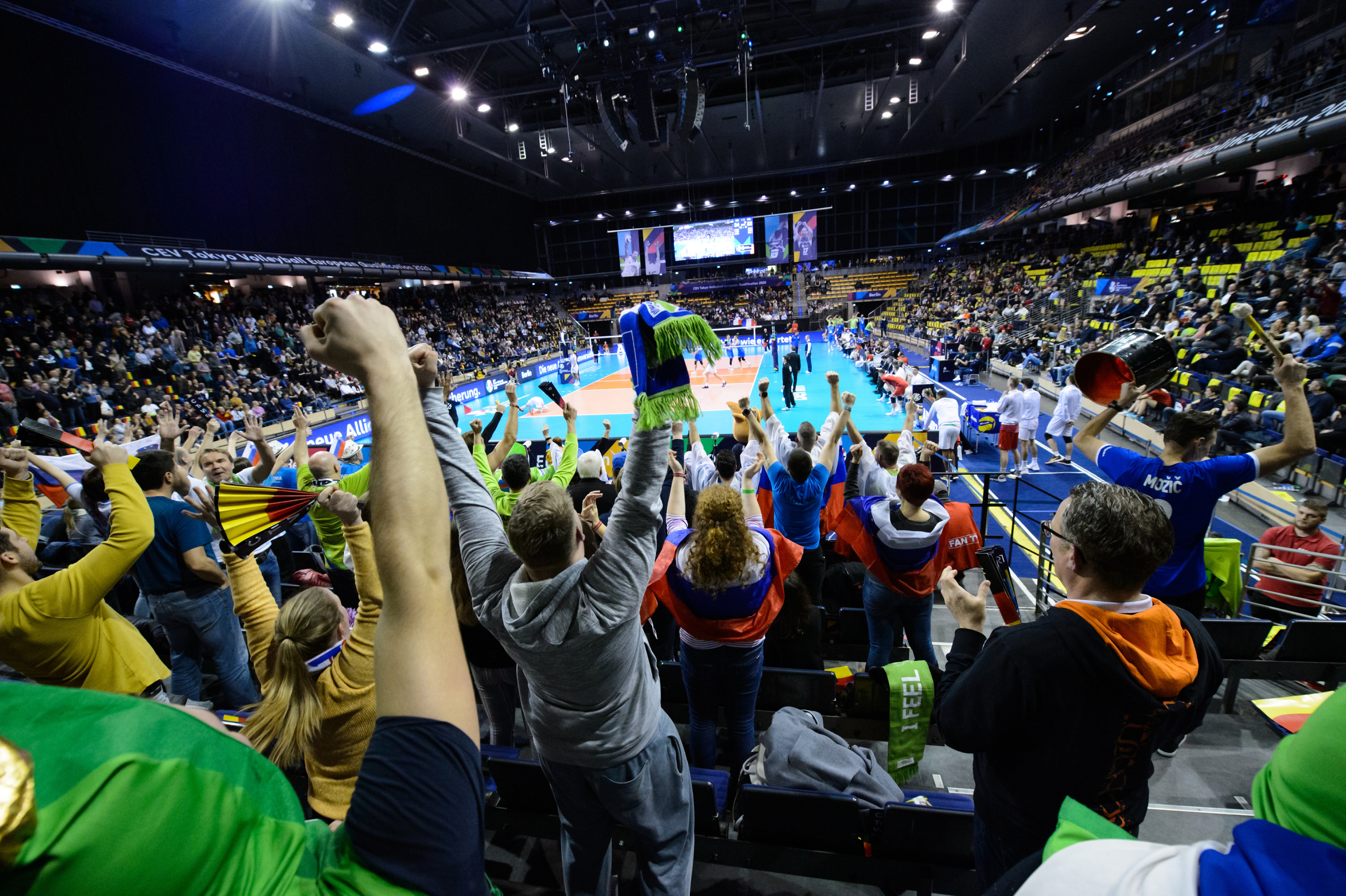 Watching the action with the greatest Volleyball fans from all around Europe!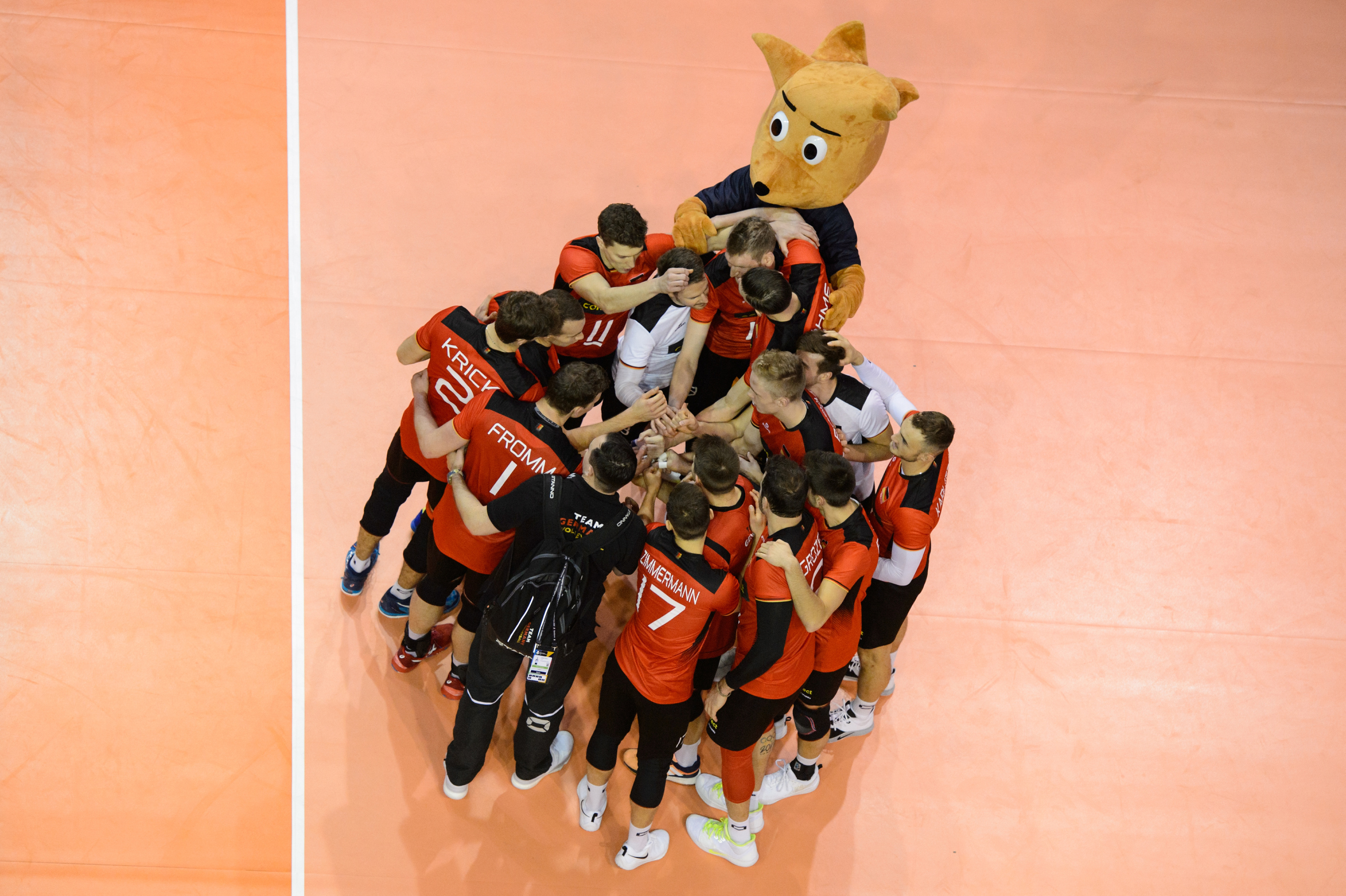 And celebrating with winners!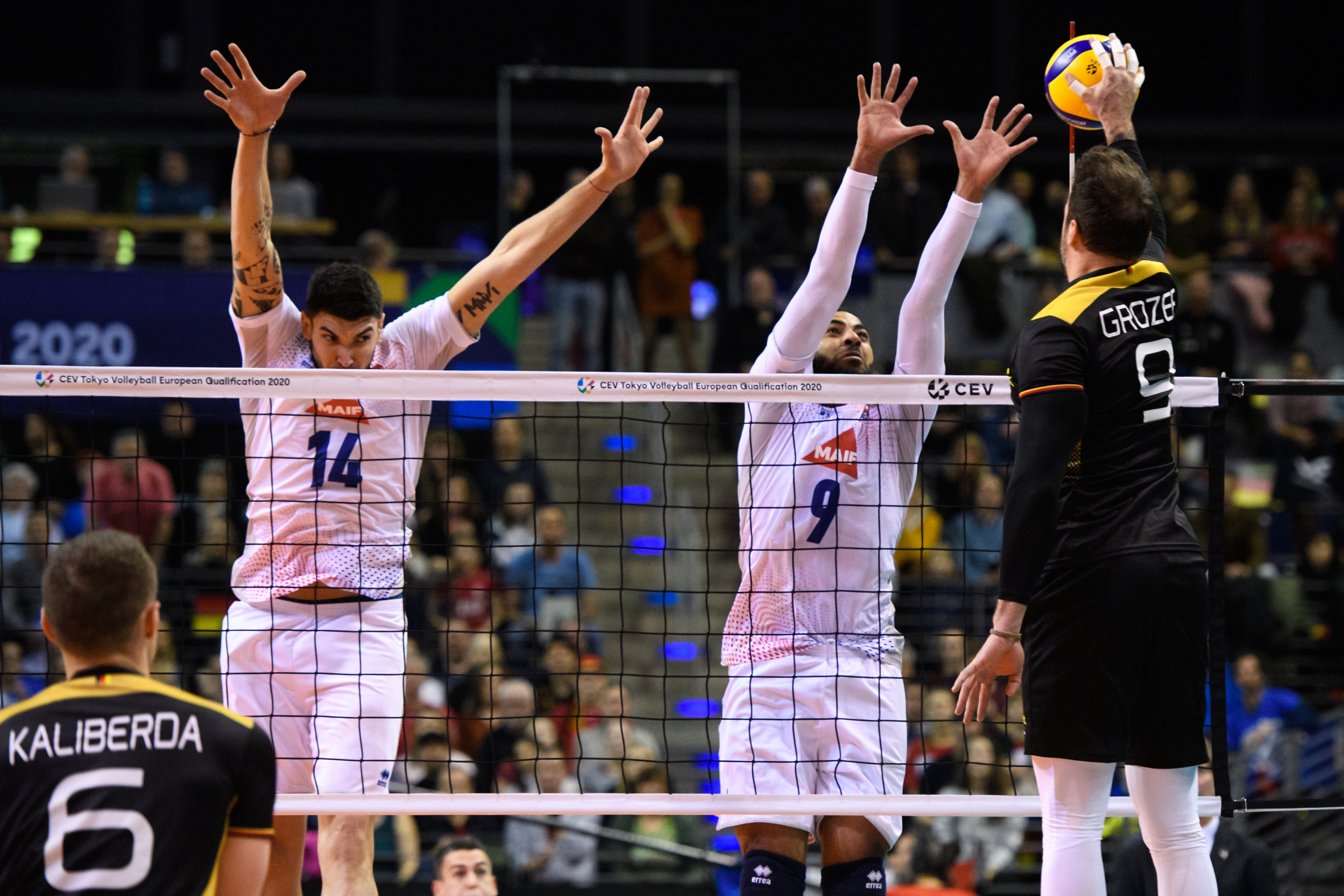 The final game with an Olympic ticket at stake was played between Germany and France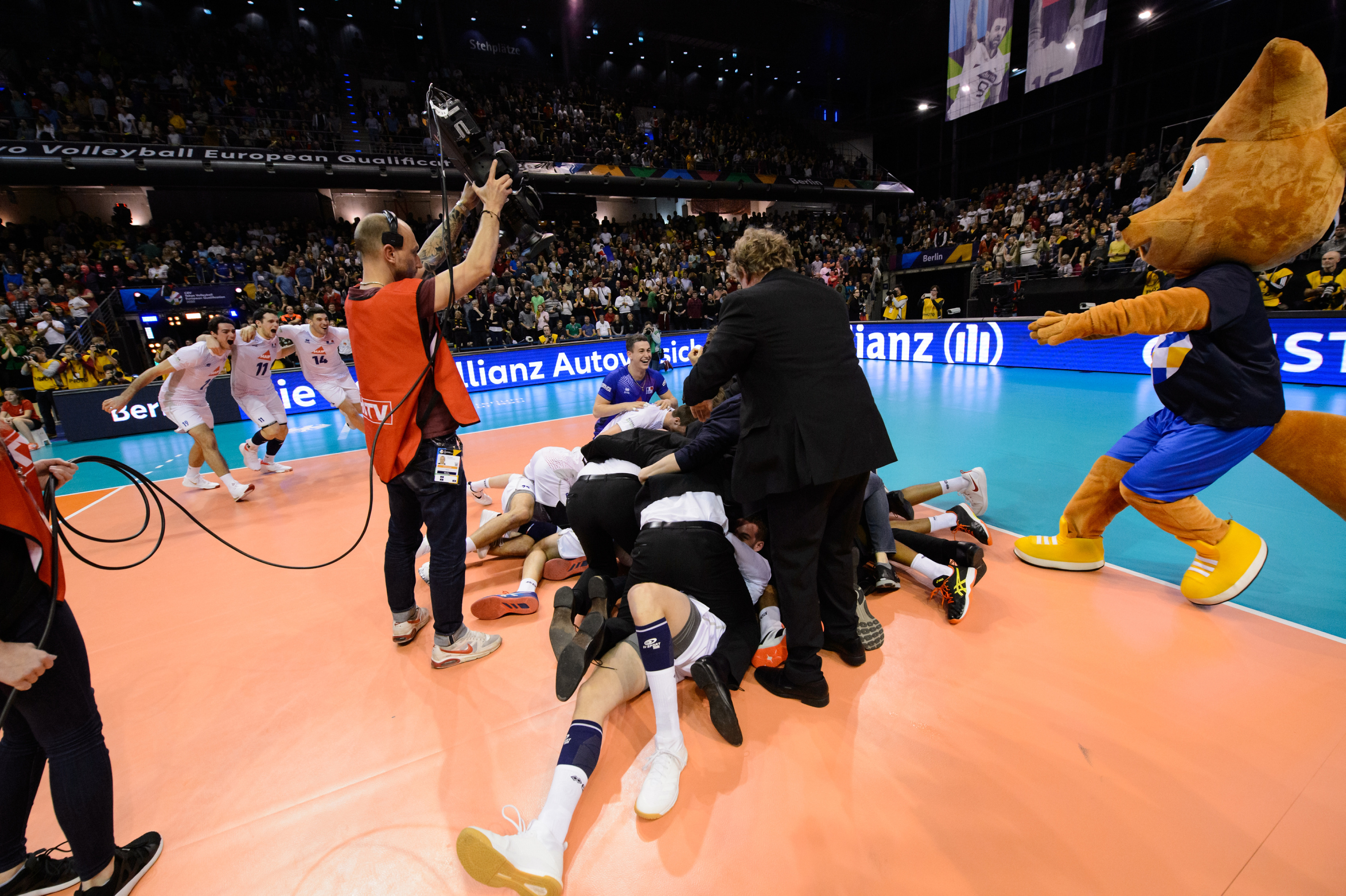 and guess who was the first to congratulate the winners?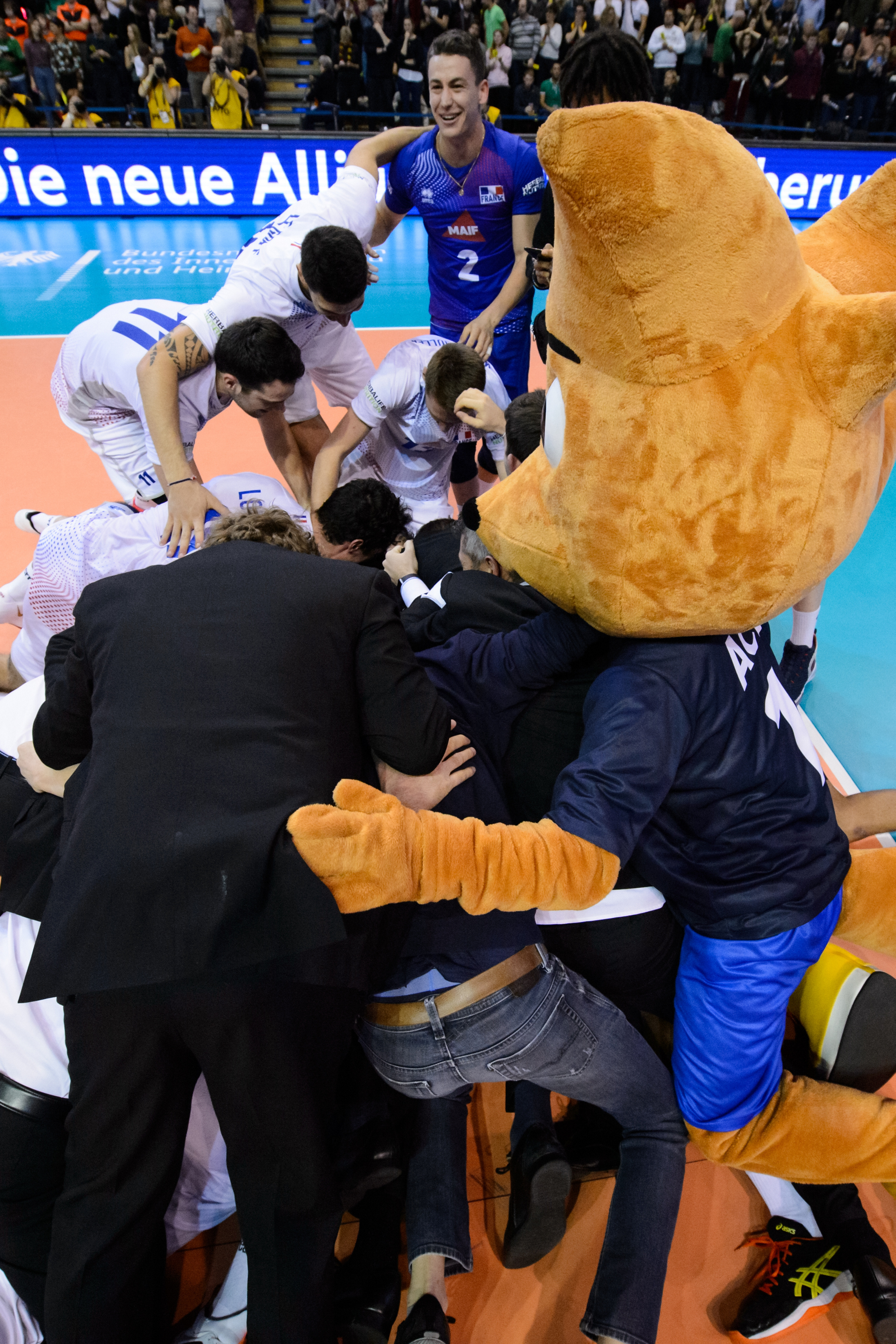 I celebrated with France their huge success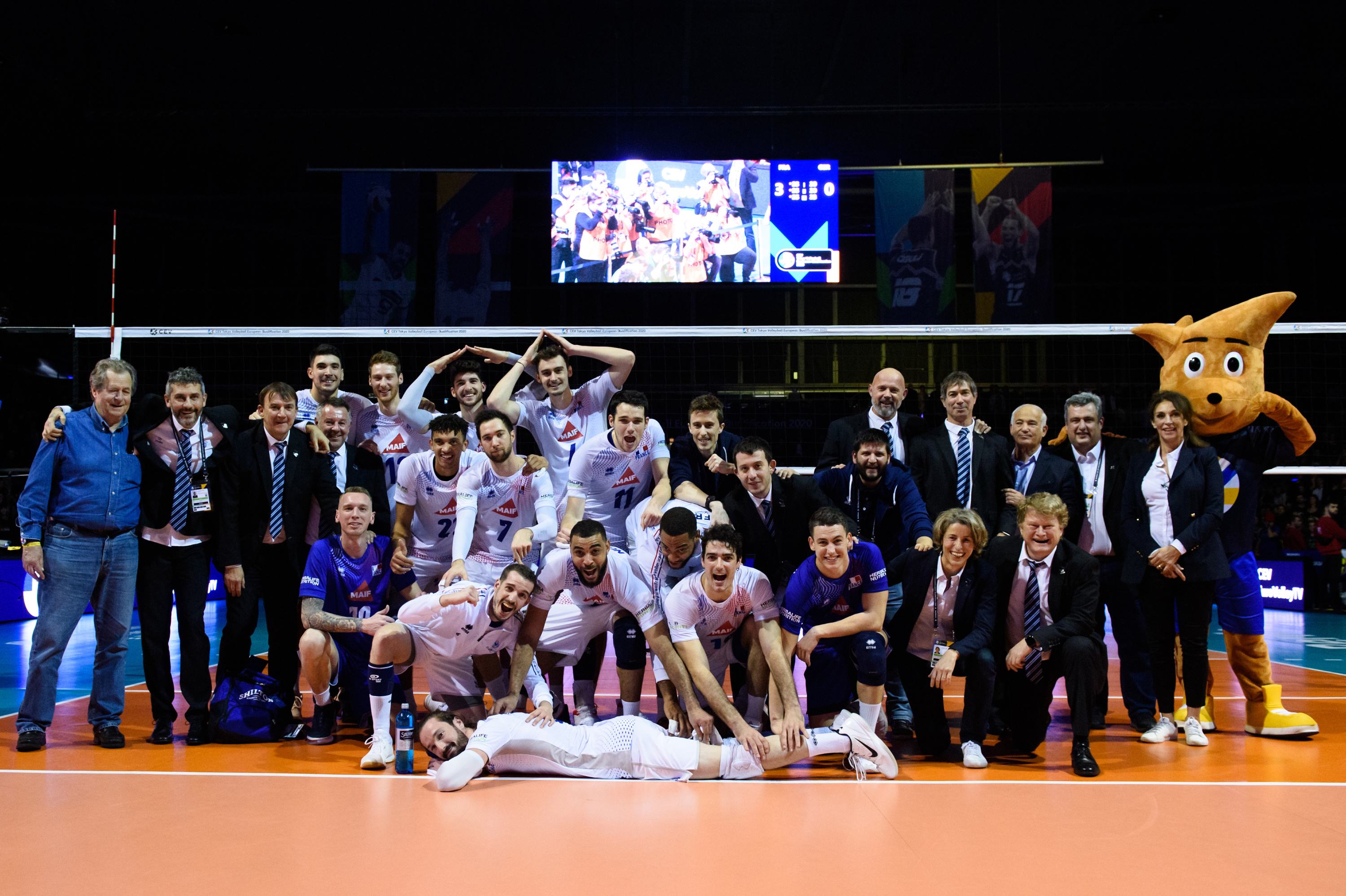 and they asked me to pose with them to the family photo!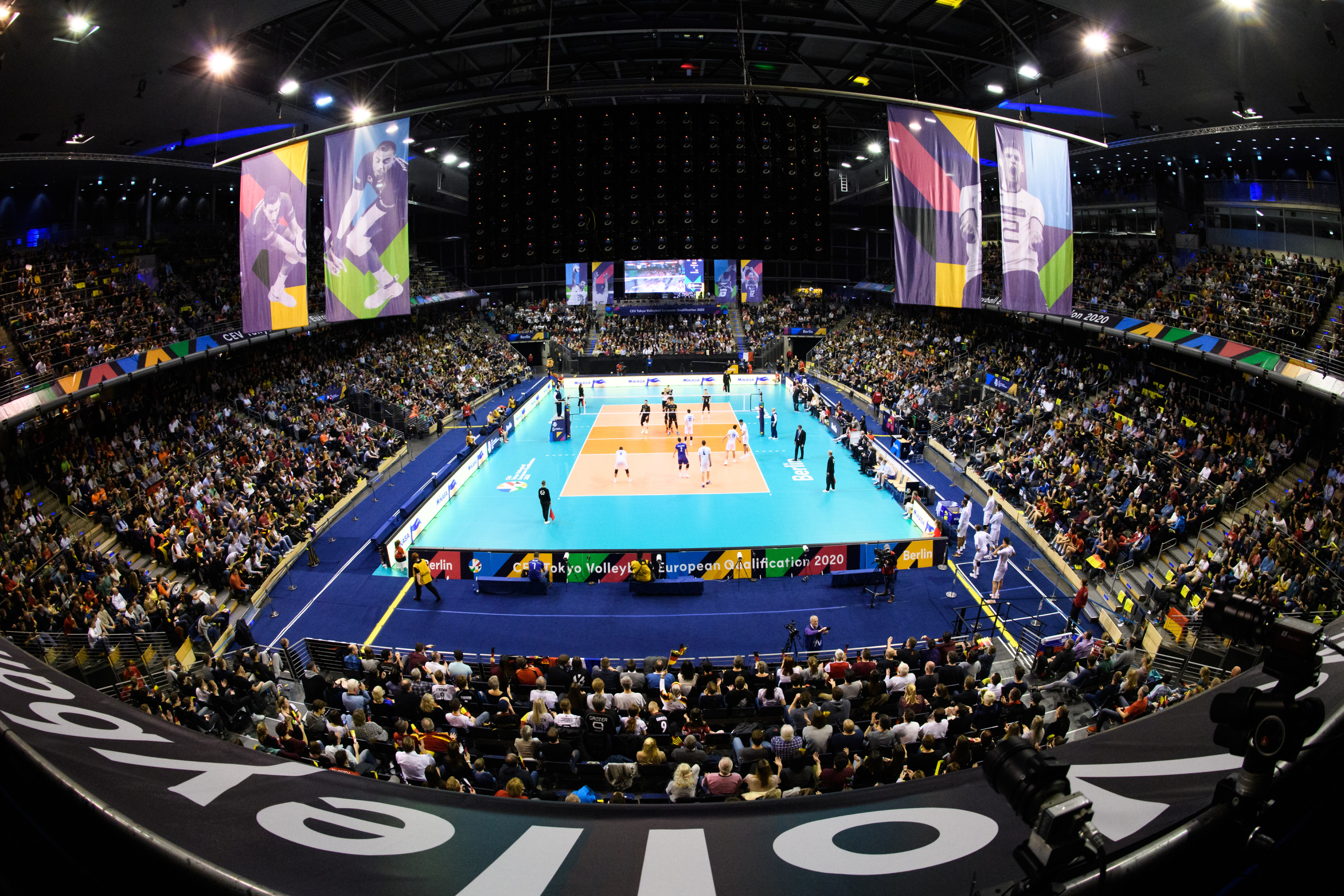 My first event at Max-Schmeling-Halle in Berlin was a blast! I hope to be back in the German's capital in May for the Champions League Super Finals, so see you soon Berlin!