What is your favourite part of volleyball? Mine is when a player scores an ace. Which explains how I got my name. For the last few weeks, I have been at the European Volleyball Championships. And let me tell you, there have been a lot of aces. The players here are so talented, its amazing! The fans are very talented too. I have been dancing singing, and cheering with fans from all over Europe. I hope I got to meet you and share the love of volleyball!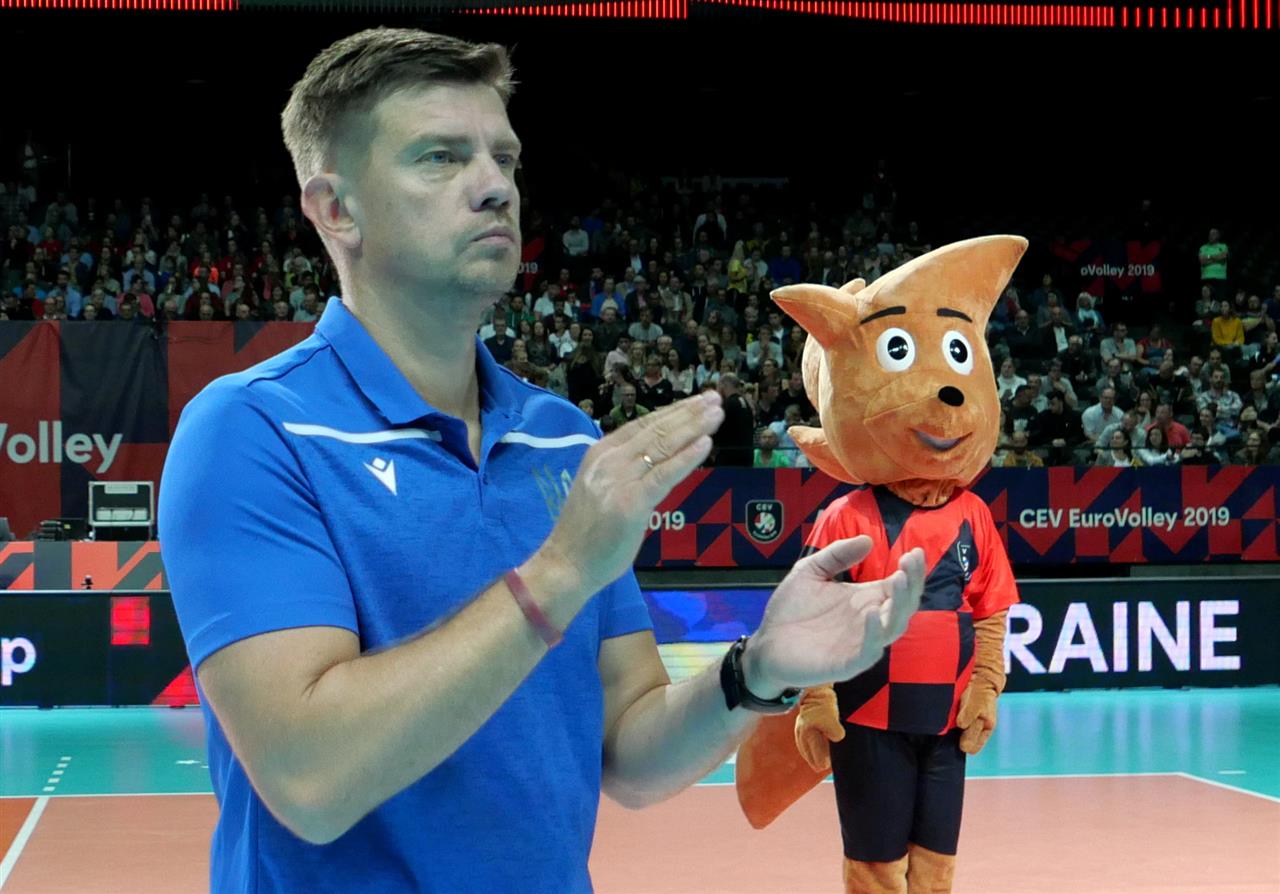 Me and Mr. Krastins coaching together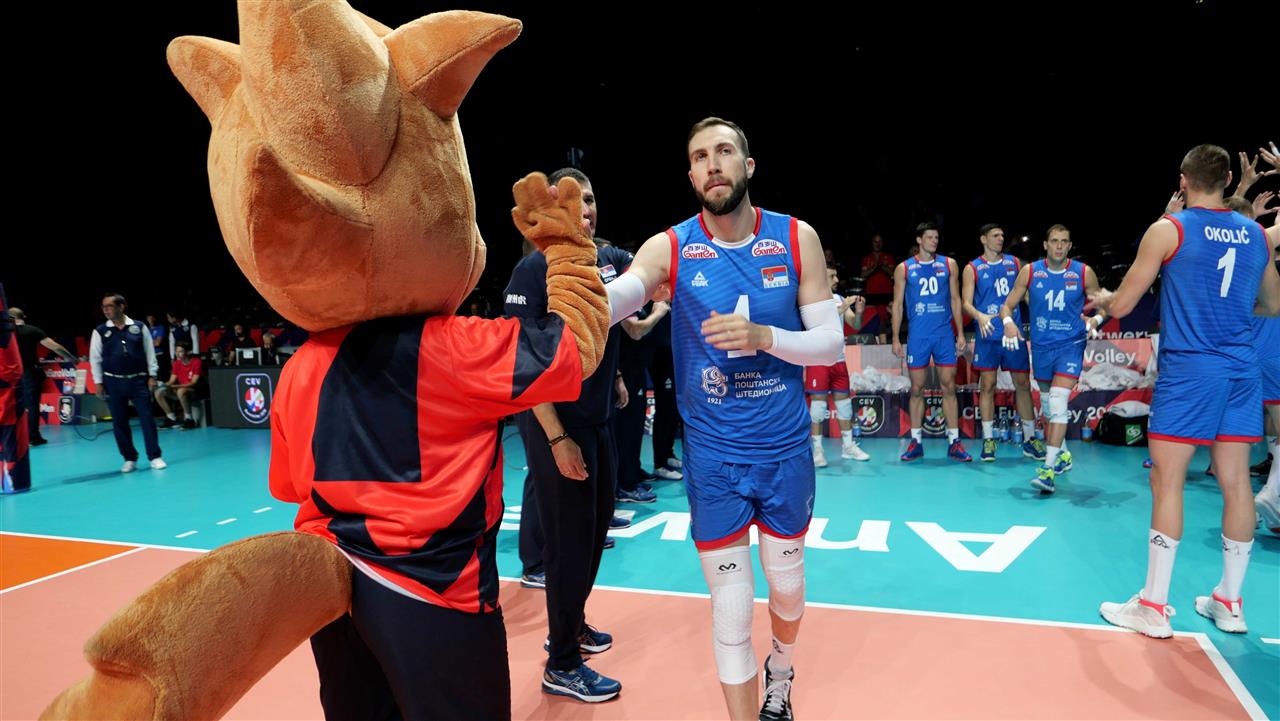 Nemanja Petric is a nice guy!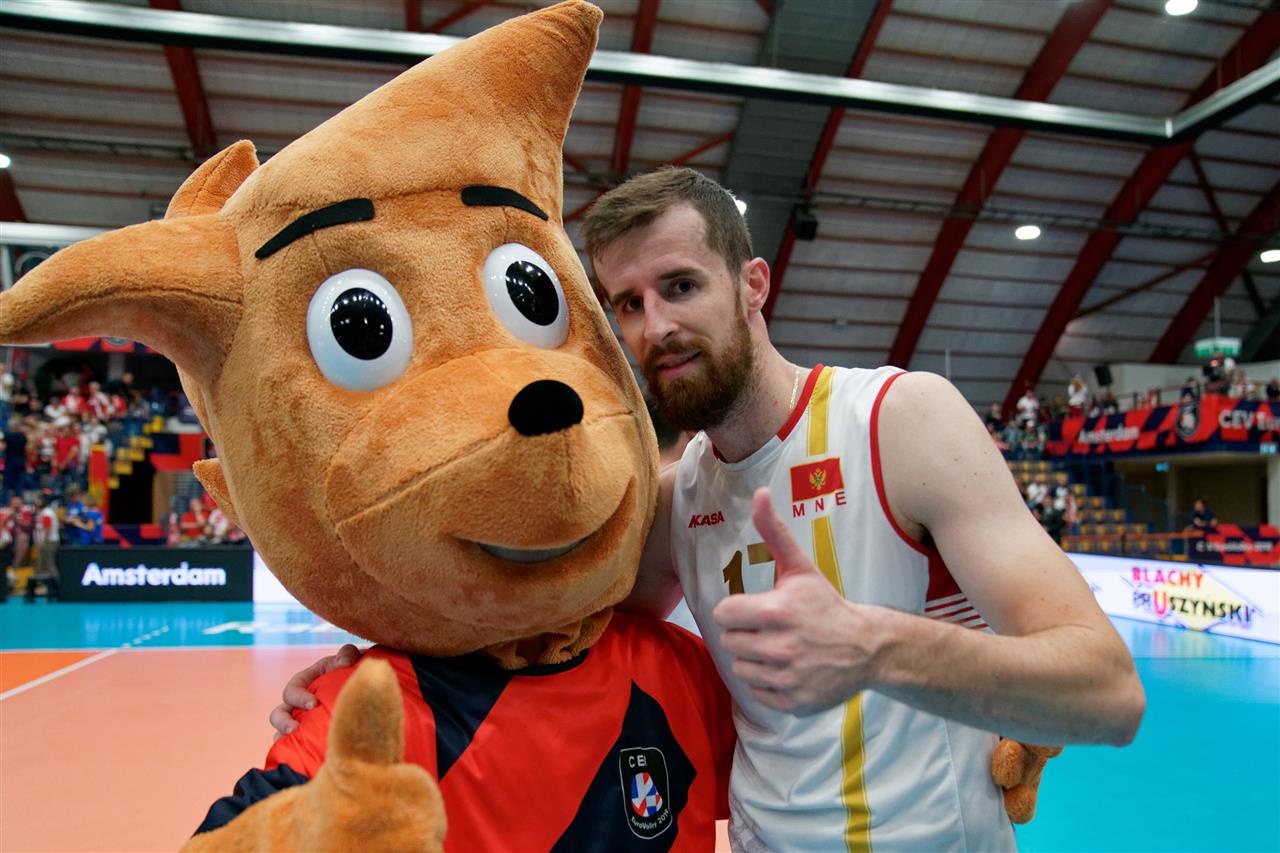 I make new friends all the time
One of the things I like most as a mascot is all the fans of volleyball! No matter which city I am in, the fans are loud, passionate, and love cheering for their team. Did you get a chance to go out and support your players? For the first time, we held the European Championships in four different countries so that more fans than ever could watch their team play live. Here are some of my favourite photos of fans during the tournament.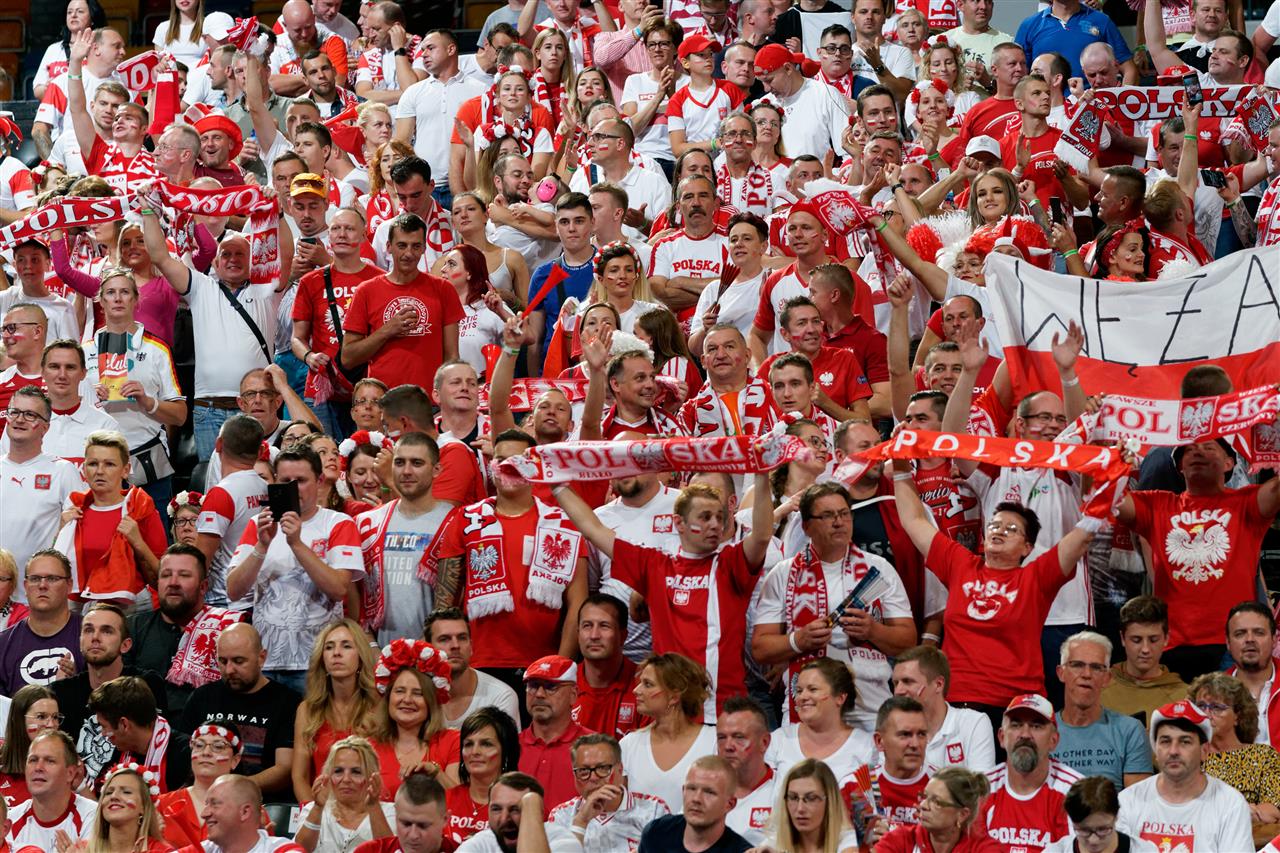 Polish supporters love their volleyball!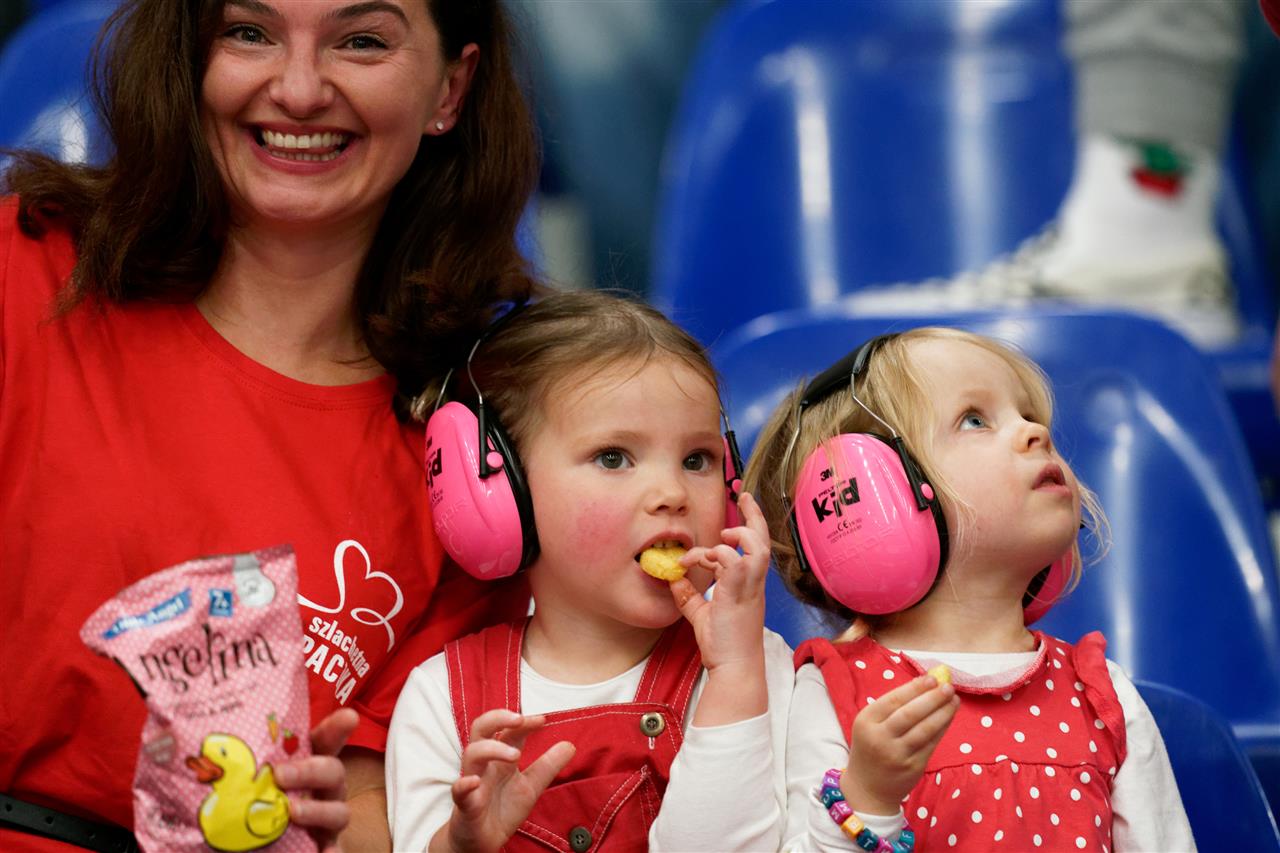 Fans of all ages love to watch volleyball
Look out for me in Paris! #EuroVolleyM