"I cannot believe that only two more #EuroVolleyW match days are ahead of me in Ankara! And only 4 teams left in competition! I had a time of my life in Łódź, Budapest and Bratislava, but I had to say goodbye to all faboulous people there! Thank you! Dziękuję! Köszönöm! Ďakujem!"
Ace
Official Mascot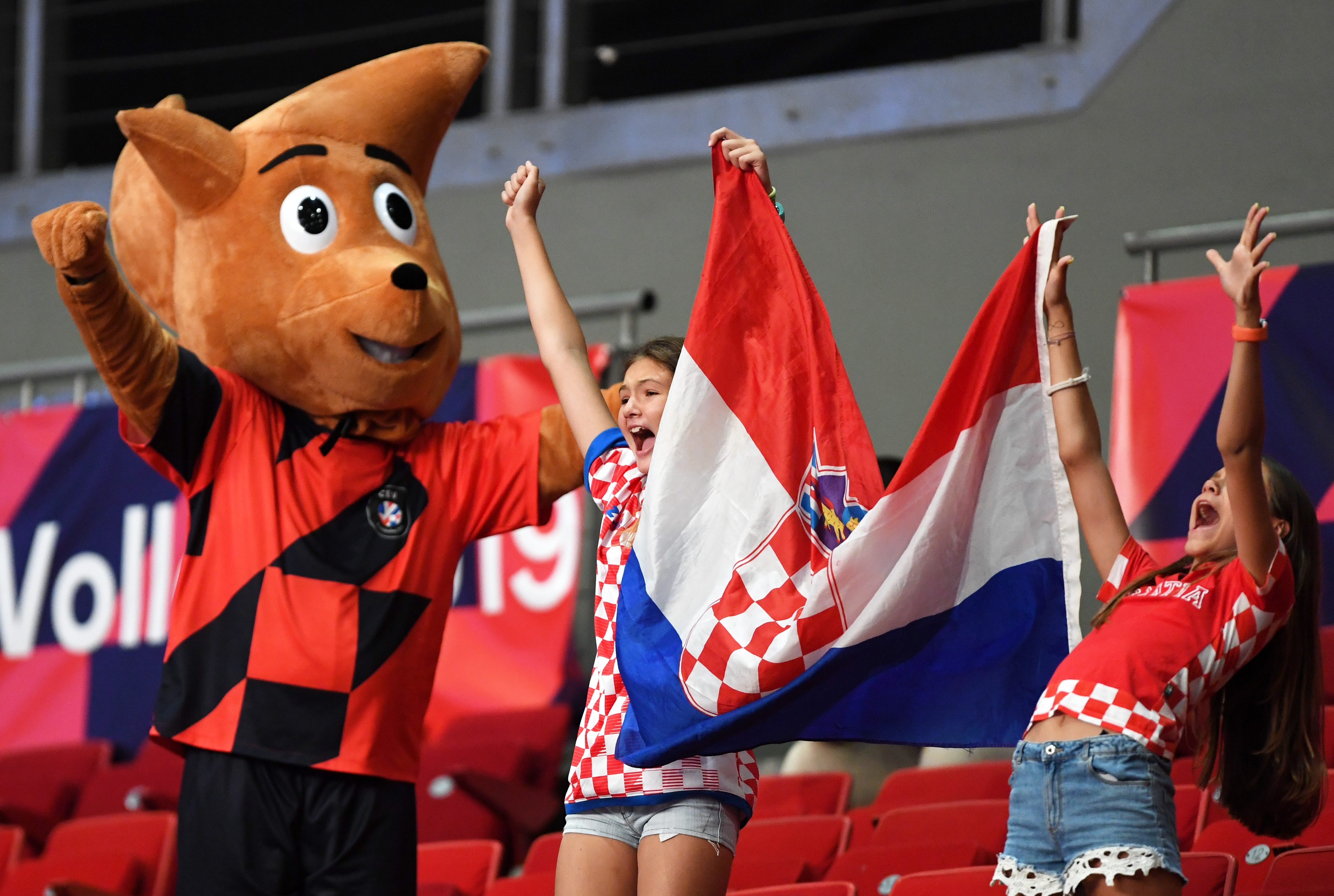 I've mastered my cheering skills during last 10 days!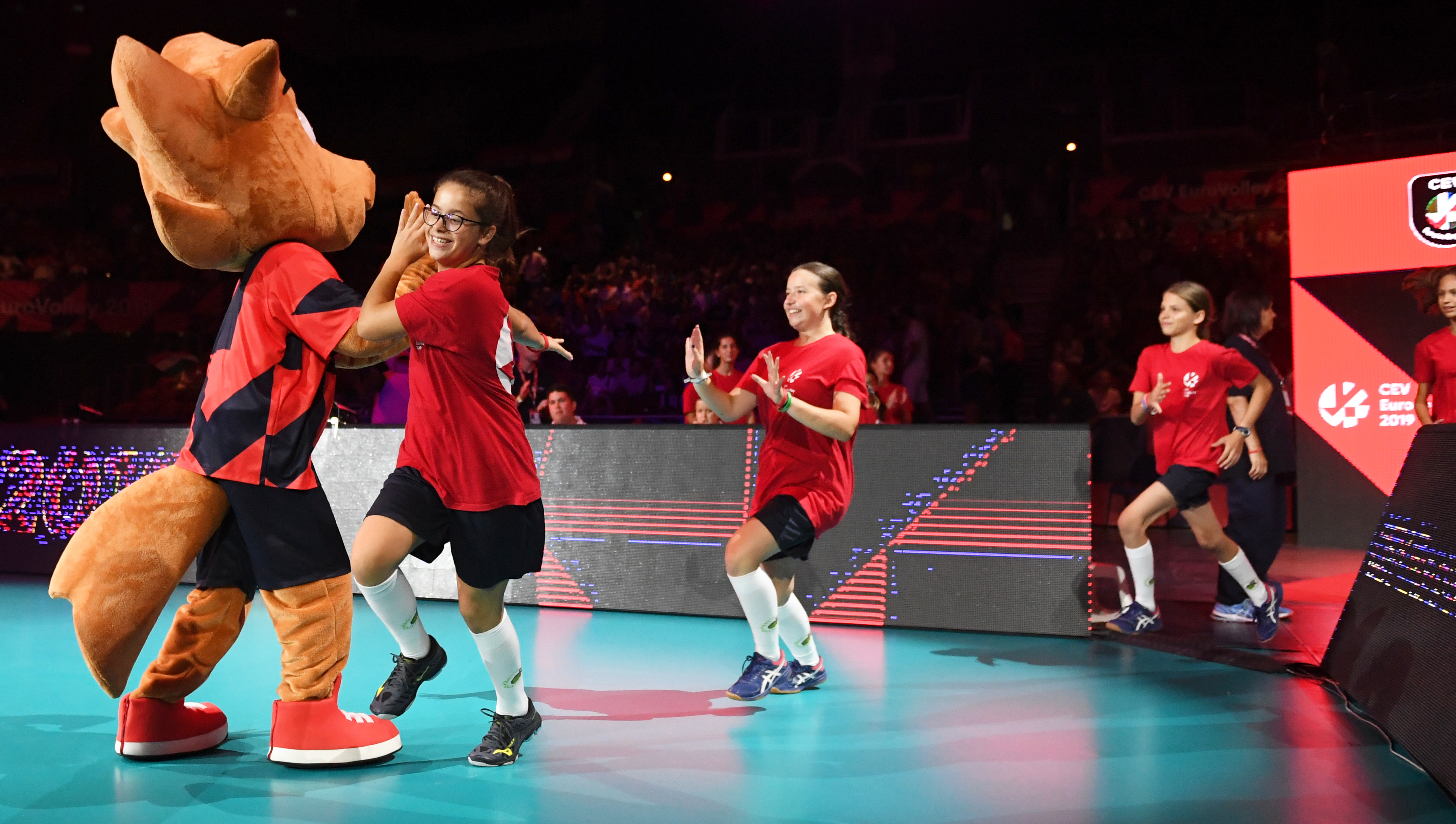 In every country I met so many amazing volounteers who made a huge effort to make EuroVolley show running!
That far I attended 72 games in four countries! Cheering loud for all 24 teams of this historical edition of the EuroVolley. I felt sad after first 8 teams left the competition after pool phase, now it's even harder as after round of 16 and quarterfinals I had to say goodbye to 12 teams! I will miss all fantastic players and fans from the Netherlands, Bulgaria, Russia, Germany, Slovakia, Croatia, Greece, Azerbaijan, Belgium, Romania, Slovenia and Spain! I have so many fabulous memories from all games played in all four co-hosting countries and I made so many friends there! Even if now I'm a bit sad, I know that I will see them all soon!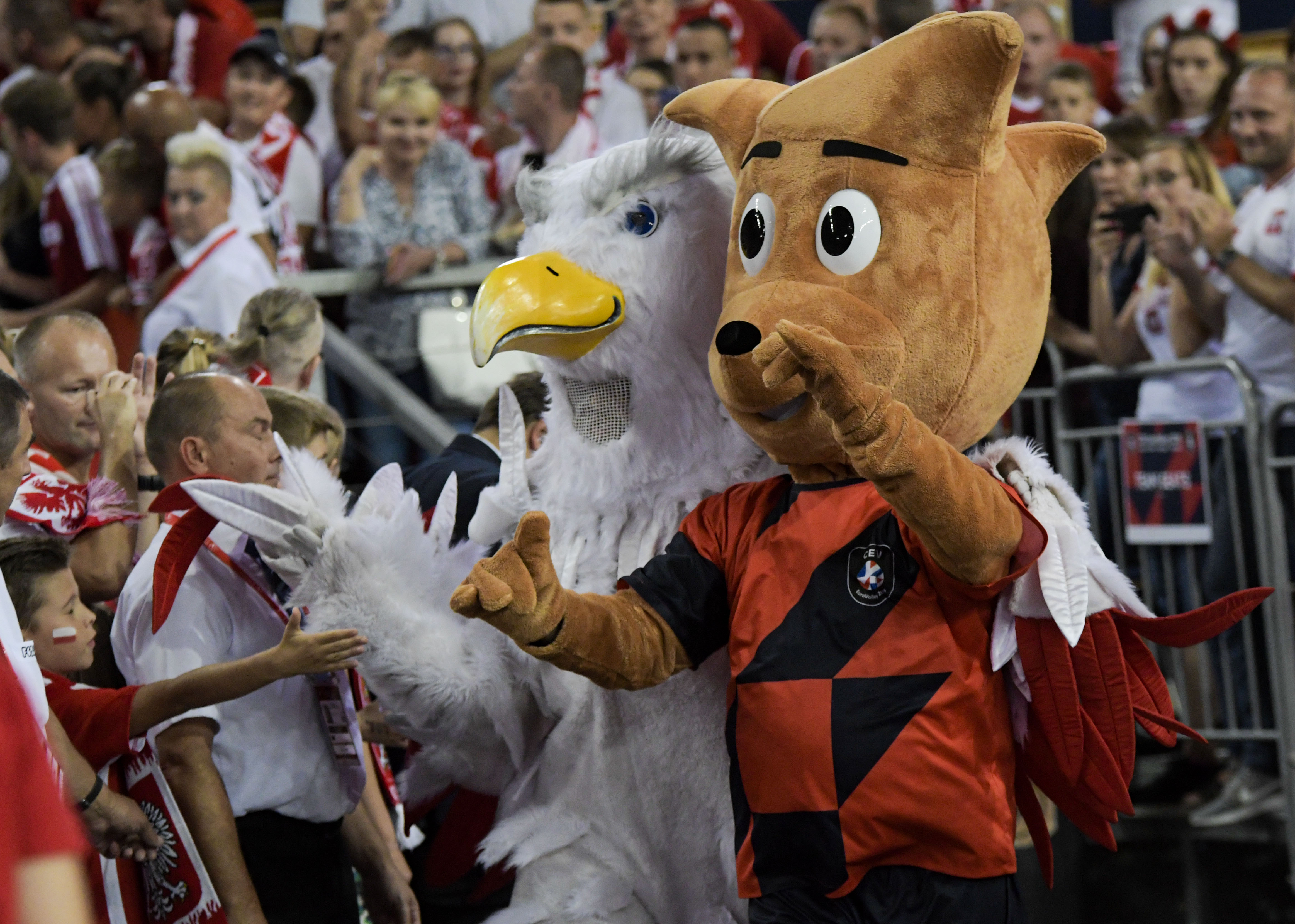 In Poland I was hanging out with my Polish mate - the Eagle!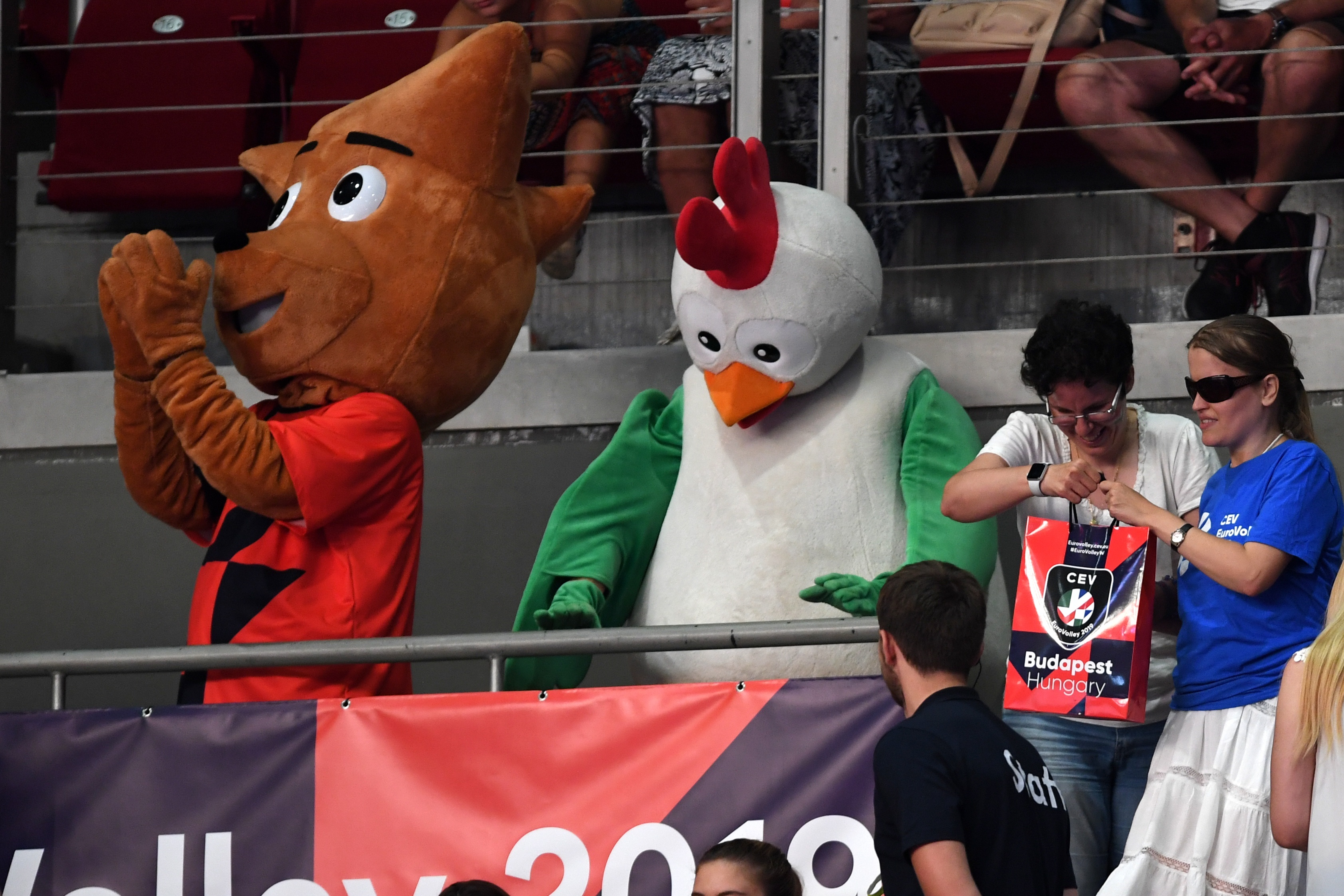 In Budapest with Röppipi we met extraordinary girl who can't see, but with her whole heart she supports her team!
On Saturday and Sunday all eyes of Volleyball fans will be on Ankara and teams from Turkey, Poland, Italy and Serbia who are going to fight hard for the European crown! And of course on me - I'm also a Volleyball star!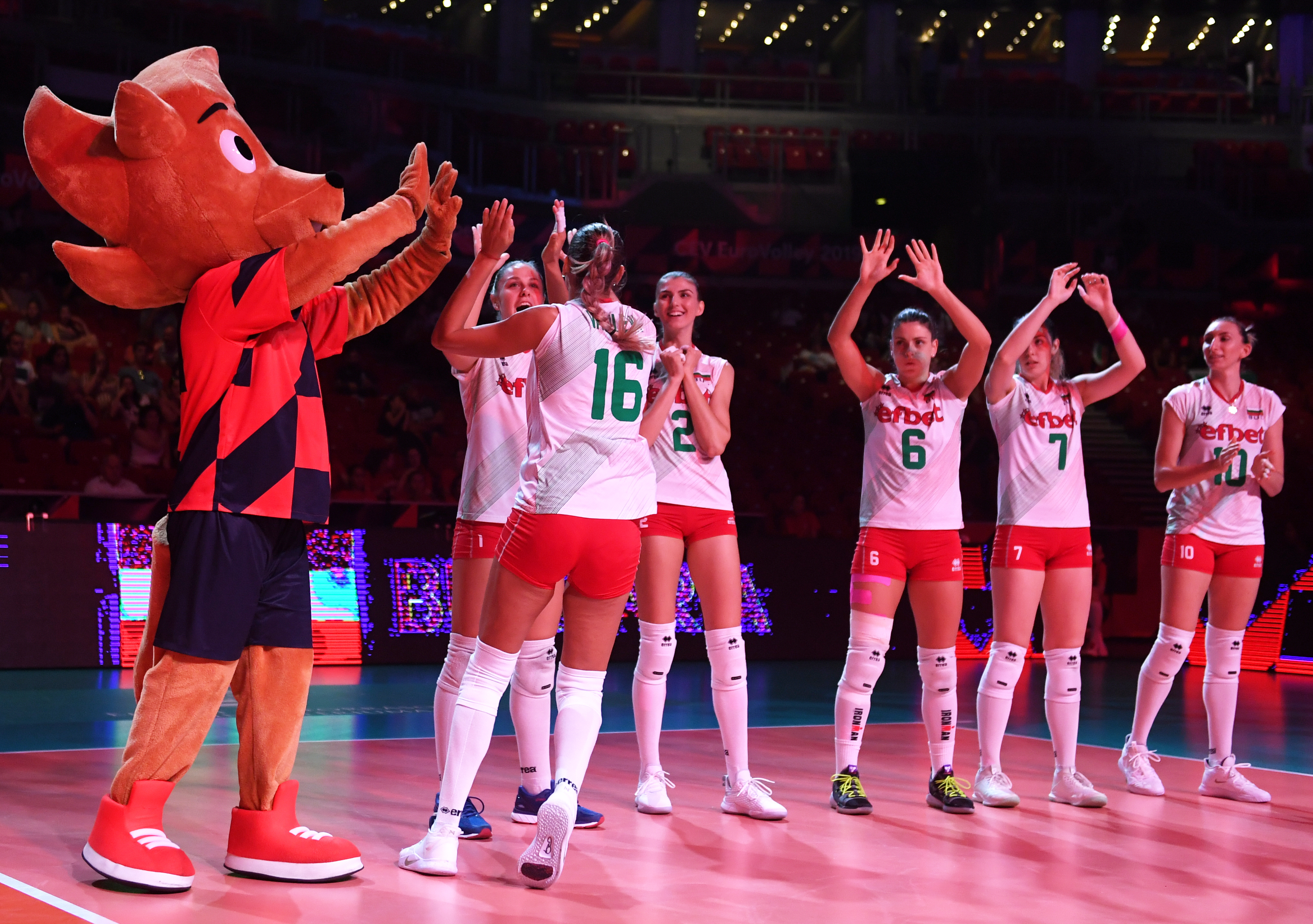 I'm a member of every team!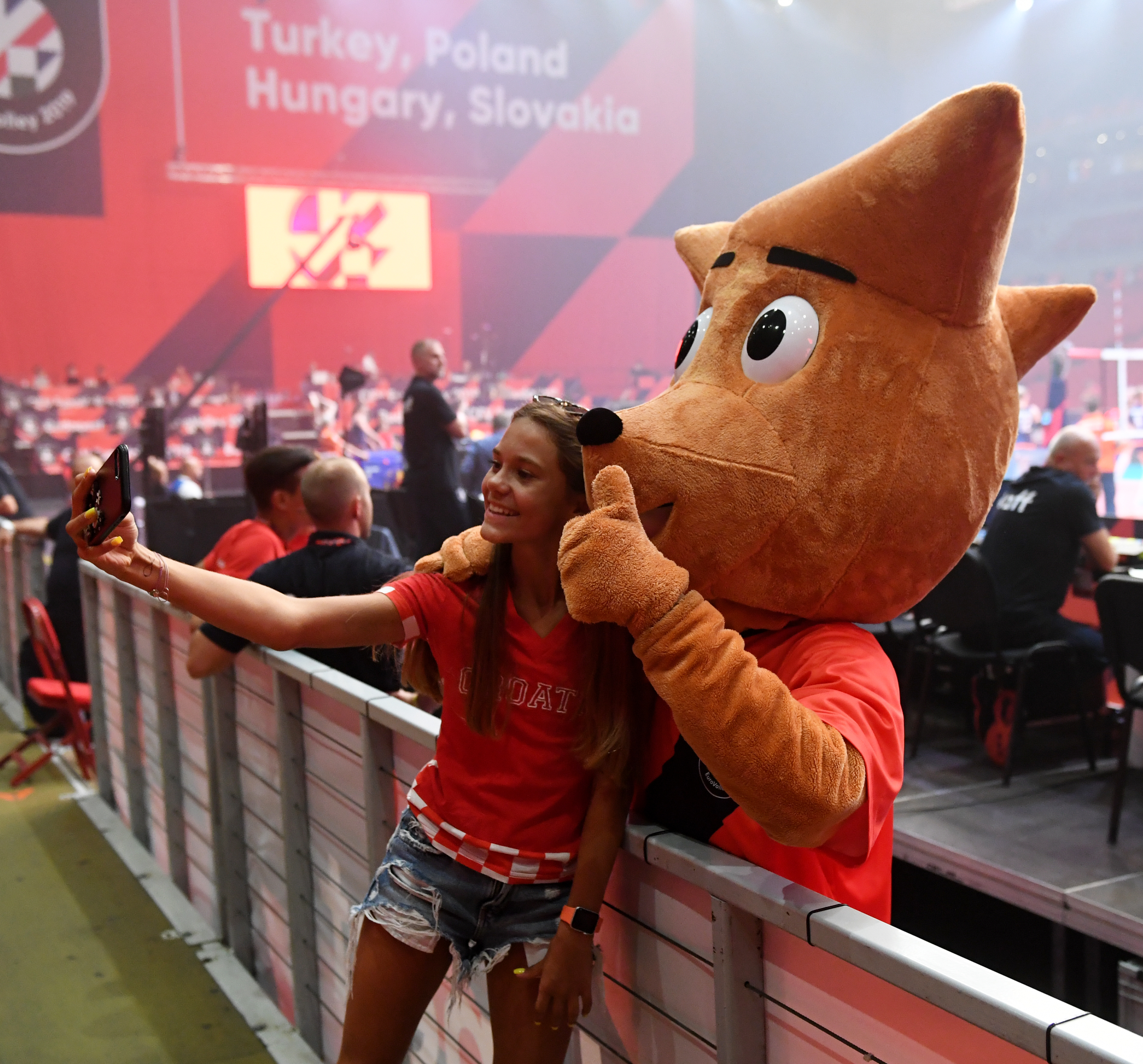 Don't forget to take a selfie with me in Ankara this weekend!