Zonal Associations
EEVZA members agree on number of proposals at online meeting
An online meeting involving representatives from the Eastern European Volleyball Zonal Association (EEVZA) and more specifically from all of their member countries, with the exception of Russia and Belarus, took place on Friday afternoon.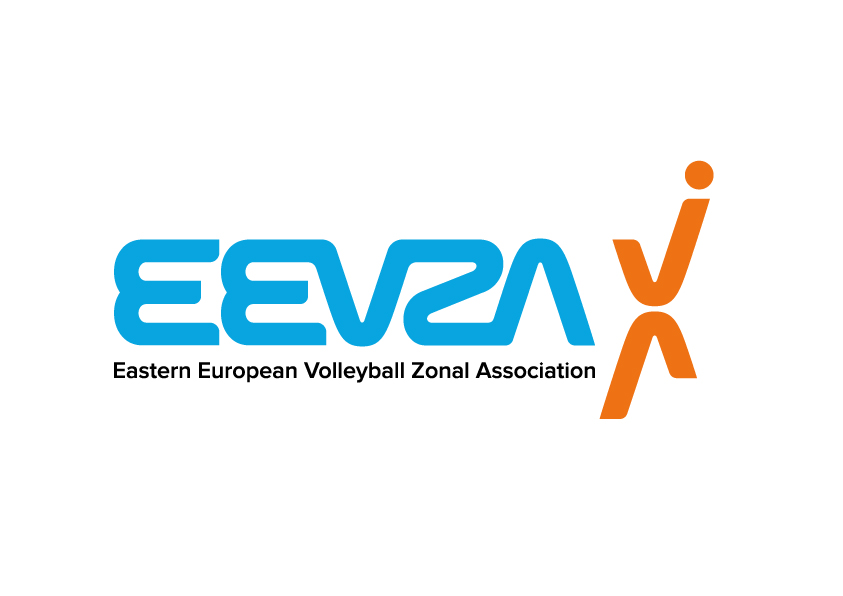 Further to the decision adopted by the CEV Board of Administration in early March to suspend Russian and Belarusian officials from their respective functions in CEV organs until further notice, and with teams / players from these two countries not eligible to participate in international competitions until further notice as well, EEVZA is currently without a President.
EEVZA Vice-President and President of the Lithuanian Volleyball Federation, Mr Darius Cerka proposed that current EEVZA Vice-President and President of the Ukrainian Volleyball Federation, Mr Mykhaylo Melnyk, could fill the duties of EEVZA President until the next elections scheduled for this coming September. The delegates attending the online meeting accepted this proposal unanimously.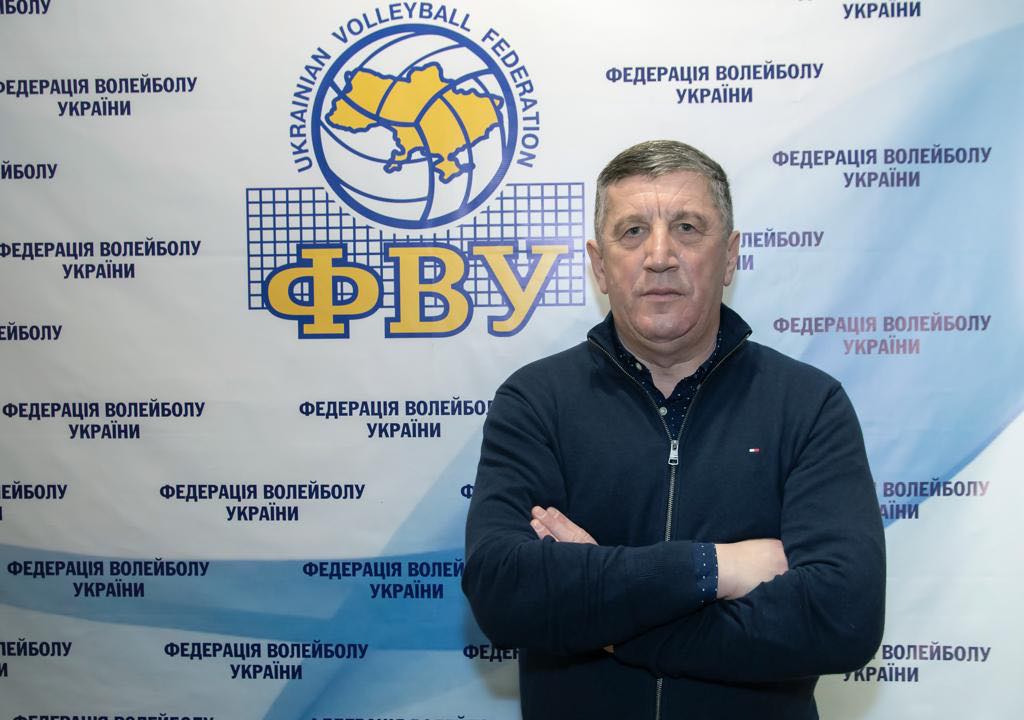 Mykhaylo Melnyk will be acting as EEVZA President until the next elections in September
The discussions revolved around a number of Volleyball and Beach Volleyball competitions planned for 2022 as well. Latvia will be hosting this year's EEVZA U16 Women Championship, which was originally due to take place in Russia. On the other hand, it will take a few more weeks to find an organiser for the EEVZA U16 and U18 Beach Volleyball Championships – which Russia was due to host as well.
Moreover, the delegates agreed upon providing financial support to the Estonian Volleyball Federation – which is currently hosting a number of Ukrainian players and teams as they prepare for future CEV competitions. Moreover, the EEVZA members accepted a proposal to support Ukrainian teams financially should these eventually be able to contest the U16 and U18 EEVZA Beach Volleyball Championships.
Finally, the delegates agreed to assist the Georgian Volleyball Federation through the provision of experienced Supervisors in order to facilitate the organisation and delivery of this year's #EuroVolleyU18M. The event is due to take place in Tbilisi in mid-July with participation of 12 national teams.