Federations
Ukrainian referees 'change hat' to test themselves on the court
The Ukrainian Volleyball Federation and their Refereeing Committee recently organised the first edition of the so-called 'Arbitriada', an event where Ukrainian referees were not asked to show their skills at officiating Volleyball matches, but rather at playing the game themselves. The initiative was run in conjunction with the annual seminar organised for the country's referees, which this time took place in the city of Khmelnytskyi.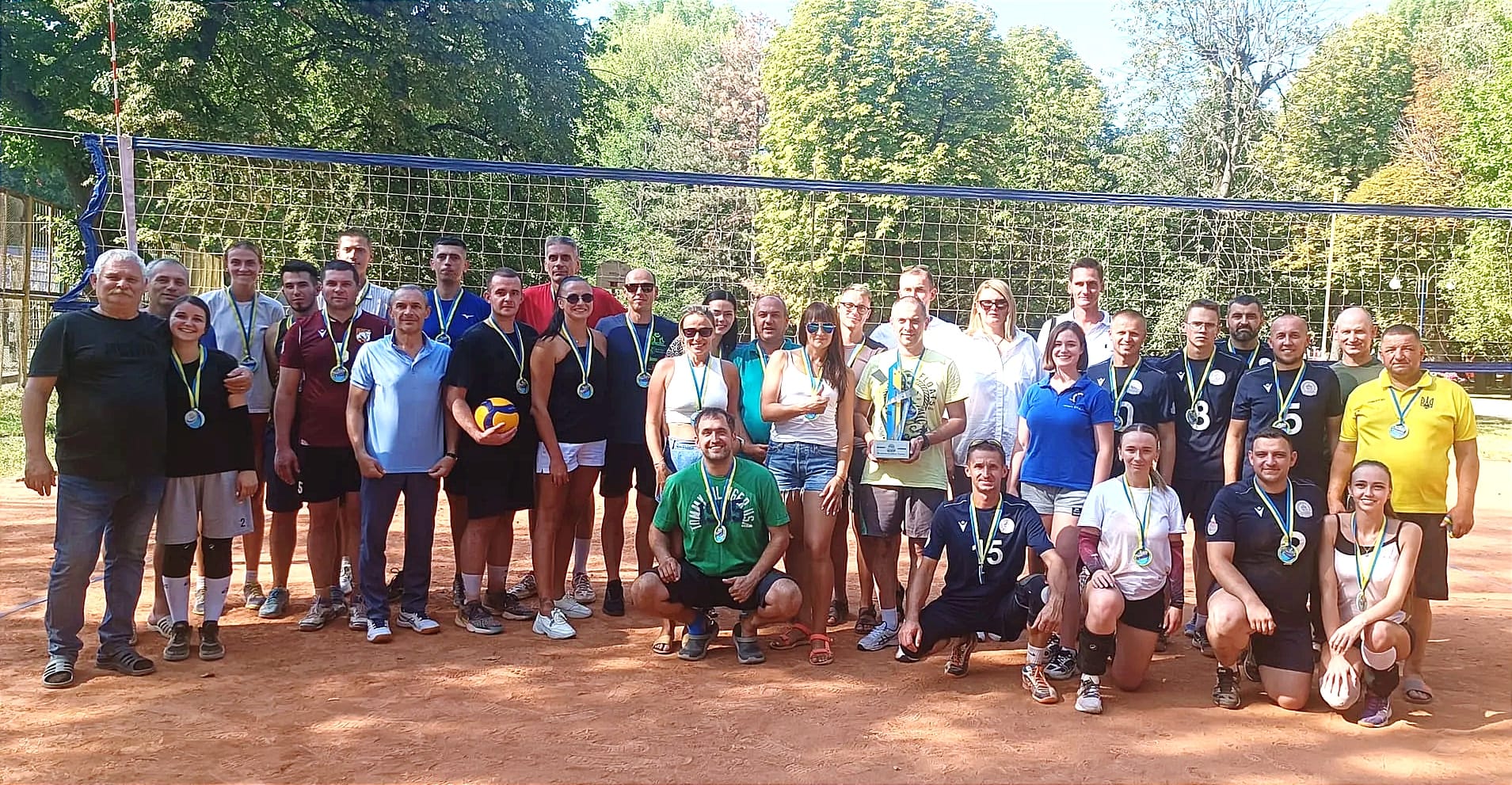 The matches were exciting and their result difficult to predict. Since the teams finishing on top of the charts shared the same number of wins, the eventual winners were determined upon taking into consideration their respective set points ratio. Therefore, the team representing Lviv/Vinnytsia did eventually find themselves in third place even though they had defeated the home team representing the city and region of Khmelnytskyi. The referees from Bukovina claimed second place with fourth going to a combined team representing Kyiv, Zhytomyr, and Rivne.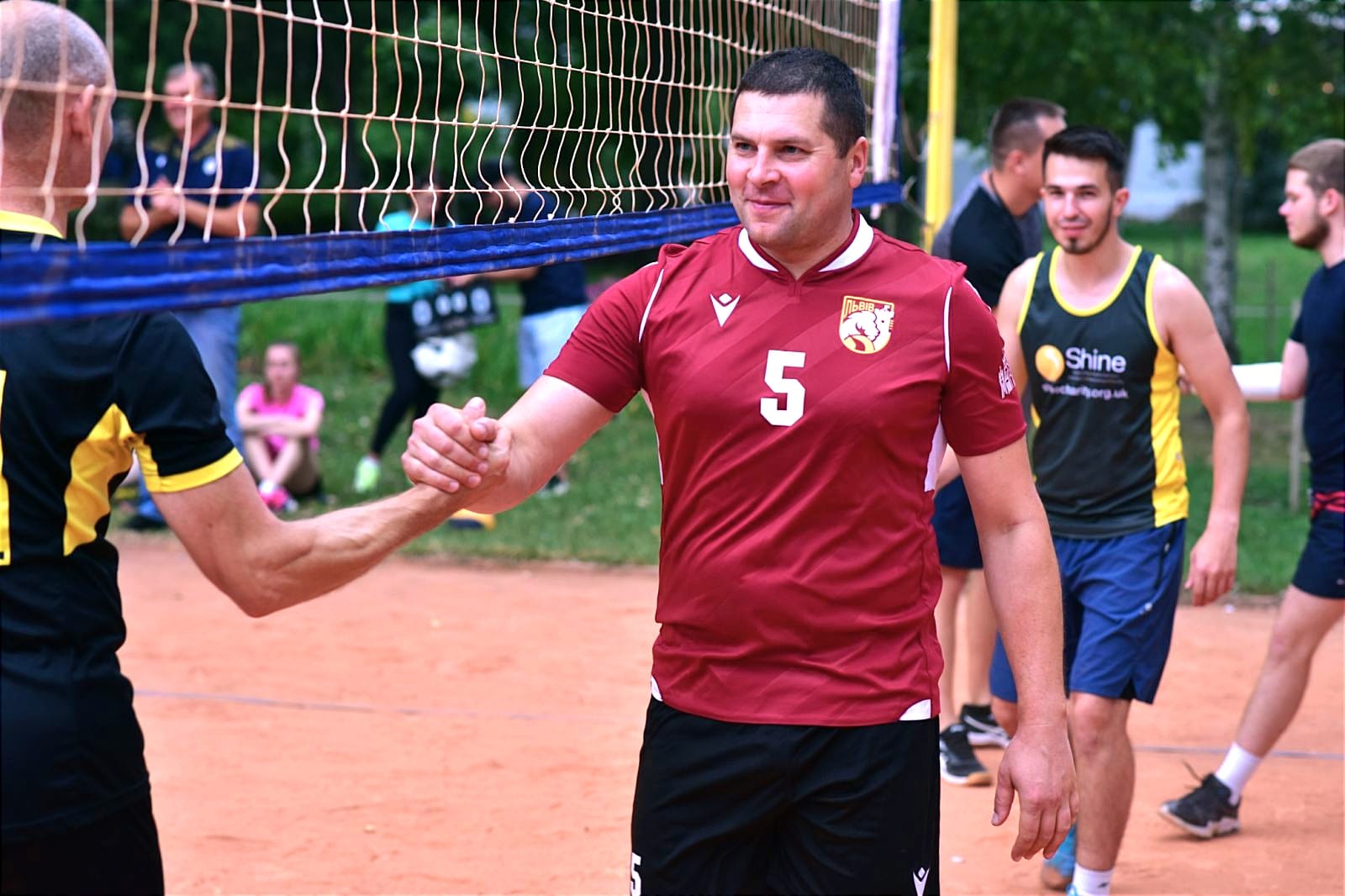 The competition was a very interesting and exciting experience for all involved and the Ukrainian referees are already looking forward to the second edition of the 'Arbitriada', which shall account for even more dramatic and intriguing moments.